We've all struggled with our work, particularly when we first started out and tried new stuff, but something still went wrong. There are a million ways to mess up a job, whether performed by a person or a computer, even when it comes to the simplest of tasks. These hilarious mishaps can be found on the r/onejob subreddit. On any given day, you'll see photos of silly typos in important articles, a whole potato in a bag of french fries, and a variety of other job fails. Scroll down to see the 20 funniest 'job fails' we have found for you.
1. "Touch bread with what?"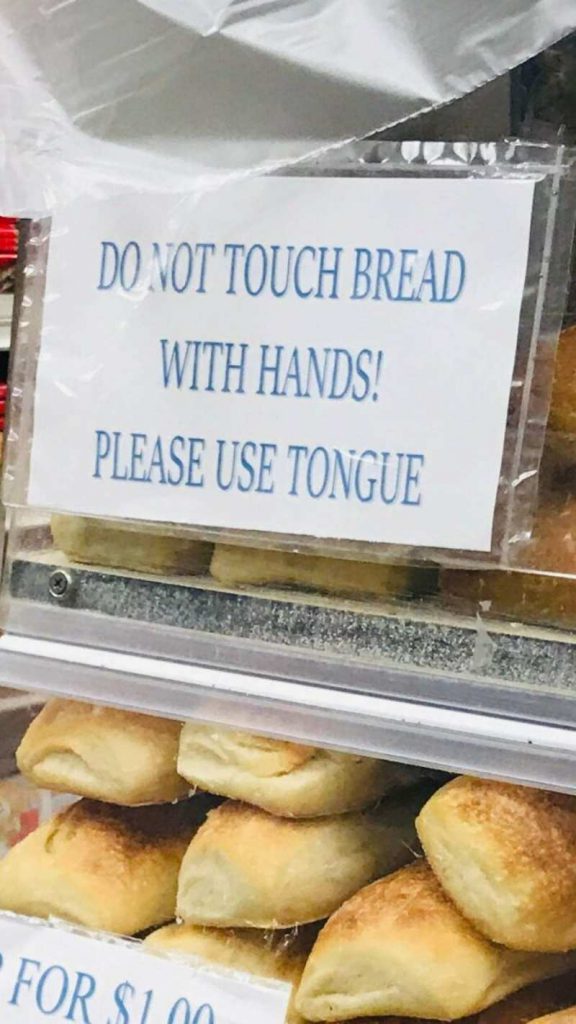 2. "Forever Cone"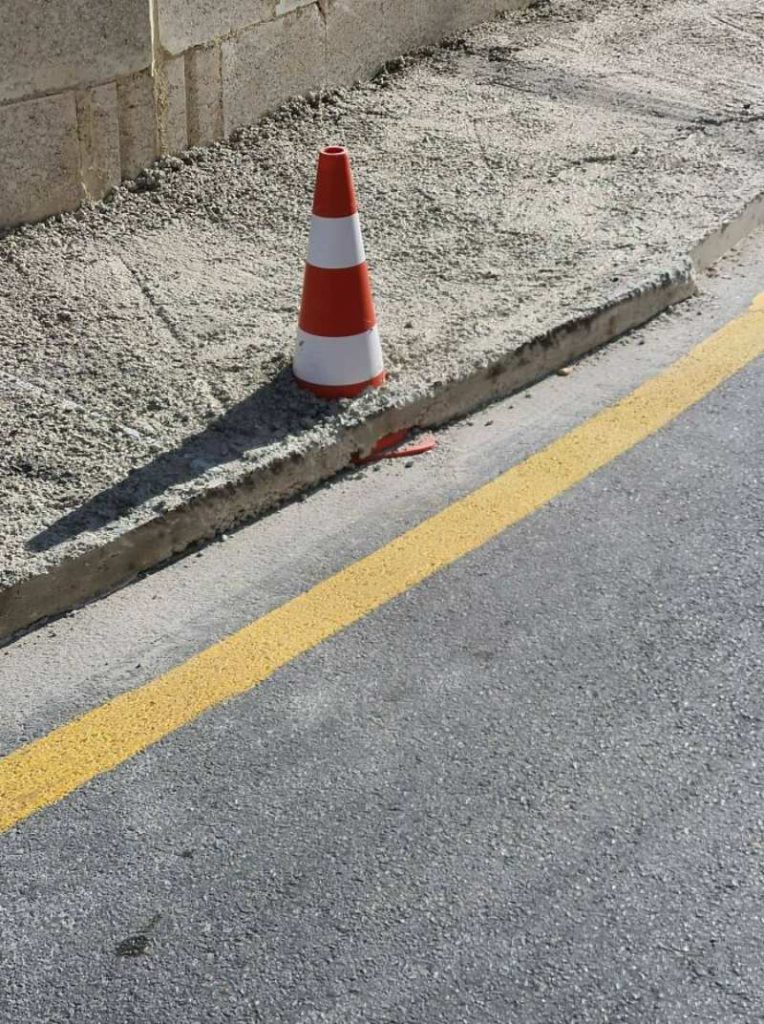 3. "Oh no, not Germans!"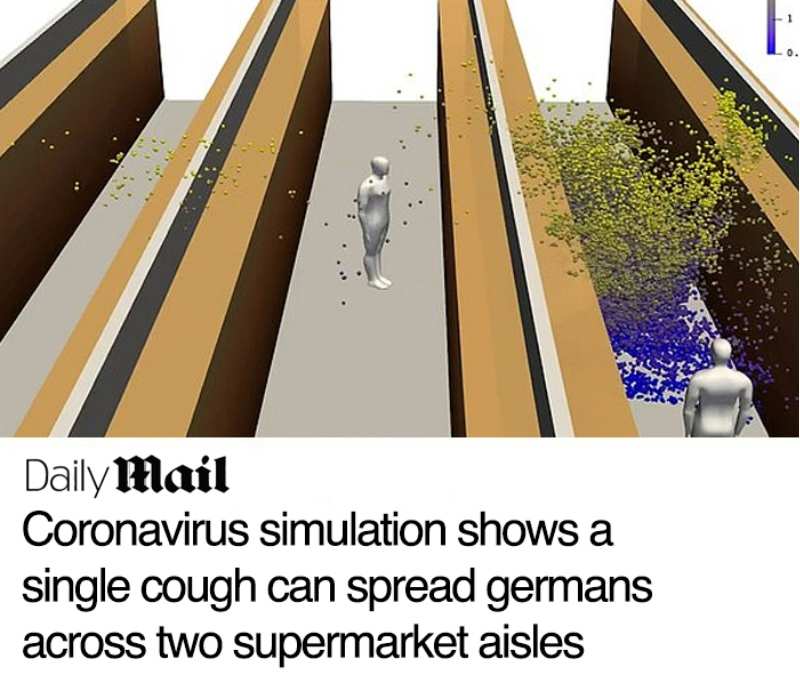 4. "Picture sliding puzzle"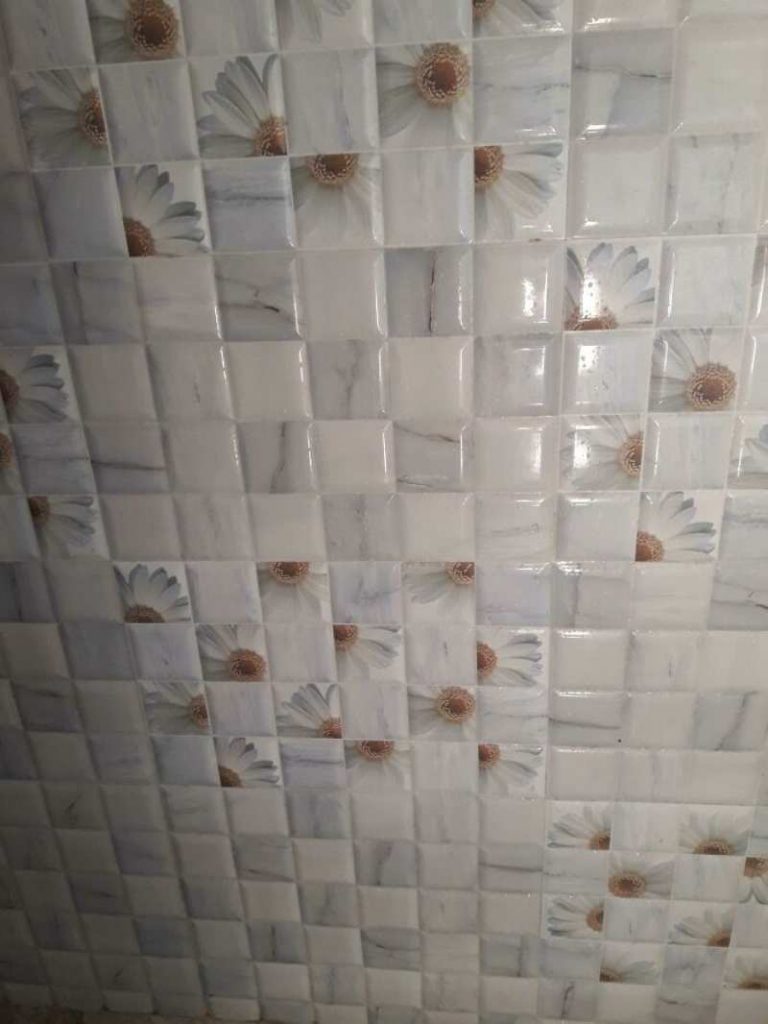 5. "My Mom Found A Whole Potato In The Bag Of French Fries Tonight"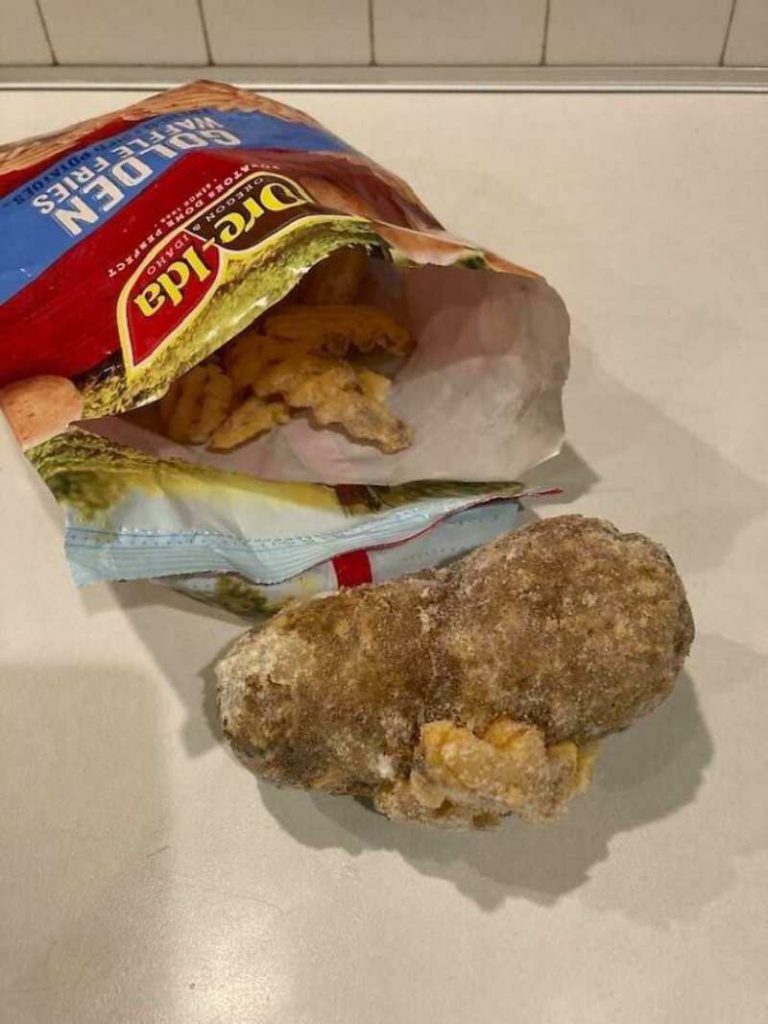 6. "Slenderman is crying"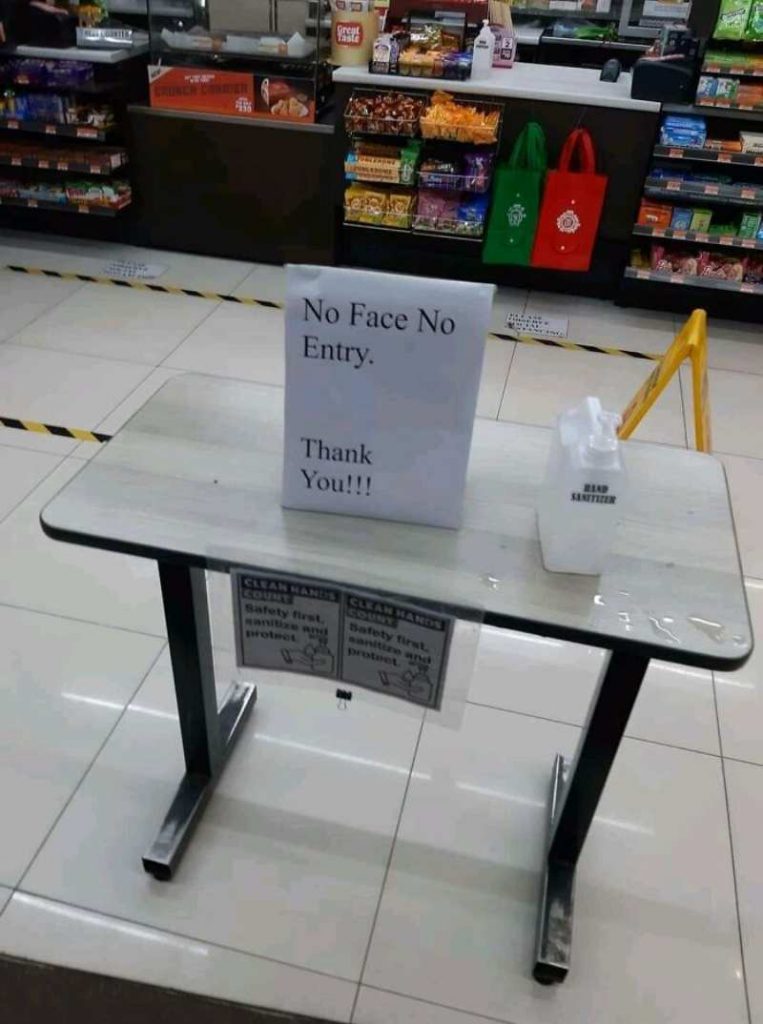 7. "That's… Not A Fox"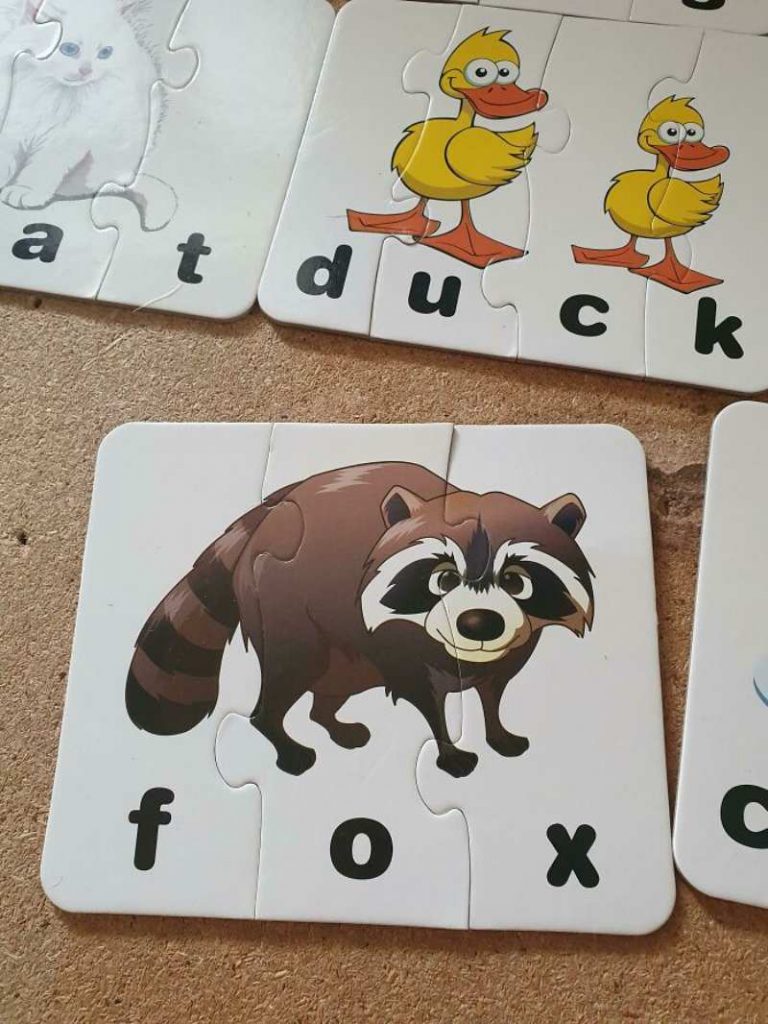 8. "Uncut fork"
9. "Help Stepboat, I'm Stuck"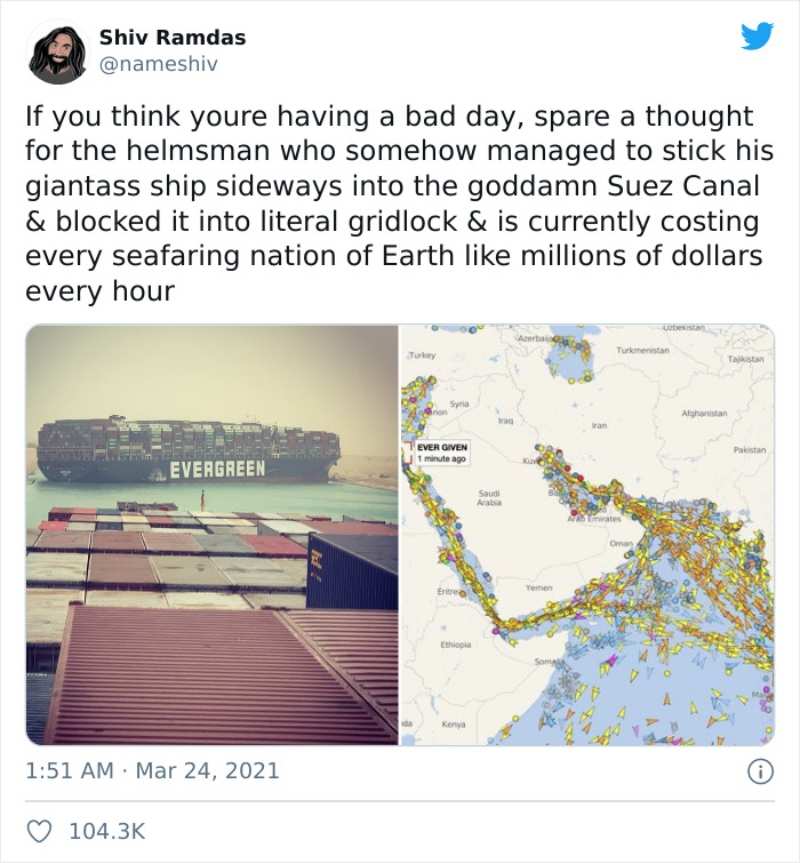 10. "Will You Be My Bebe Frifri?"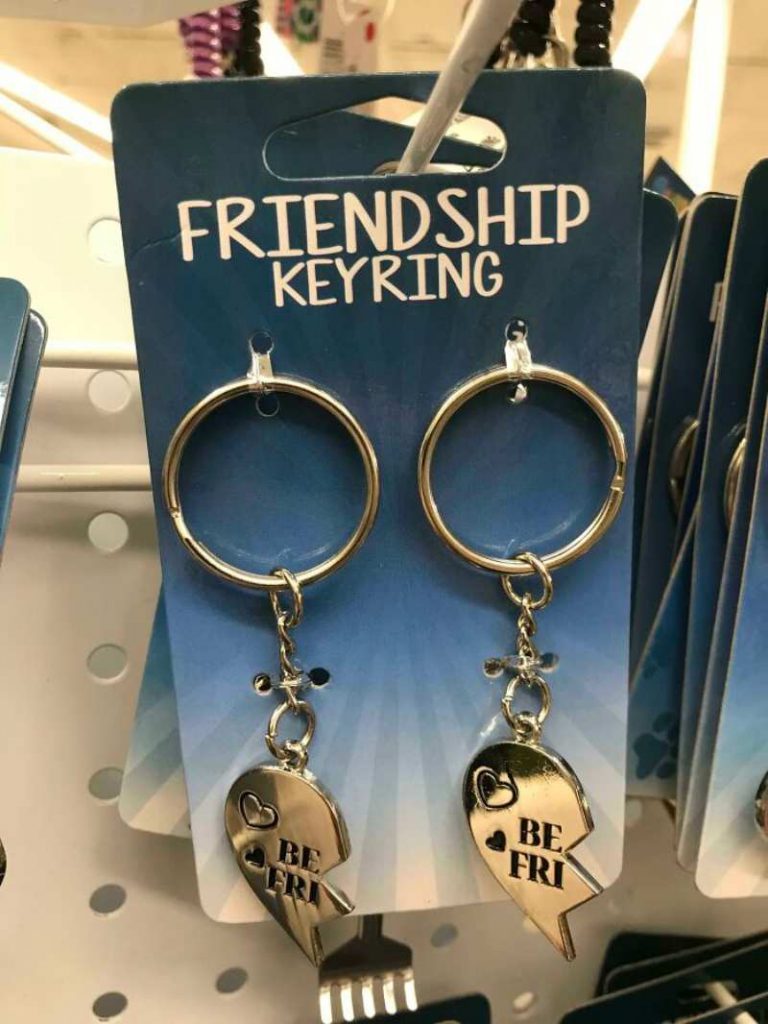 11. "Whoever Renovated Our Home Last, You Suck"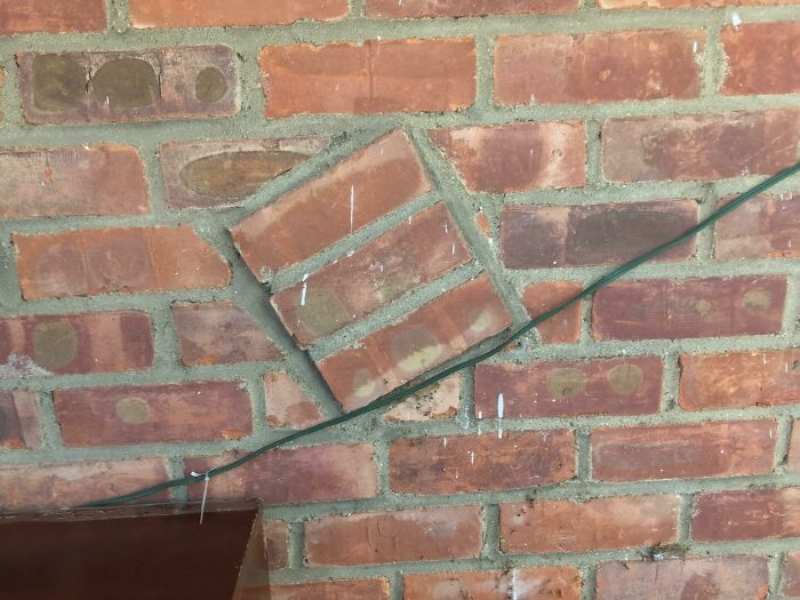 12. "Dude Seriously"

13. "I was told you'll appreciate this"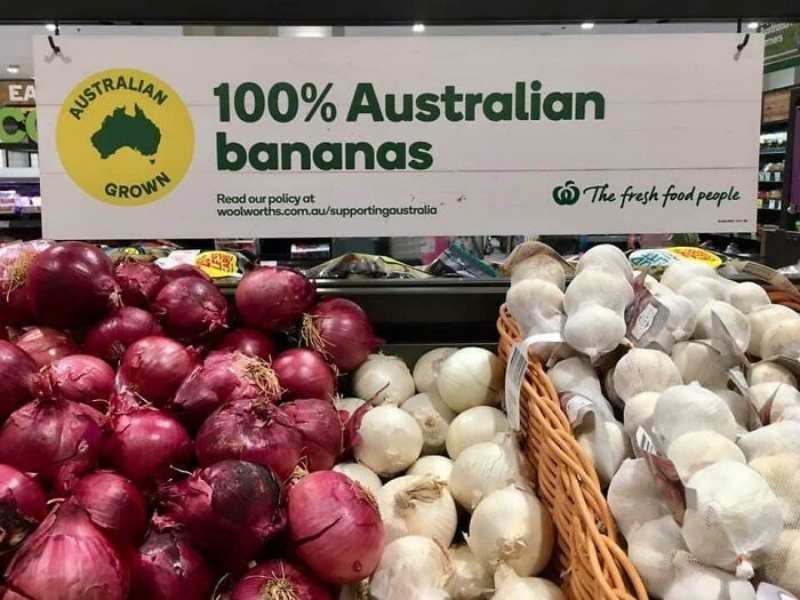 14. "We live in confusing times"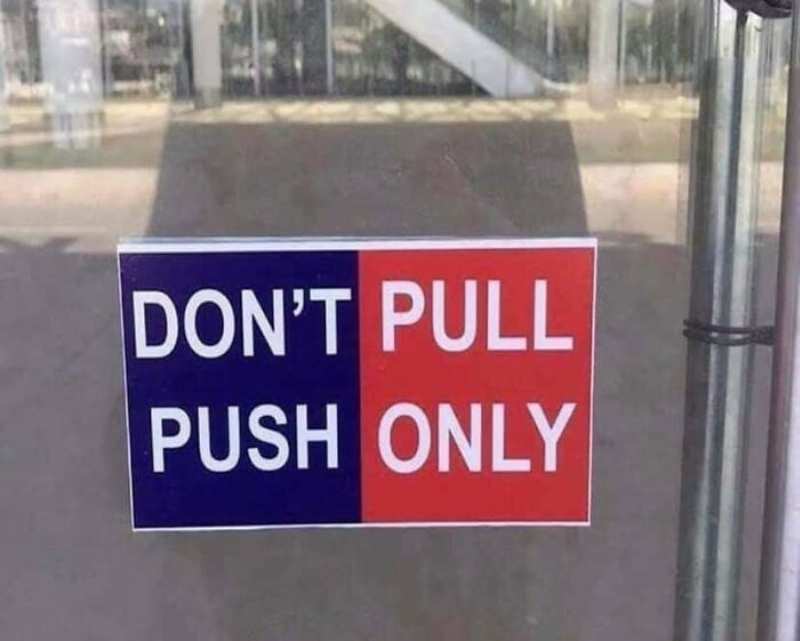 15. "Any given Monday"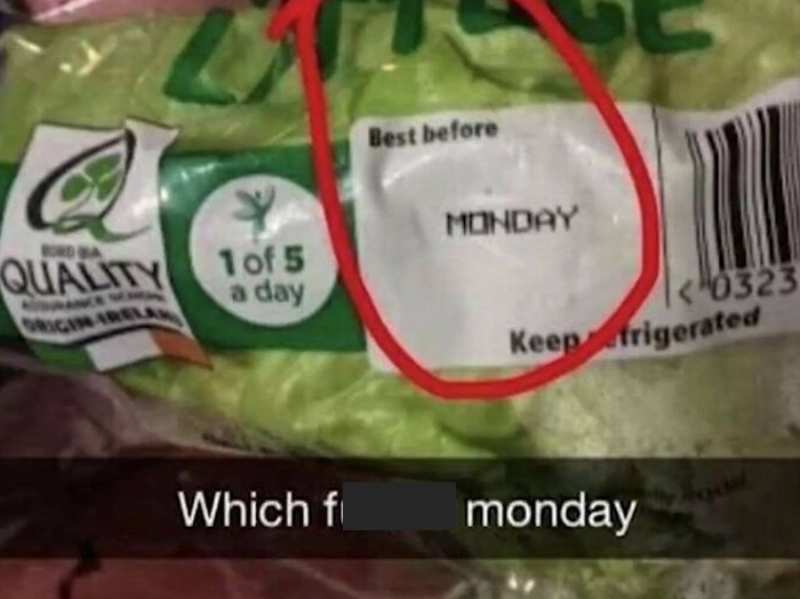 16. "Goddamnit Bruce!"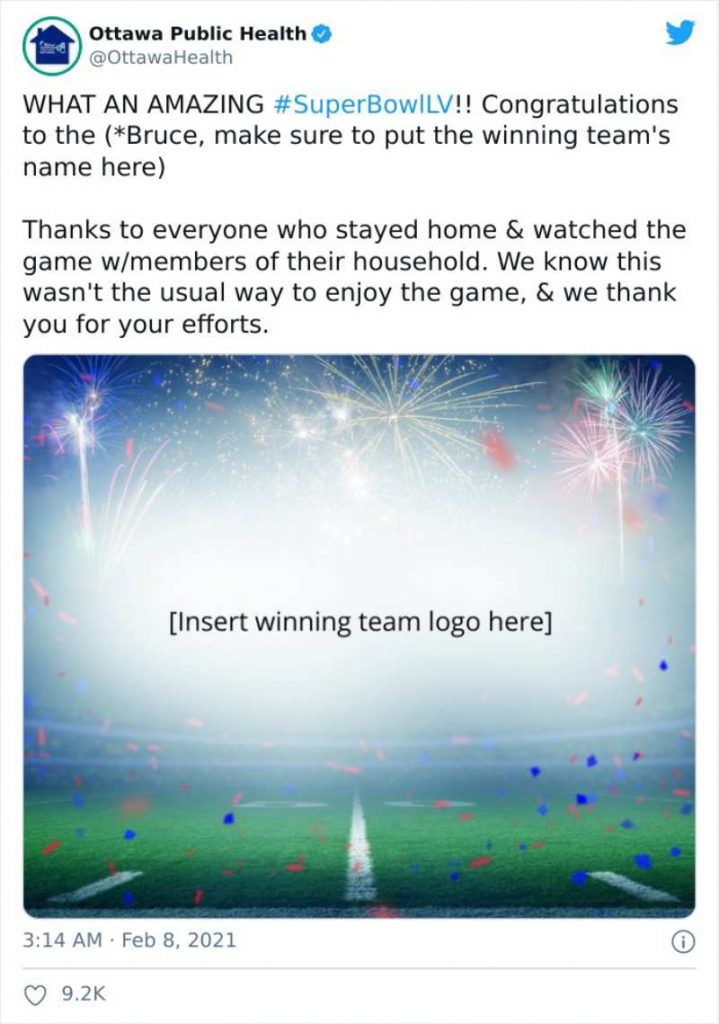 17. "A genius baker"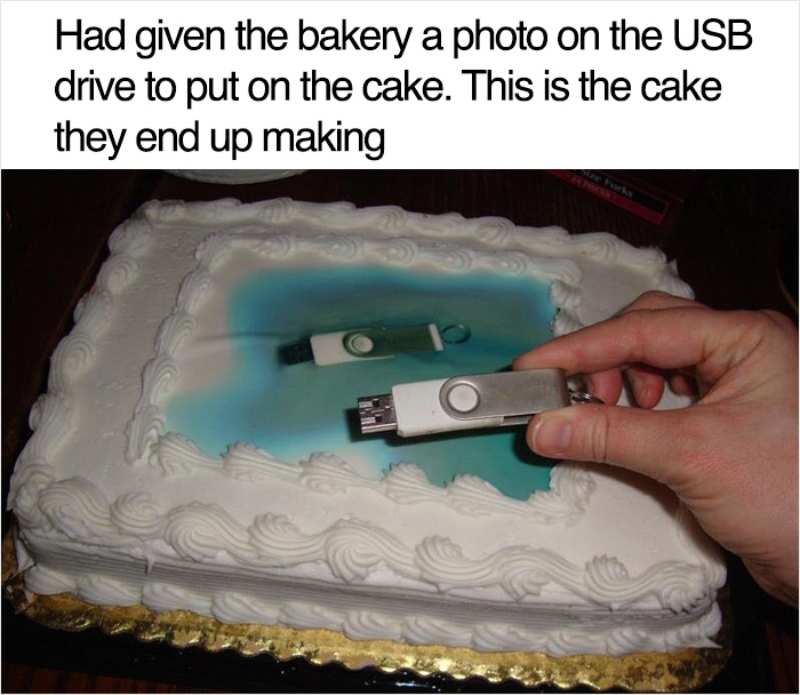 18. "No cap needed"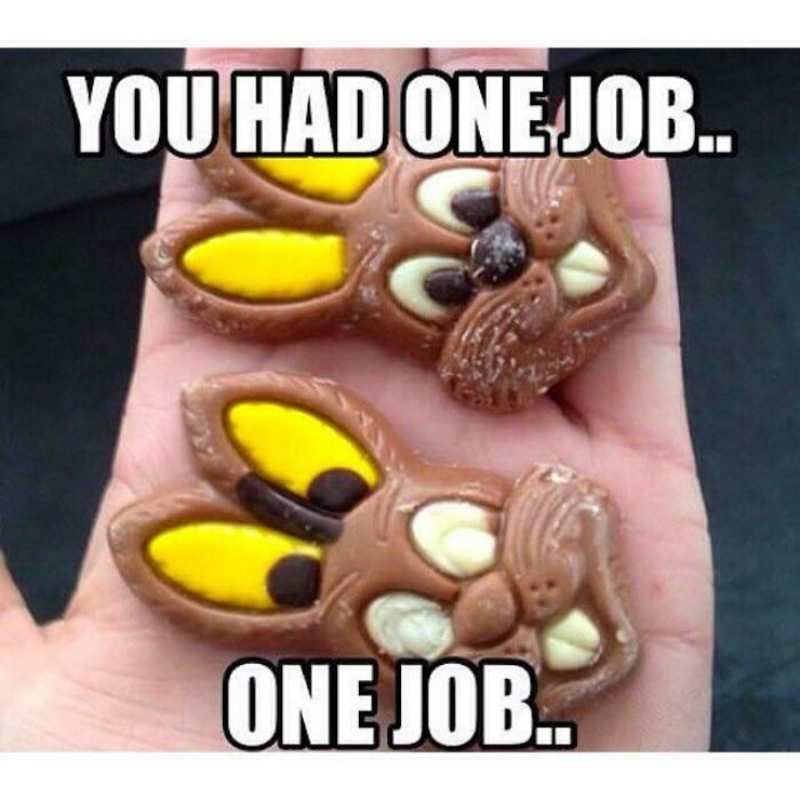 19. "French Air Force"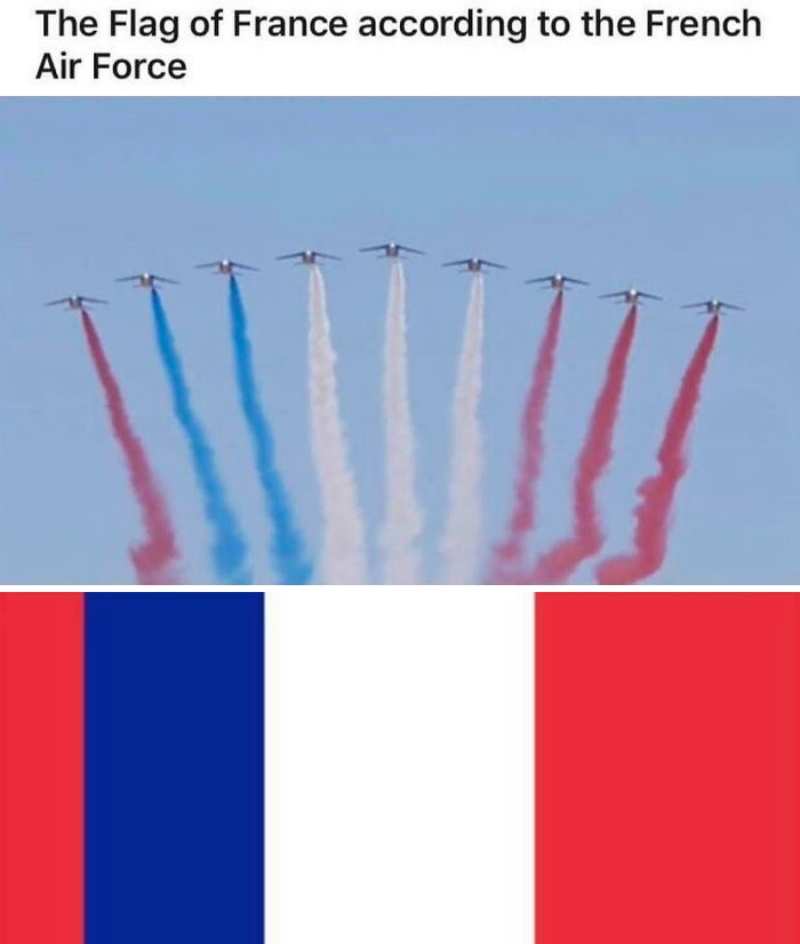 20. "Mannequins Are Too Complicated"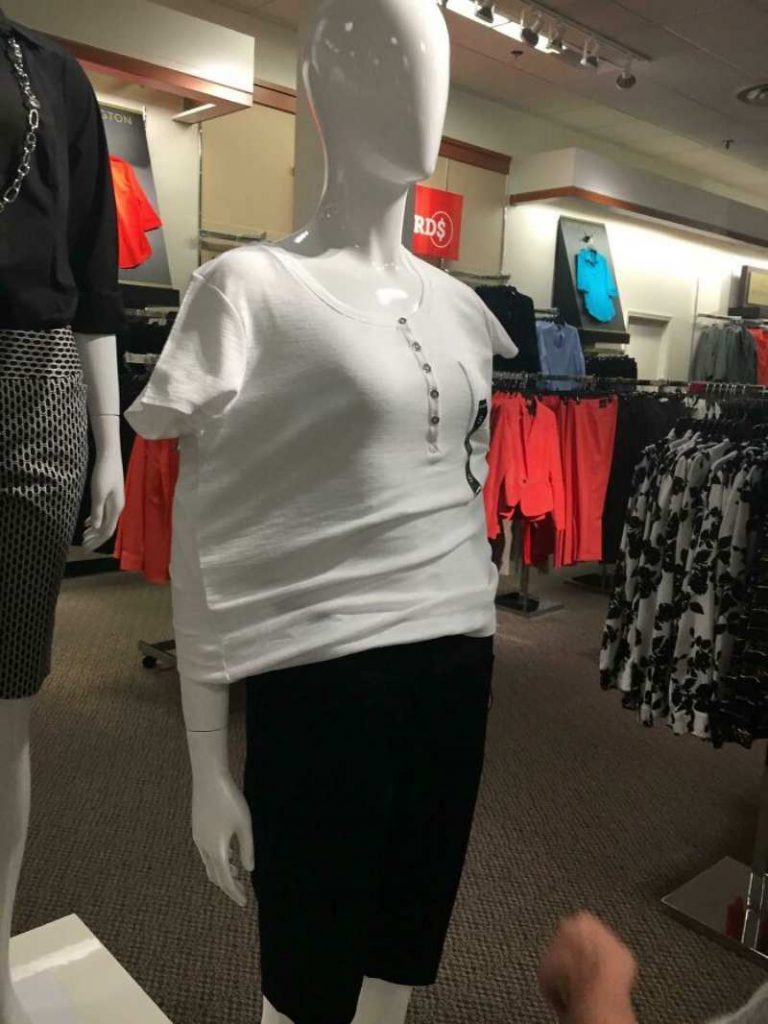 Related Articles:
22 Online Shopping Fails That Will Crack You Up
20 Microwave Fails That Really Did Happen, We're Not Even Kidding!
15 Husband Wife Fails That Prove Marriage Is Adorably Hilarious