For most people, aging is a natural process. We all go through it with time, but for some people, it looks like time stops moving! Meredith seems to live in a parallel universe where the rules of time don't exist.
Chicago-based actor and comedian Meredith Stepien has taken a photo of herself every year for over a decade, with her hair artfully arranged into the numbers of the coming year and people have noticed that she hasn't aged a bit.
2008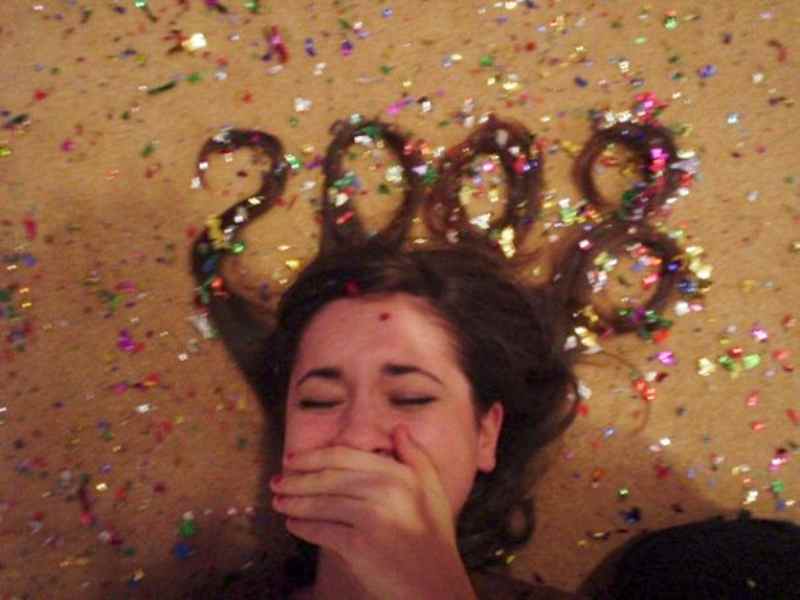 2009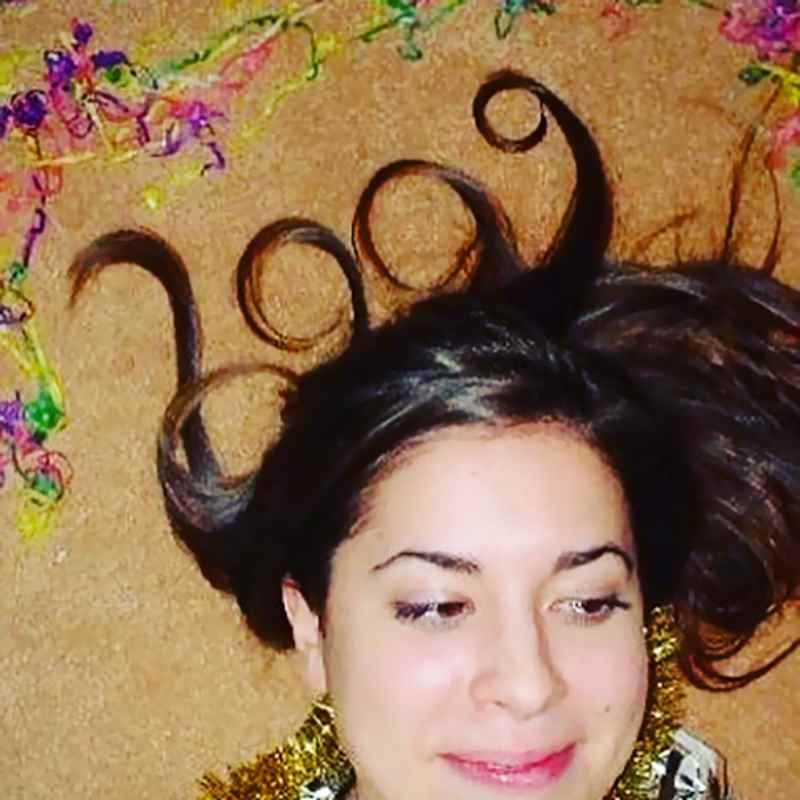 2010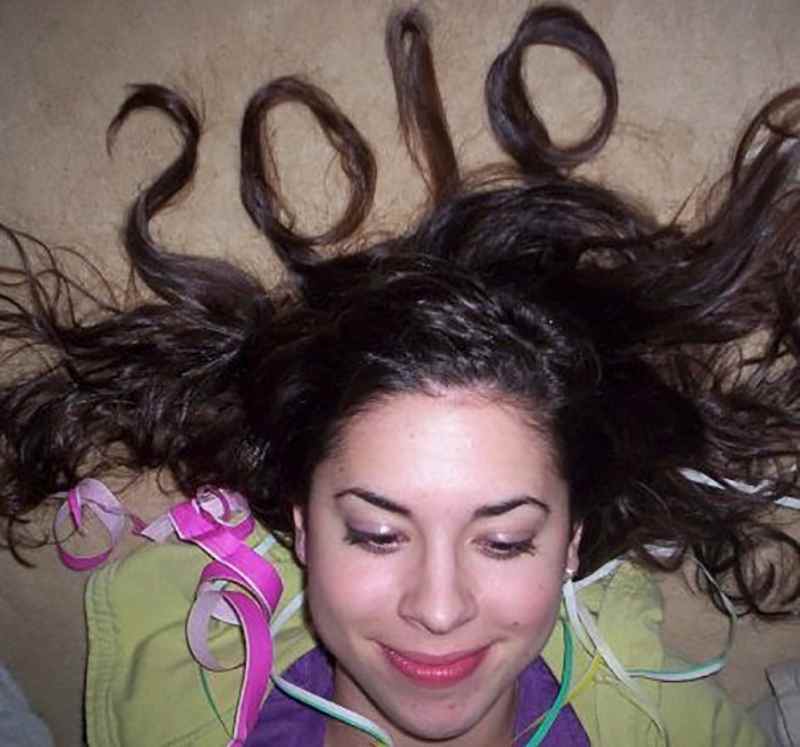 2011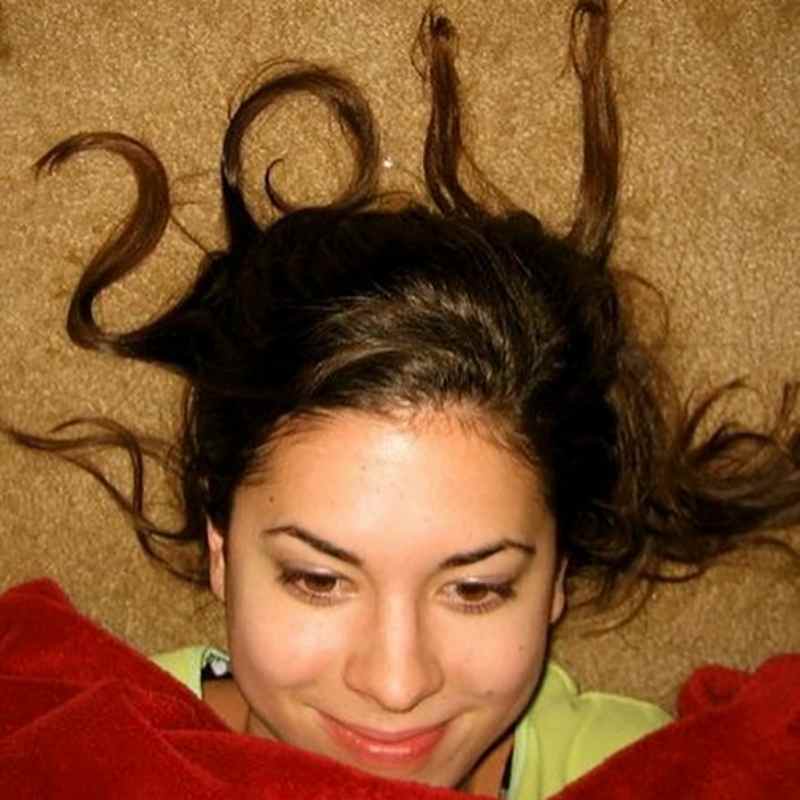 2012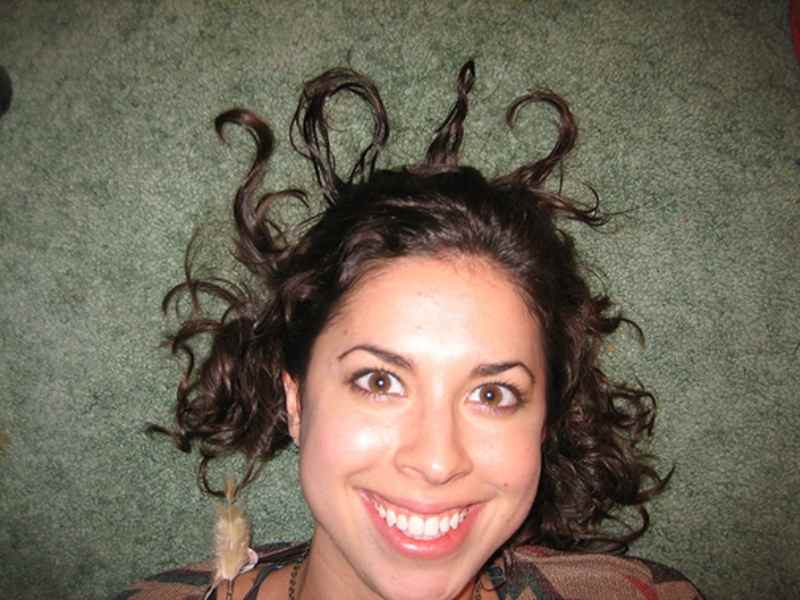 2013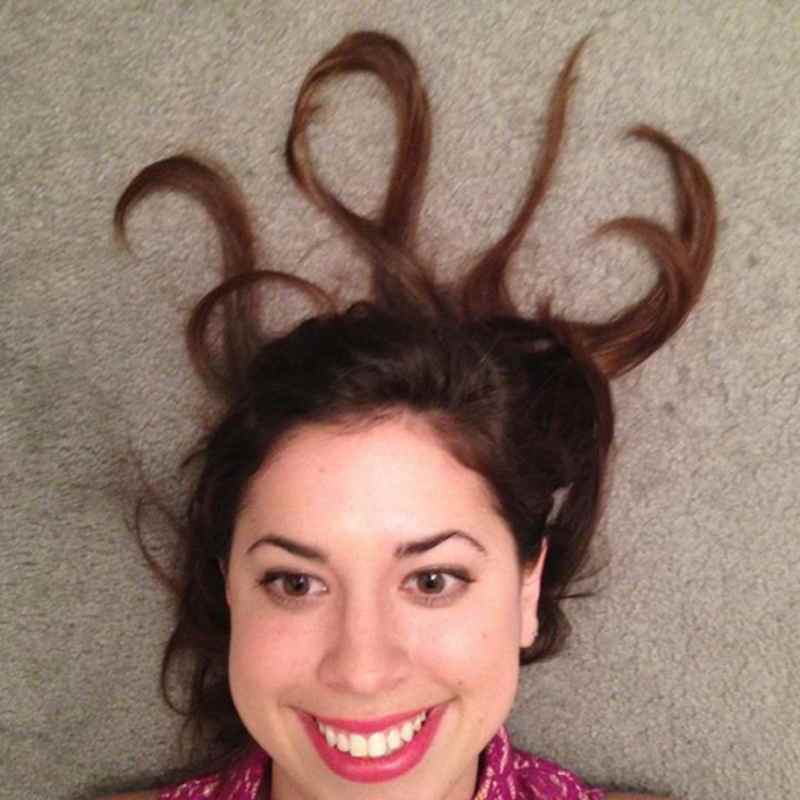 2014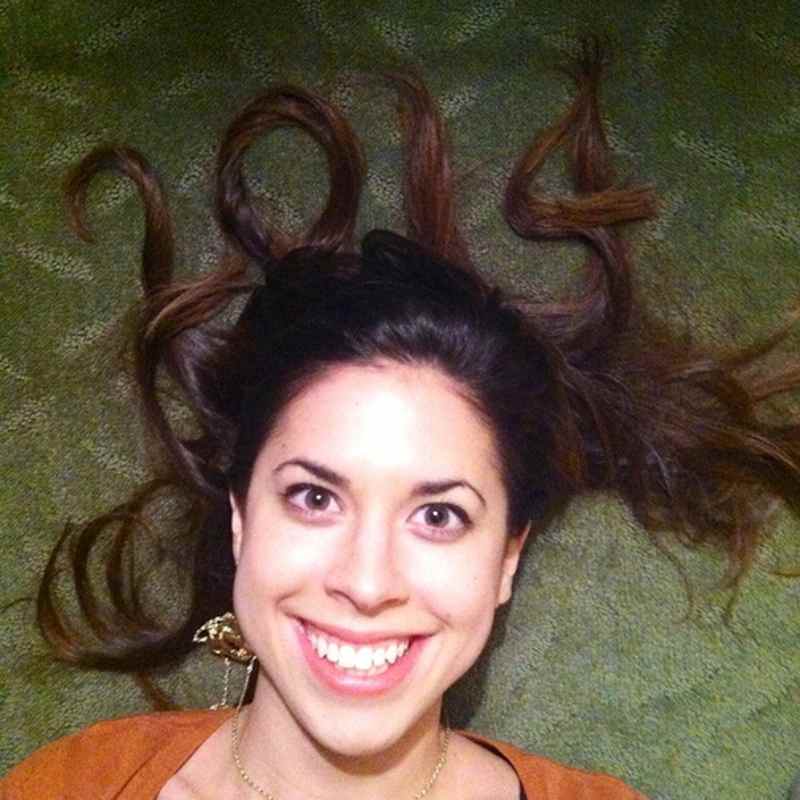 2015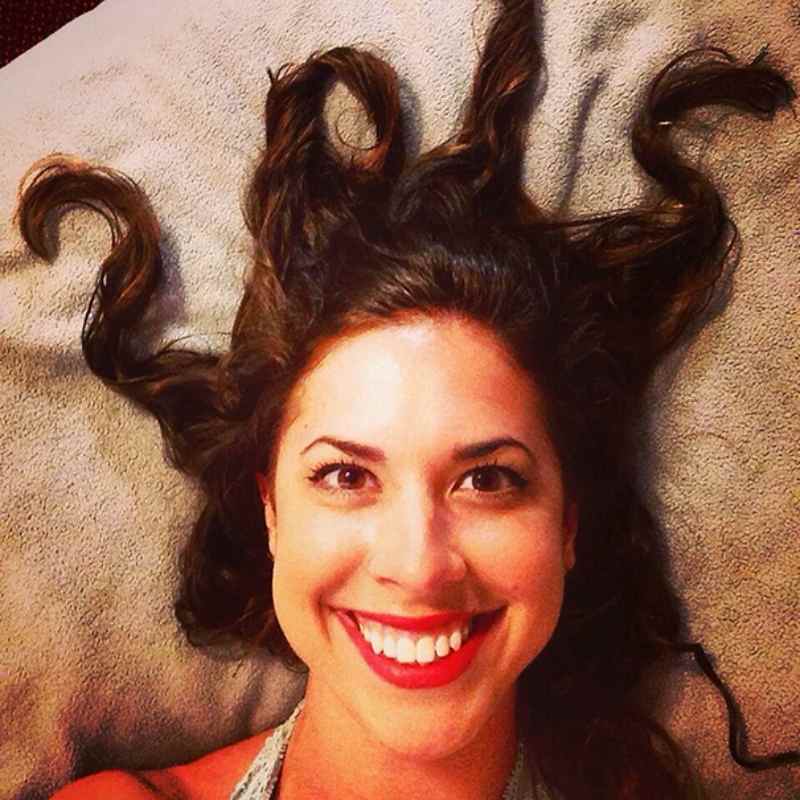 2016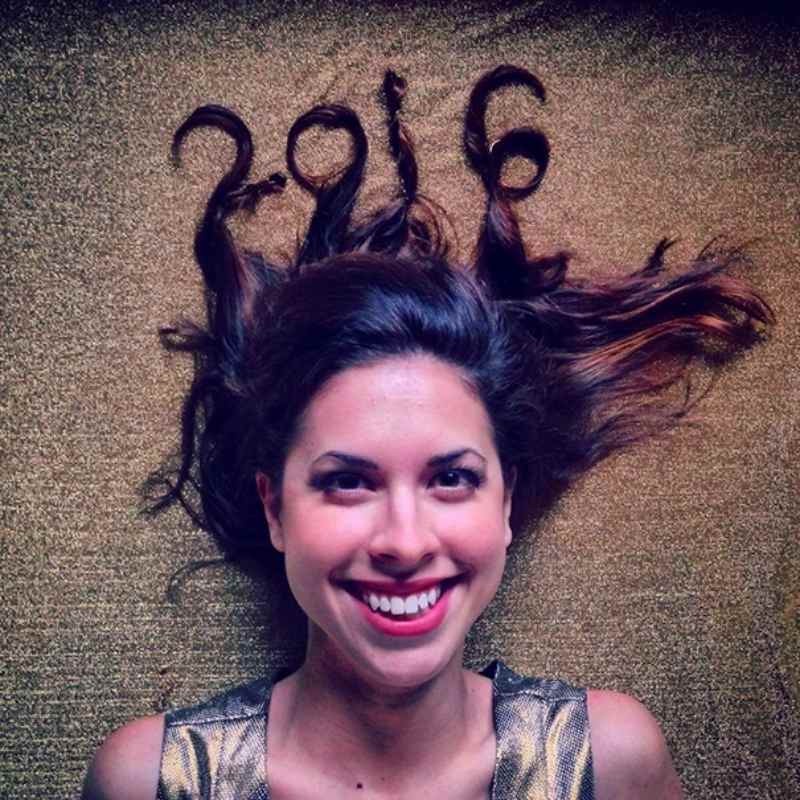 2017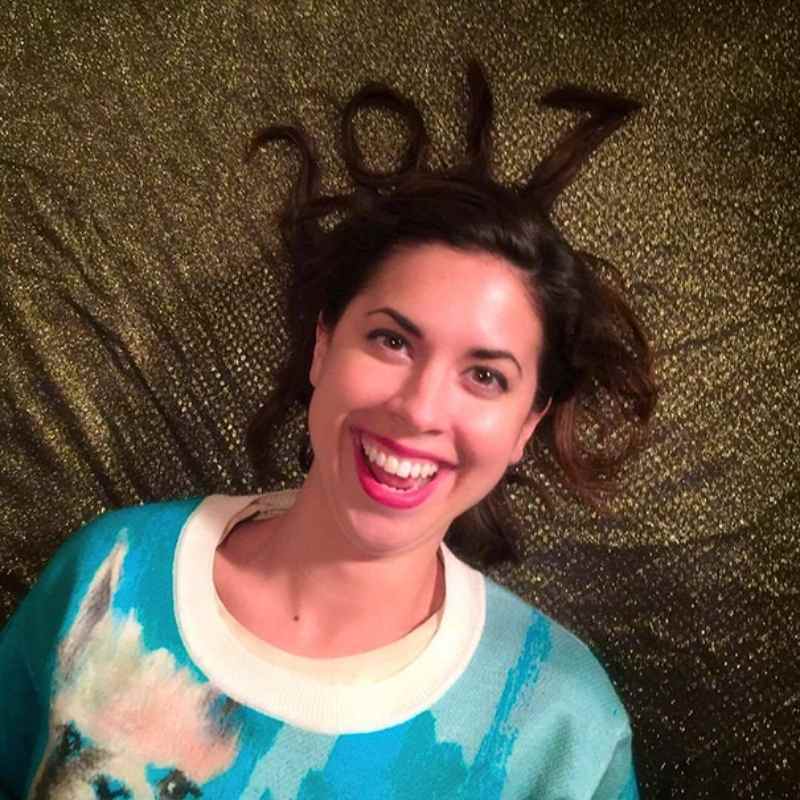 2018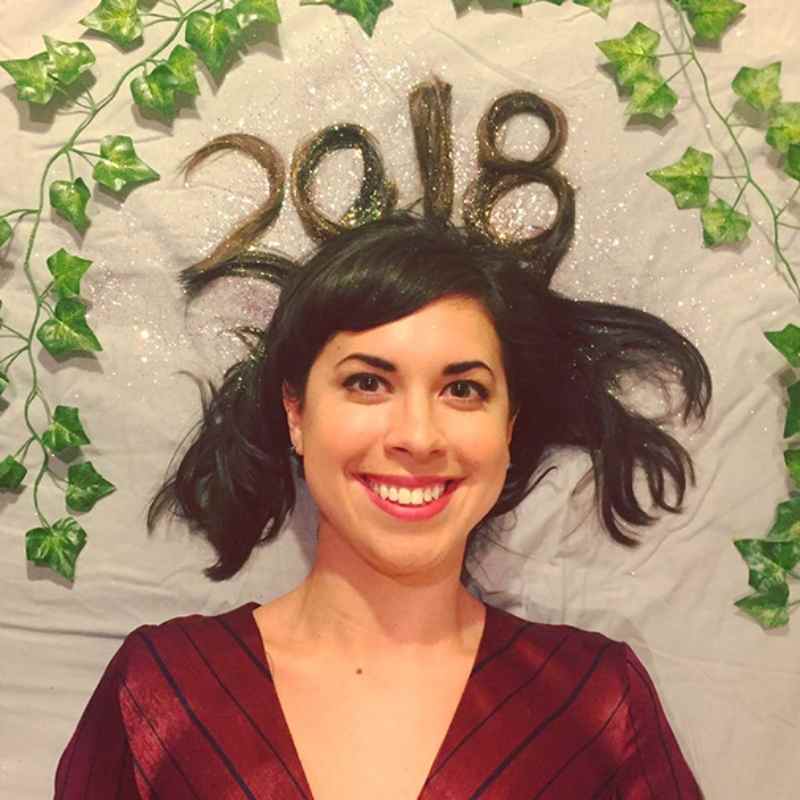 2019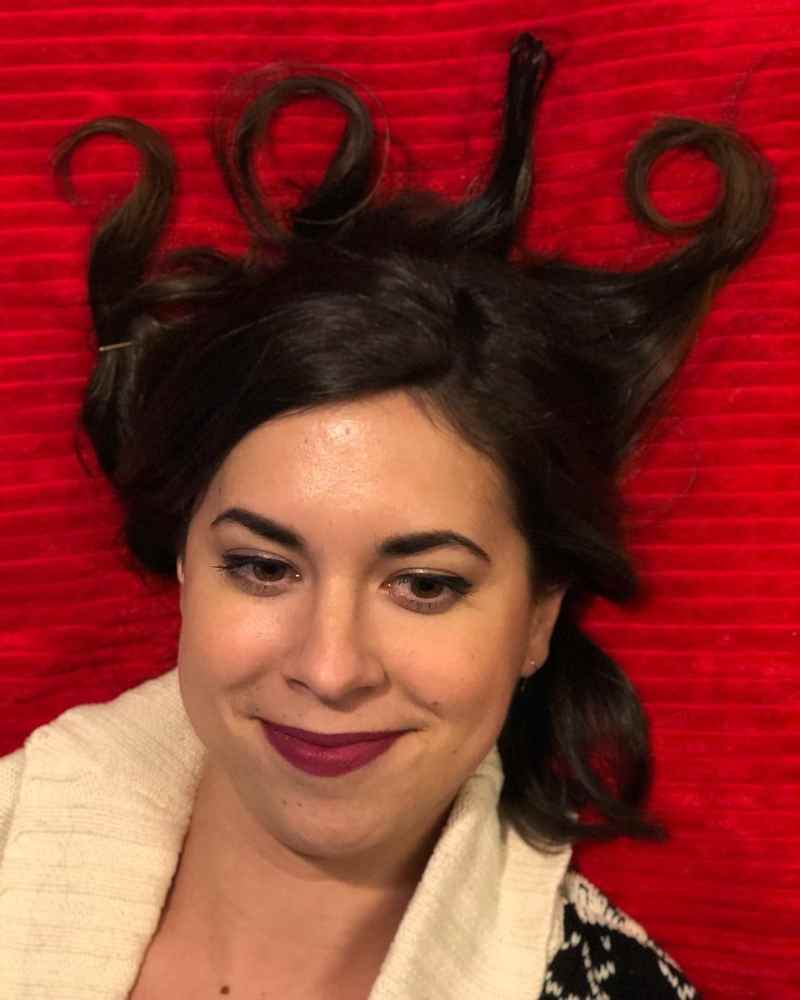 2020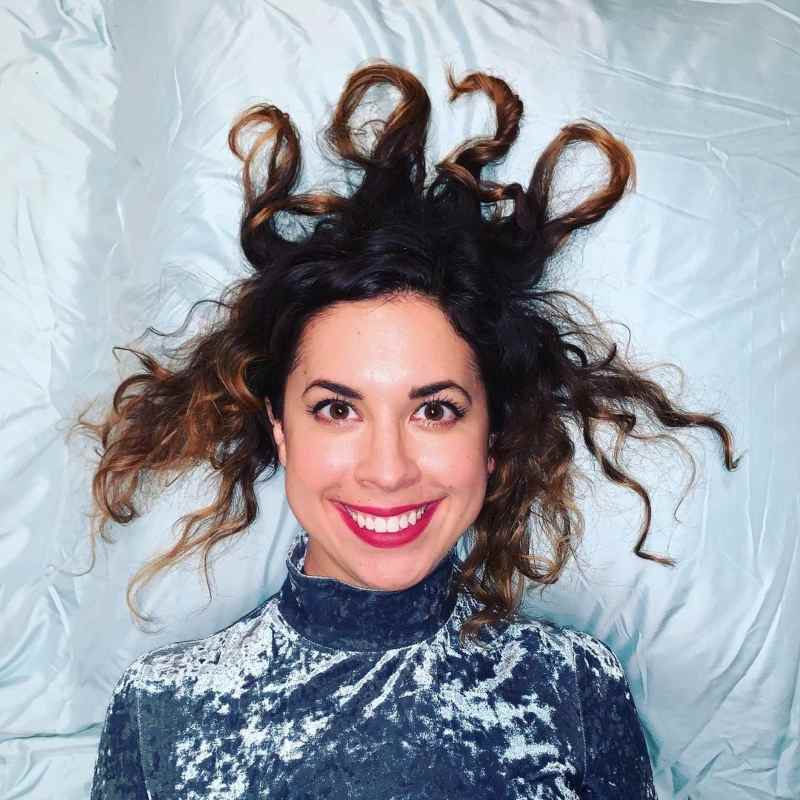 Image Source: Instagram
Meredith is part of a theater company named Starkid and has performed in several sketch shows and parody musicals. She also creates content on her YouTube channel.
Her broad smile and sparkling eyes definitely add to her beauty, but we wonder what's her secret that she hasn't aged a bit? We look forward to getting to see her this New Year's too!
Let us know what you think of it in the comments and share this article. If you liked this article then also read: This Man Looks Like 20 At 54 Years Old & He's Sharing The Secret With Everyone