Banksy is a legend and every time he creates a masterpiece, something mystical is bound to happen. After Banksy's artwork appeared on the wall of a house, a woman from Bristol, United Kingdom pulled out of the sale of her house.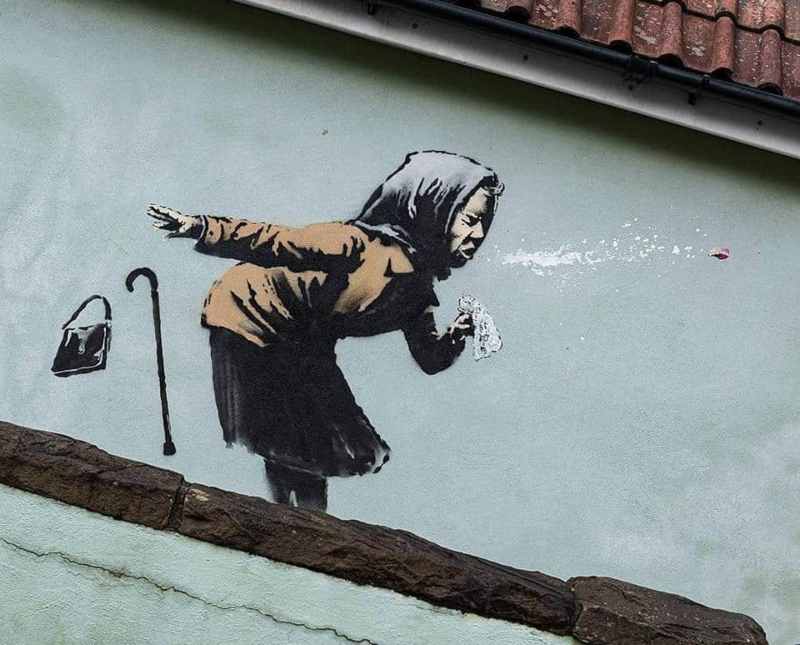 The artwork, which was later shared to Banksy's official Instagram account, shows an old woman wearing a headscarf bending over and sneezing as her dentures fly out.
Aileen Makin was looking out for selling her home for £300,000 but pulled out when the artwork increased the value of the property by 17 times. The property located at the bottom of what is believed to be the steepest street in England, making it look as though the sneeze has blown the houses over.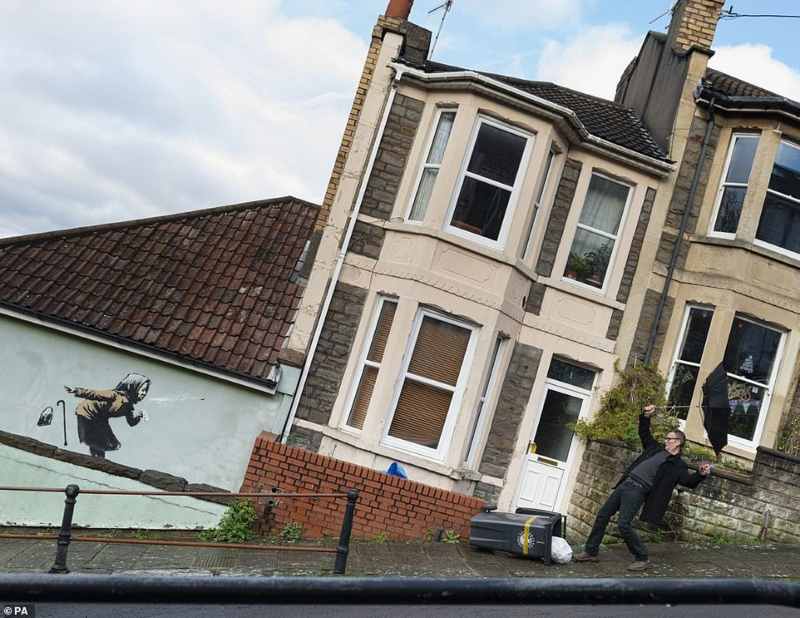 The elusive artist is from Bristol himself, as that's where much of his earlier work was done.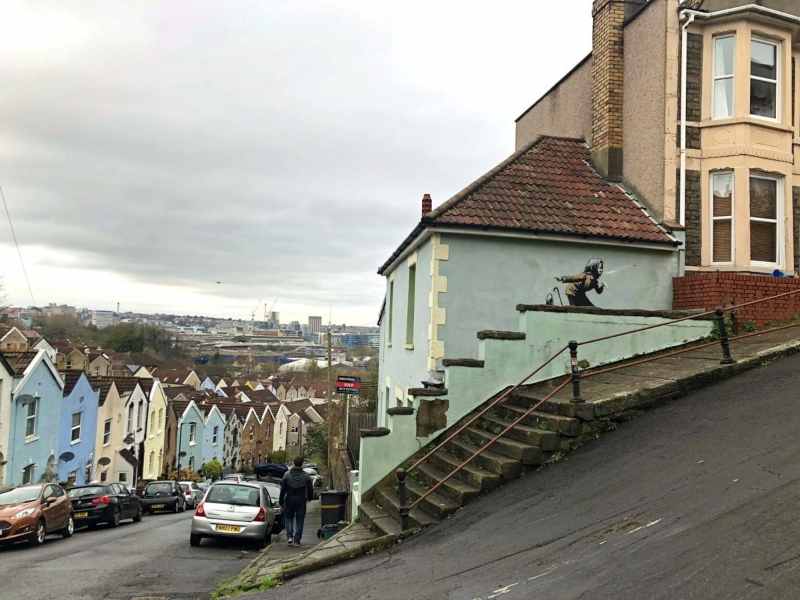 According to The Sun, Aileen Makin was due to exchange contracts for the sale of the home next week. But the family said yesterday they had pulled out of the sale after an art dealer valued the home at £5M ($6.6M) since Banksy's mural appeared. The average house price on the street is £300k ($400k), according to Zoopla.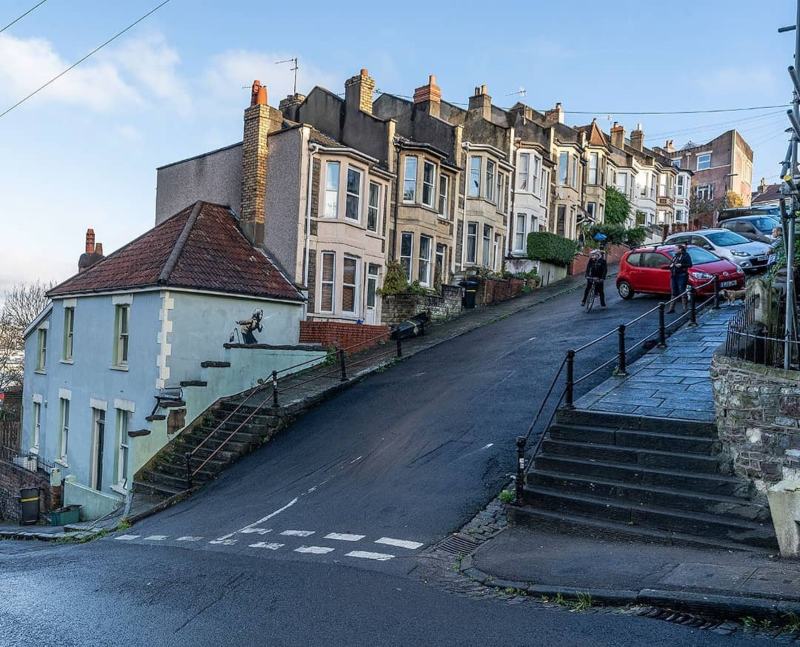 Joe Syer, founder of MyArtBroker, told the Daily Mail 'Street art pieces are not sold with authentication by Pest Control – Banksy's authentication body, however with the right provenance in place we'd estimate this to be worth in the region of three to five million pounds'.
The family have already experienced people climbing on their roof to try and get a closer look at the piece of art. They've now been forced to get Perspex put over the artwork in a bid to protect it from any potential vandalism, as well as from the elements.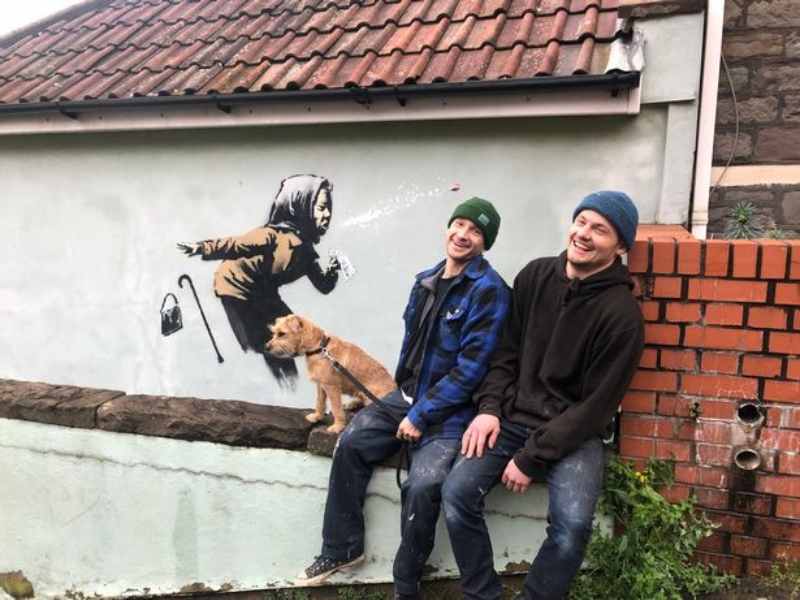 Back in August, the anonymous artist painted and financed a boat that rescued migrant refugees who were trying to come into Europe from Africa or the middle east.
Before that, Banksy went viral on the internet for his artwork where a child was shown playing with a doll dressed as a nurse. Captioned as 'Game Changers', the image was posted on Instagram and it pictured the healthcare workers as the new superheroes in town.
Also Read: Mona Lisa Wouldn't Have Become Legendary If It Wasn't Stolen