Recently, a worker from the sheriff's office was arrested for allegedly refusing to return more than $1.2 million that had been deposited into her account by accident. That's a lot of dough, though.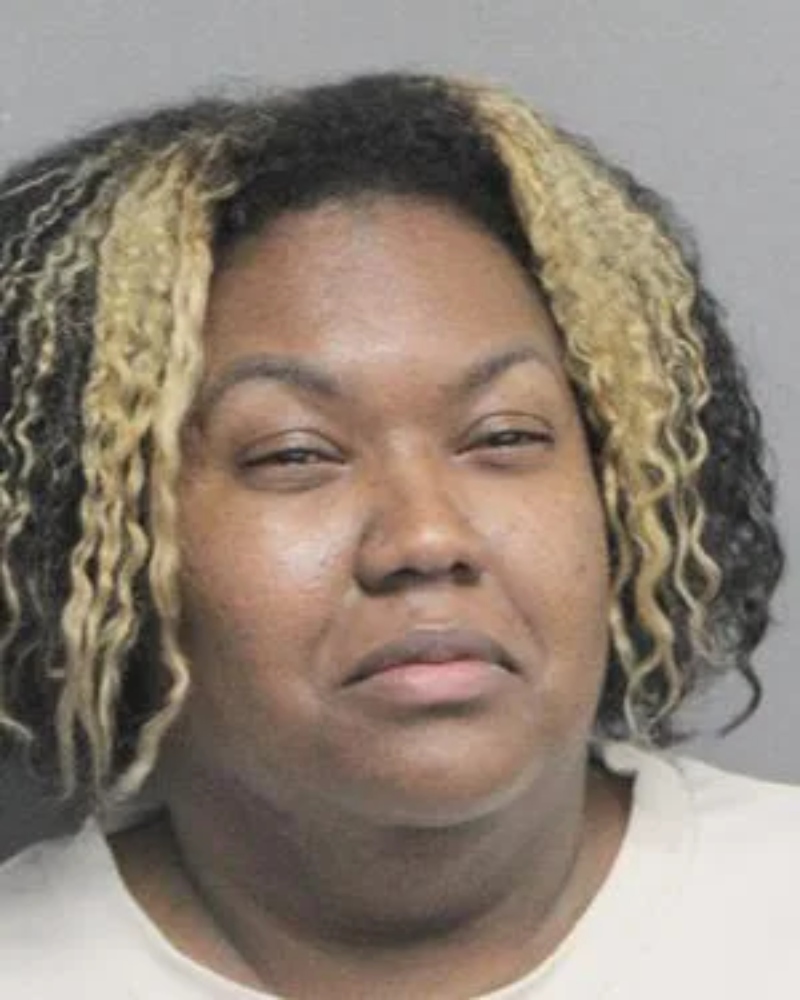 Jefferson Parish Sheriff's Office
The 33-year-old convict, Kelyn Spadoni had been taken into custody on charges of theft that were valued at over $25,000 as reported by WVUE-TV reported and nola.com .
According to the authorities, a clerical error caused major financial services corporation, Charles Schwab to deposit a whopping amount of more than $1.2 million into Spadoni's brokerage account. Whereas, they were only meant to transfer about $82 in February.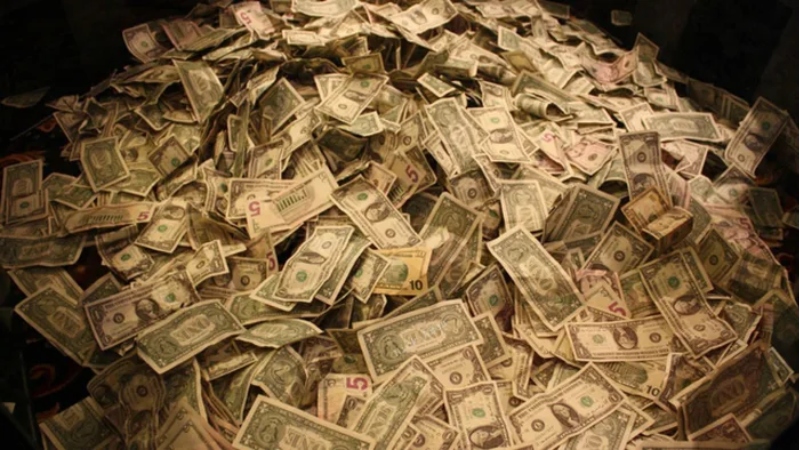 9gag
When the bank tried to reclaim the money, the request was outright rejected! Apparently, the money was not available, according to the sheriff's officer. The office later learned that Spadoni had transferred the funds into another account. Capt. Jason Rivarde, the sheriff's spokesman said –
"It's not her money. She has no legal claim to that money. Even if it was put in there by mistake. It was an accounting error."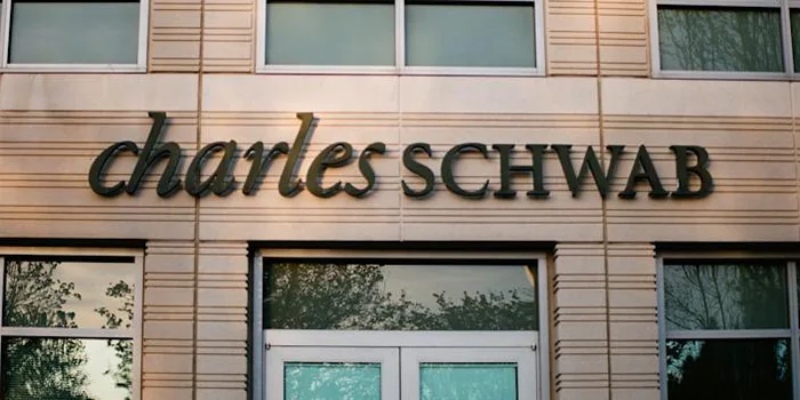 9gag
When Charles Schwab & Co. tried to contact Spadoni, they were unsuccessful. Only 75% of the money has been recovered so far. Rivarde went on to say:
"If someone accidentally puts an extra zero on a utility payment, they would want that money returned or credited to them. This is no different."
Stuff like this sure does happen once in a blue moon, but not returning the funds? That's a first!
Related Articles:
Man Discovers That A Treasure Box In His Yard Is Actually A Septic Tank
These Uninhabited Houses Are Almost Completely Buried Under Sand
The New TikTok Trend Of 'Deep Fried Water' Is Dangerous, According To Experts