Whilst big brands spend a lot on their marketing, small businesses can't. But they too can stand out from the crowd and draw new customers in. All it takes is a little bit of creativity. And one woman from the Philippines who runs an online boutique has just taken the promotion of her boutique to the next level.
Jocelyn May Jazareno Caday, the owner of Jo's Online Shoppe, found her husband sleeping in an advantageous position, so she decided to use him as a model. She made him wear pants, dresses, skirts and took pictures throughout the entire process, which went viral immediately after she uploaded them to her shop's Facebook page.
No mannequin? No problem!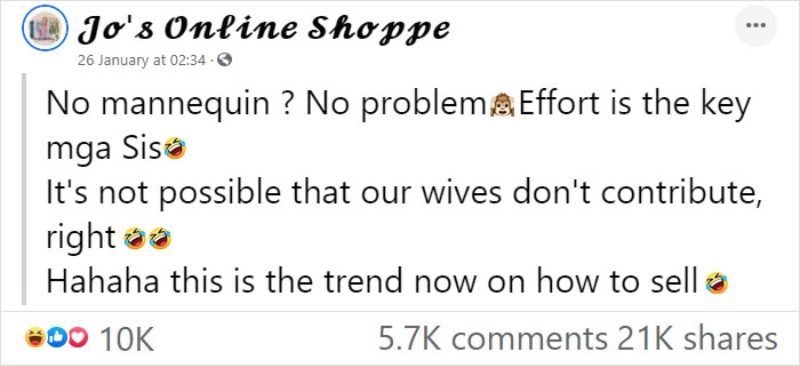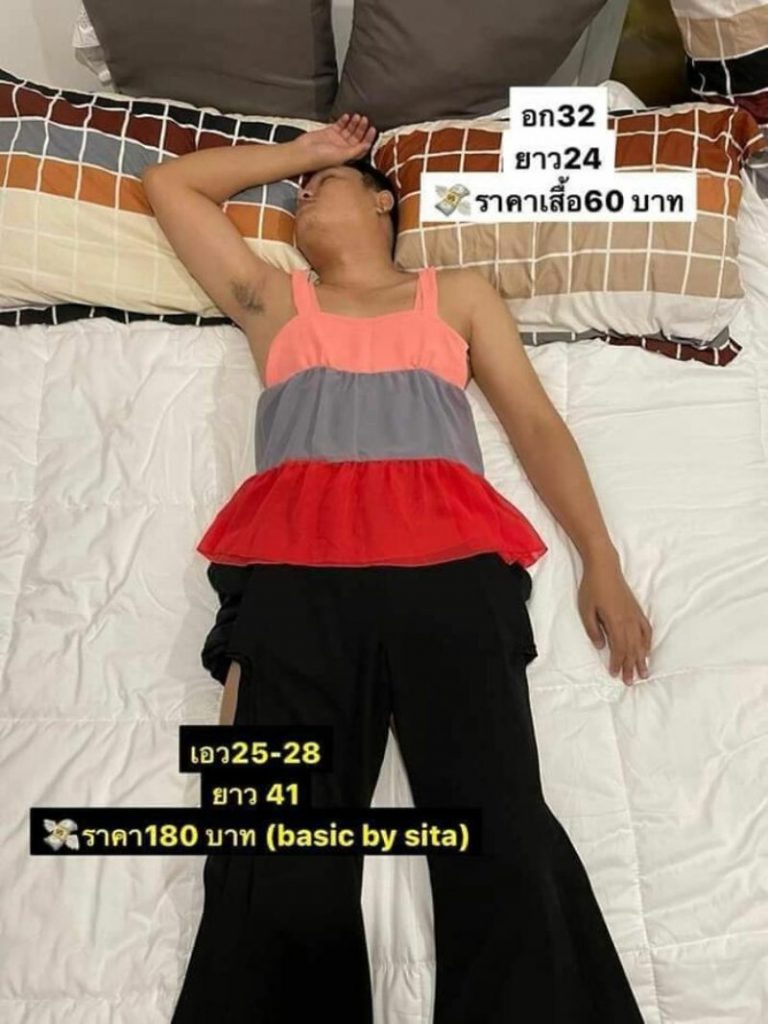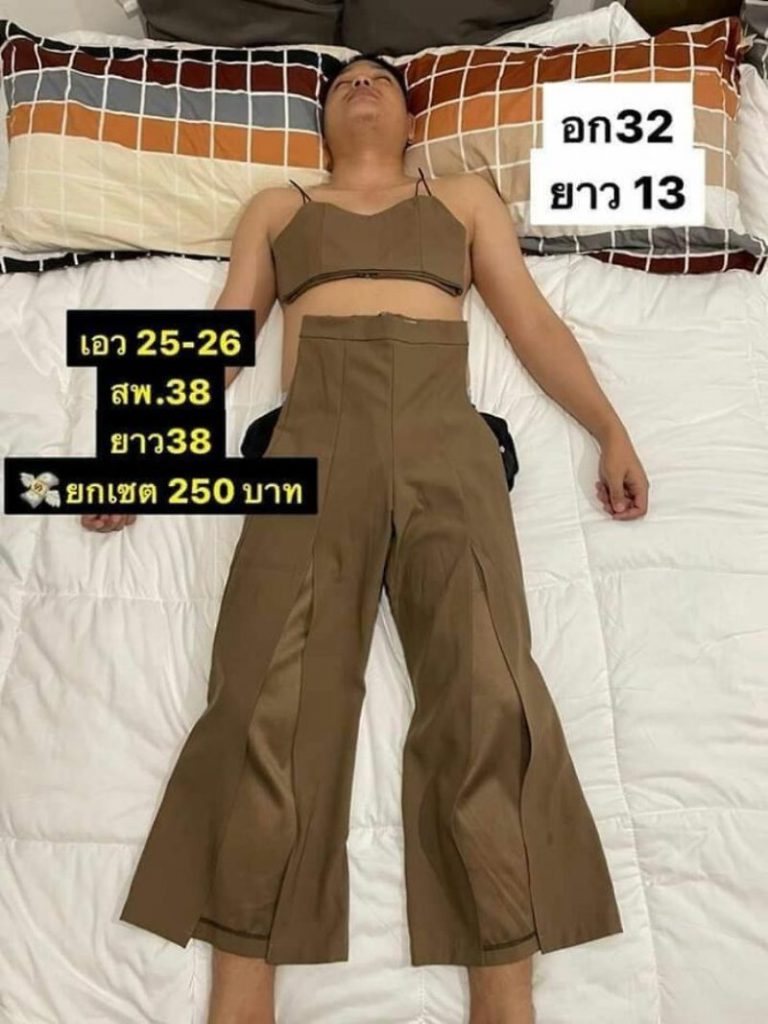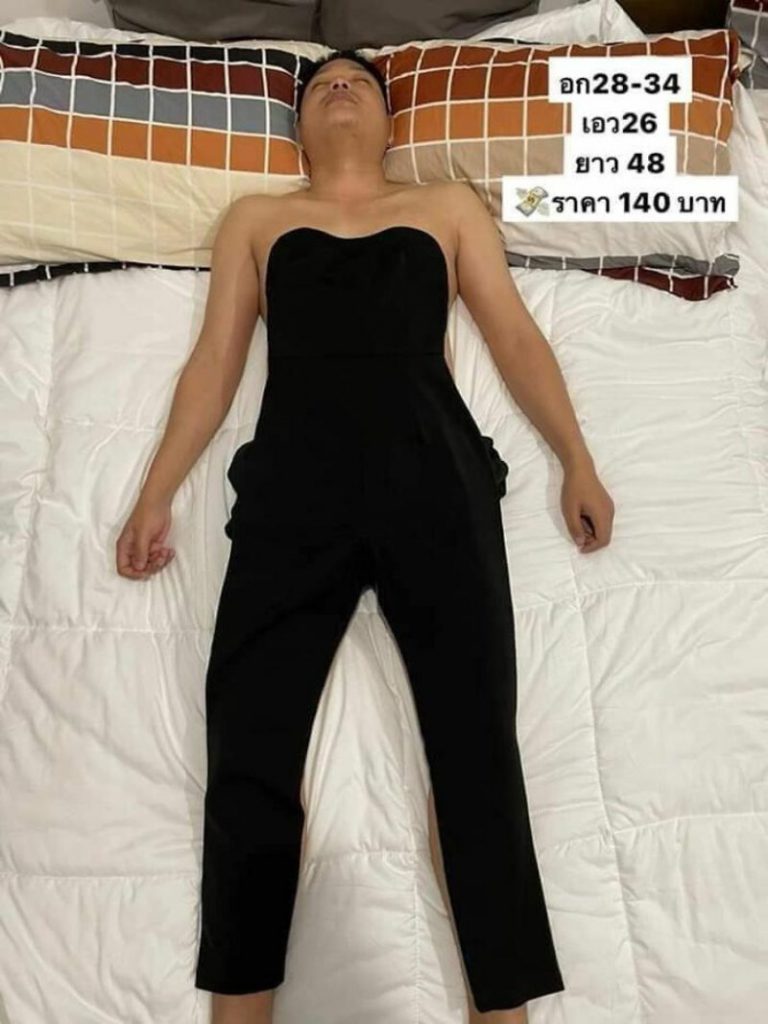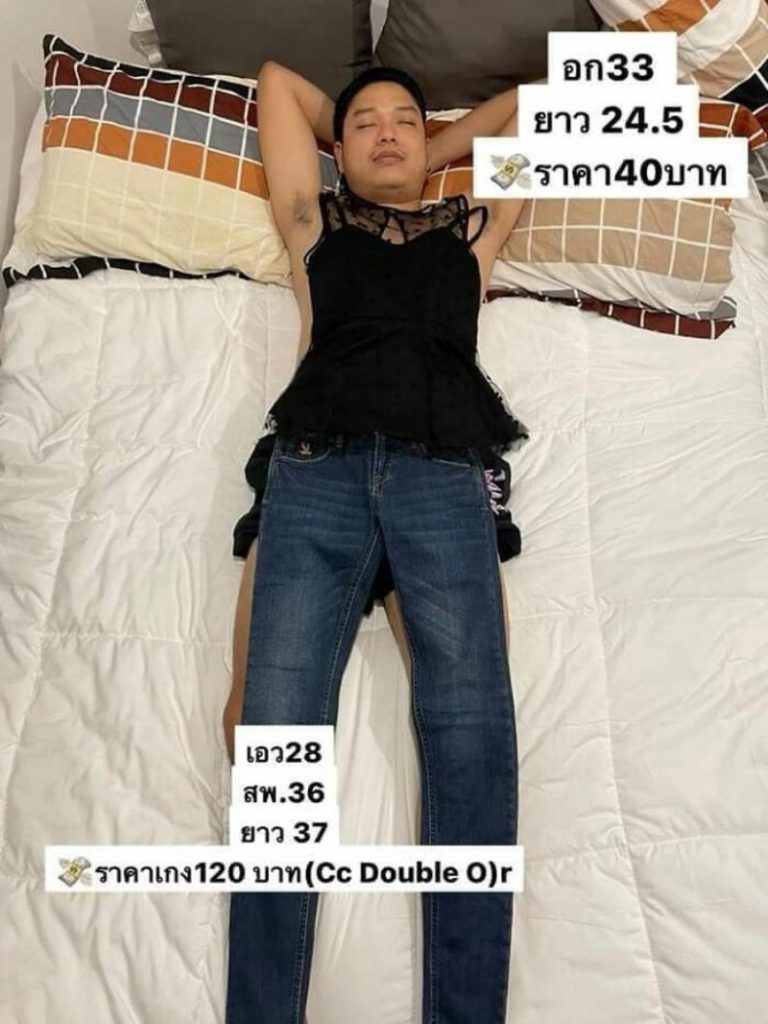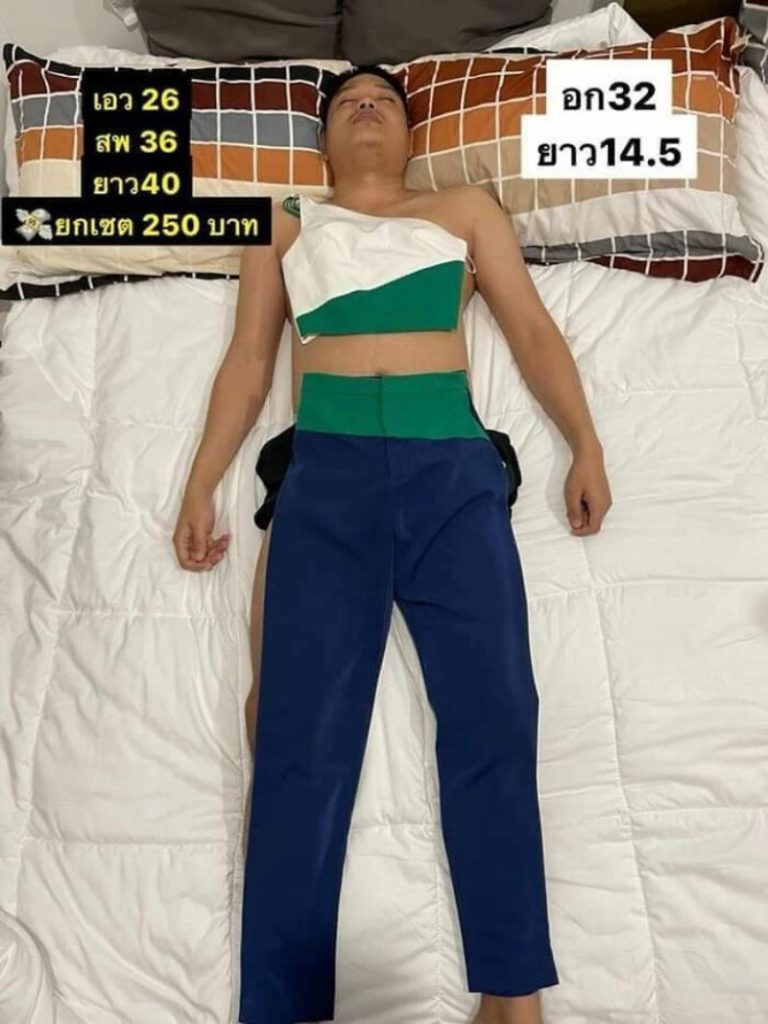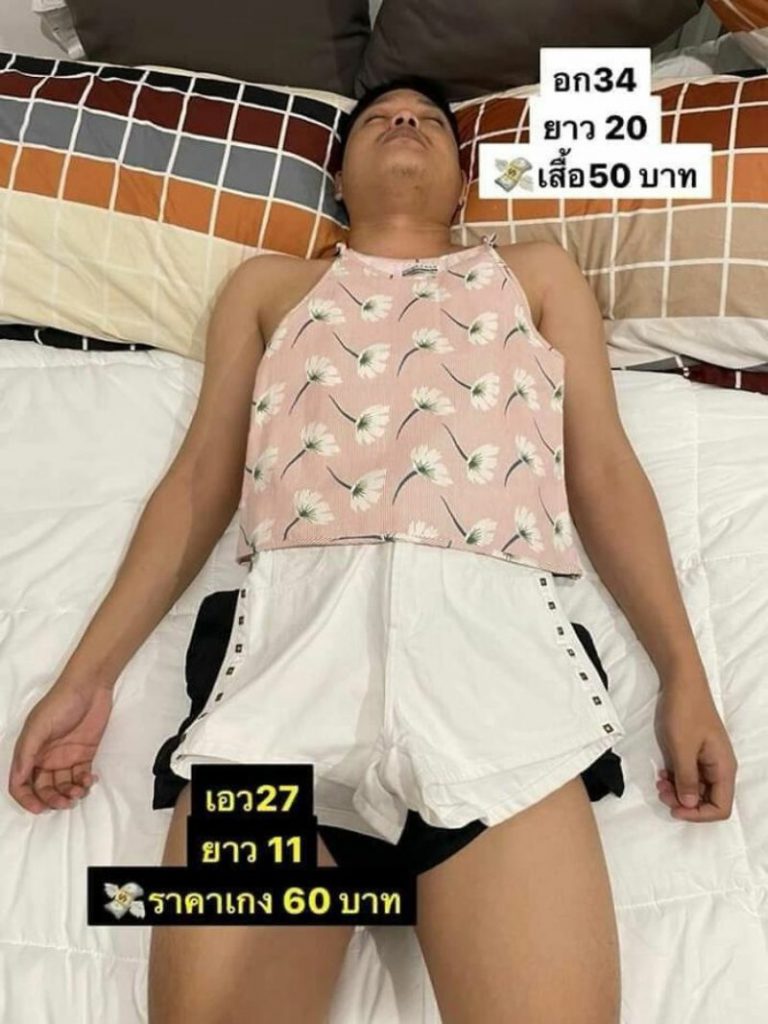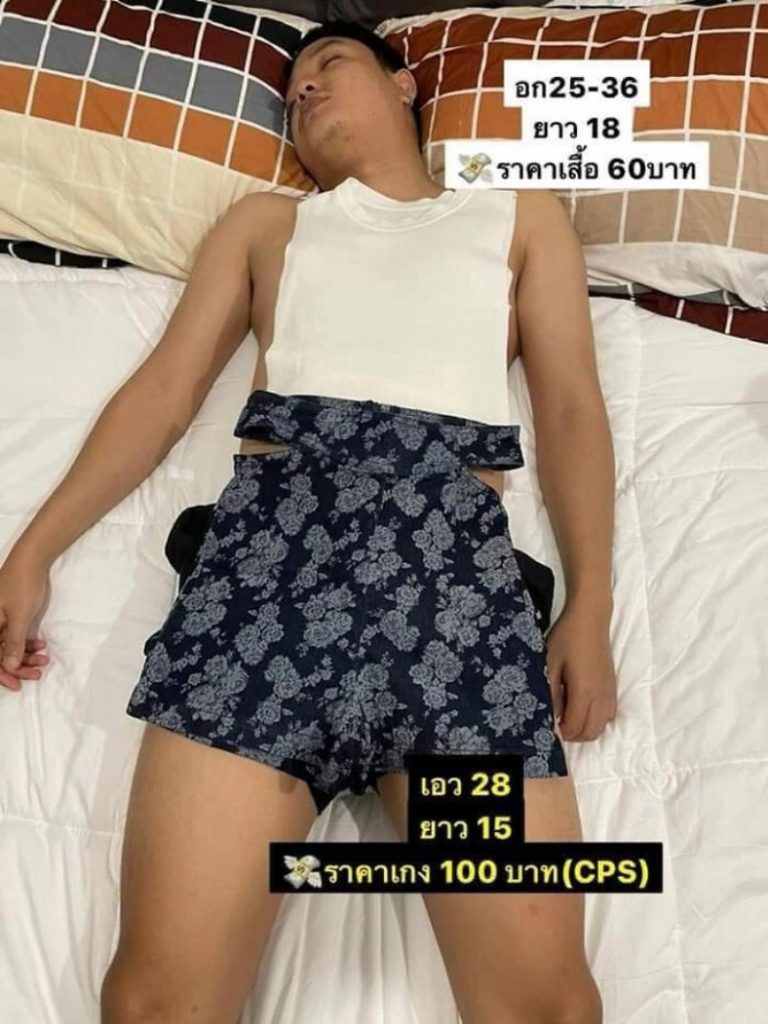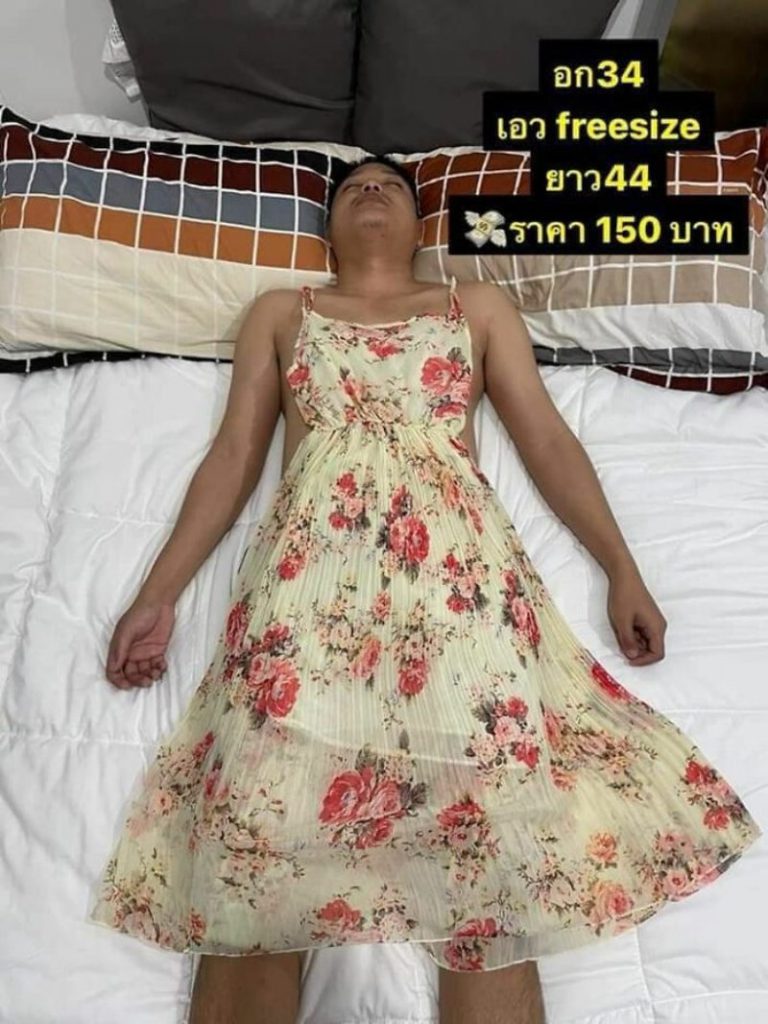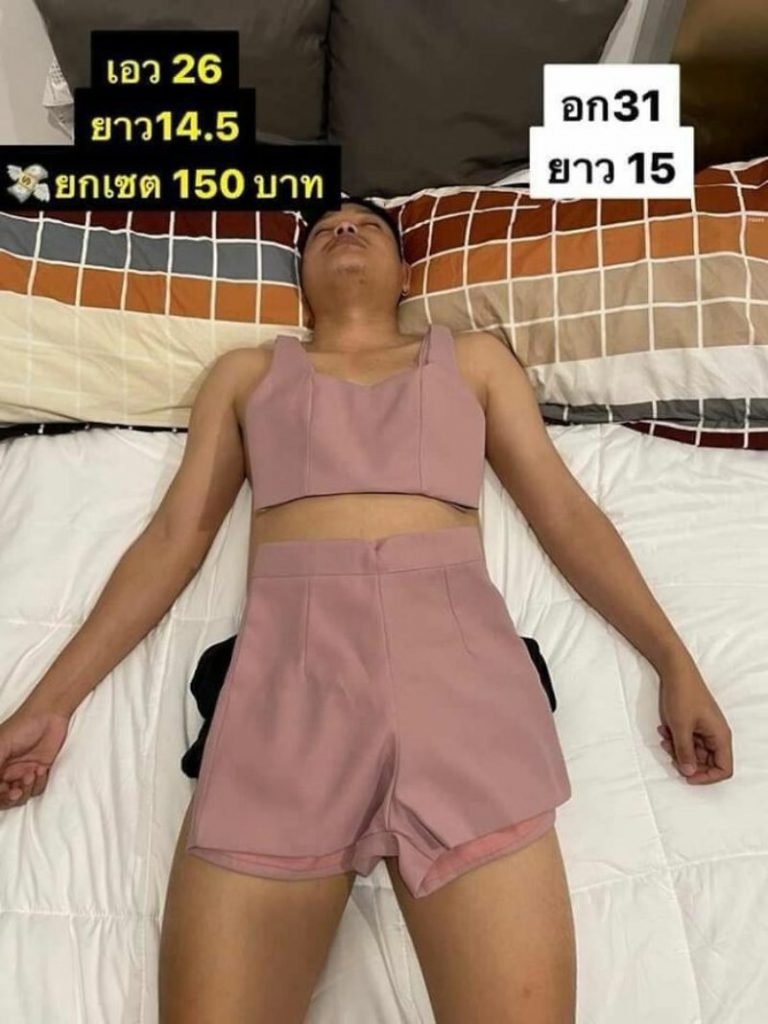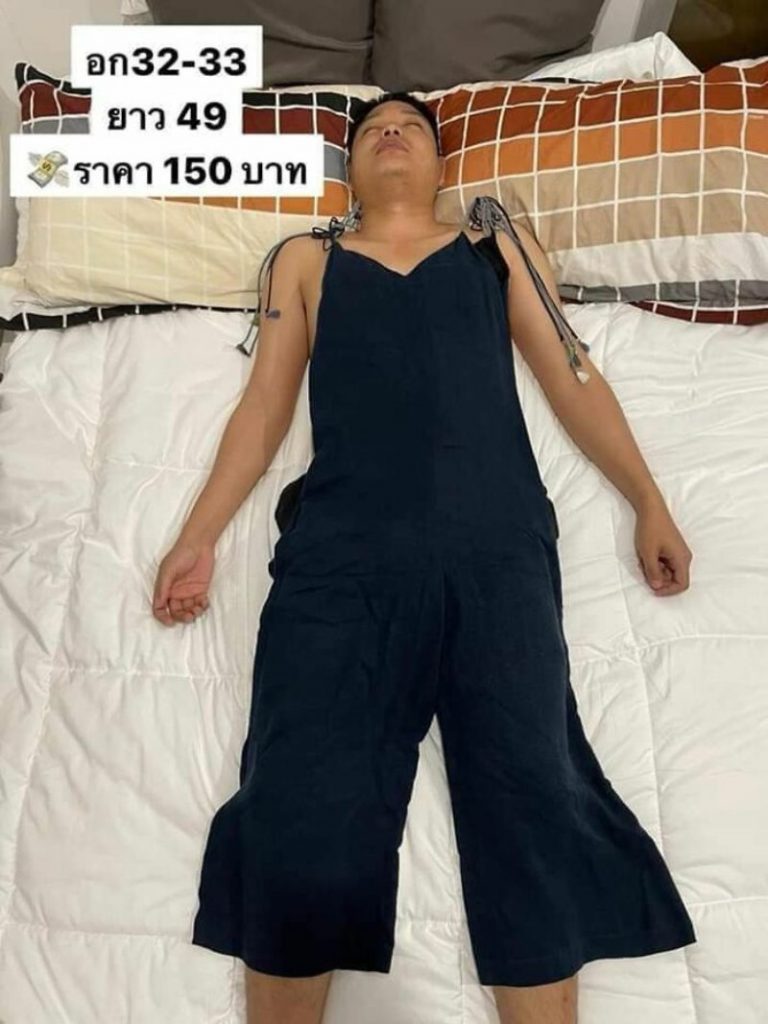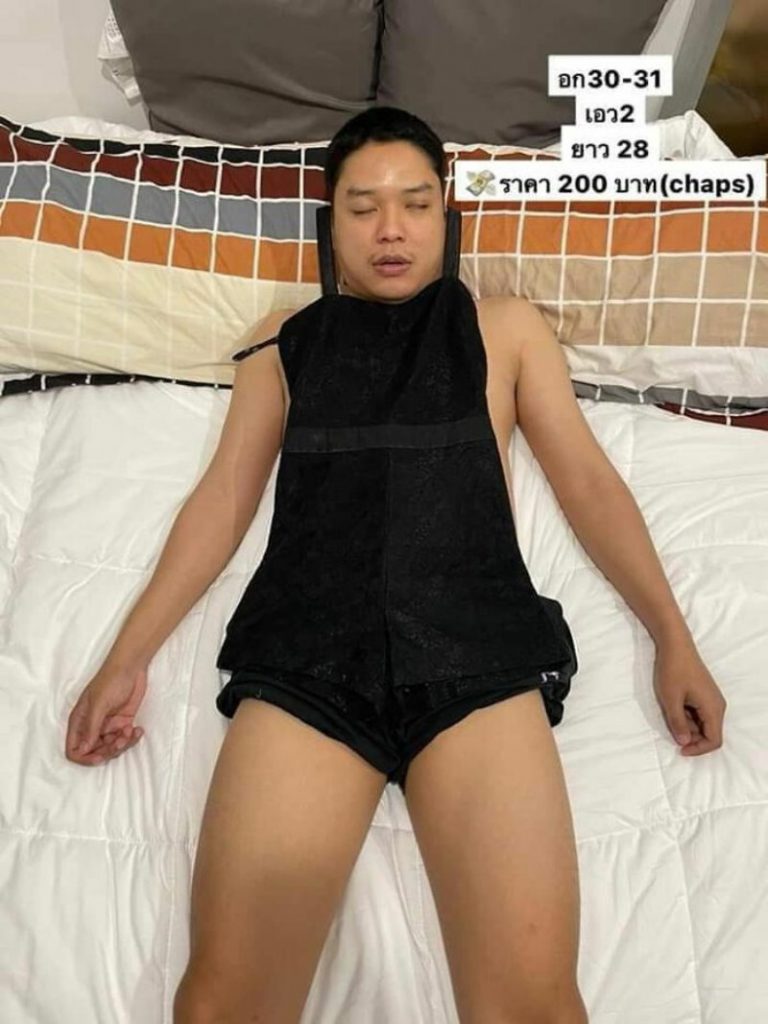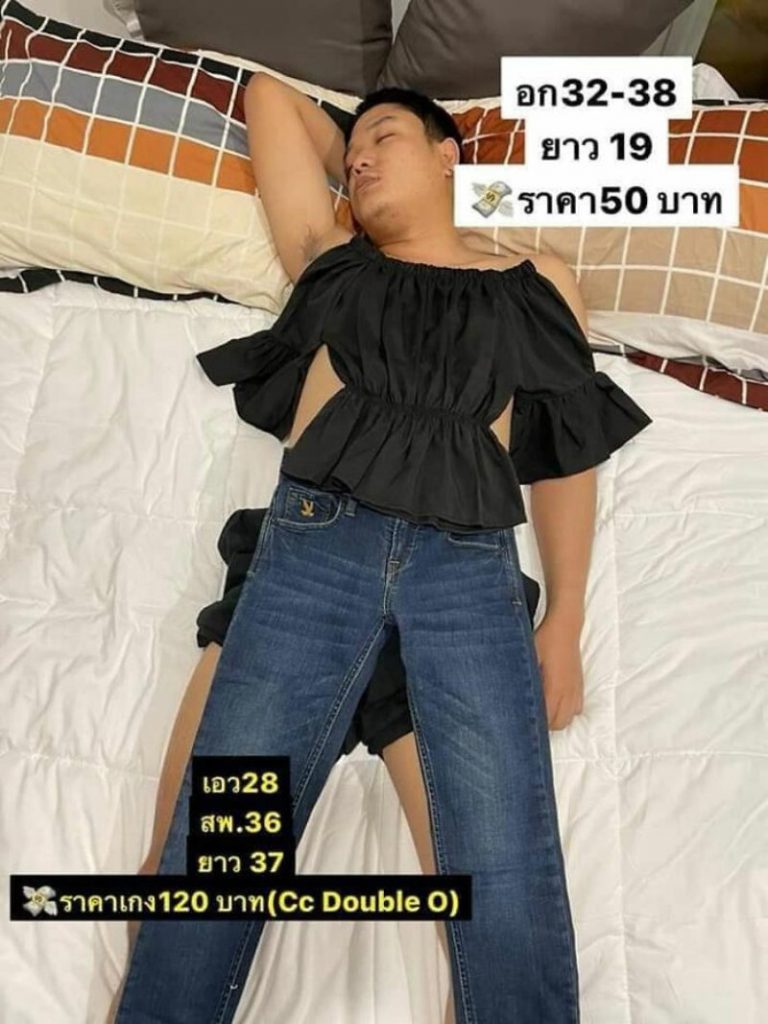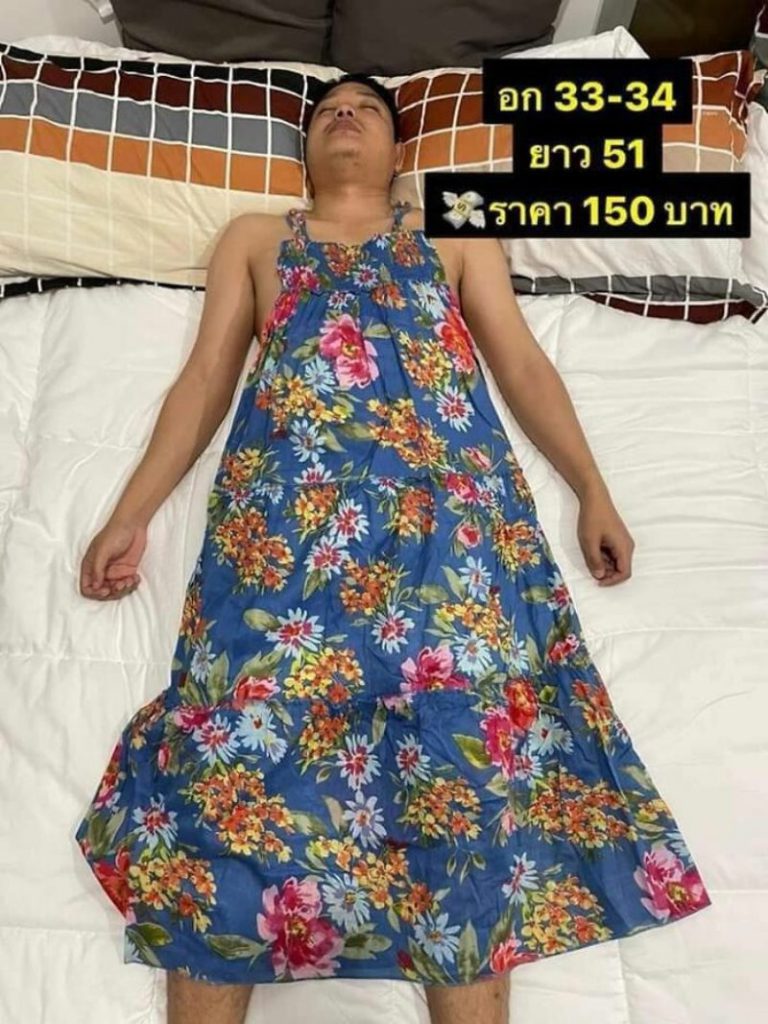 Image credits: Jo's Online Shoppe
We wonder what Jocelyn's husband's reaction was when he saw these pictures.
Loved this article? Also Read: 16 Brrrrrrr-illiant Winter Essentials For People Who Are Always Cold