Valentine's Day is a day of love and it's an occasion to celebrate! Most couples exchange gifts to show their affection towards their partners – chocolates, flowers, or perhaps something sentimental. But this time, a wife decided to gift her husband prints of all the women's photos he's like on Instagram.
TikTok user Gloria has racked up more than 4.4million views for her 'hilarious' video she shared on Tik Tok. 'What did you get your man for Valentine's Day?' she captioned the video, followed by a grinning emoji.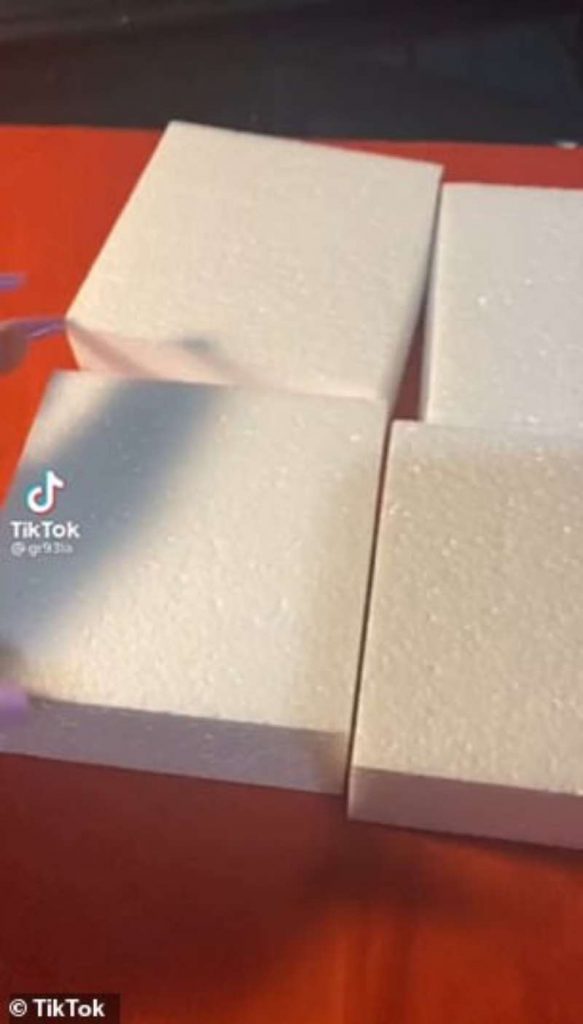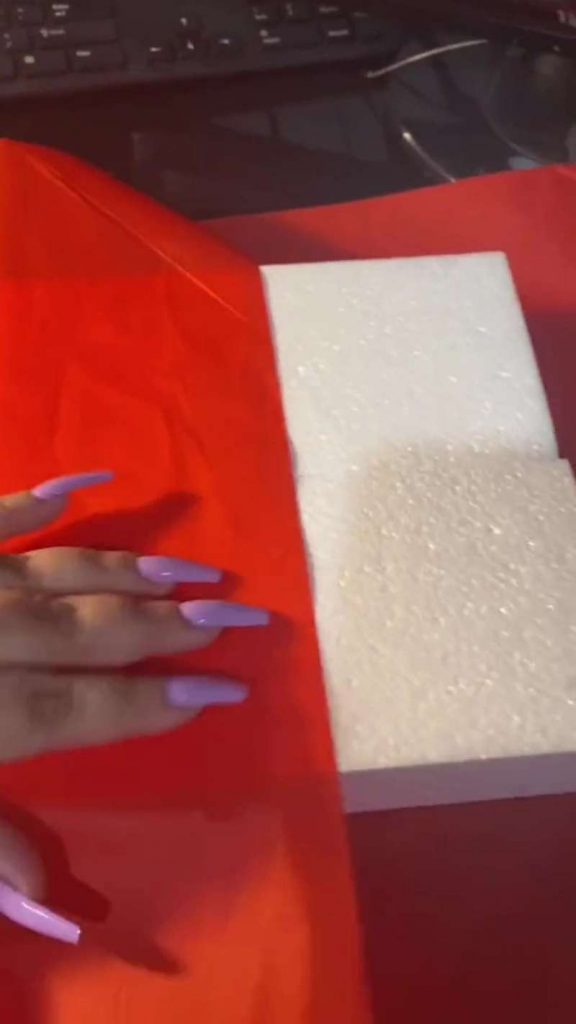 'Since everyone is sharing what they got their significant other for Valentine's Day, I thought I'd share mine,' she said.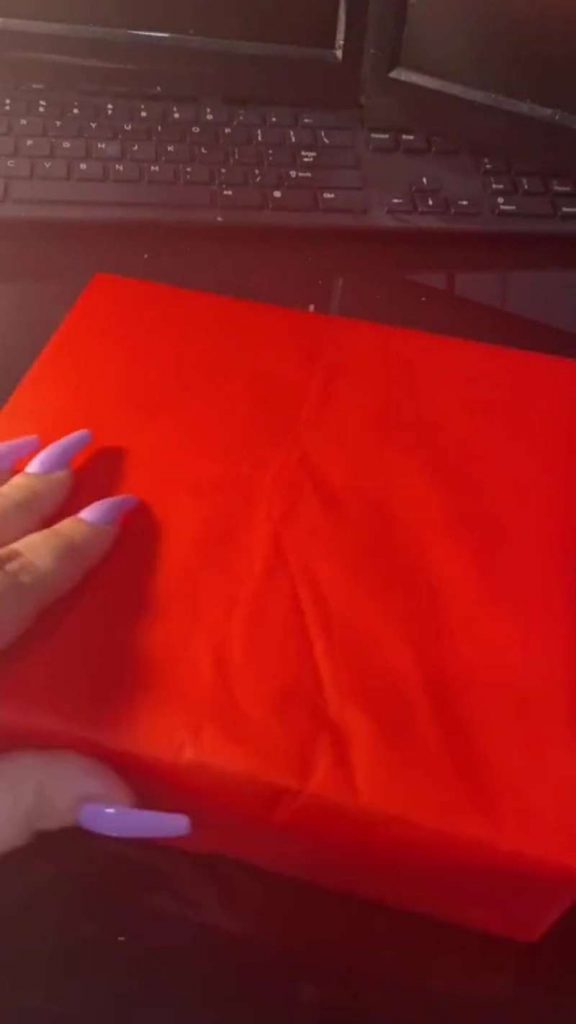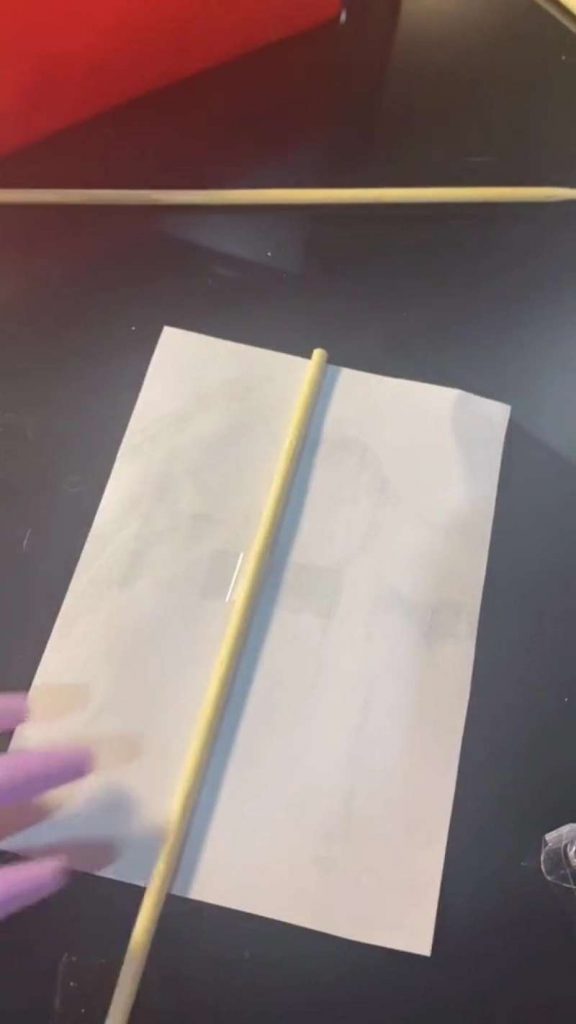 I got my husband this cute little box and filled it with pictures of all the girls that he's been liking on Instagram. Hope he likes it!' she adds.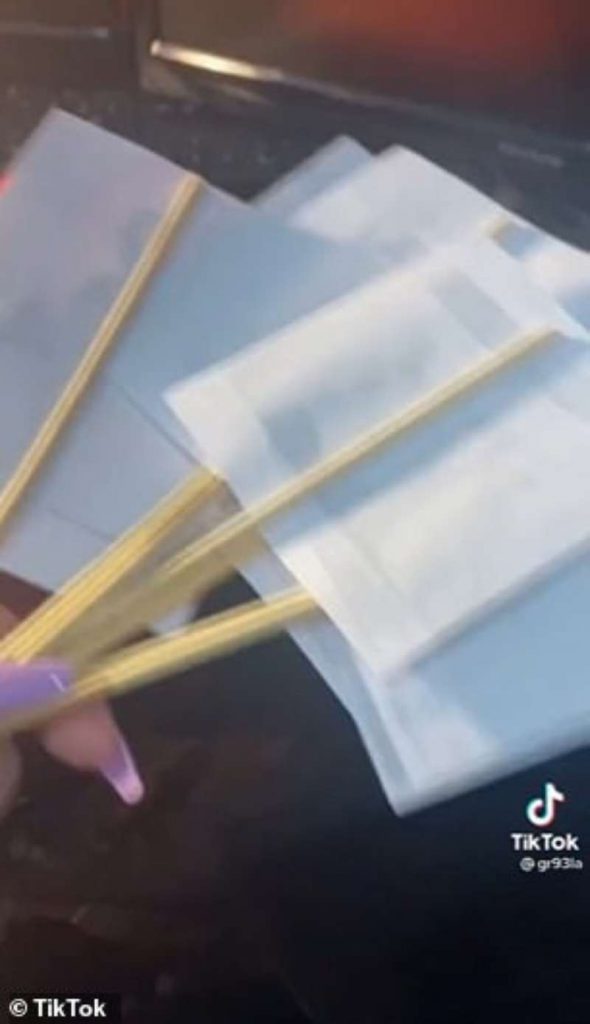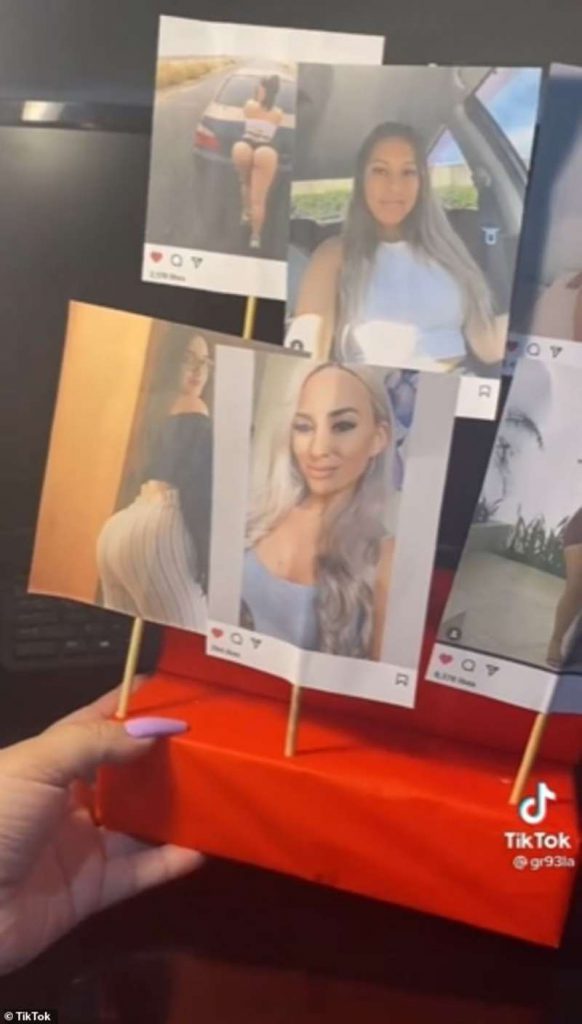 She had taped the photos to small wooden sticks and which were then stuck into the packaging to display a mini wall of shame for her spouse.
While many praised her, some branded her 'Queen of Petty'. But Gloria was unbothered by all the comments. She later shared a follow-up of herself presenting the gift to her husband.
She told viewers she and her partner had a sense of humor which was clearly true as he also laughed it off.
What do you think of it?

Related Articles:
24 News Headlines That Make No Sense, But Are Actually True
No Mannequin? No problem! Wife Turns Her Innocent Sleeping Husband Into A Model To Sell Her Clothes Online