Resolution is a firm decision to do or not to do something or a way of declaring an intent to improve ourselves in some way, whether big or small. And what better time to do that?—At the start of a brand new year. We all know a few of the common new year's resolutions like losing weight, drinking less alcohol, saving more money, etc. However, some people make really bizarre and absurd new year's resolutions.
We have found some of those new year's resolutions on Twitter. Scroll down!
1.
2.
3.
4.
5.
6.
7.
8.
9.
10.

11.
12.

13.
14.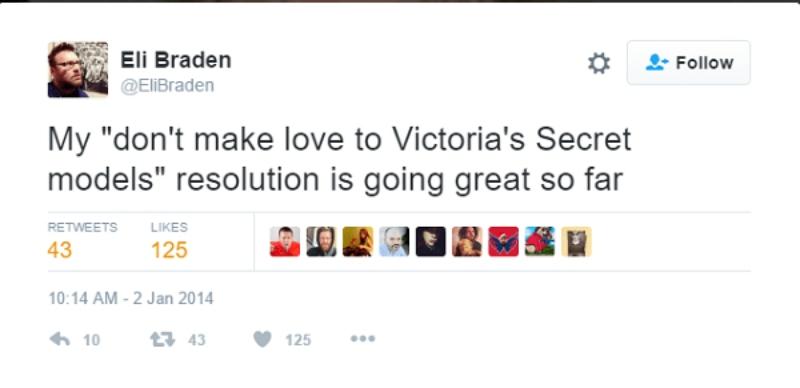 15.
16.
17.
18.

19.

20
Well, that didn't quite made any sense!
Also Read: 20 Tweets That Will Make You Stop Worrying About What's In The Covid-19 Vaccine