Texas Walmart employee quits job in sensational fashion with a scathing announcement over the store's PA system. She accused her co-workers of being 'racist, stinky p***ks' and 'perverts'.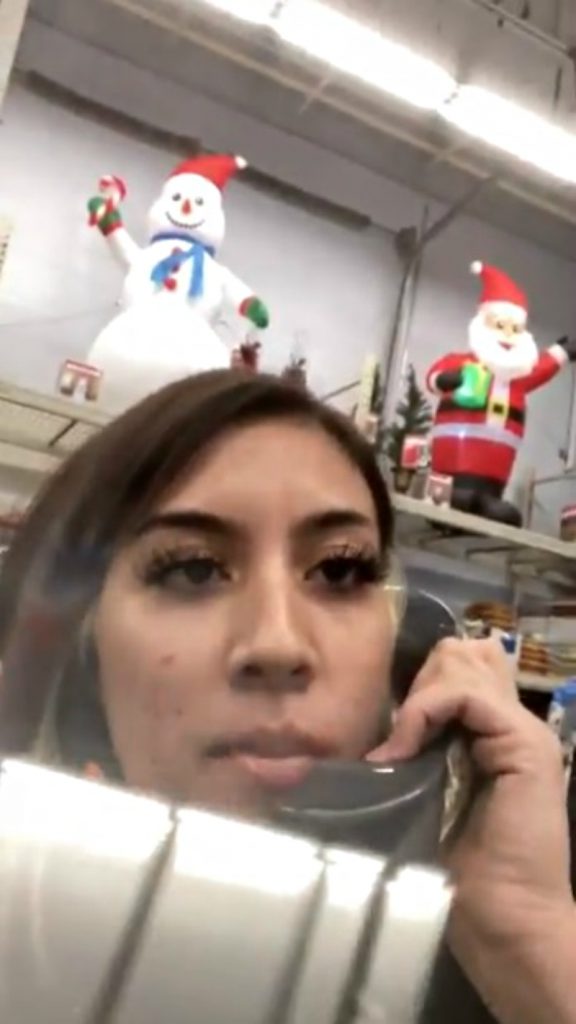 Shana Ragland, now a former employee had a hard time working in the stockroom of a Walmart store in Texas and decided to air her grievances all out while quitting her job in spectacular fashion.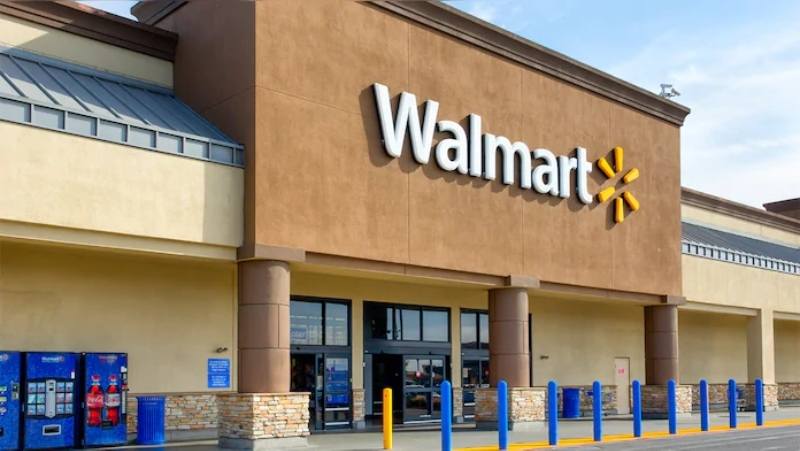 The frustrated employee posted the video of her resignation announcement on social media, revealing that she'd been miserable at the "toxic job."
"Finally quit my toxic job that was making me absolutely miserable for a year and seven months. F**k Walmart," Ragland tweeted.
In the one-minute-long video, she called out everything from the poor managerial skills of her superiors to the racist and sexist behavior of her co-workers at the store.
"Attention all Walmart shoppers, associates, and managers. My name is Shana from Cap 2, and I just want to come on here and say Henry is a racist, stinky prick. Giovanna is racist. Elias is a prick of a manager," she began.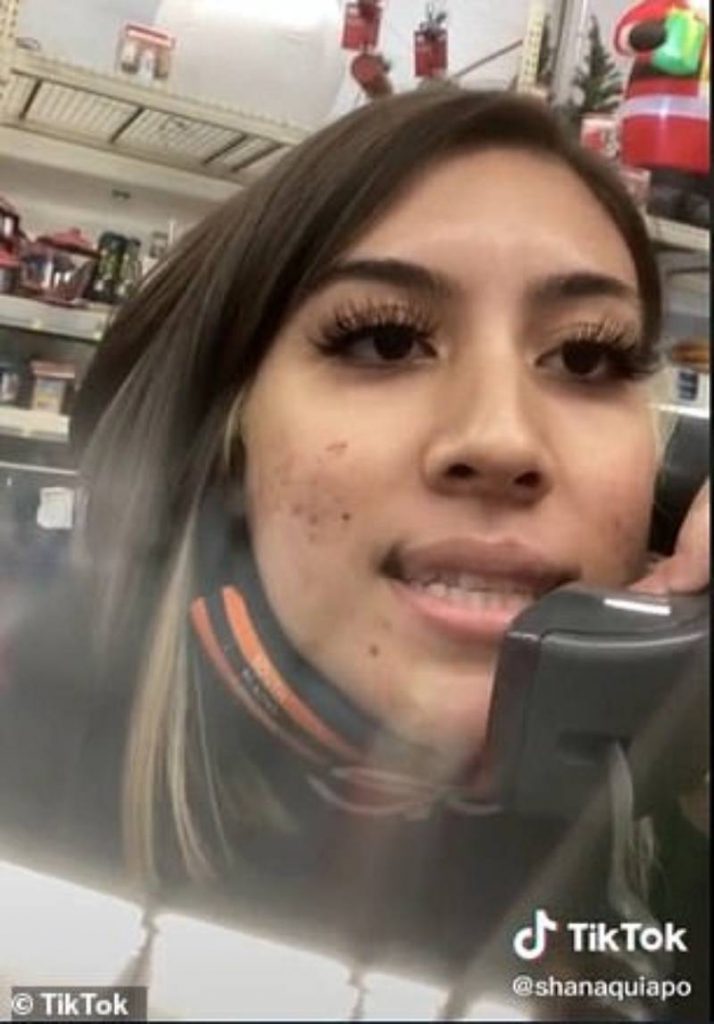 "This company fires Black associates for no reason. This company treats their employees like s**t, especially Cap 2."
"And Jimmy from Sporting Goods, Joseph the cashier, Larry from the Garden Center: You are all perverts, and I hope you don't talk to your daughters the way you talk to me," Ragland continued.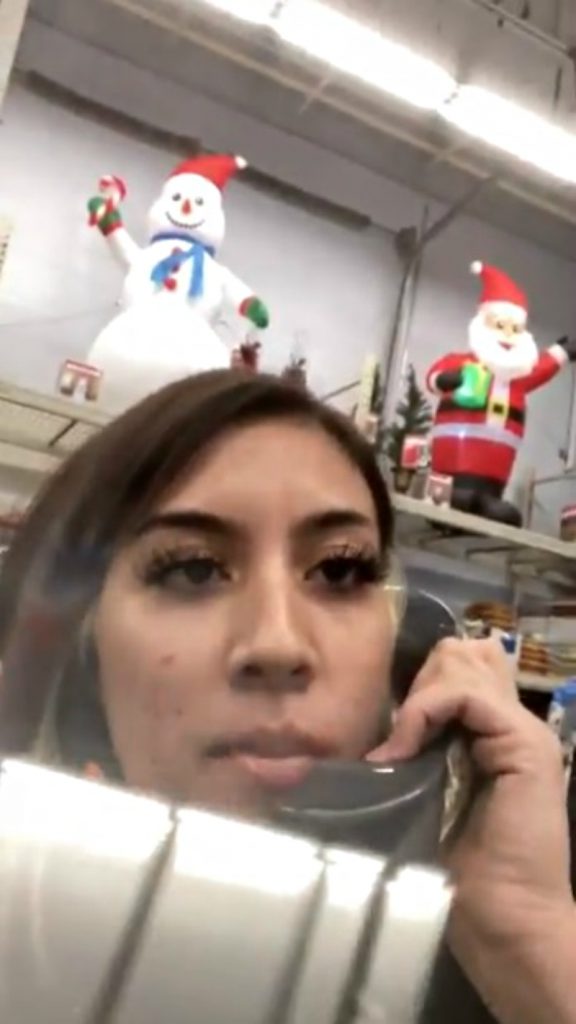 But there was one co-worker who managed to escape her condemnation. "Shout out to Ariel. I f***ing love you for getting me this job a year ago when I needed it most. F**k the managers, f**k this company, f**k this position, and f**k that big, lazy b***h, Chris Price. I f**king quit," she signed off.
According to Daily Mail, Ragland — who was in charge of unloading stock from delivery trucks and stacking the shelves — also posted the video on TikTok where it got over 1.1 million likes within 48 hours of being uploaded.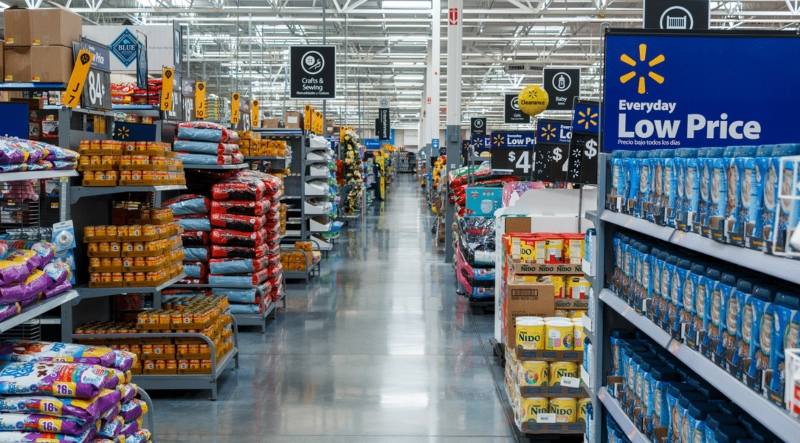 Ragland is happy to shed light on some of the company's indiscretions. 
"It's been crazy obviously. But none of it would be happening if it weren't for my husband," she tells Daily Dot.
"He made it possible for me to even quit in the first place. And out of everything I've ever done, I'm just thankful that everyone is noticing this thing, and it's a good thing against a bad company."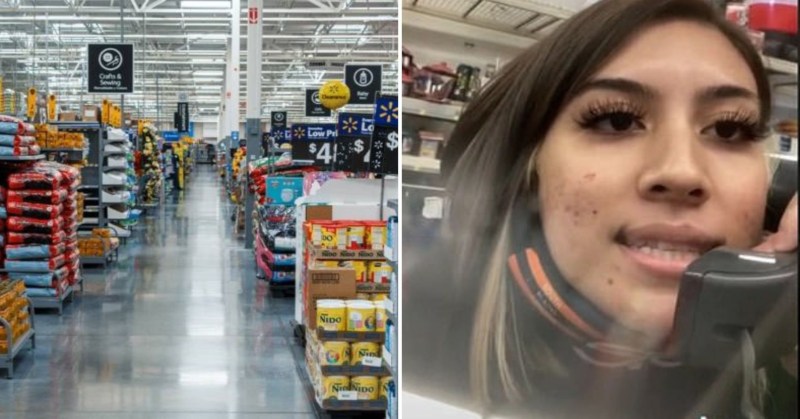 According to Fox News, Walmart spokesperson, Anne Hatfield, said the company is investigating the claims.
"Walmart is committed to a diverse and inclusive workplace and we take every allegation very seriously. We have spoken with the person in the video and are actively investigating her claims. Walmart does not tolerate any form of discrimination or harassment in any aspect of our business."
What do you think about it?
Also read: Homeless Man's Viral Makeover Helps Him Find His Sister Who Thought He Was Dead