We hope you love the products we recommend! All products featured on Munchable are independently selected by our editors. If you buy something through our retail links, we may earn a commission on the sale.
Curating your home and building it piece by piece (not literally) takes time and effort. But what if some of the best pieces of your home decor, come from your good old best friend, Walmart. We've browsed through some of the most promising buys at the store and here are 15 things that you can invest in without thinking twice.
1) Mainstays wooden outdoor

Adirondack chair

, White Finish to chill in your backyard, with your family and friends.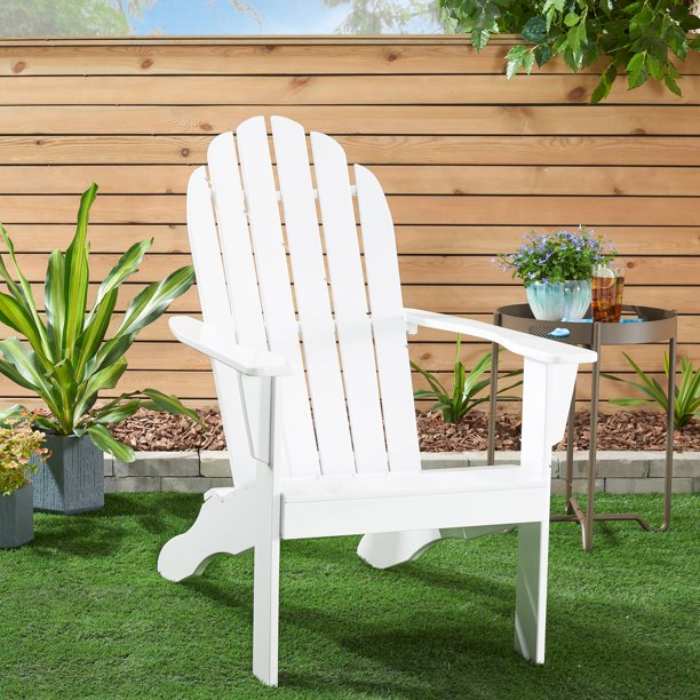 2) This mini rocking

kids chair

, to add to the nursery!
3) A

Belgian waffle maker

to facilitate your midnight hunger pangs.
4. This cool

yoga mat bag

that would inspire you to keep going to that yoga class!
5. An elevated

pet dog bed

, that is easy to move and clean.
6. 5-piece

measuring bowl and cups

to motivate you to cook (well, once in a while)
7. A

memory foam pillow

to make sure your dreams are as comfortable as your sleep.
8. Costway wooden over-the-toilet Storage cabinet space-saver organizer

bathroom tower rack

with 3 shelves that doesn't take space but only creates more of it!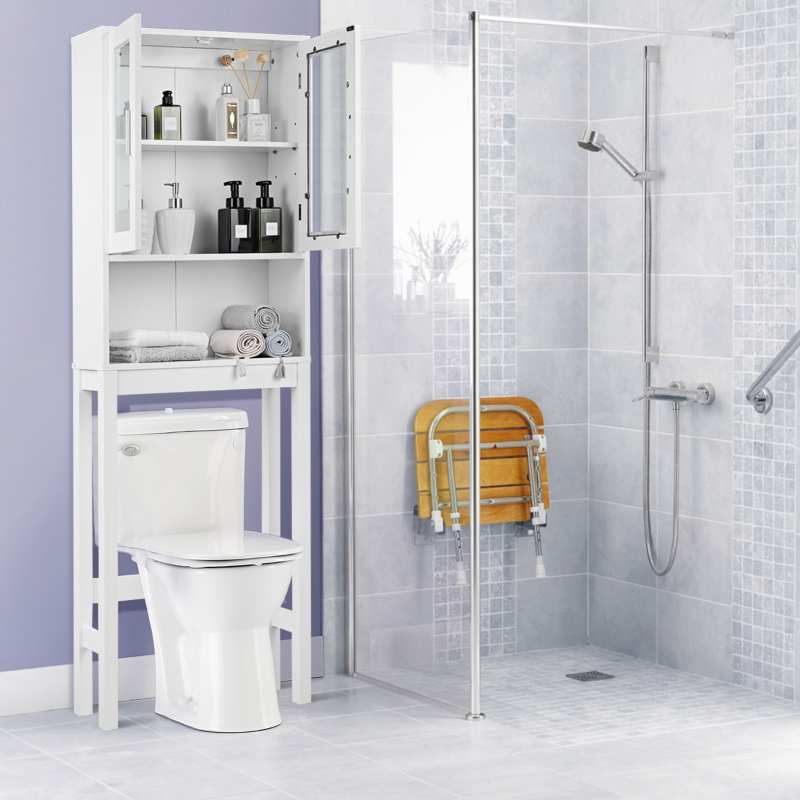 9. An

electric pedestal fan

because summers are here, and these will surely go out of stock.
11. This

iron board holder

for those who never have enough space.
13. A

lid remover

that won't need you to go screaming for help.
14. A three-tier

storage bookcase

for there never really is enough space.
15. And finally, Franklin Iron Works industrial modern uplight

desk table lamp

to add a touch of history to your room.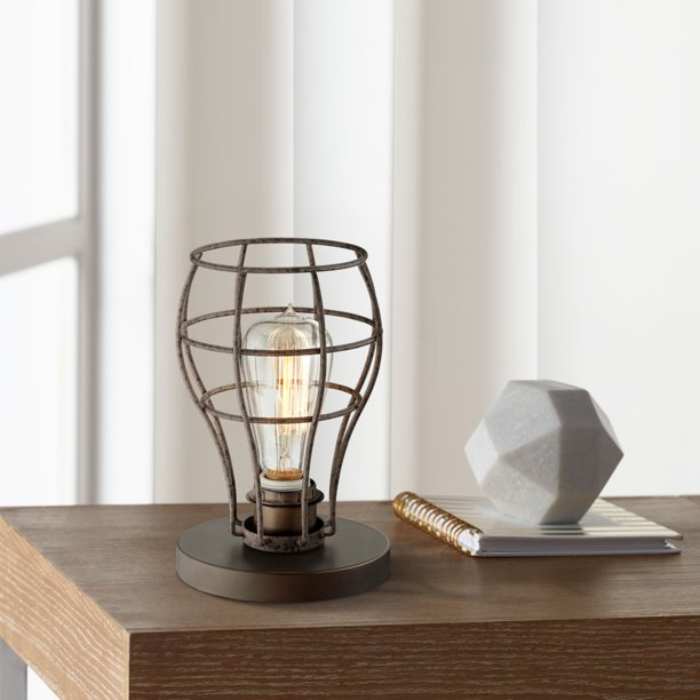 Is there anything that Walmart doesn't have? Head to the website and check it out for yourself!