If you've ever seen a puppy hug, you know how adorable it is! Here is one such pup who has loads of hugs to give, and why not.
During these hard times, Wallace knows exactly what will cheer us up–– seeing Wallace hug his friends. whenever this adorable corgi is out for a walk and happens to meet his friends, he greets them with a hug.
Also, he's got a unique and distinctly defining feature–– a heart-shaped mark on his nose.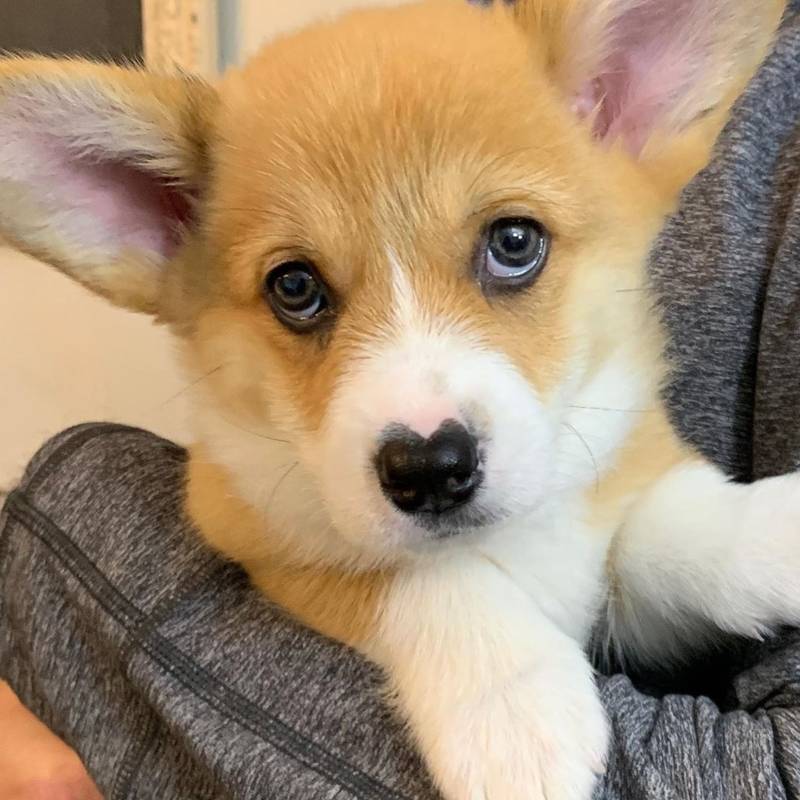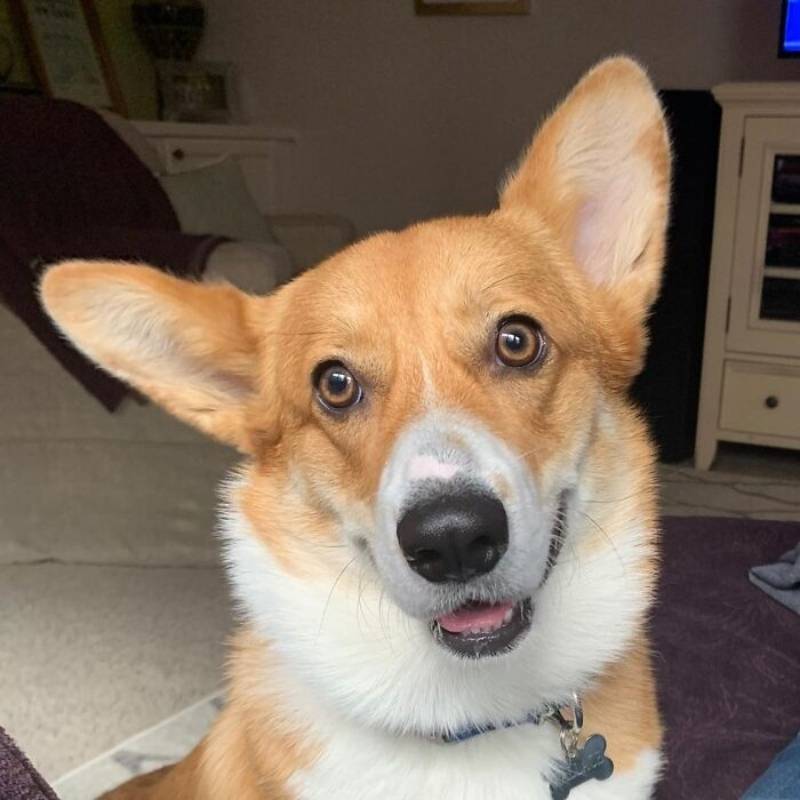 Wallace loves to greet his friends with a warm hug.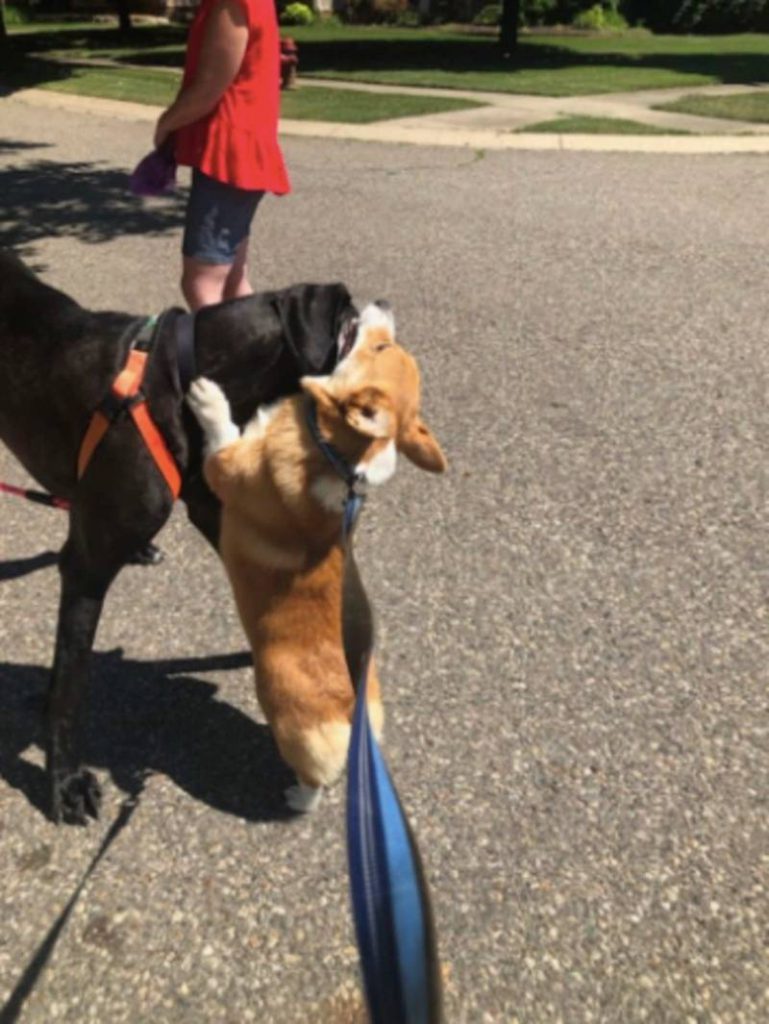 To Wallace, it doesn't matter if the dog is bigger or smaller. If the other dog is smaller than him, Wallace tries his best not to scare them. When it comes to larger ones, Wallace gallantly comes up to them, stands up on his hind legs, and gives them a tight warm hug.
And before hugging, he makes sure if his friends are okay with it by sniffing them first. What a true gentleman!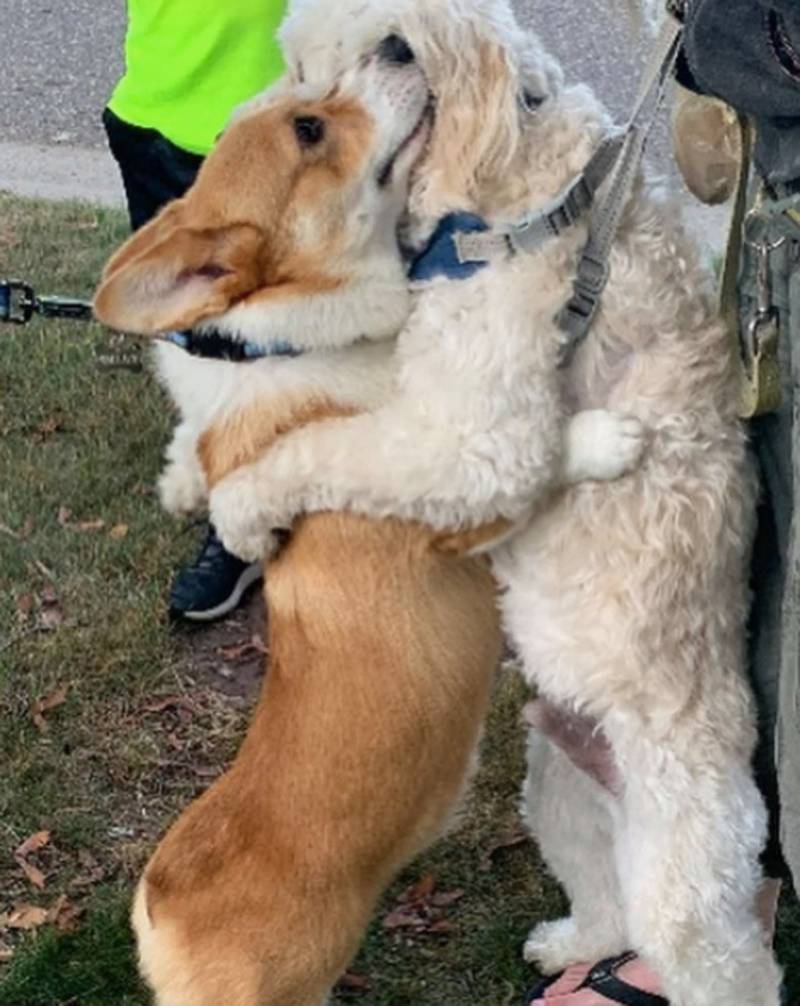 And if his friends are not okay with it, (as few dogs do not like hugging) Wallace kisses them instead of hugging.
He is just a little dog spreading happiness…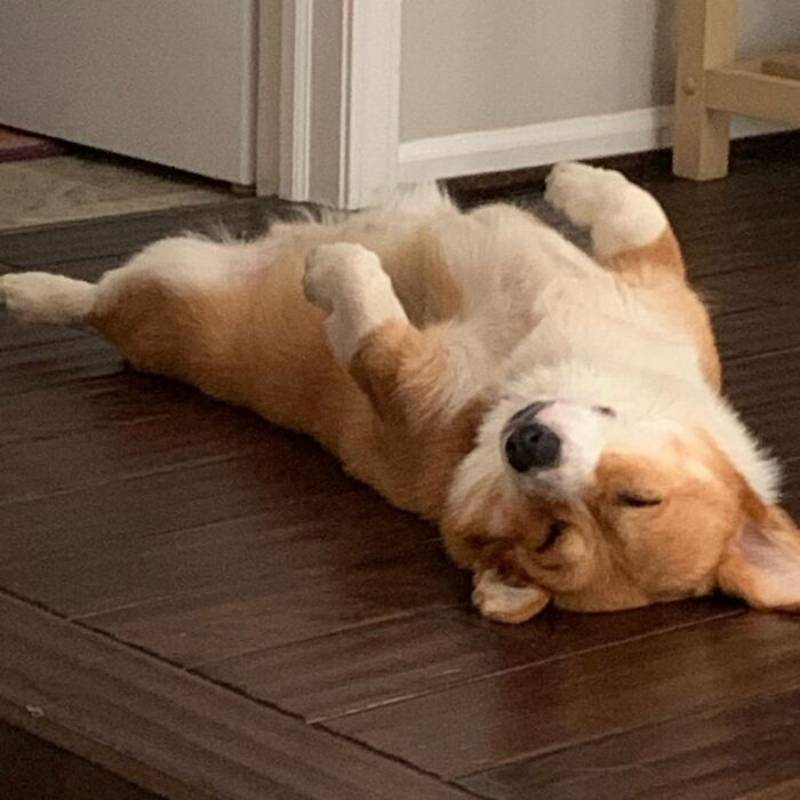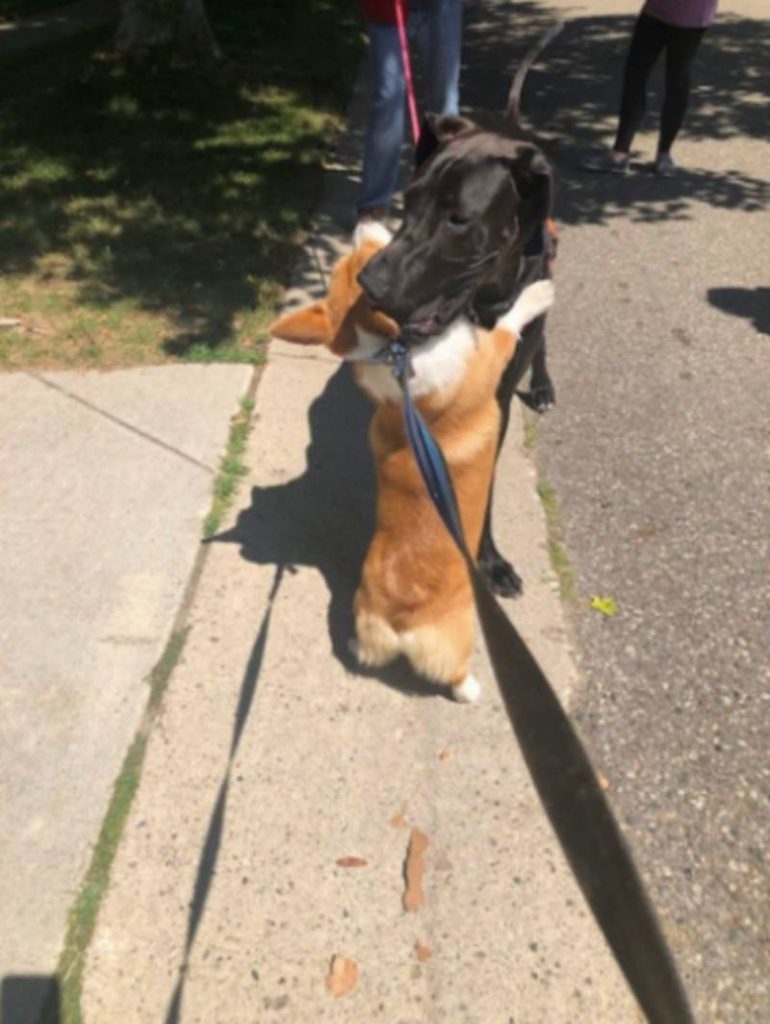 It looks like hugging is Wallace's thing…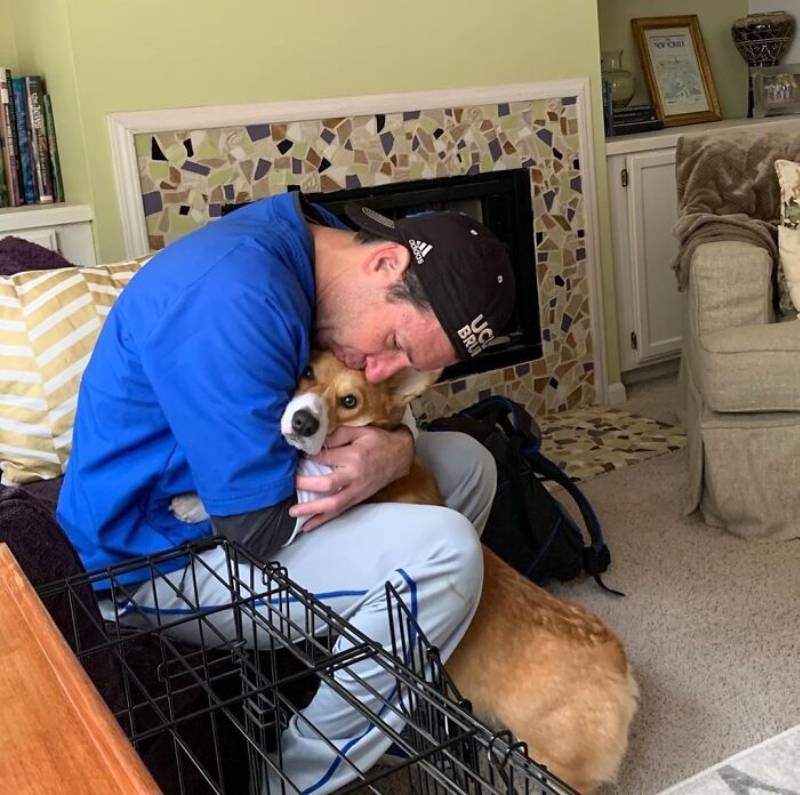 Image credits: Instagram
Seeing this adorable pup hugging his friends made our day!
Also Read: Champ & Major Biden Finally Arrive At The White House & Make It More 'Pawsome'
Ben & Jerry's Introduces A New Line Of Yummy Frozen Doggie Desserts For Your Pooch