Did you know some of the most iconic designs were made to help skyscrapers deal with the high-speed wind? The Breeze of Innovation tower is made up of tall rods that sway gently in the wind generating light like stars at night. It has been conceptually designed by SMAR Architecture Studio,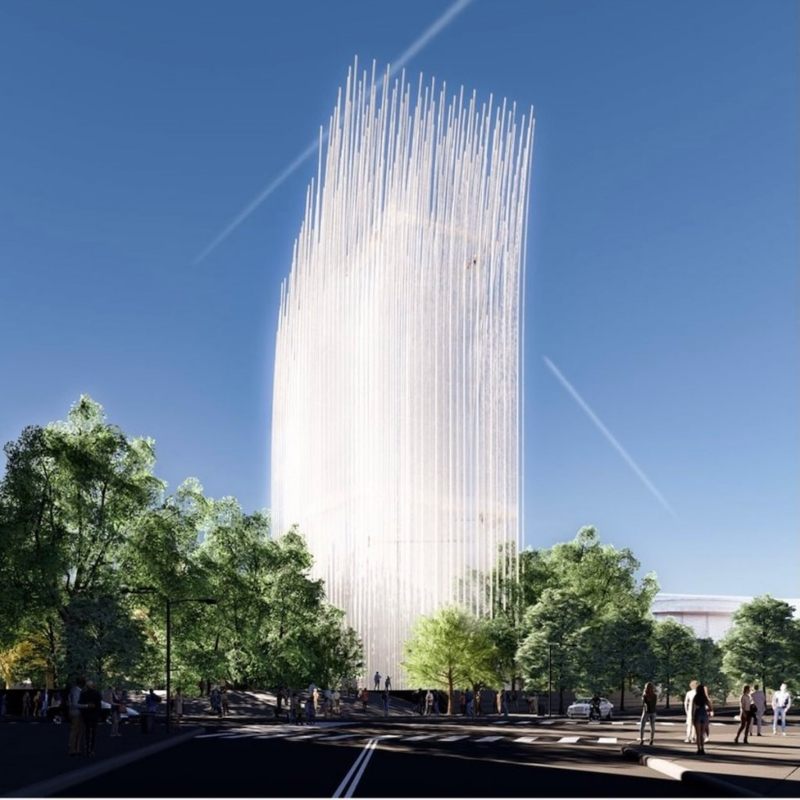 This tower will be built in Guadalupe Park and Gardens, San Jose, California. It is meant to become a new landmark for the innovative city.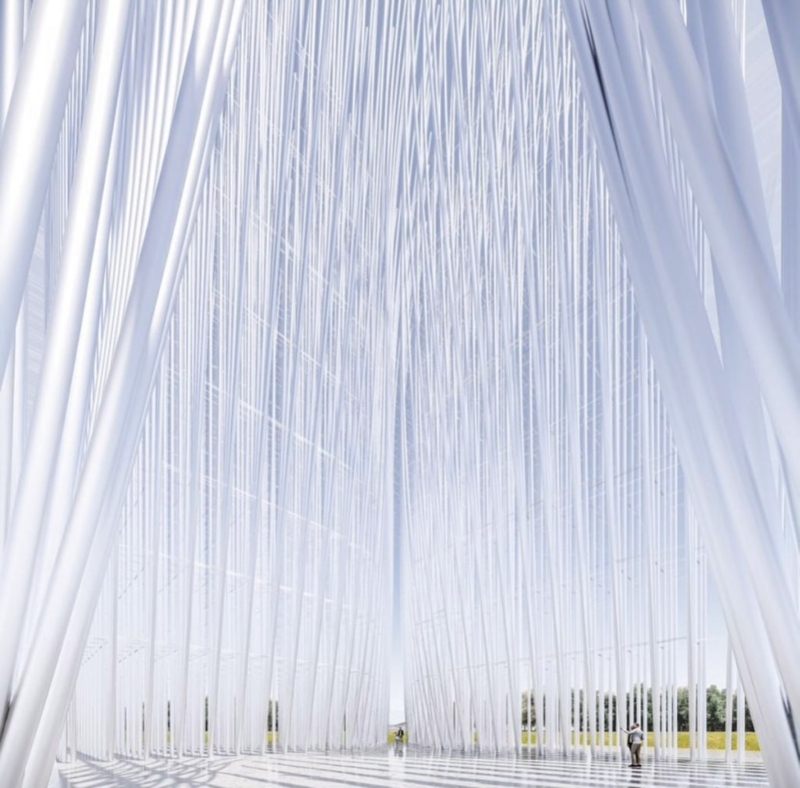 Each rod of the 500 rods is about 200 feet long, and is equipped with a lamp at the very tip. Although the design of this structure serves as a monument, the creators believe that it holds a deeper.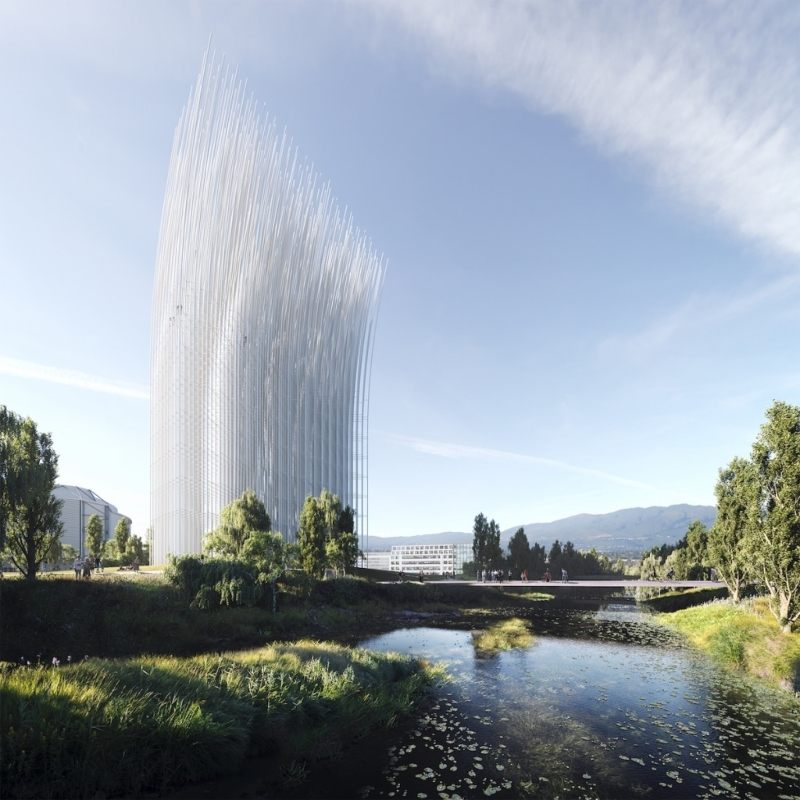 "Silicon Valley is not about replicating the past; it's about shaping the future," says Fernando Jerez, the founder of SMAR Architecture Studio.
"Our goal from the beginning was to capture the ever-changing magic of Silicon Valley while also creating a deep connection with the San José community. This is why we came up with the idea of designing a dynamic landmark, one that is alive, moving with the wind and light, a magical space that includes a tribute to the San José electric light tower of 1881. We want visitors to enjoy a unique experience on their ascent, connecting with the memory of the valley while dreaming about its future possibilities."
Who knew that wind could make a 200 feet structure light up with such magnificence?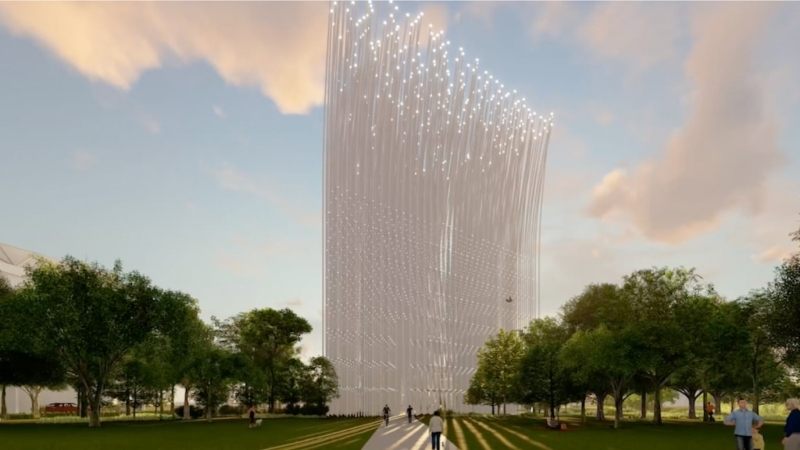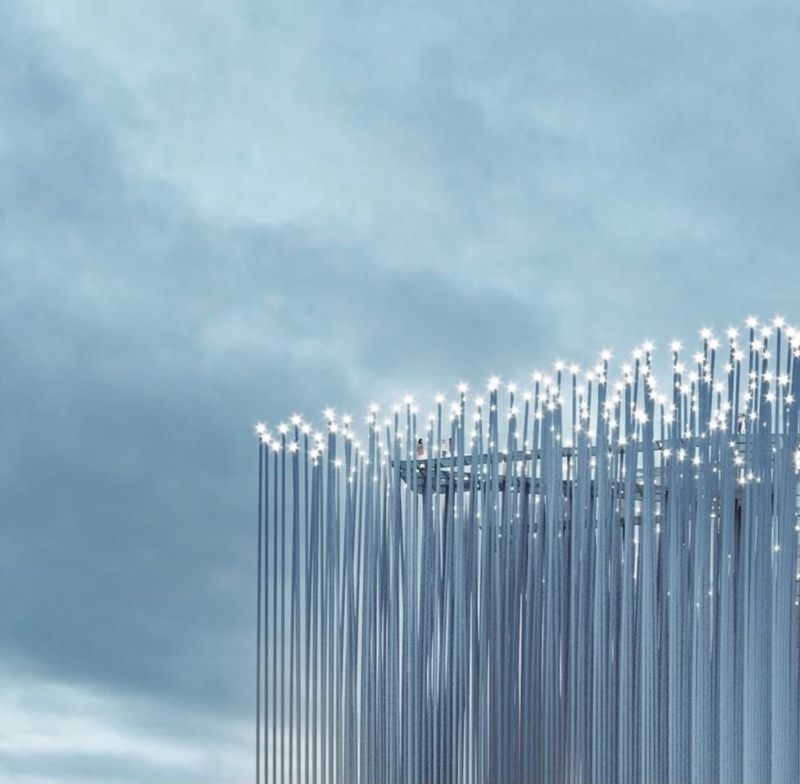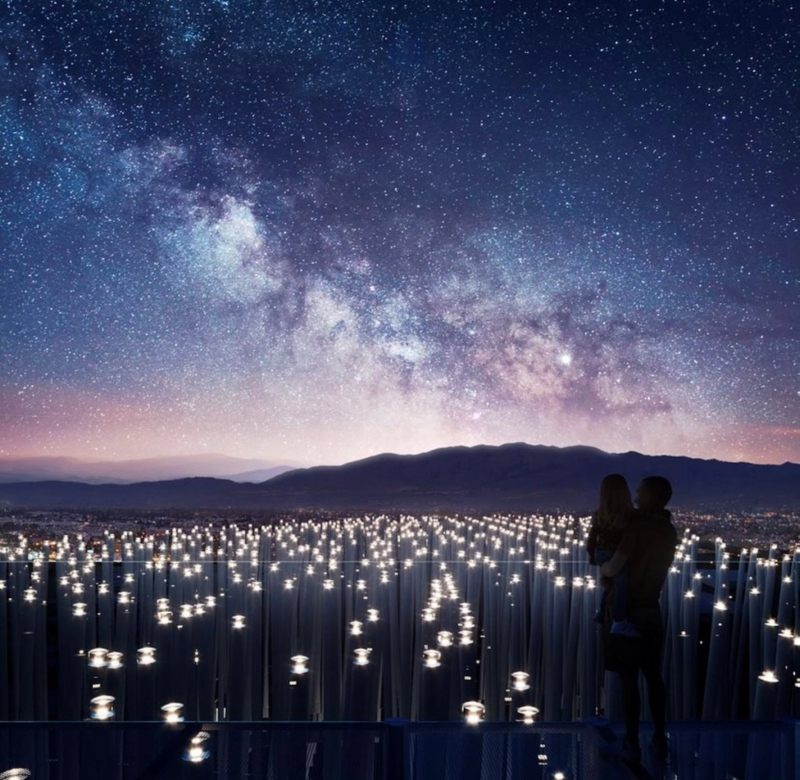 Imagine standing with your partner at the top of this beautiful structure, lovingly in each other's arms marveling at the beauty of the twinkling lights and the night sky.
Related Articles:
Photographer Discovers A Beautiful "Tree of Life" Hidden In A Retreating Lake
Eco-Artist Recycles Trash Into Beautiful Landscape Paintings
Photographer's Drone Melts While Capturing An Aerial Shot Of A Volcanic Eruption