A project called Uninhabited by renowned British photographer James Kerwin takes us through ghost towns, abandoned houses, and deserted places buried in sand.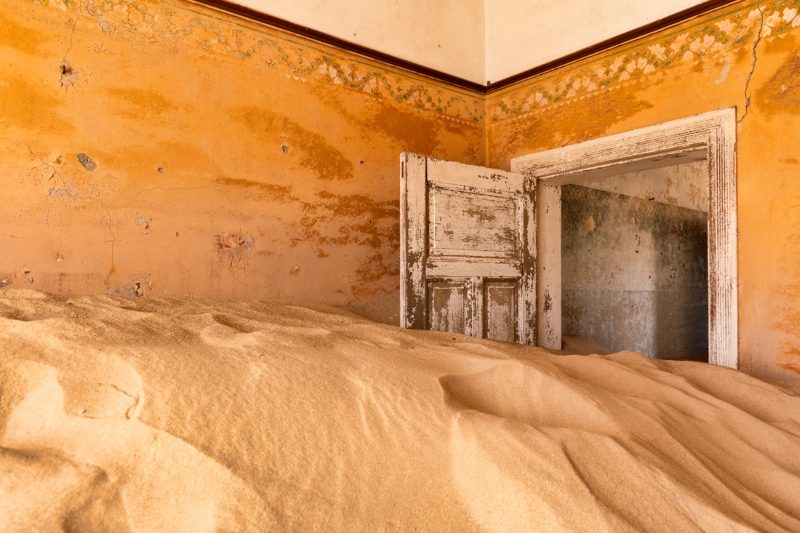 This time around, the artist and his unique vision have visited cities like Al Madam in the United Arab Emirates and Kolmanskop in Namibia, where the buildings are buried deep in sand. It's like nature has reclaimed its rights.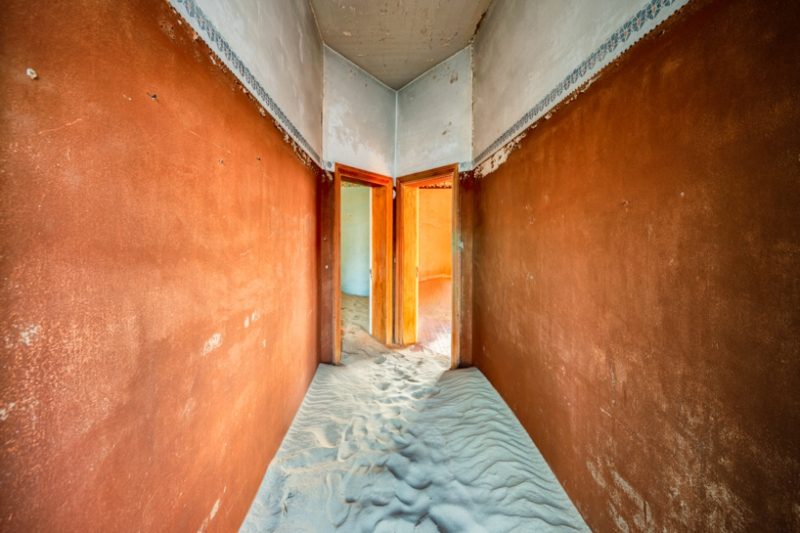 The series of capturing houses under sand started in 2019 and is expected to continue until 2024.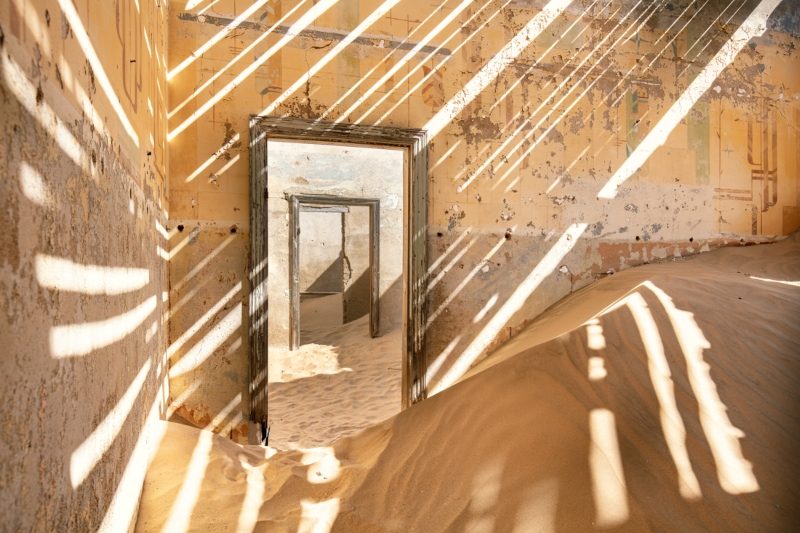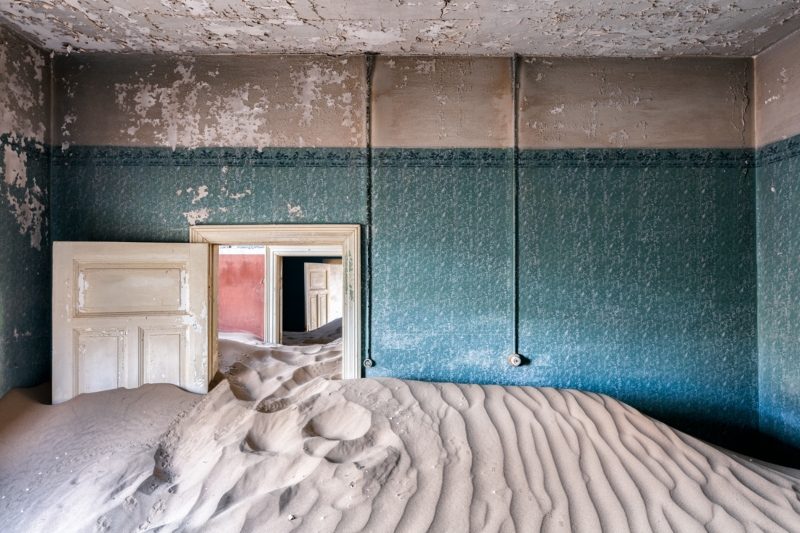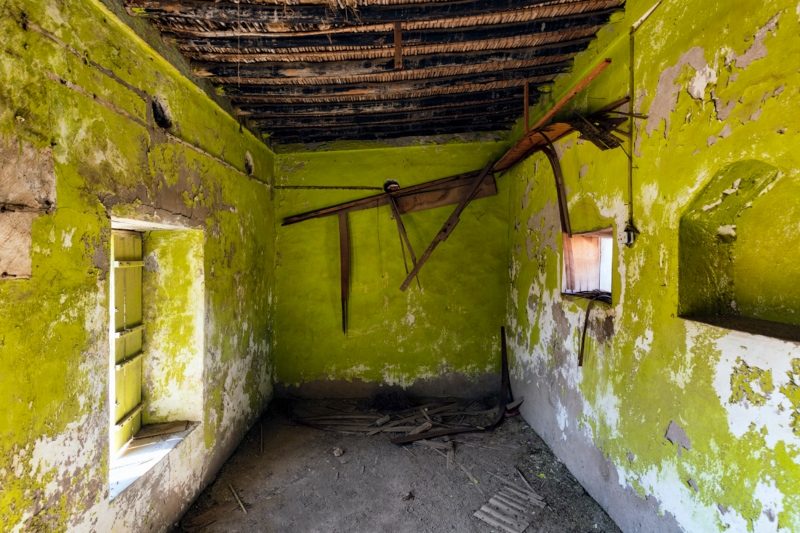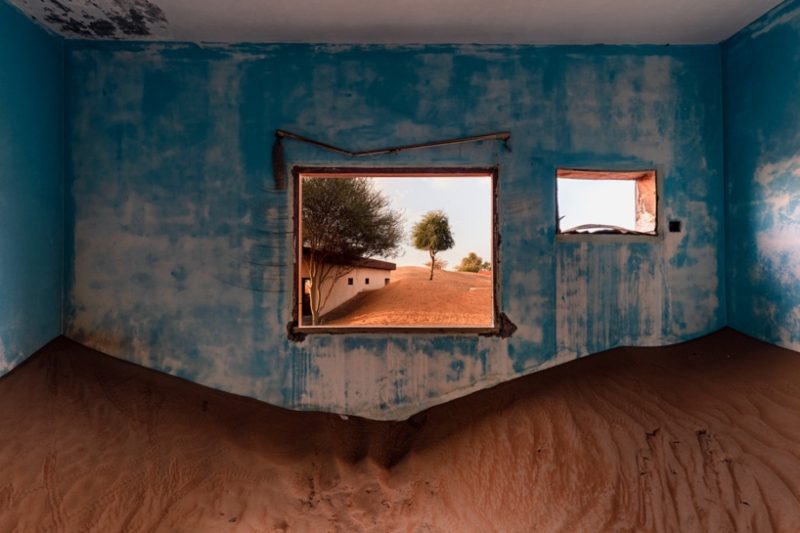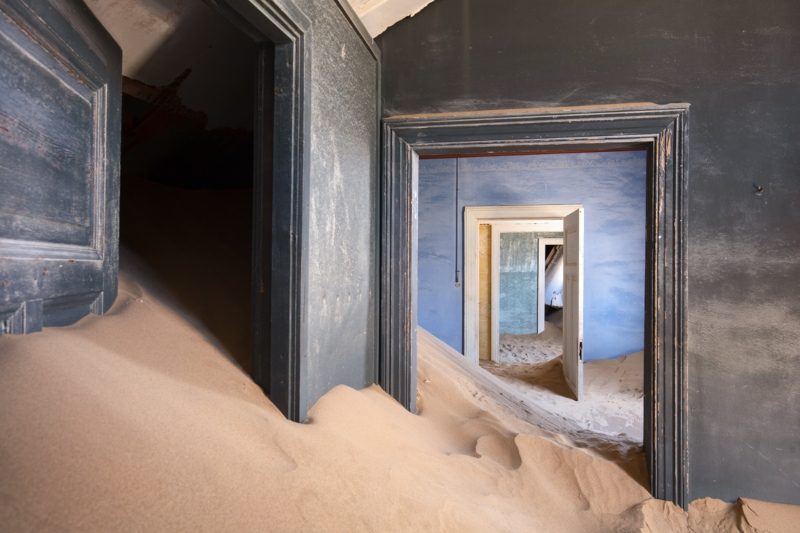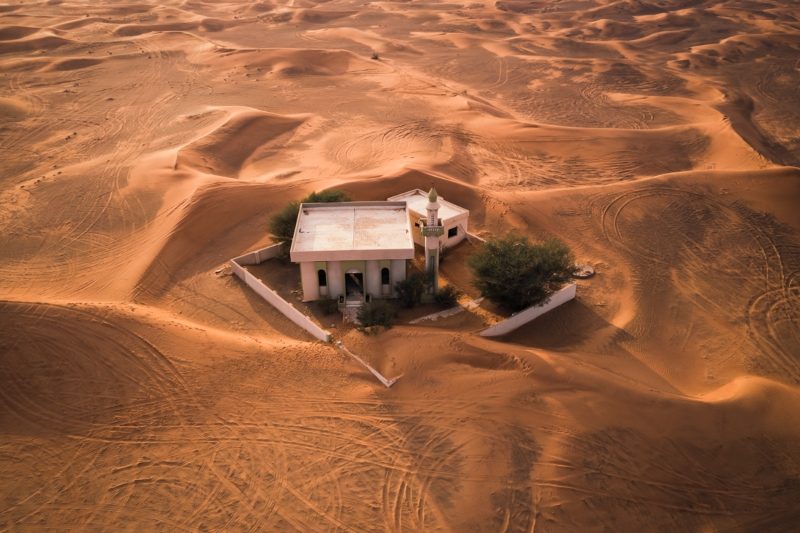 Image Credits – James Kerwin
These images make you stop, think and wonder about how nature will one day rightfully take back what belongs to it.
Related Articles:
Glowing Rainbow Paths Illuminate Forests, Tunnels & Roads Into Mystical Landscapes
This Unique Tower Is Powered By The Wind To Glimmer In Silicon Valley At Night
Brazilian Photographer Uses Fireworks To Make Light Paintings Of Trees