Mads Mikkelsen is famously popular for his chiseled features, soothing voice, and enigmatic personality. He has made his name in playing sophisticated villains. The way he enacts makes the criminal's persona interesting. In fact, he makes the most complicated, multi-faceted criminals seem engrossing and fascinating.
Here are 12 things you didn't know about Mads Mikkelsen.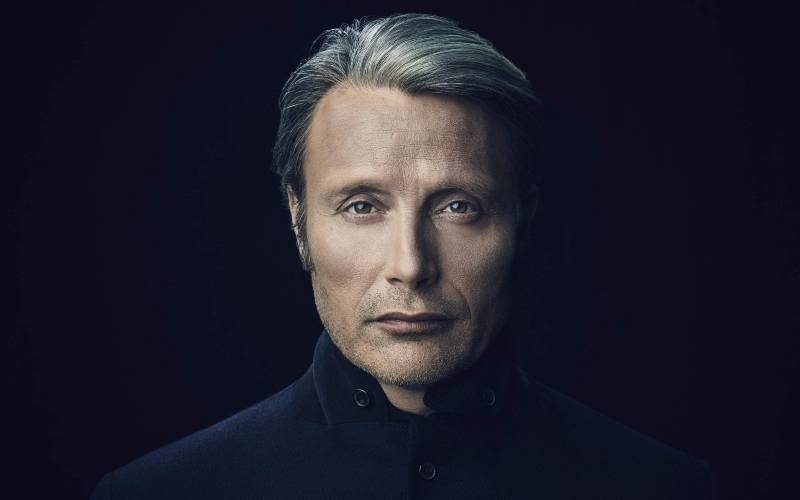 1. Mads Mikkelsen was a gymnast and a professional dancer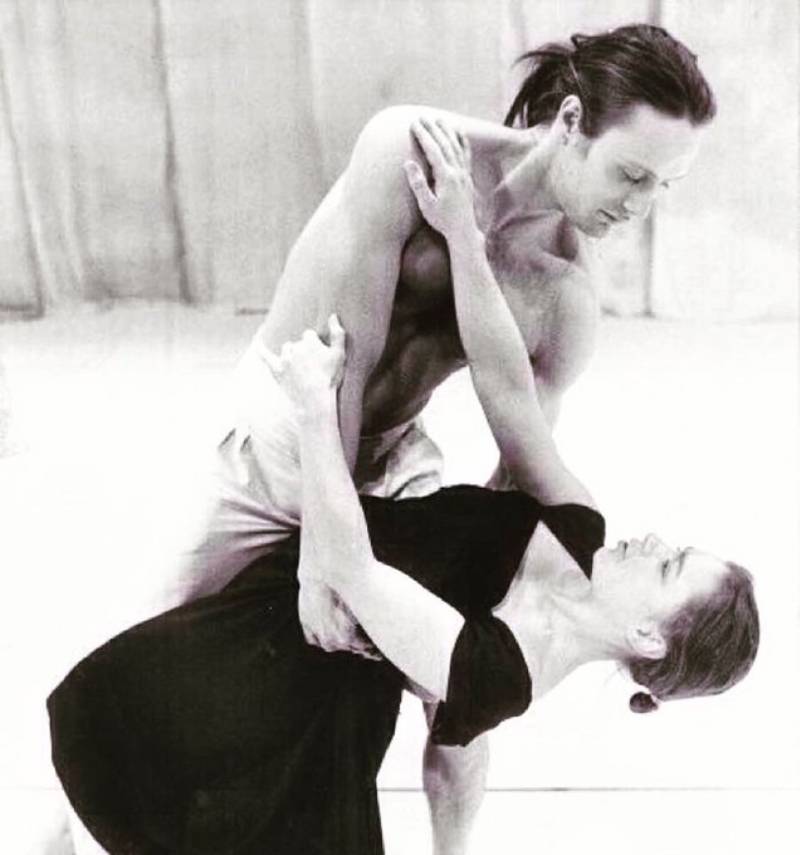 Mads Mikkelsen was trained as a gymnast because he dreamt of a career in athletics. He also studied dance at the Balettakademien in Gothenburg. He soon started enjoying it and by the mid-eighties, he was a professional dancer.
After more than a decade of professional dancing, he decided to be an actor. But all these years of training only benefitted him in his acting career. It helped his flexibility and stamina for action-packed stunts in King Arthur, Clash of the Titans, Casino Royale, Doctor Strange, and Rogue One: A Star Wars Story.
2. Lars Mikkelsen is his brother
Powerful and madly talented sibling duo Mads and Lars Mikkelsen are known for their acting skills. Lars Mikkelsen is known for his roles in House of Cards, Sherlock, Borgen, and Star Wars Rebels.
3. Daniel Craig had asked him a very personal and inappropriate question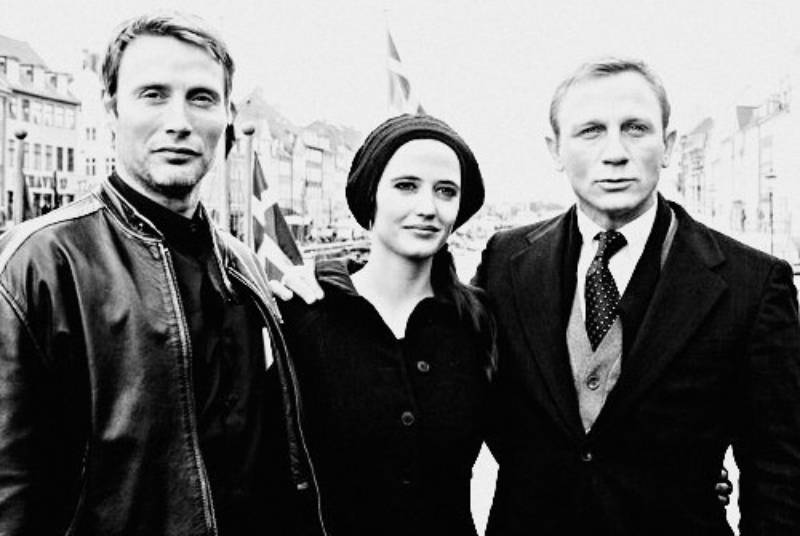 In Casino Royale, the first of Craig's appearances in a Bond film, Mads Mikkelsen was paired opposite Craig. And it seemed a little rather odd to him that an unknown Danish actor was cast as the villain. It was in fact, the most sought after role after James Bond.
So, Craig asked him if he'd slept with someone to get the part. Mads, obviously defended himself, saying his filmography spoke for itself.
4. He can speak five languages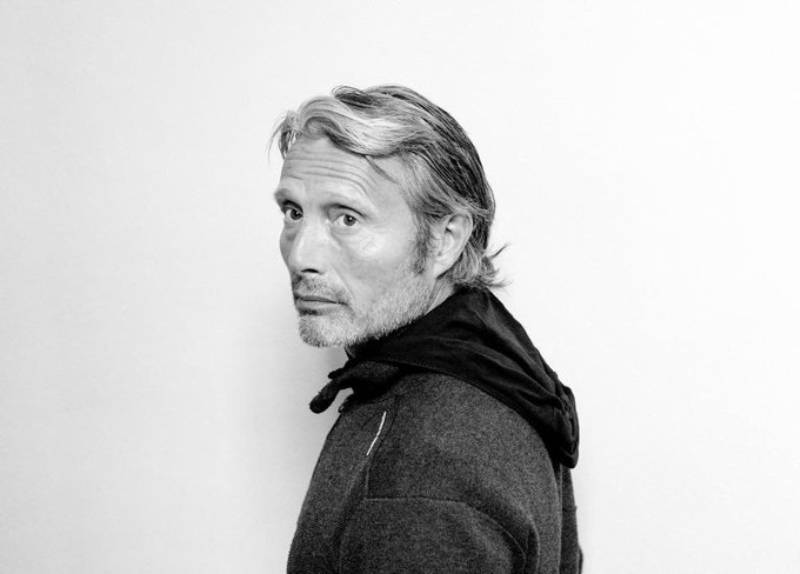 As talented as Mikkelsen is, he is also multilingual. The Humor Nation says that he can speak five languages. While his native language is Danish, he learned Swedish when he was at dance school. He can also speak English, German, and French.
5. He was in a Rihanna music video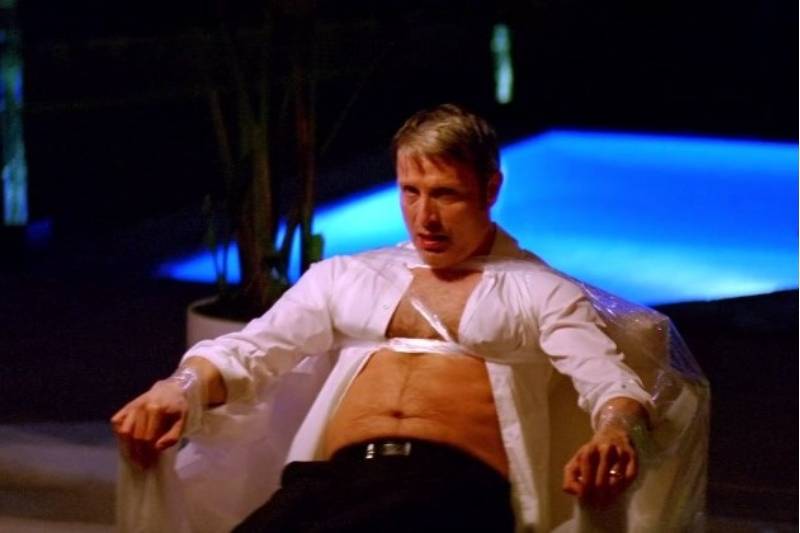 In a music video for Rihanna's song "B*tch Better Have My Money", Mads plays the role of a slimy accountant. According to an interview with GQ, he was recommended for the cameo, flew in for two days of filming, and praised Rihanna for her dedication and ability to make fun of herself.
6. Bruce Lee is one of his idols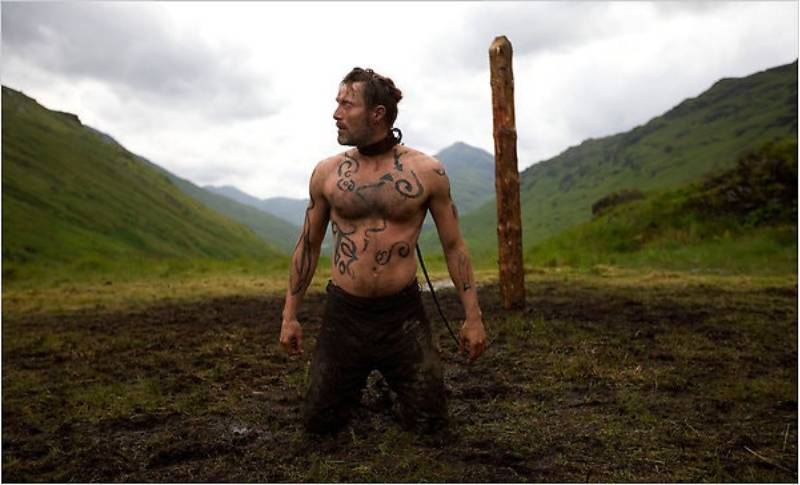 Mads loved action movies when he was growing up and loved Bruce Lee as a kid. He loves all of his movies and his favorite is 'Game of Death'.
7. Mikkelsen loves graphic novels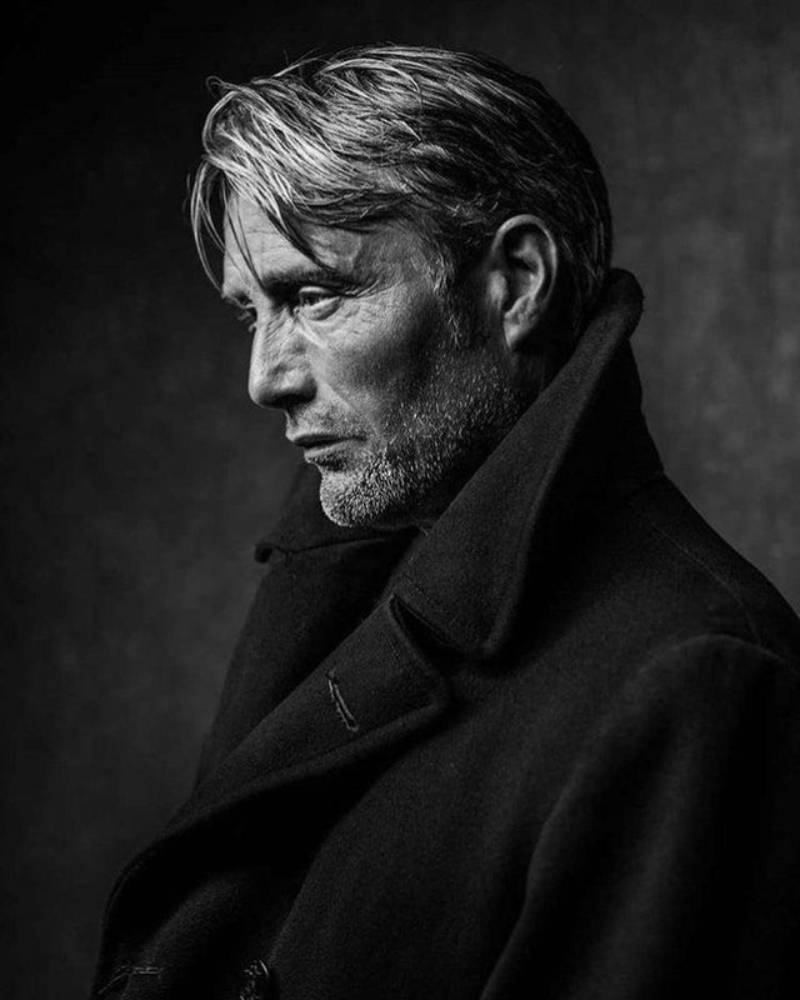 He has always loved comic books and he went through a phase of collecting first editions. One of his favorite characters is Corto Maltese, and he would love to act in it if there was ever a film.
8. He has been part of multiple franchises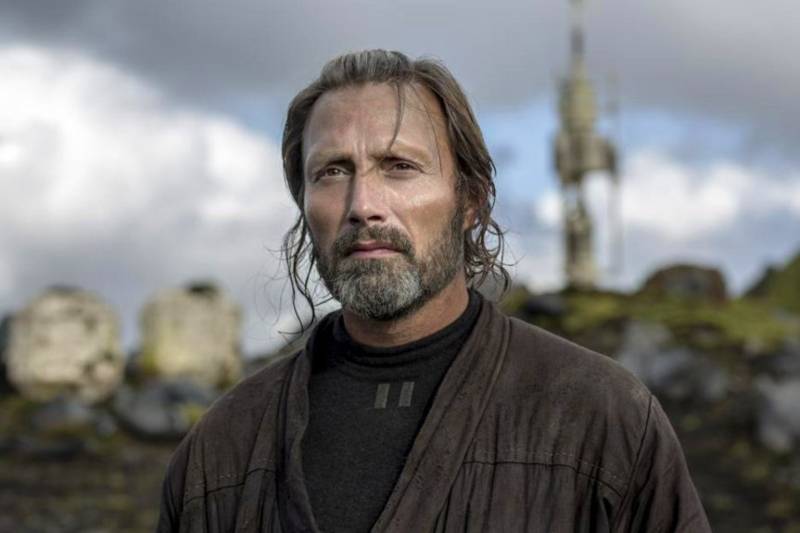 Mads Mikkelsen has appeared in multiple franchises. He began by appearing as the Bond villain in Casino Royale. He was the main villain in Doctor Strange, the lead hero in Rogue One, and has currently replaced Johnny Depp in 'Fantastic Beasts' film.
9. He is a French knight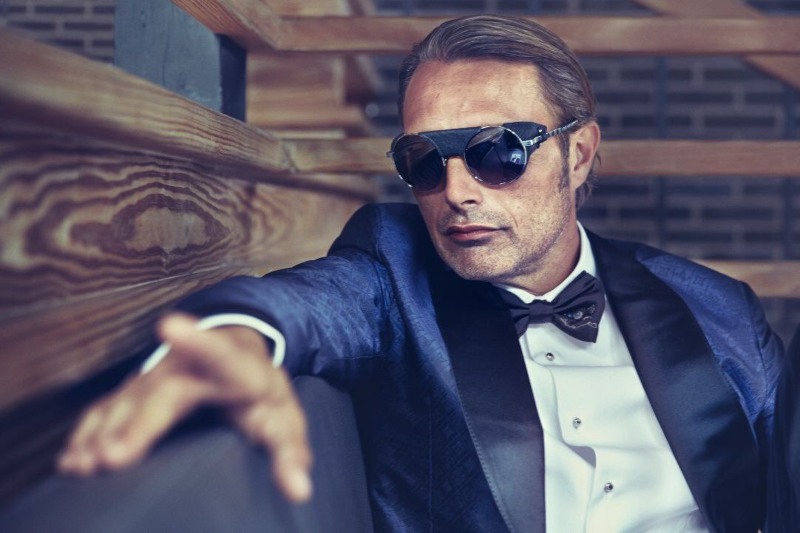 Mikkelsen was named as a Chevalier of the Prestigious Order of Arts and Letters in April 2016. It recognizes contributions made at the highest level of artistic integrity with the presentation of a green cross medal.
10. He loves beer and is passionate about motorcycles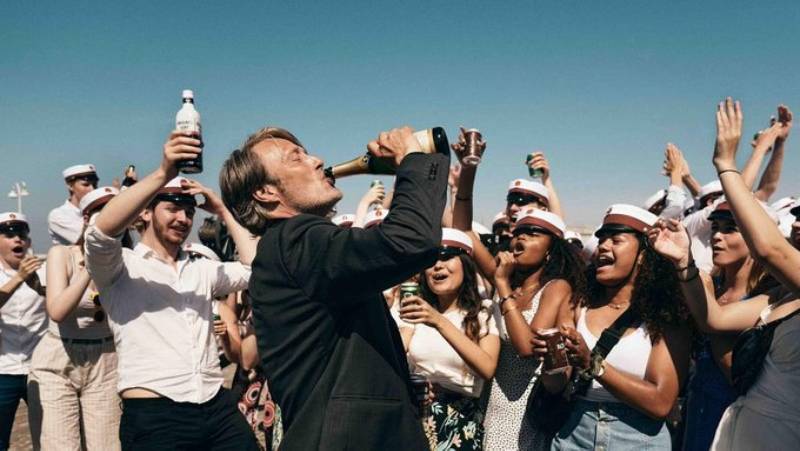 Mads Mikkelsen remains a beer and motorcycle enthusiast. He has obviously tried different kinds of spirits before but finds their flavor unappealing.
He owns a 1937 Danish Nimbus, which is actually quite rare. He says riding on it makes him feel like Steven McQueen.
11. He has done a lot of death scenes
Did you know that Mads is one of the few actors to play a role in a Bond film, a Marvel movie, and a Star Wars film? What's more interesting is that all of his characters in these movies have died.
12. He actually walked out of an audition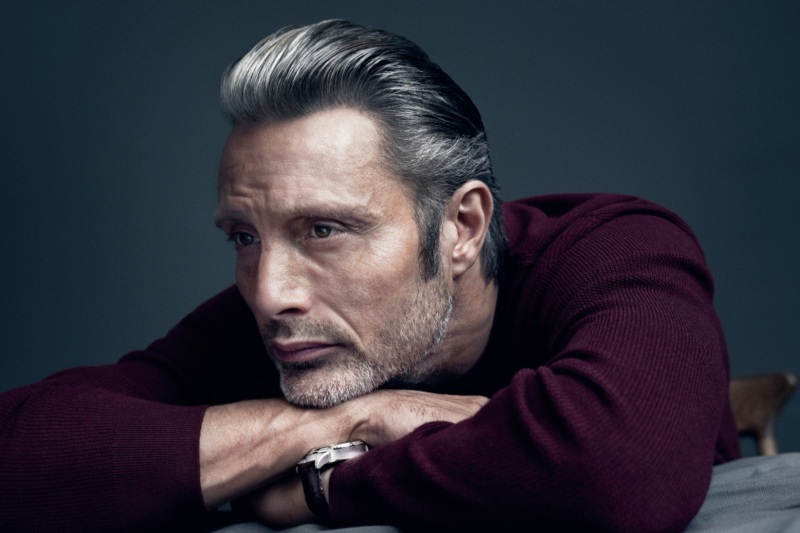 Mads Mikkelsen was auditioning for the role of Mr. Fantastic and found the audition extremely frustrating. He was asked to extend his arms like a rubber man and that prompted him to walk out of the audition.
If you like this article then check out – 10 Things To Know About Emma Corrin, Princess Diana Of 'The Crown'