Each and every passing year, 'The Crown' has grown increasingly popular. Just two weeks ago, Netflix released The Crown season 4 and as usual, fans were in for a royal treat. With this season 4, The Crown tribe got even bigger, thanks to the famous Princess Diana era and the reign of Prime Minister Margaret Thatcher.
And even though the award-winning Netflix series has been impeccably researched, written, and produced – it still remains historical fiction, as per the makers of the series itself. Here are some things that were bang on true and some elements that took fictional liberty.
Warning: Spoilers ahead!
1. Princess Diana & Prince Charles did meet when he was dating her older sister. But not like this!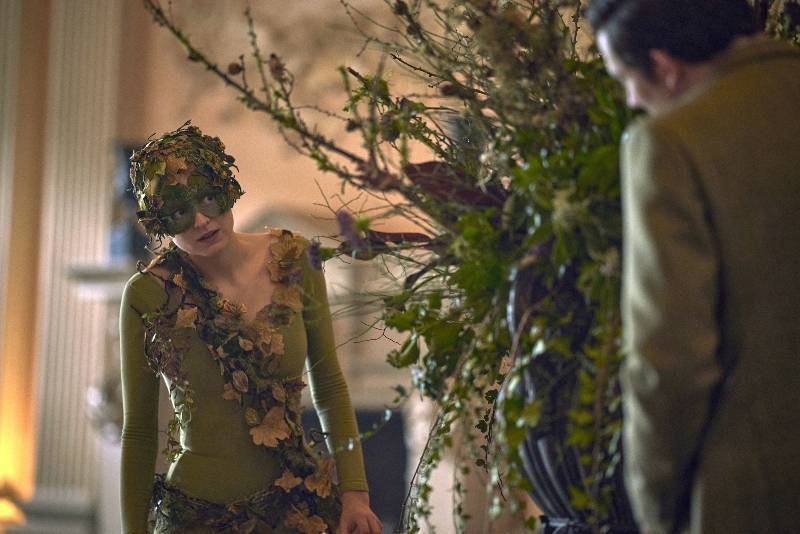 Of course, the start of a fairy tale has to be magical, but in reality, but in reality, this isn't how they met! In the series, Charles runs into 16-year-old Diana while she's costumed as a "mad tree" for a school production of A Midsummer Night's Dream. That's not at all true.
In fact, Charles was first introduced to the future Princess of Wales during a grouse hunt at Althorp, the Spencer family home, in November 1977. At that time, he was dating her older sister, Sarah.
2. Charles did say, "Whatever in love means"
In Diana: In Her Own Words, she said, "We had this ghastly interview the day we announced our engagement. And this ridiculous [reporter] said, 'Are you in love?' I thought, what a thick question.
So I said, 'Yes, of course, we are,' and Charles turned round and said, 'Whatever love means.' And that threw me completely. I thought, what a strange answer. It traumatized me."
3. Lord Louis 'Dickie' Mountbatten was indeed assassinated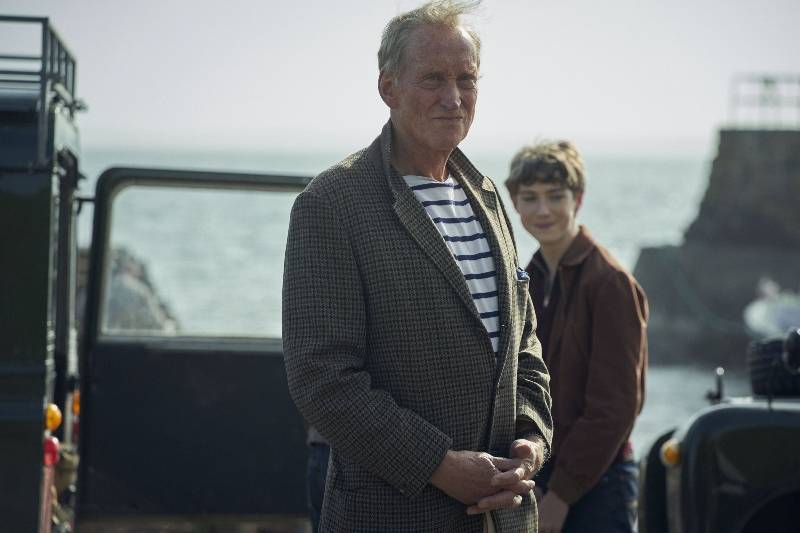 In the first episode of The Crown, we see the assassination of Lord Louis "Dickie" Mountbatten, the surrogate father to Princes Philip and a father Charles. The episode shows that Uncle Dickie was on his annual vacation and he sailed on his boat, Shadow V, to catch some lobster when the IRA detonated a bomb that killed Mountbatten and the others aboard.
But in reality, Patricia Knatchbull, Mountbatten's daughter, survived the blast.
We also see Mountbatten writing Charles a letter and urging him to break up with Camilla and find a wife. But in reality, no such letter exists.
4. Princess Diana & Camilla dined together before she got married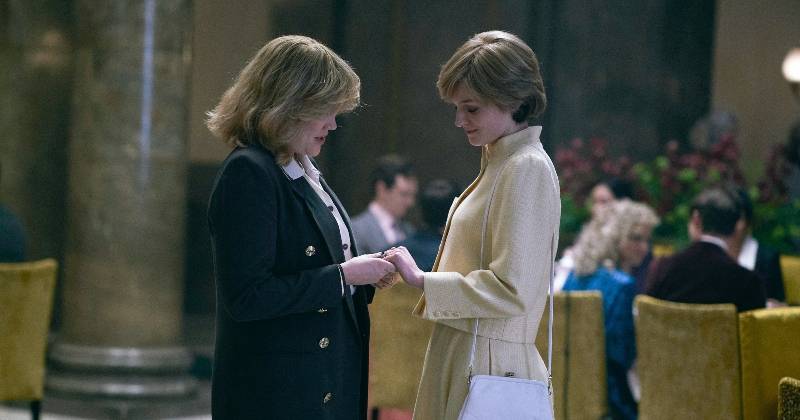 According to the Daily Mail, Princess Diana and Camilla did dine together sometime before the wedding. They went to a Knightsbridge restaurant called Ménage à Trois.
The restaurant at that time had specifically designed its menu to appeal the women diners. They offered no main courses just appetizers and desserts.
And yes, Diana did find the bracelet Charles had made for Camilla, and Charles did wear cufflinks with "C & C" Camilla gave him on his honeymoon with Diana after their gala wedding.
5. Princess Diana did dance to the 'Uptown Girl' song
It has been a popular fact that Princess Diana loved dancing, and yes, she did a wonderful performance in 1985 for Charles. In order to surprise Charles, she went on stage and danced to Billy Joel's Uptown Girl at London's Royal Opera House.
It has been observed that Charles wasn't impressed and thought his wife was showing off just like in the episode.
6. The Balmoral tests are well, true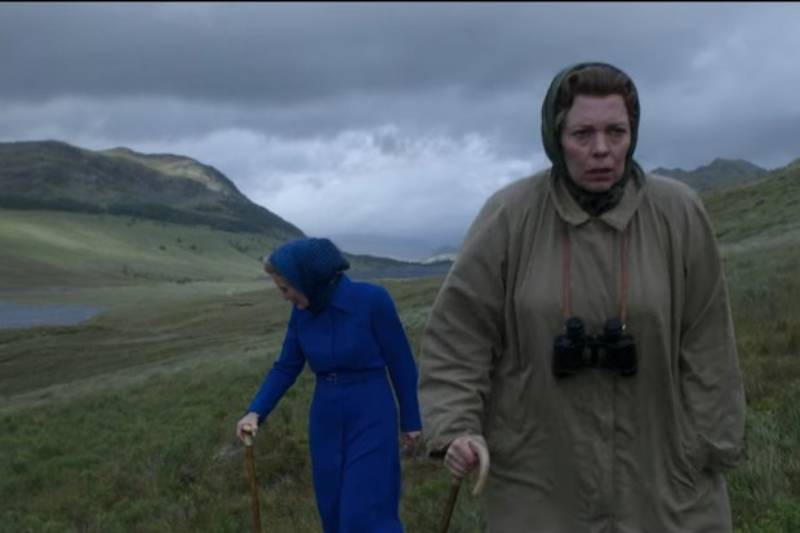 In the show, Denis Thatcher warns his wife, Prime Margaret Minster Thatcher, "Apparently, the royal family routinely subject all their guests to secret tests to find out whether someone is acceptable or unacceptable."
According to the experts, the Balmoral test has been important for all kinds of visitors, not just prospective royal wives. And yes, Princess Diana did pass that test with flying color, only to hate Balmoral vacations in her married years.
7. Princess Margaret did not object to the wedding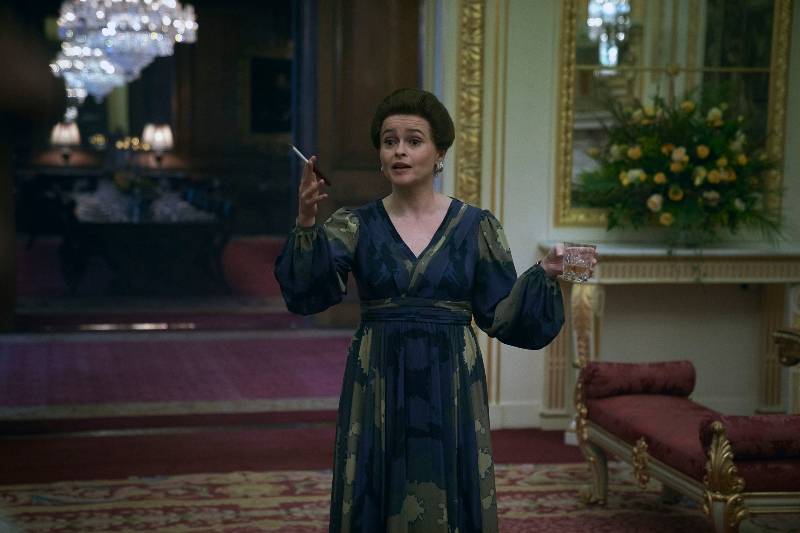 There's absolutely no evidence that Princess Margaret spoke up against the union ahead of the wedding. In fact, Helena Bonham Carter said she came up with the idea that her character Princess Margaret should object to Prince Charles and Princess Diana's marriage.
In an interview with the People, Carter said, "I like to credit myself with an idea. I said, 'Hang on, I'm not really part of this.' They all looked at me," the actress recalled.
"Maybe I've totally imagined this, but I said, 'Well, I'm not going to be encouraging an interference with a marriage when — back when I was Vanessa Kirby back in season 1 — my whole life was destroyed by my sister interfering with a marriage.'"
8. Michael Fagan did enter Queen's bedroom but they didn't have a long conversation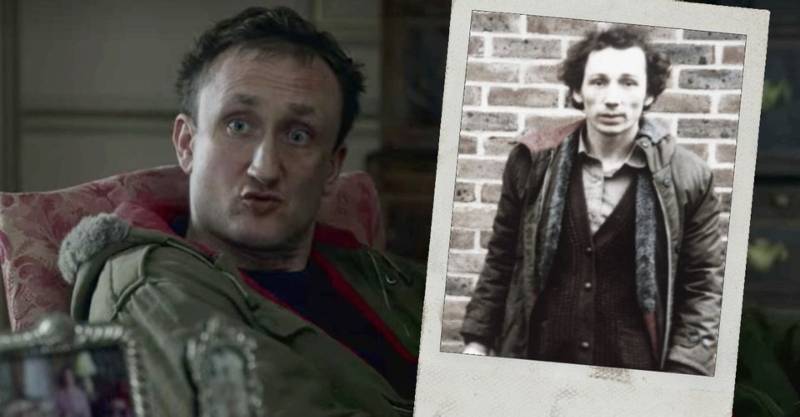 Yes! One of the royal family's worst security breaches in history, British man Michael Fagan entered Queen Elizabeth's Buckingham Palace bedroom in 1982. In a 2012 interview with The Independent on Sunday, Fagan recalled being in the monarch's bedroom. "I was more scared than I'd ever been in my life," he said. "Then she speaks and it's like the finest glass you can imagine breaking: 'Wawrt are you doing here?!' "
While it was reported that the two had a long conversation, Fagan said: "Nah! She went past me and ran out of the room; her little bare feet running across the floor."
9. The Queen's cousins were a shameful secret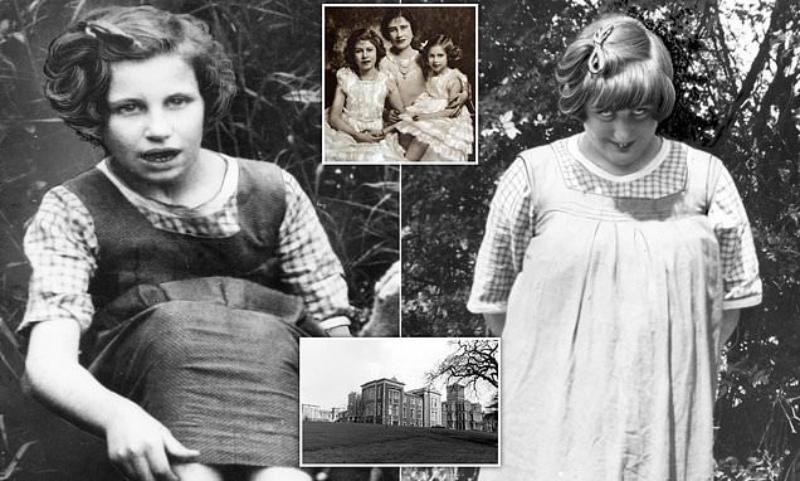 In the series, we find that two of the Queen's first cousins and three of their second cousins had been secretly admitted to the Royal Earlswood Asylum for Mental Defectives in Surrey in 1941. They were admitted by their parents, who were the older brother and sister-in-law of the Queen Mother, Elizabeth Bowes-Lyon.
They were wrongfully listed dead in the 1963 edition of Burke's Peerage, a guide to the British aristocracy. Nerissa Bowes-Lyon didn't die until 1986 at the age of 66, while Katherine Bowes-Lyon died in 2014 at the age of 87.
The Queen never commented and the palace cited it as a private matter for the Bowes-Lyon family.
10. The strained relationship between the Queen and Margaret Thatcher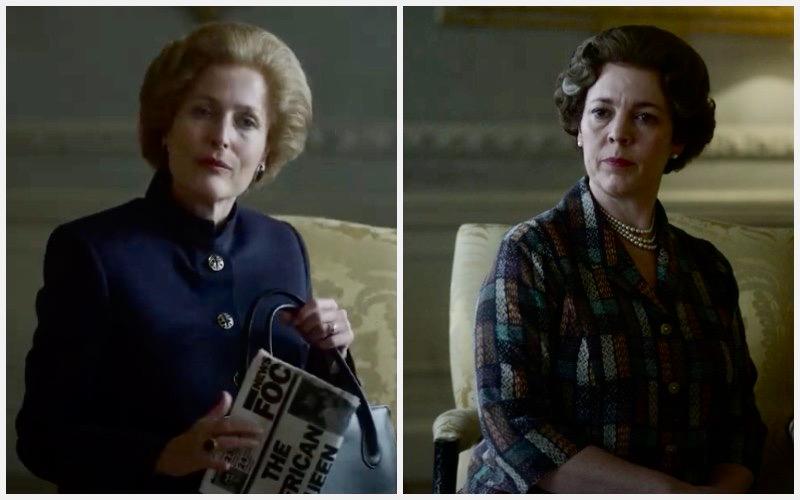 Throughout the series, we see the strained relationship between the Queen with Margaret Thatcher. They disagreed over many matters, including the sanctions against apartheid in South Africa.
And even in reality, the Sunday Times had really run a front-page story in which the queen was said to be upset by Thatcher's "lack of compassion" and privately thought Thatcher's approach to be "uncaring, confrontational and socially divisive."

And we couldn't let this slide –
Princess Diana and bulimia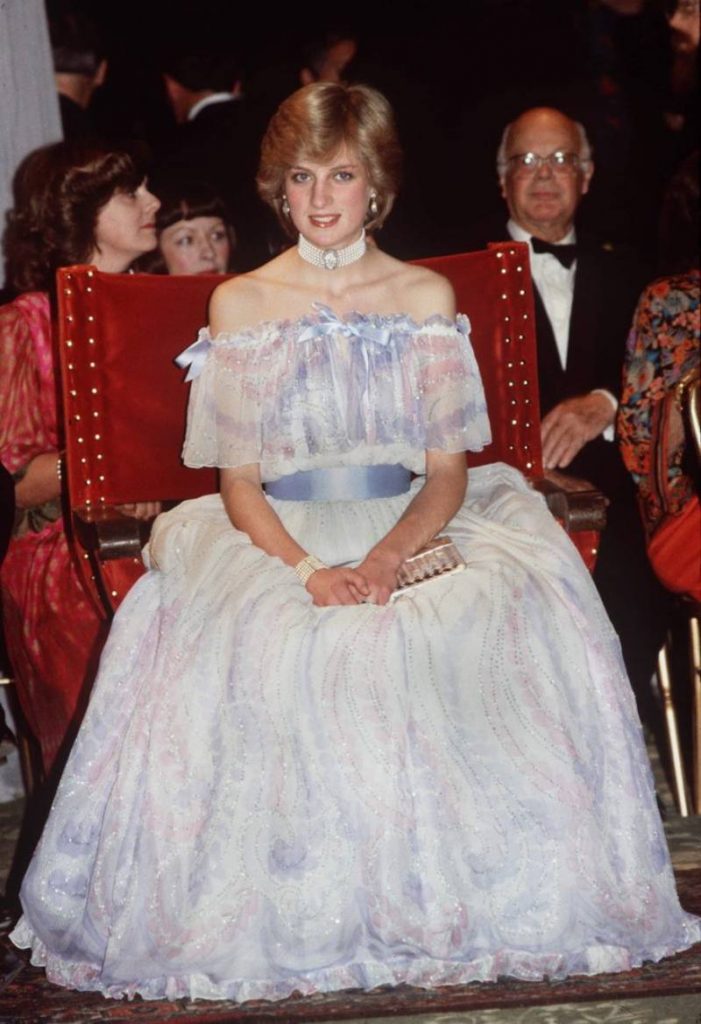 The series also highlights the first signs of Diana's bulimia. In transcripts of tapes published by the royal biographer Andrew Morton in 1997, Diana said, "The bulimia started the week after we got engaged. My husband put his hand on my waistline and said 'Oh, a bit chubby here, aren't we?' and that triggered off something in me. And the Camilla thing — I was desperate, desperate."
Well, fact or fiction, The Crown knows how to weld human emotions with the most complex of characters and we can only be bigger fans of this series! Have you watched The Crown yet? If not, check out 10 Things To Know About Emma Corrin, Princess Diana Of 'The Crown'