Since most of us are in for the minimalistic life, big cities and all the hustle-bustle keeps us on our toes. Small towns are big on comfort and provide the necessary break from monotony. We're jotting down the best small towns on the planet so that you have a checklist for your holidays.
1. Essaouira, Morocco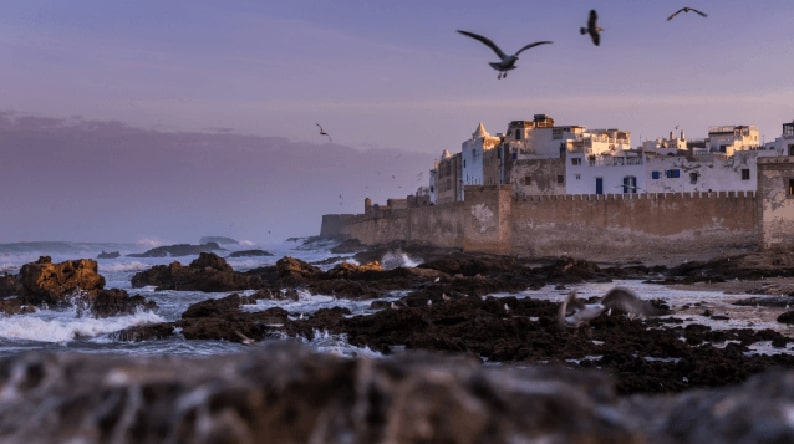 The mesmerizing Essaouira is located at Morrocco's Atlantic Coast. In Arabic, Essaouira means 'little picture'. And this town does paint a picture like it's right out of a fairytale. It is an inner walled, hip, a colorful little town in the hues of blue and white. Explore things to do in Essaouira here.
2. Colmar, France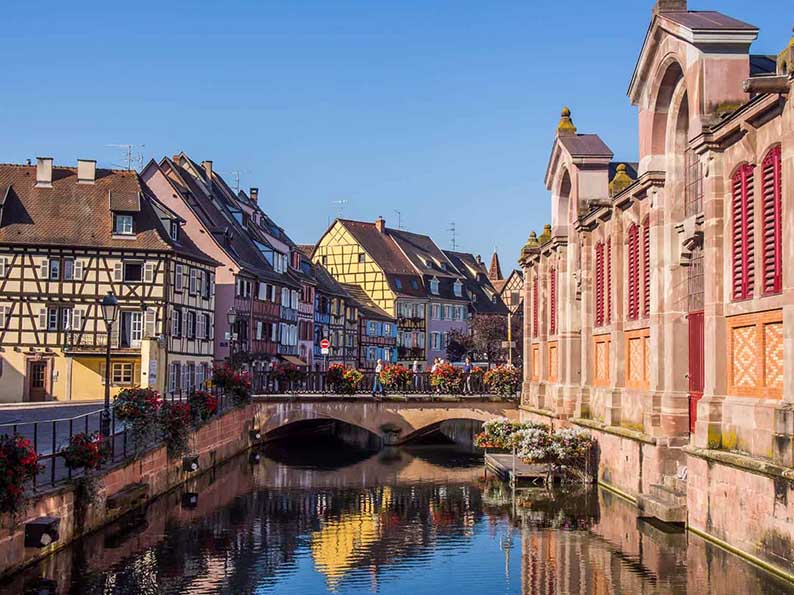 Colmar is situated in the corner of France and it has a little bit of German in everything it has to offer. The historic beauty was preserved during the second world war. There are timbered houses, cobbled streets, and tiled colorful roofs that make this quaint town what it is.
Here's how you can reach the town.
3. Morro de São Paulo, Brazil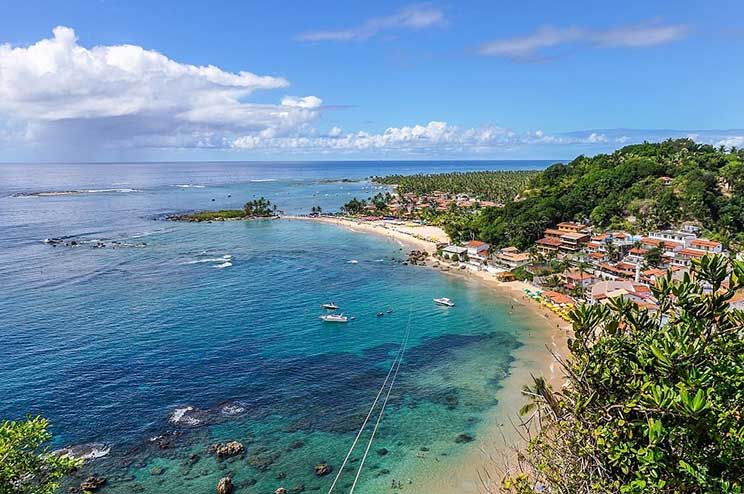 Morro de São Paulo is a slow-paced, postcard-worthy village on Tinhare island. It has a no-car policy, is surrounded by the goodness of nature and calm waters. Find the best places to stay here.
4. Bibury, England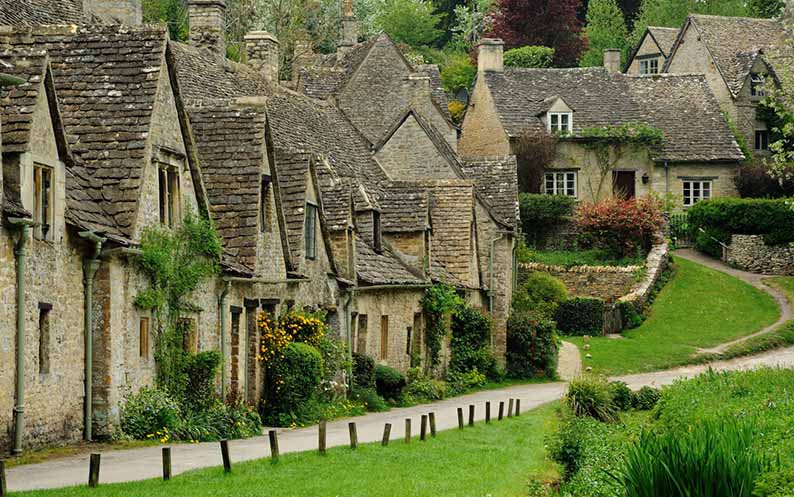 Touted to be the most beautiful village in England, Bibury is a charming, old-school small town. Also, it is seen on the inside of all the United Kingdom passports which makes it the most depicted village in the world. Find your element in Bibury by choosing the best things to do.
5. Shirakawa-go, Japan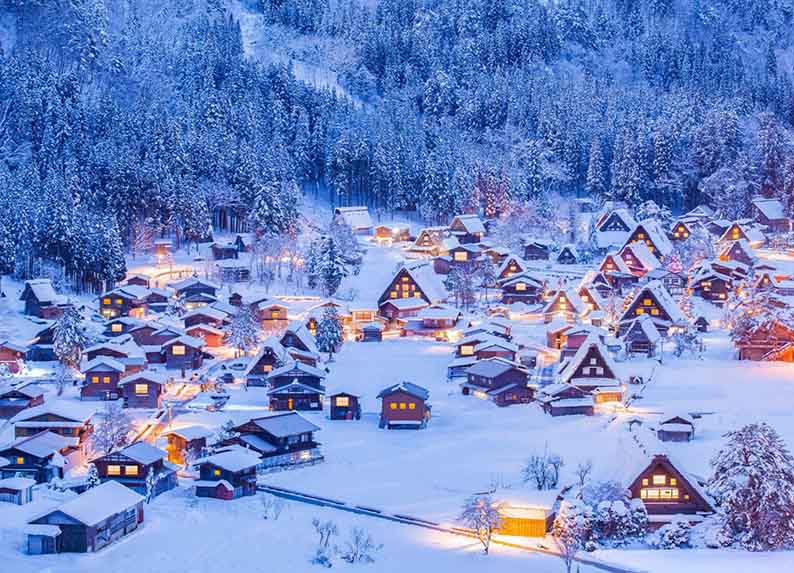 The serene Shirakawa-go is located right in the center of Japan. It has the most number of Gassho-Zukuri houses which were added to the UNESCO World Heritage list in 1995. Find your best stay here.
6. Portree, Isle of Skye, Scotland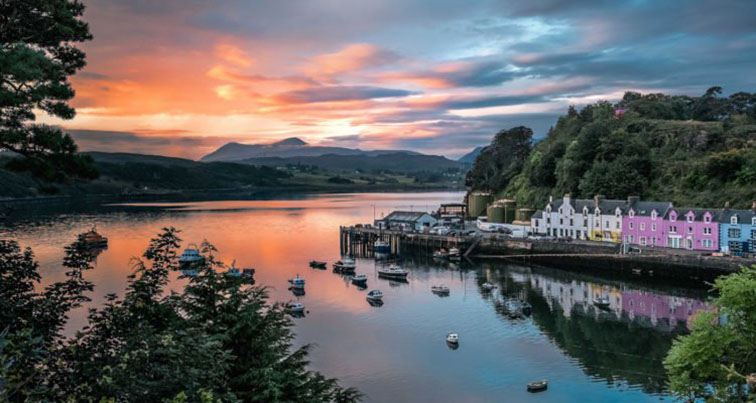 Portree is a 200-year-old fishing village that has multicolored houses and lush wildlife. It overlooks the sheltered bay and is the capital of the island, Skye. List of all the affordable places to stay here.
7. Alberobello, Italy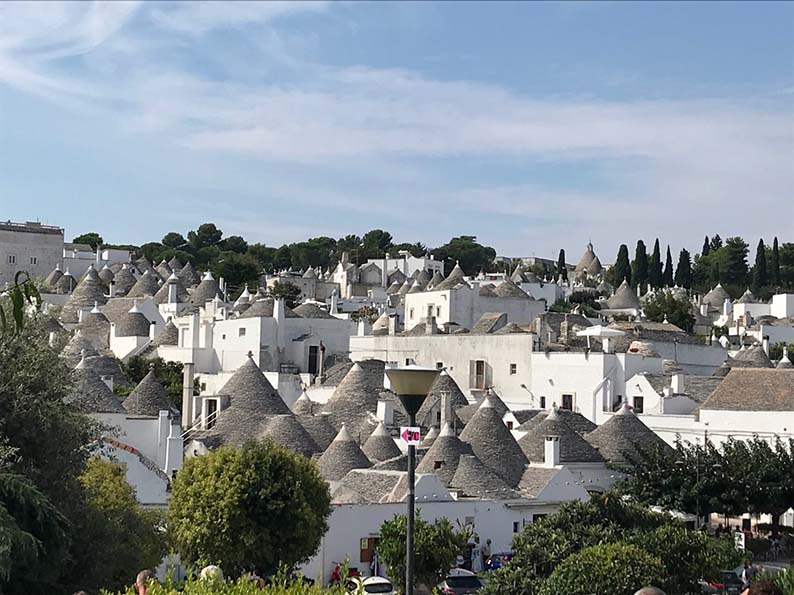 The most peaceful part of southern Italy happens to be Alberobello Puglia. Apart from being astonishingly beautiful, the small town is well-known for its conical whitewashed structures, trulli. Get your romantic getaway sorted here.
8. Reine, Norway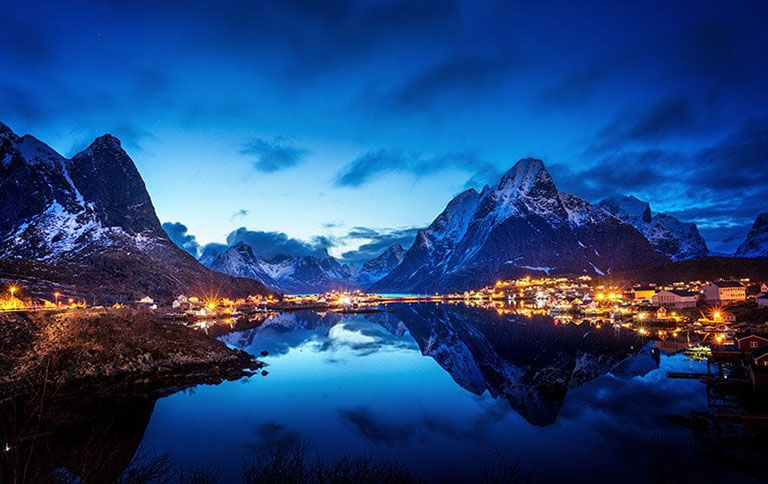 The breathtaking village of Reine has earned the reputation of 'the most beautiful place in the world'. It is located on the island of Moskenesøy. The shoreline has red and white fisherman's huts that are renovated for tourists.

Find everything you must do in Reine here.
9. Trinidad, Cuba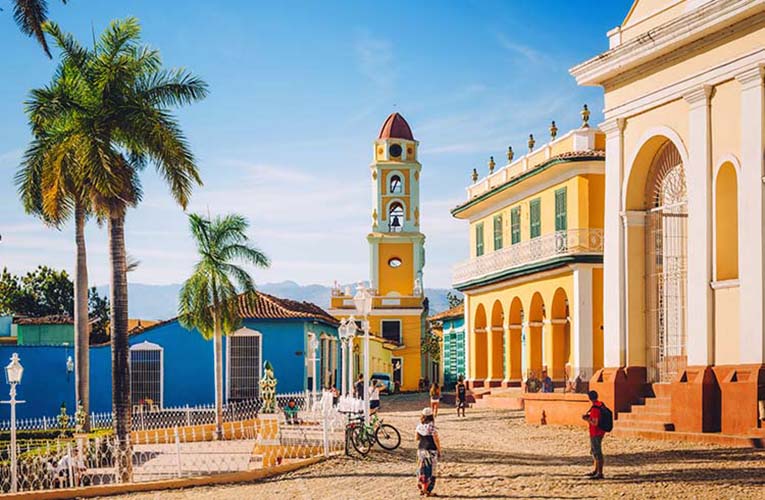 Trinidad is a time machine that will take you back to 1850. Cuba's most enchanting town will have you surrounded by colonial-style mansions, live music, and greenery.

Get your stay sorted in Trinidad.
10. Bled, Slovenia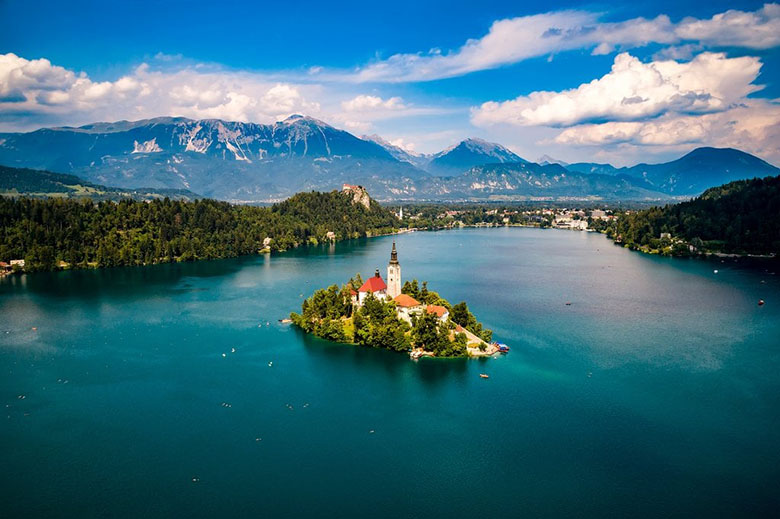 The only island in the country of Slovenia leaves everyone spellbound. Legend has it that if you climb to reach the Assumption of Mary Church, your wishes will come true. A list of things you cannot afford to miss at Bled here.
So which of these small towns are you visiting during your next time off?