The most obvious rule of robbing – to leave the house as soon as you can. No thief wants to be caught in the act. In a surprising turn of events, the Thai police didn't have to do much to catch the burglar. A policeman found the burglar sleeping in one of his bedrooms.
Yeah, you read that right! A 22-year-old burglar decided to nap for some time after robbing the cop's house!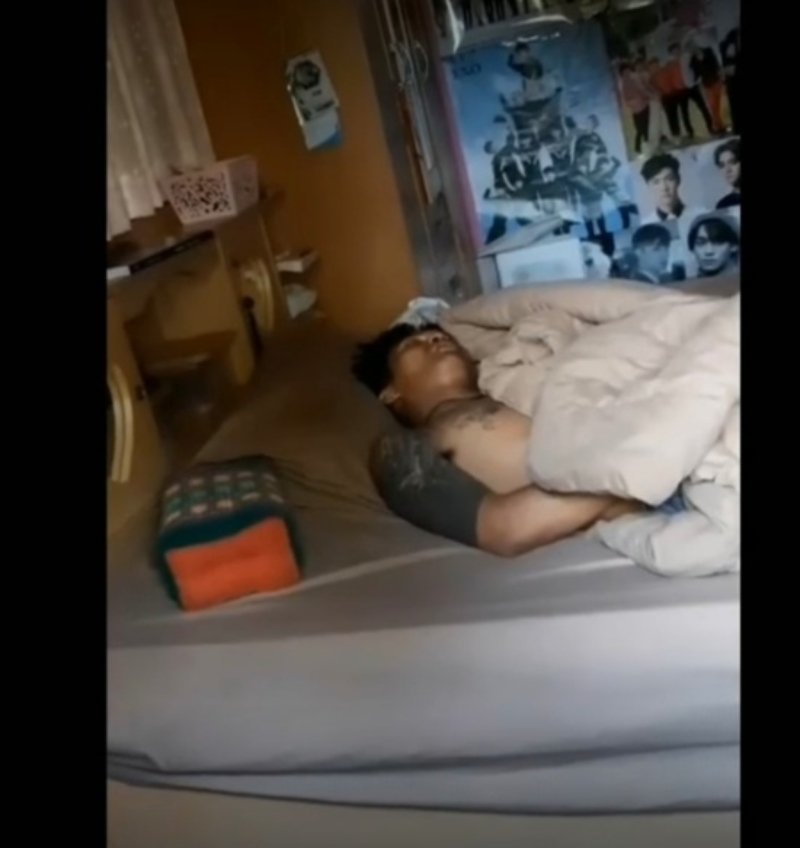 Sakda Jeamprasert, the owner, suddenly woke up in the middle of the night after hearing the sound of the air conditioning coming from his daughter's room.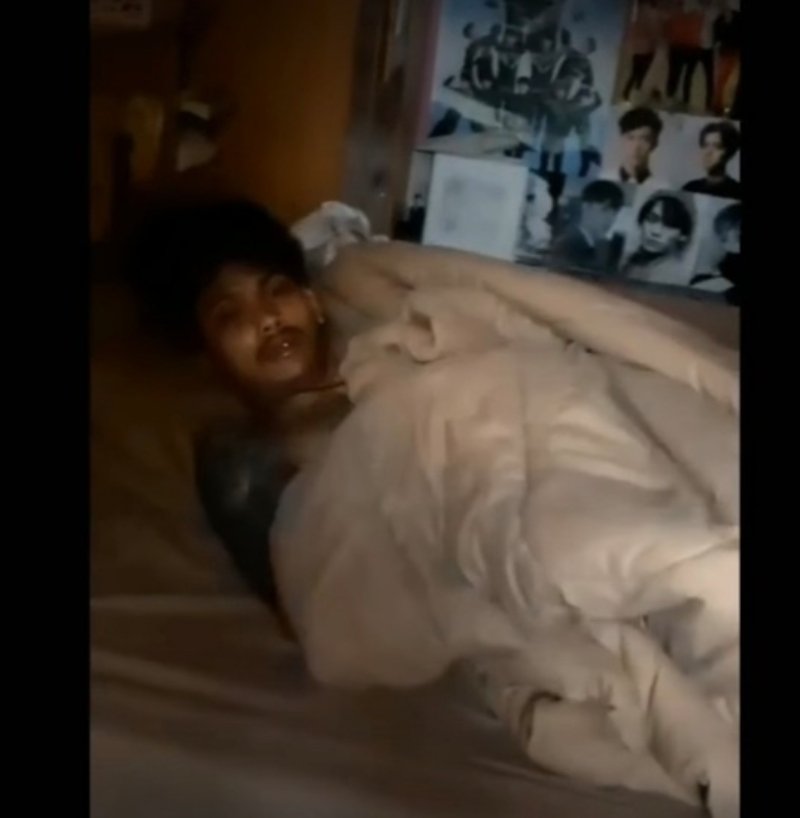 He thought it was strange as his daughter was out of town for a couple of days. But to his surprise, he found a topless man sleeping in her bed.
According to Kom Chad Luek, the police officer shouted at the burglar and woke him up from his deep sleep. The thief woke up confused and then suddenly realized the reality of the situation.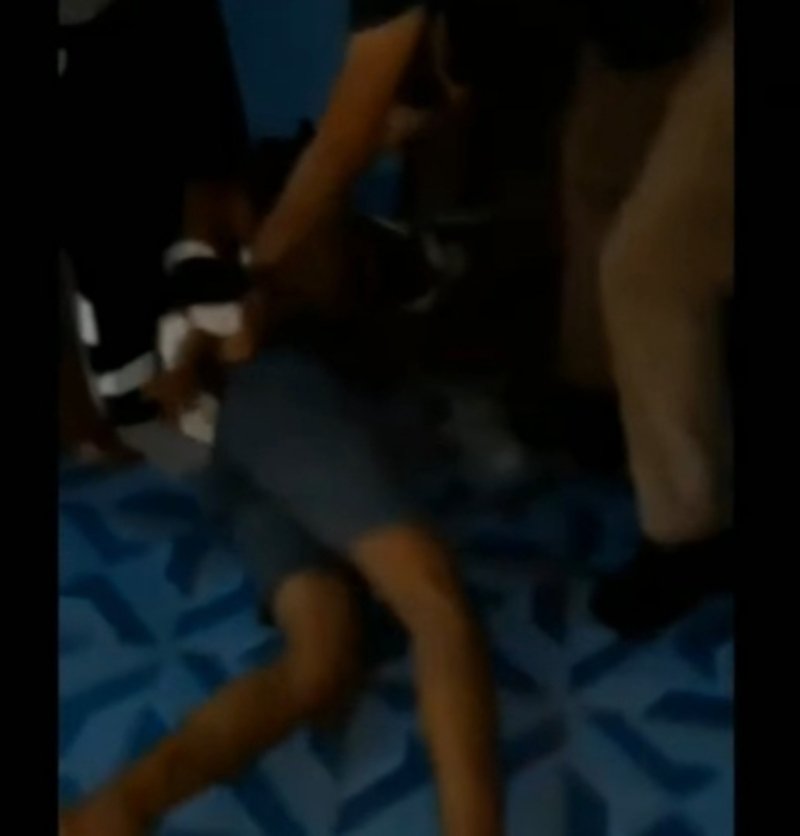 The suspect broke in with the intention to commit burglary but grew tired. And then he turned on the air conditioning to take a short nap. But unfortunately, he slept longer.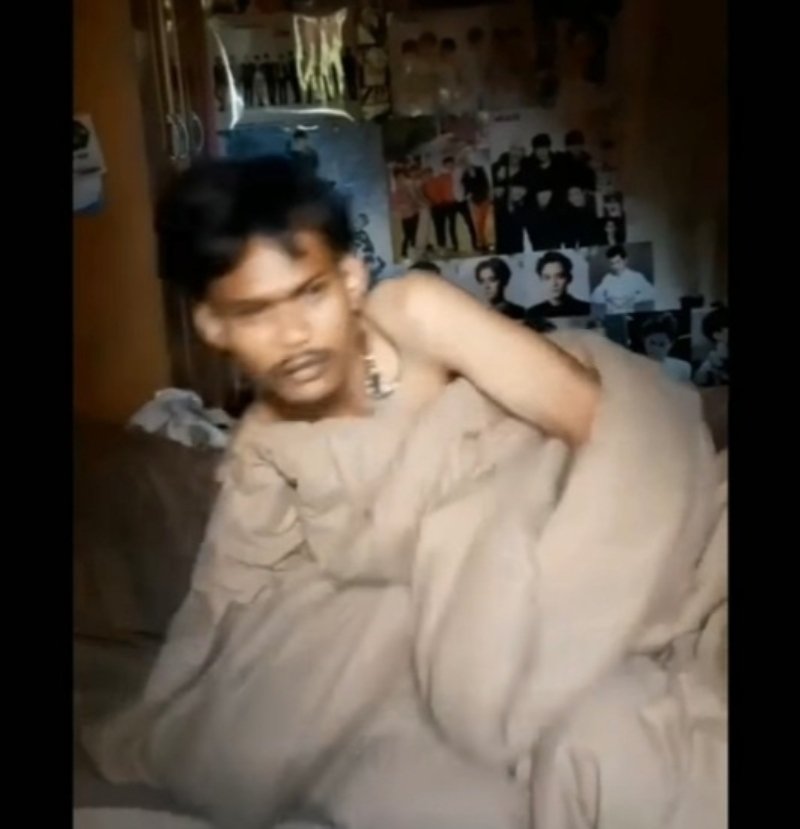 Though the burglar didn't steal anything, Thud was still charged with breaking and entering the property.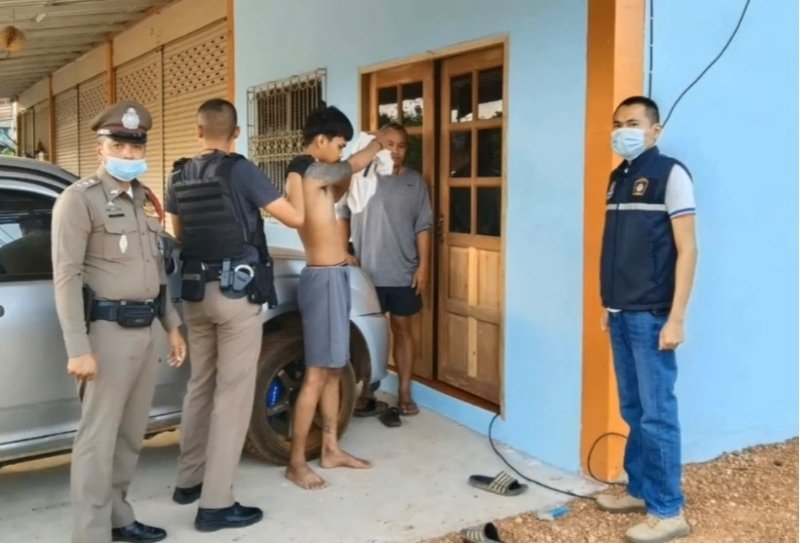 Check out the video –
Related Articles:
French Police Seized $1.5M Worth Of MDMA Which Turned Out To Be Strawberry Candies
Italian Mafia Fugitive Tracked Down Through His Youtube Cooking Channel
Texas Man Drove BMW Dealership Loaner Car To Rob Bank, Tried To Use Stolen Cash To Buy BMW