According to the website, Testicuzzi is a hot tub for your testicles that is battery-powered and produces a wonderful, gently bubbling massage. There is nothing like the soothing relief you feel from a nice soak of the family jewels. It is unlike anything else you've experienced.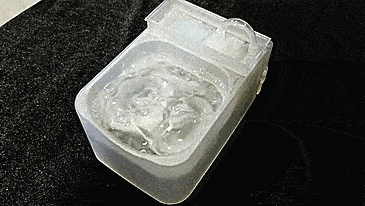 Yup, you read it right. It's a mini jacuzzi for your balls. We tend to pamper ourselves after a long tiring day at work. And if you are anything like Chandler, a long bubble bath works wonders.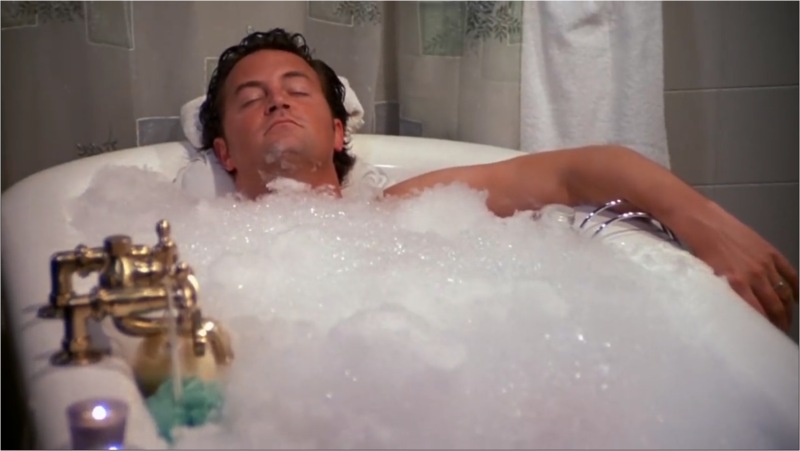 But then there are times when your testicles need some TLC too. Whether you are coming from a long bike ride or wore skinny jeans for an entire day, this tiny Jacuzzi is perfect for your balls. They can enjoy a nice relaxing spa session.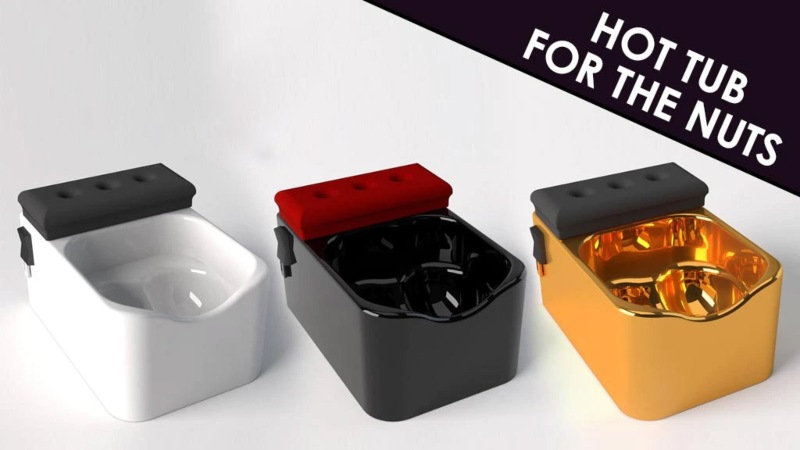 This nutty idea for a hot tub came about during a conversation between friends. They were talking about dating, drinking, and random trends. The idea then grew, long and hard, until the friends decided to pursue it, creating a 3D model, and then 3D printing their first Testicuzzi prototype.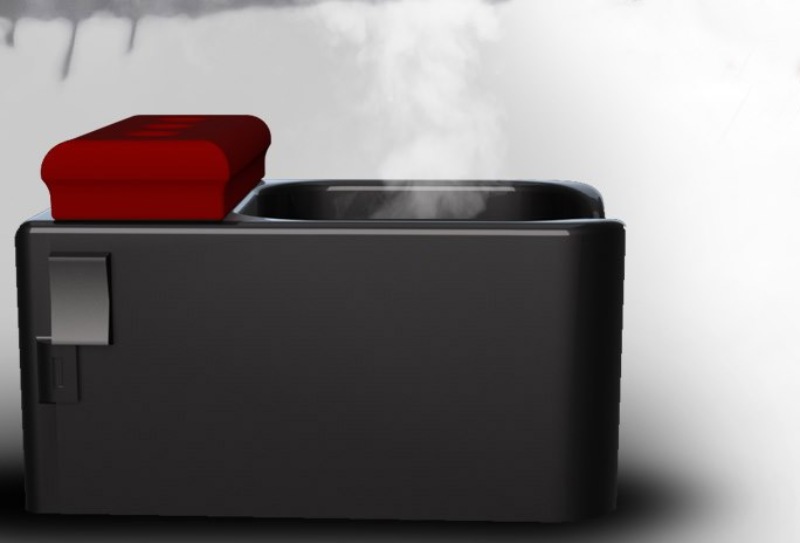 The Testicuzzi has an ultra-soft silicone penis perch, a contoured rim, and a dual sack-sized interior basin to dunk the junk into.
It comes in two different versions, one that's battery-powered, and will actually blow bubbles under your balls for the ultimate relaxation, and there's a version that's not powered, though you can use a tube to blow bubbles manually.
These air bubbles aids in muscle relaxation along with soft bubbling sounds for a more soothing effect.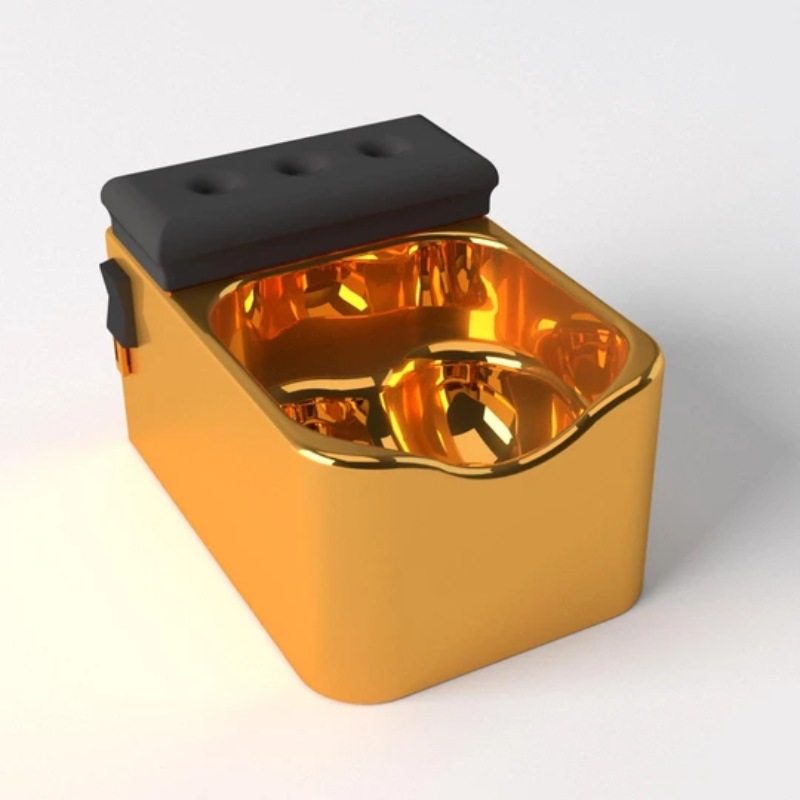 The hot tub comes in a few different color options and finishes to choose from, including an ultra-rare 14k Gold Plate Limited Edition Testicuzzi for when you want to really treat your balls to pure luxury.
You can order these from the website and end your day with pure bliss!
Also read: Couple Finds Over 60 Bottles Of Smuggled Whiskey From Their Century-Old House