One Thai teen made an online purchase and got exactly the opposite of what he ordered. He ordered a cheap iPhone online and got an iPhone-shaped coffee table instead.
He posted a picture on social media while purchasing the phone mentioning that he finds it very odd that the phone was so cheap, and the shipping costs were higher than usual, but he just couldn't resist an offer like this and went ahead with the purchase.
And then when the package was delivered…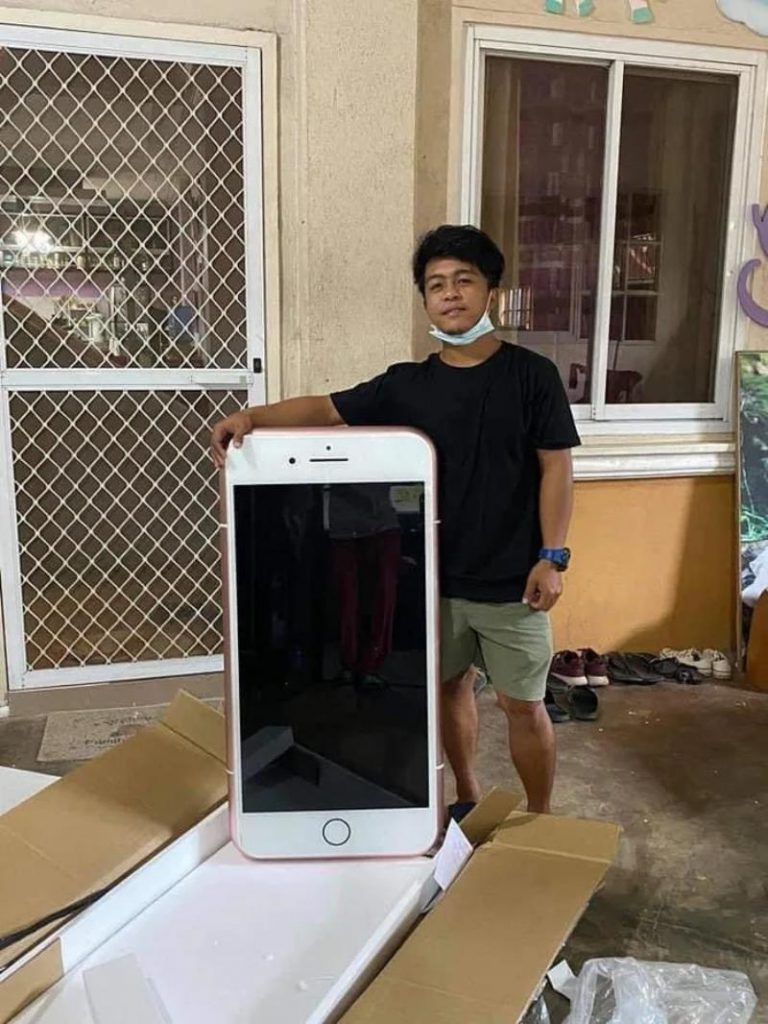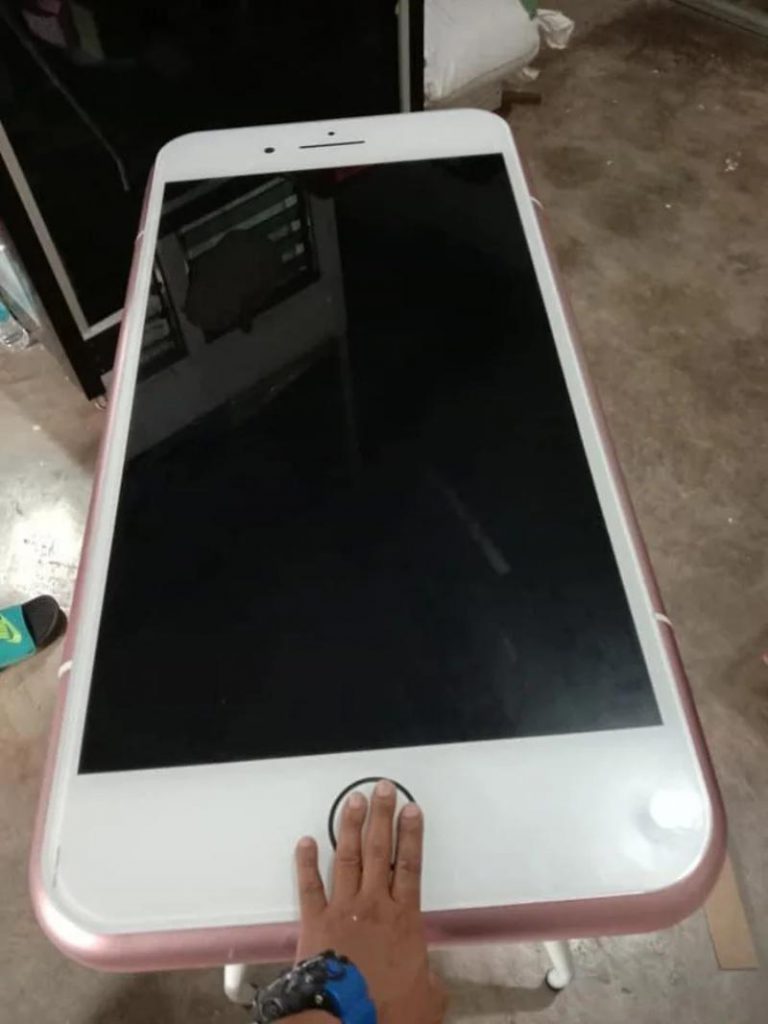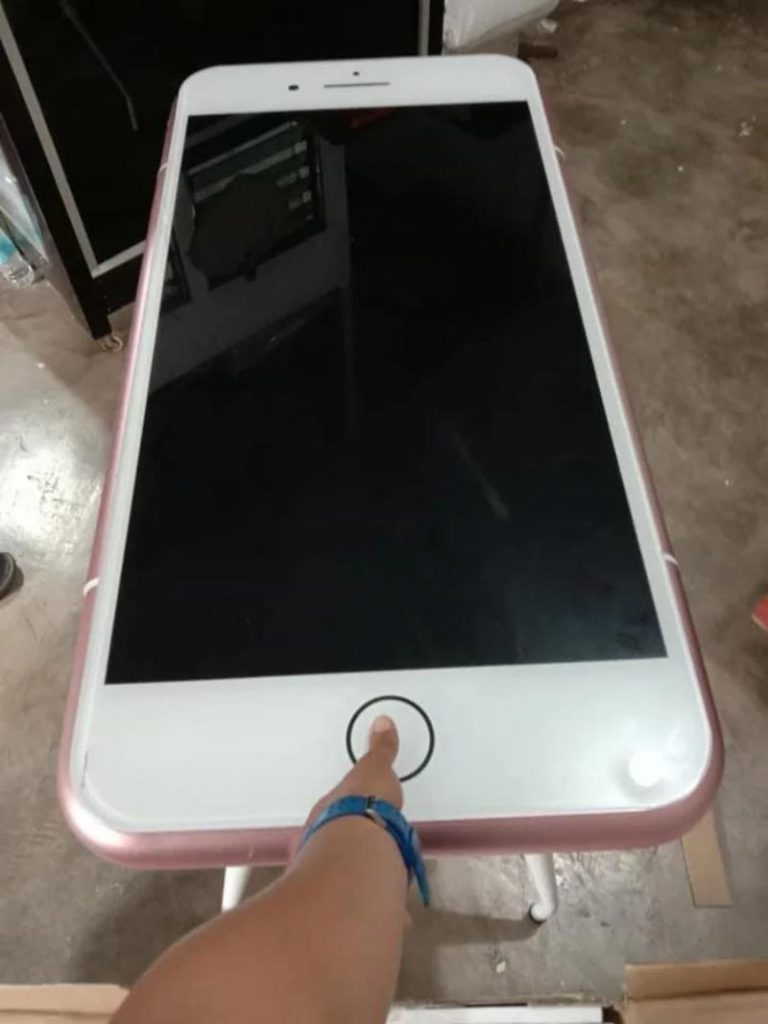 Sometimes internet fools you in a very clever way!
Image Credits: เอาไปแบ่งกันดู/Facebook
Related Articles:
22 Online Shopping Fails That Will Crack You Up
Trump Buddha Statues Are Trending On China's Online Shopping Platform
Venice Tourist Hilariously Falls Into A Flooded Canal While Clicking Selfie