These photographs have been taken from above, with acres of snow engulfing buildings as far as one's eyes can see, lie the deep-frozen ghost towns.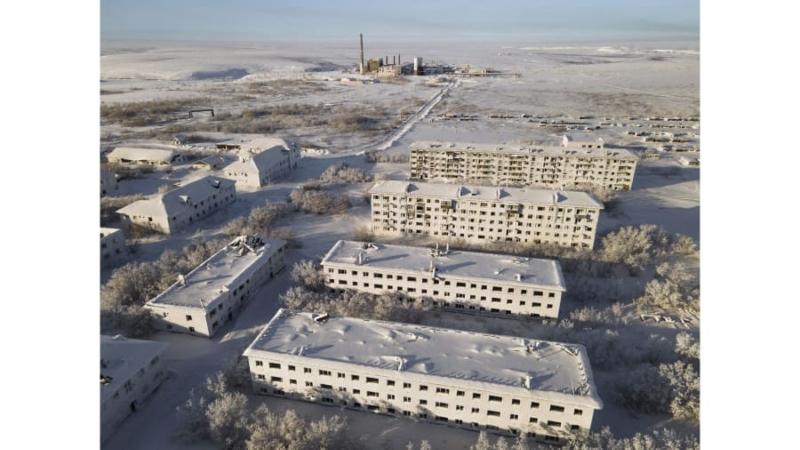 Very evidently, the surreal details shine through as one can see the light fixtures. It is visible with intricate icicles, the couches covered in a snowdrift, and sheets of ice spilling up from open doors. All of this, frozen in time.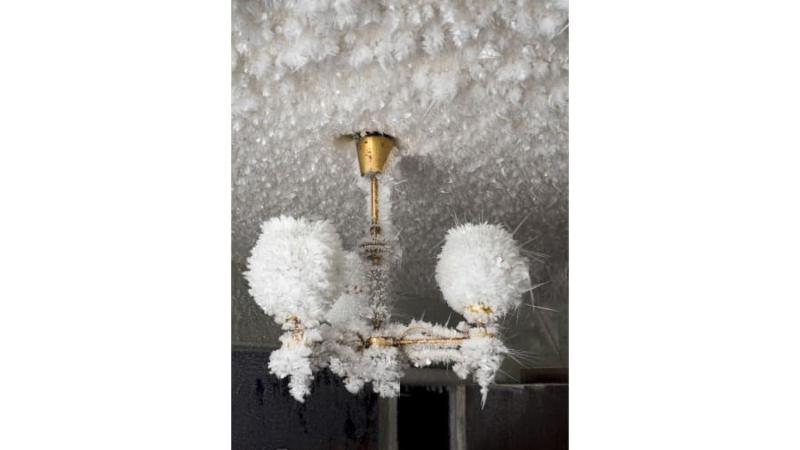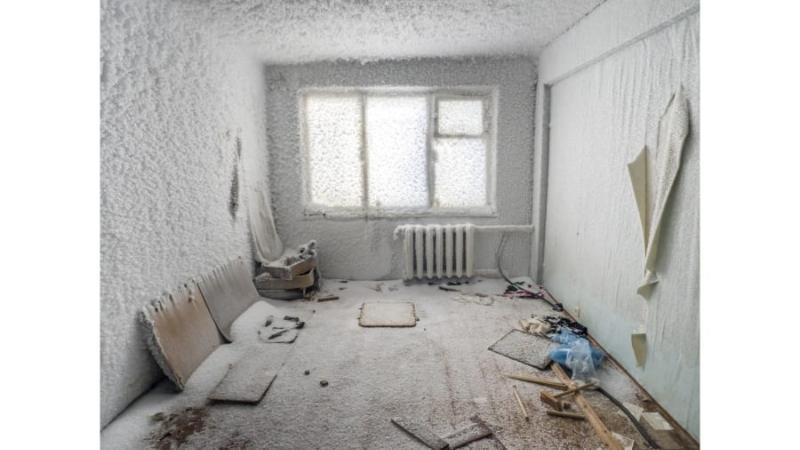 All these pictures are taken in the center of Vorkuta in Russia's Arctic north. These deep-frozen towns are swathed in snow and ice due to recent brutally cold temperatures.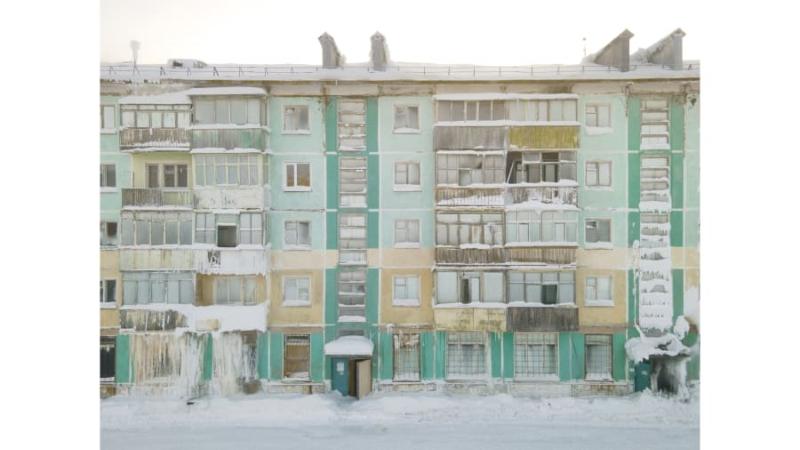 Photographer Maria Passer traveled to this area to capture the abandoned buildings impacted by extreme weather.
This deep-frozen town of Vorkuta used to be an infamous Gulag labor camp from the years 1930 to 1960. The prisoners here were forced to mine the region for coal.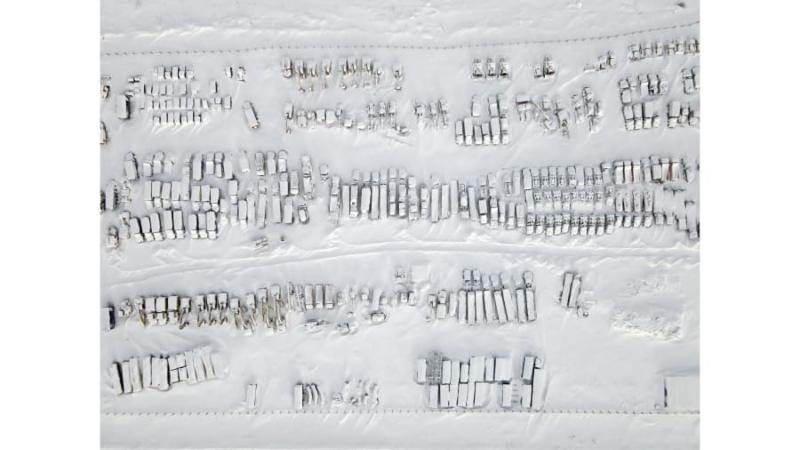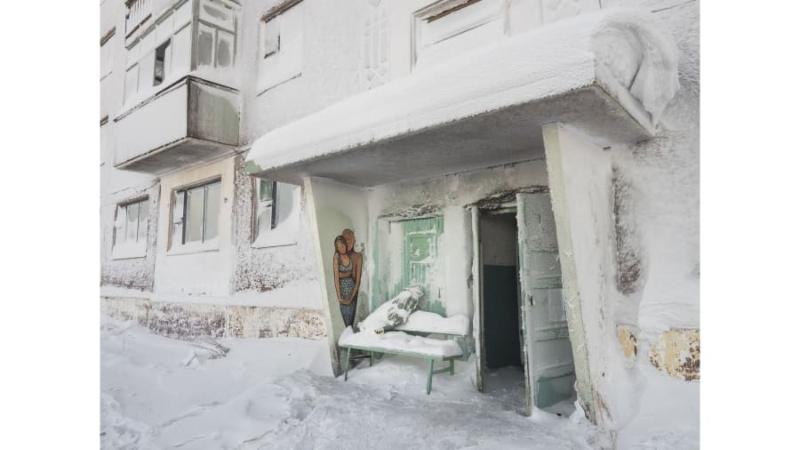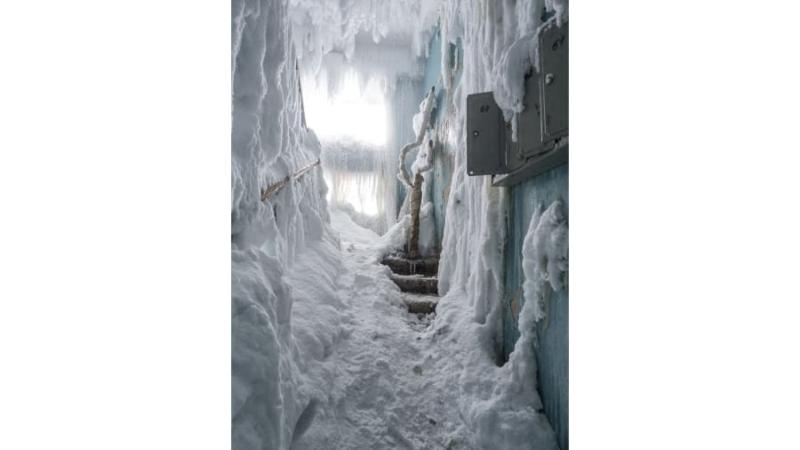 Image Source – Maria Passer/Anadolu Agency
Honestly, as haunting as these photos are, this deep-frozen town holds an eerie sense of beauty to it.
Related Articles:
The Amethyst Mushroom Looks Like It Could Contain The Entire Galaxy
China's Newest Attraction – A Hotel With Live Polar Bears Is Already Fully Booked
A Wild Elephant Recognises The Vet Who Treated Him 12 Years Ago