This year is 2020, and nothing in the year was conventional, normal or remotely average. So why go for a usual traditional Christmas tree for an unusual year? While some people have taken their Christmas decor super seriously, there are many who have taken their DIY skills to a whole new level.
From a levitating tree to a book Christmas tree to a Christmas tree made out of a pile of laundry, here are 25 of the most stunning DIY Christmas trees that will leave you thinking, WTH didn't I come up with this?
In case you haven't built yourself one, feel free to soak in all the inspiration you need!
1. This Floating Christmas Tree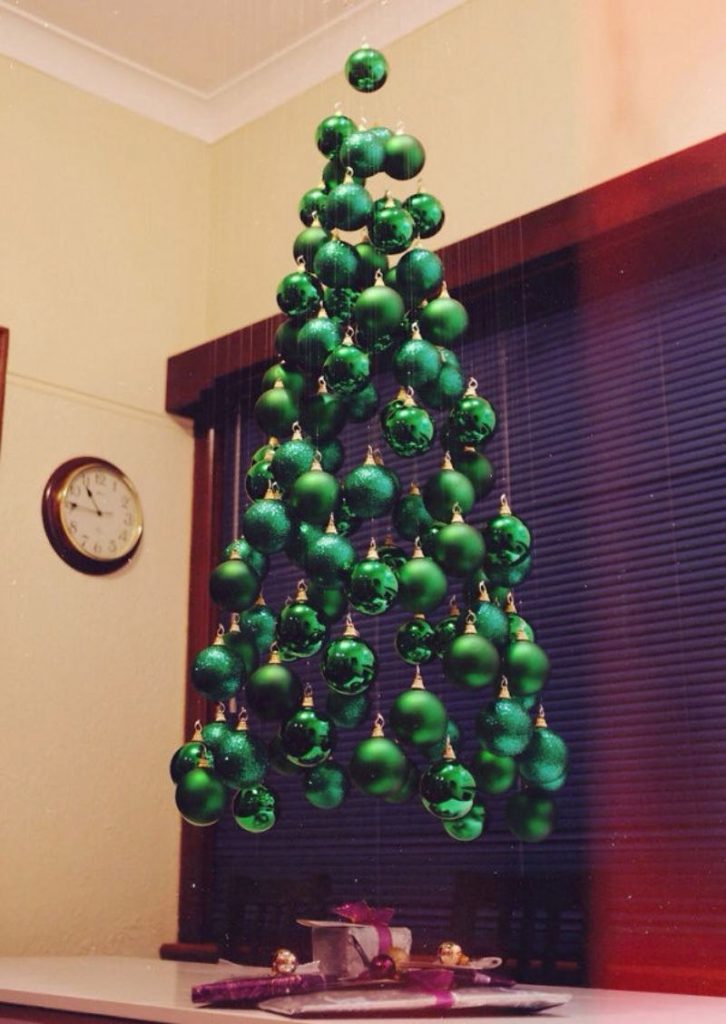 2. This Christmas Tree Wedding Dress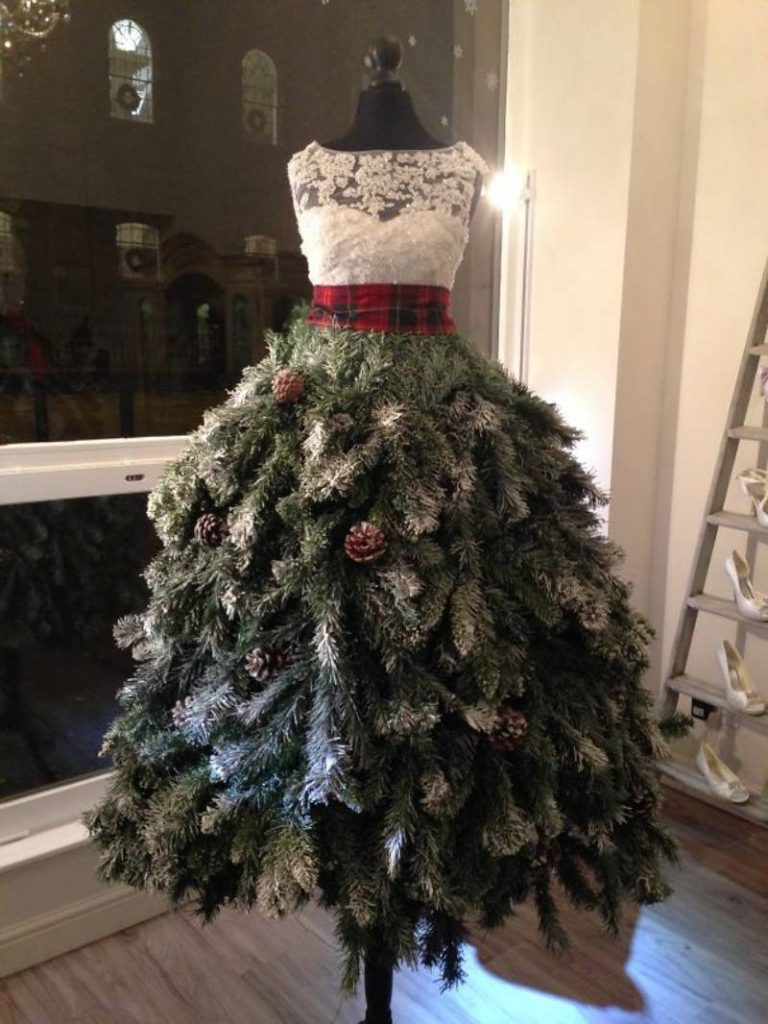 Karen Elizabeth Bridal Window Display
3. Christmas Tree With Branches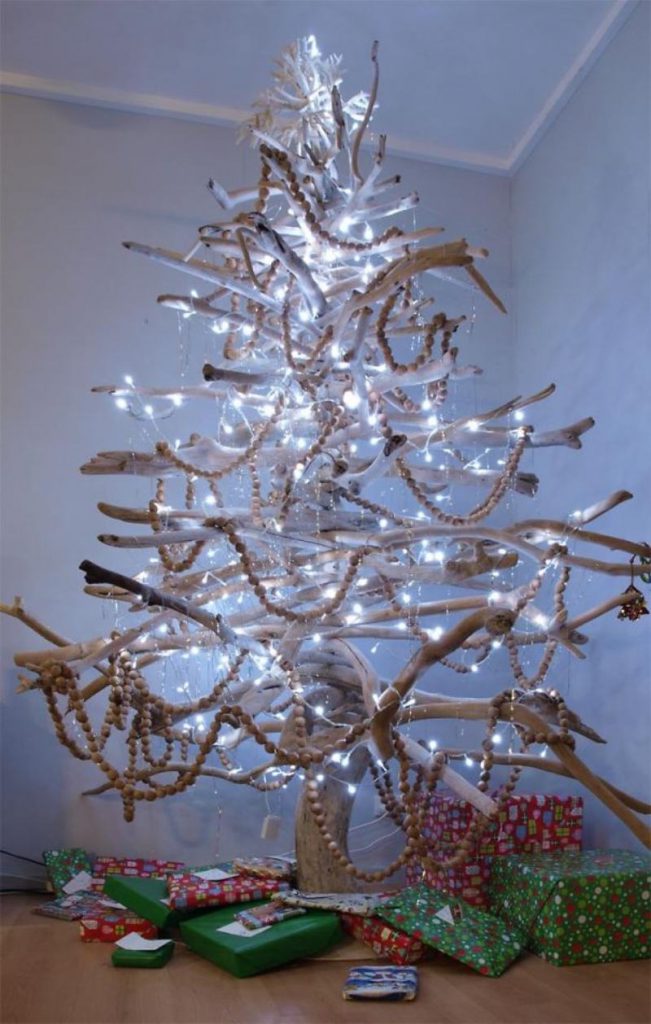 4. Christmas Tree That Sums Up 2020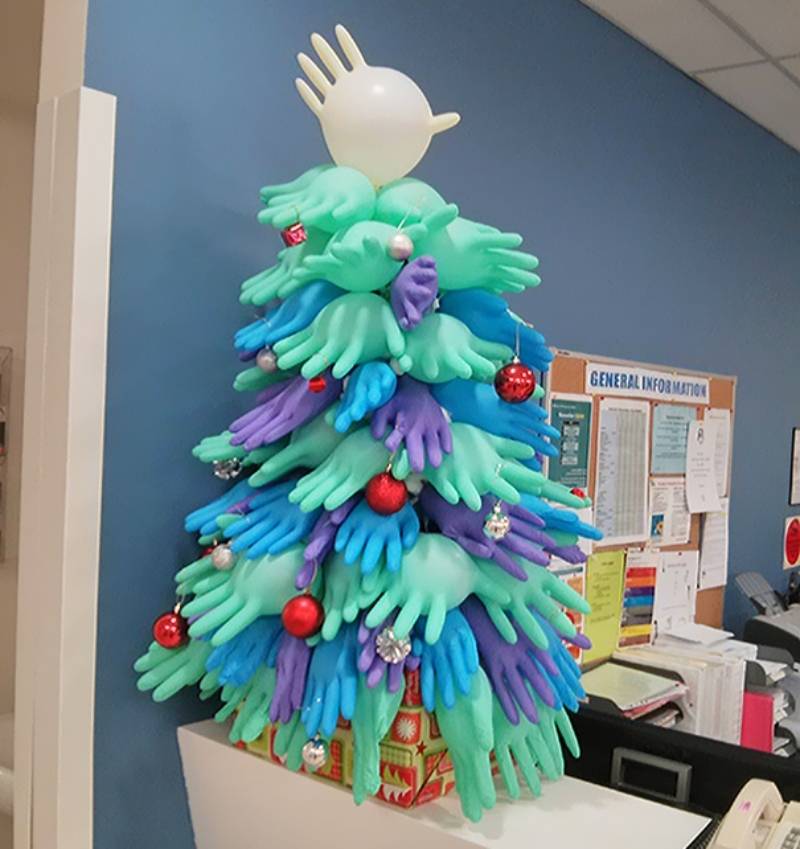 5. Christmas Tree Drawn On A Blackboard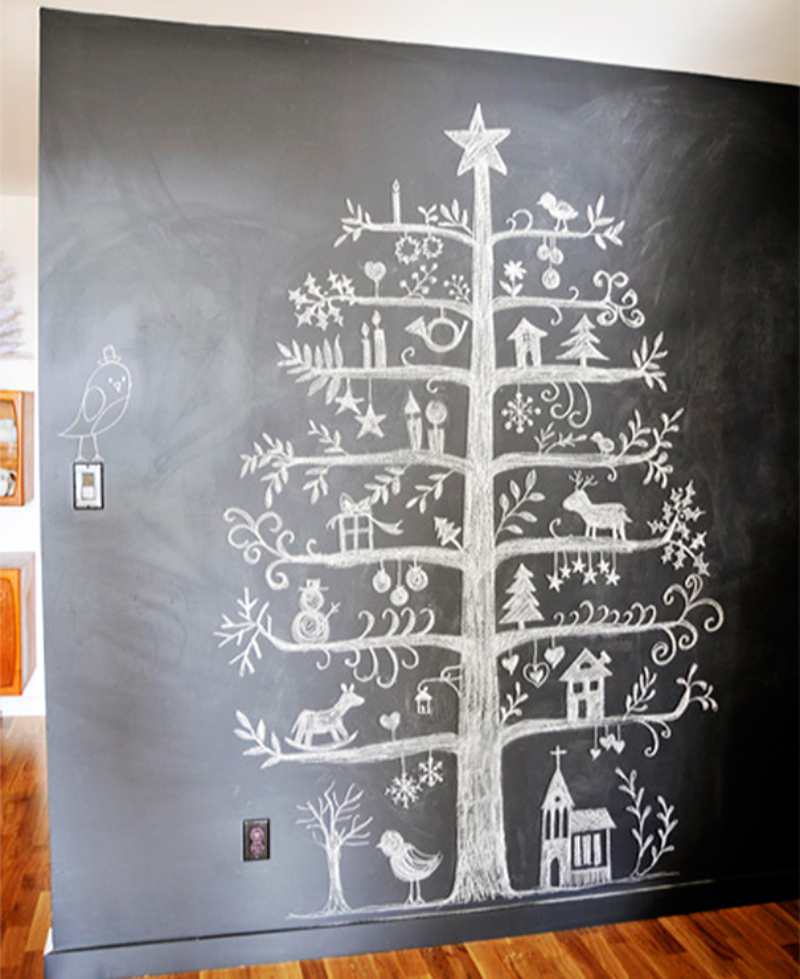 6. Origami Christmas Trees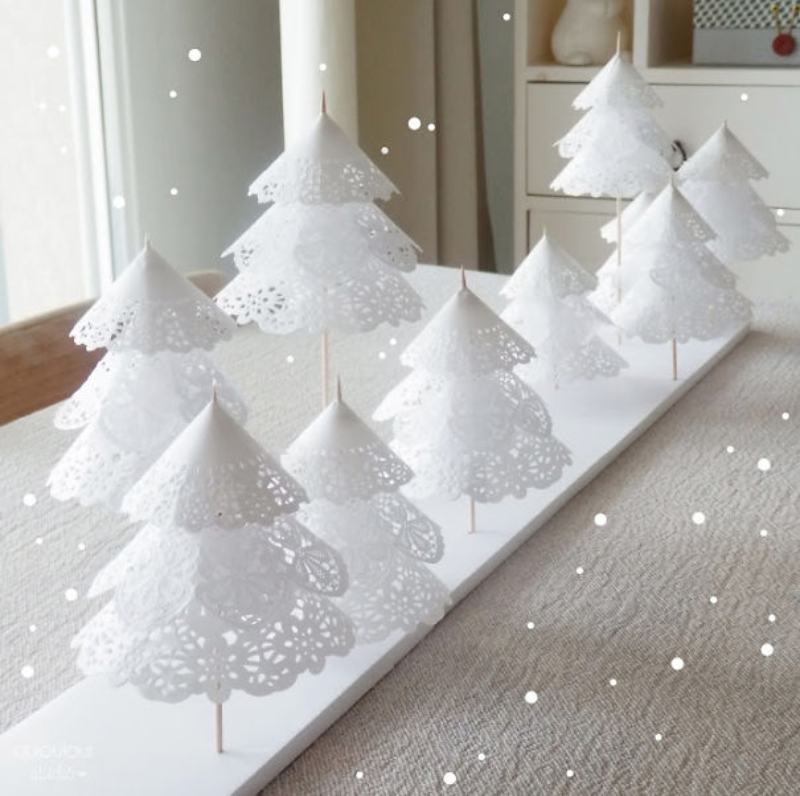 7. An Upside Down Christmas Tree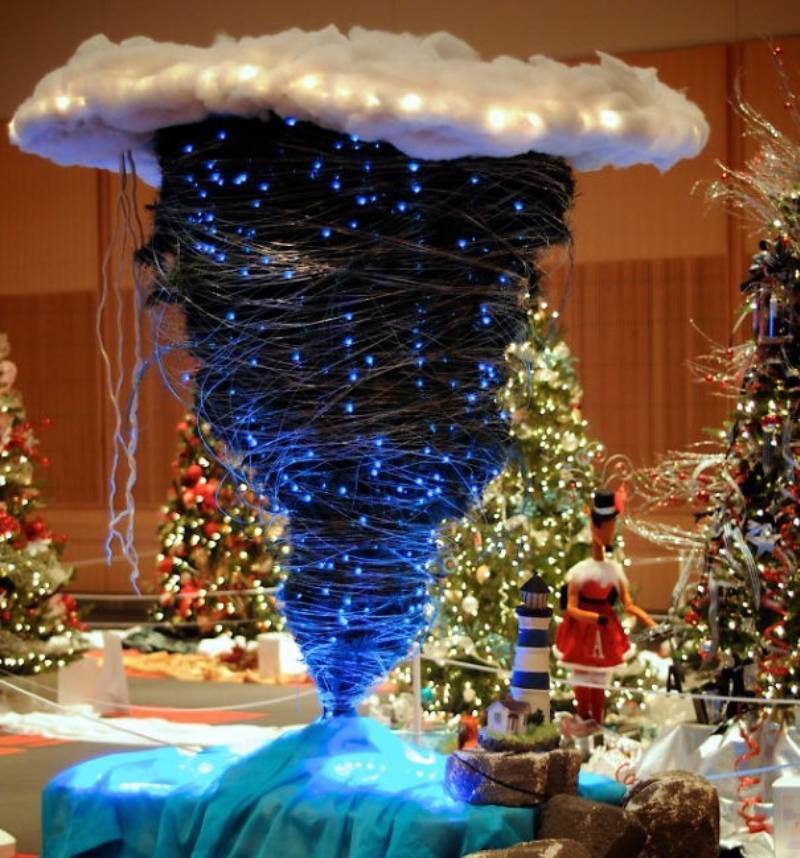 8. Cardboard Christmas Tree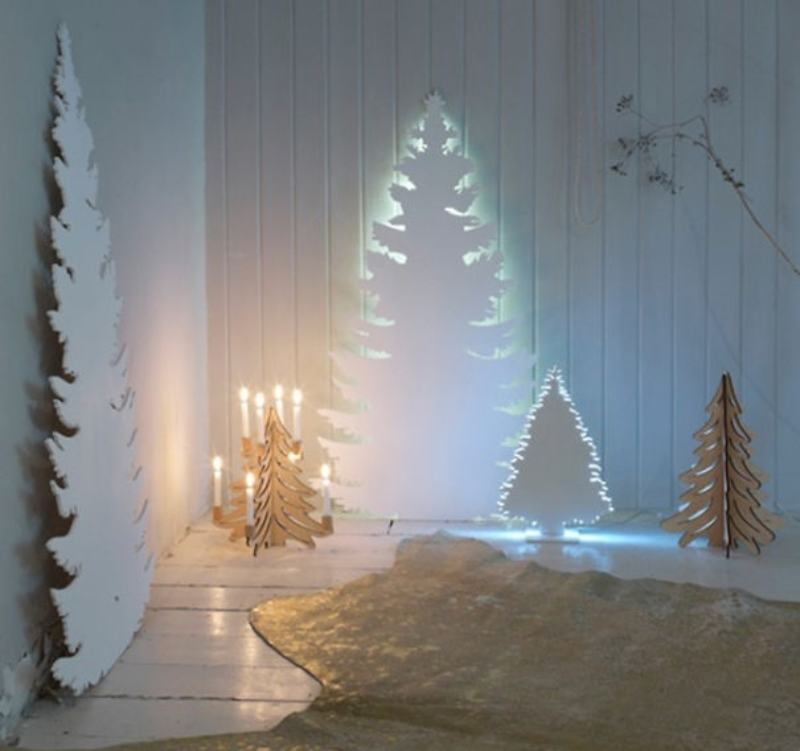 9. Pac Man Christmas Tree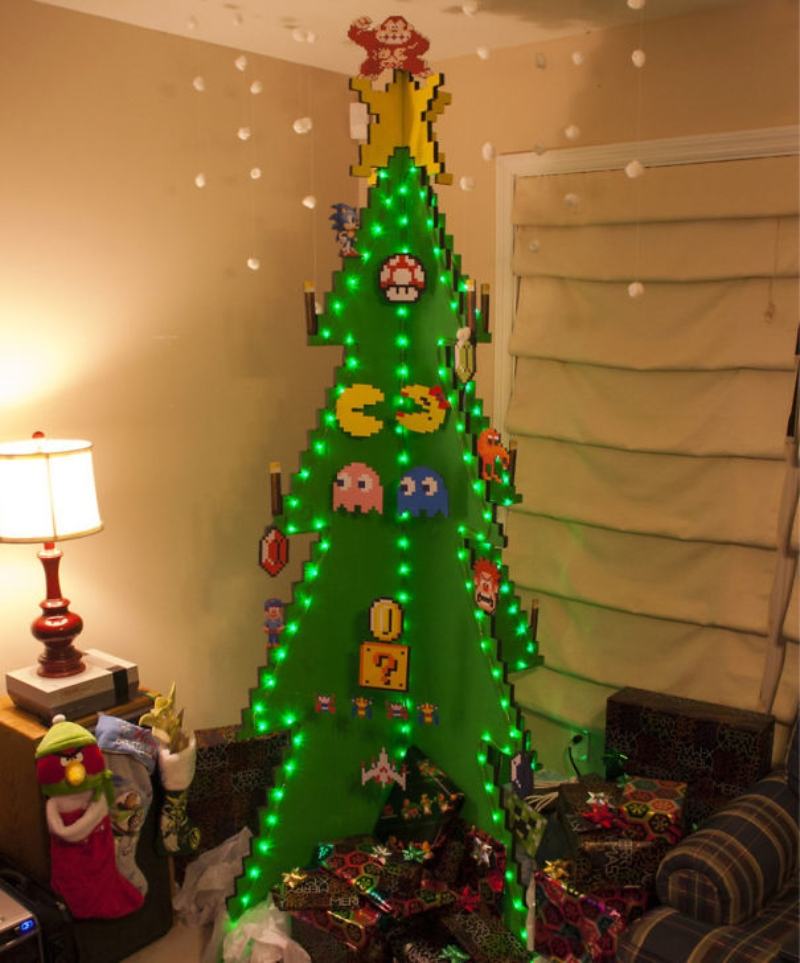 10. Wooden Board Xmas Tree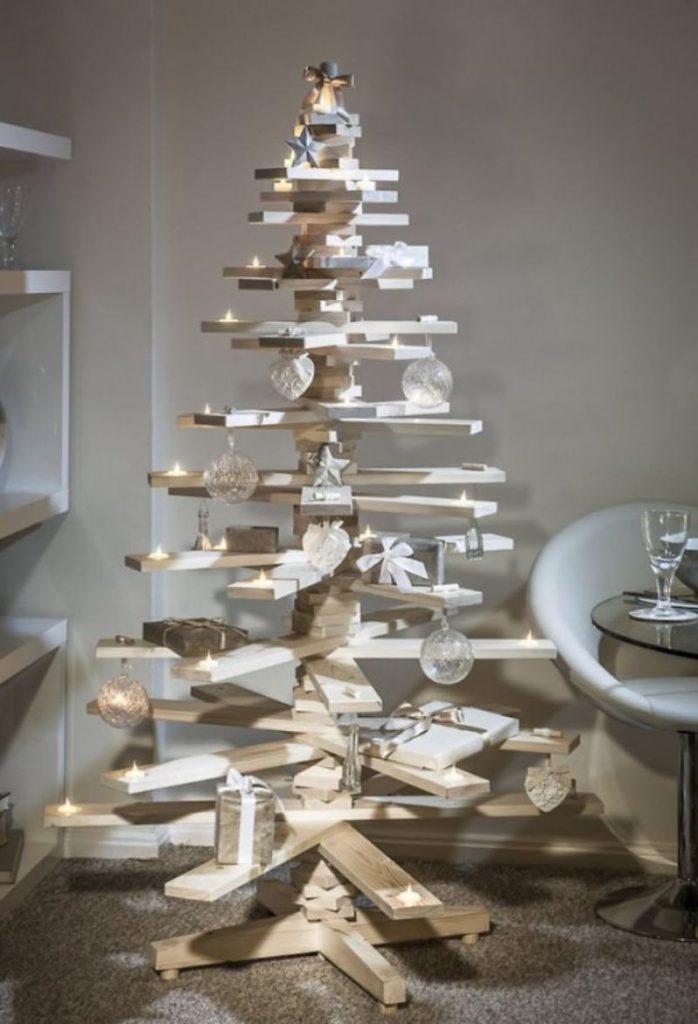 11. This Laboratory Xmas Tree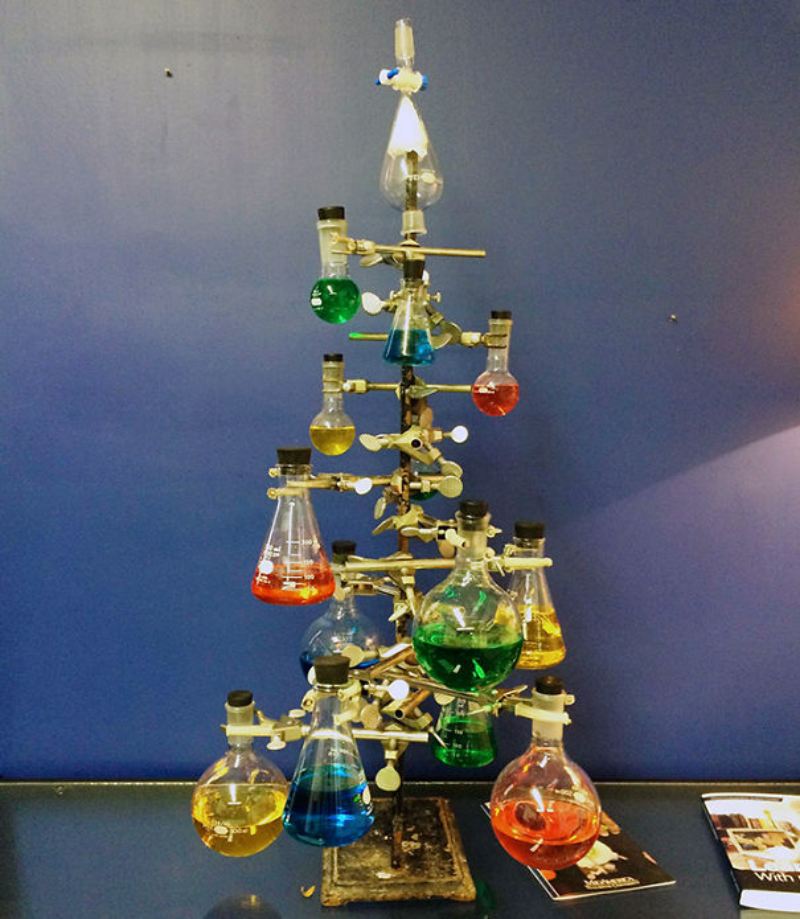 12. Christmas Tree With Used Paper/ Books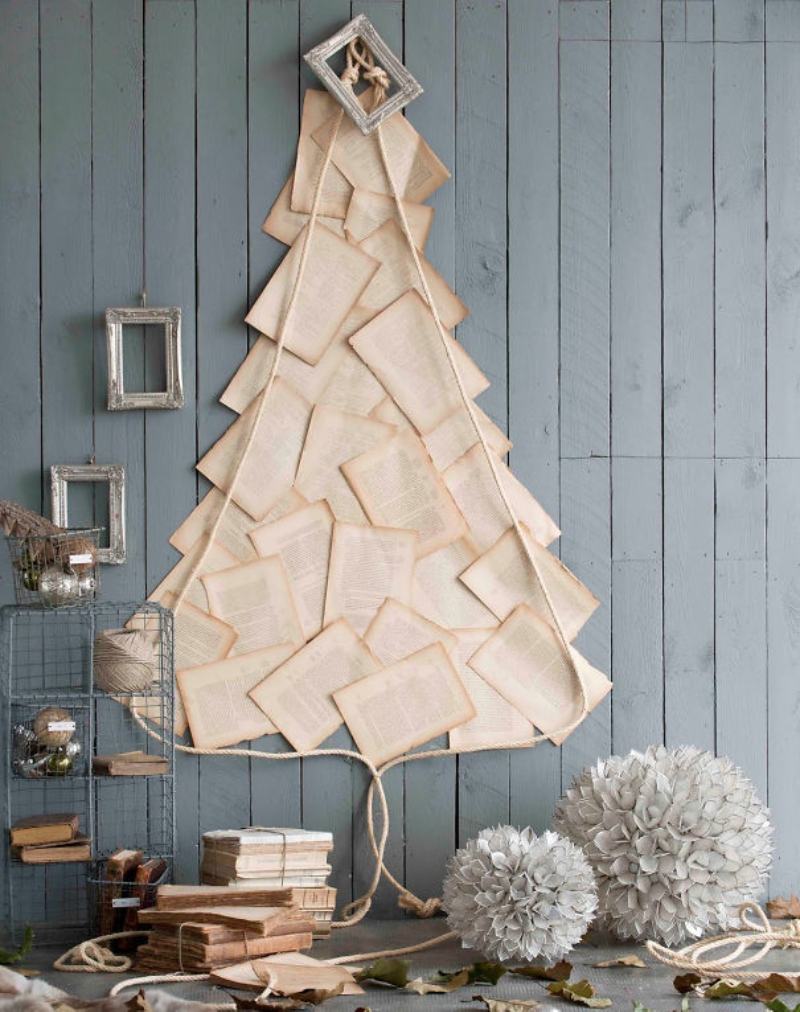 13. A levitating Christmas Tree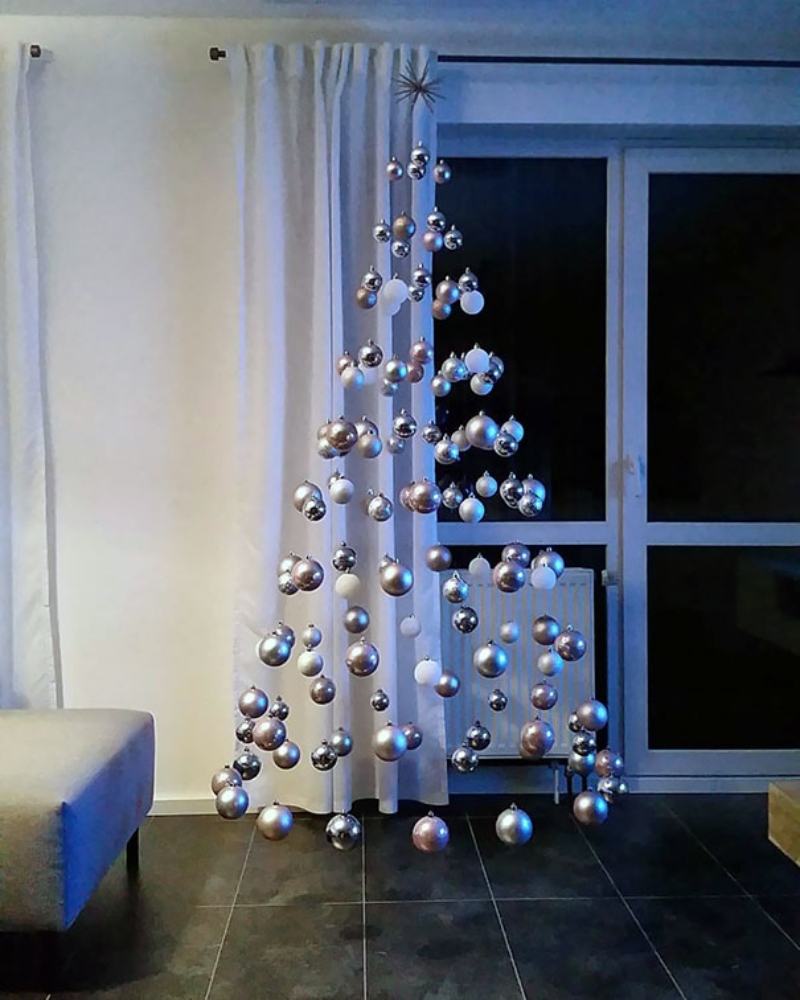 14. Origami-Inspired Christmas Tree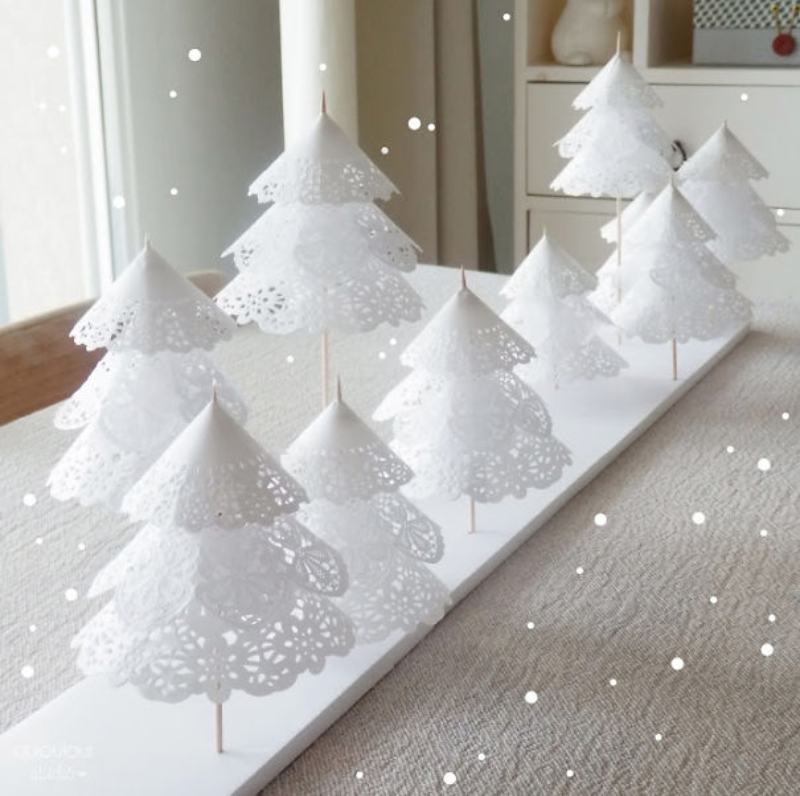 15. Xmas Tree with Beer Bottles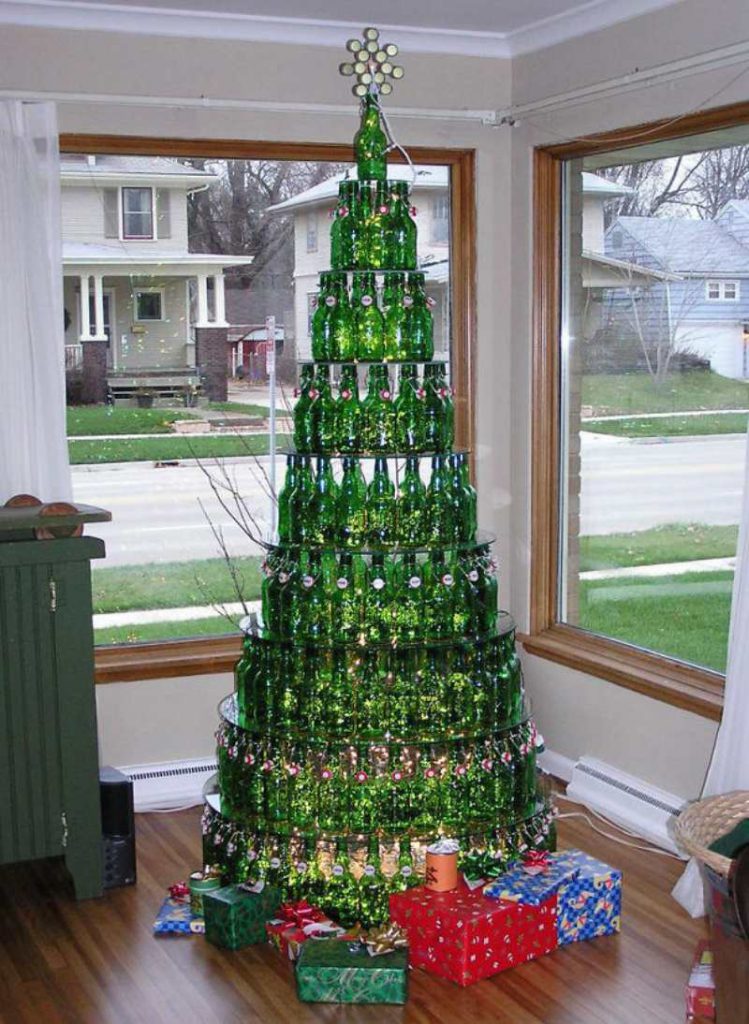 16. Christmas Tree For A Booklover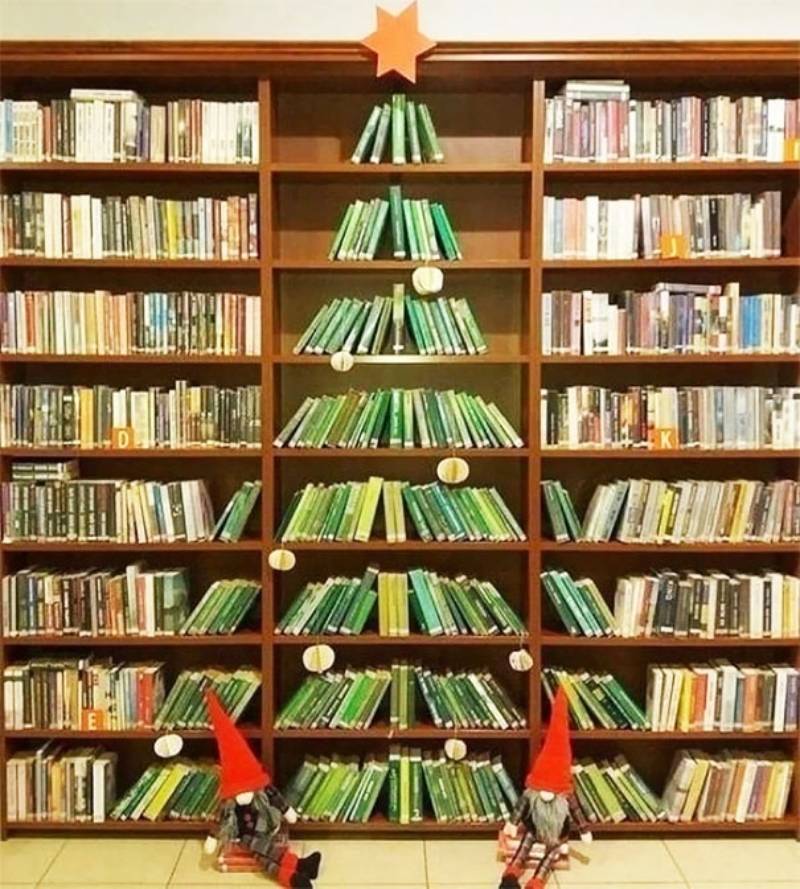 17. A Pile Of Laundry Christmas Tree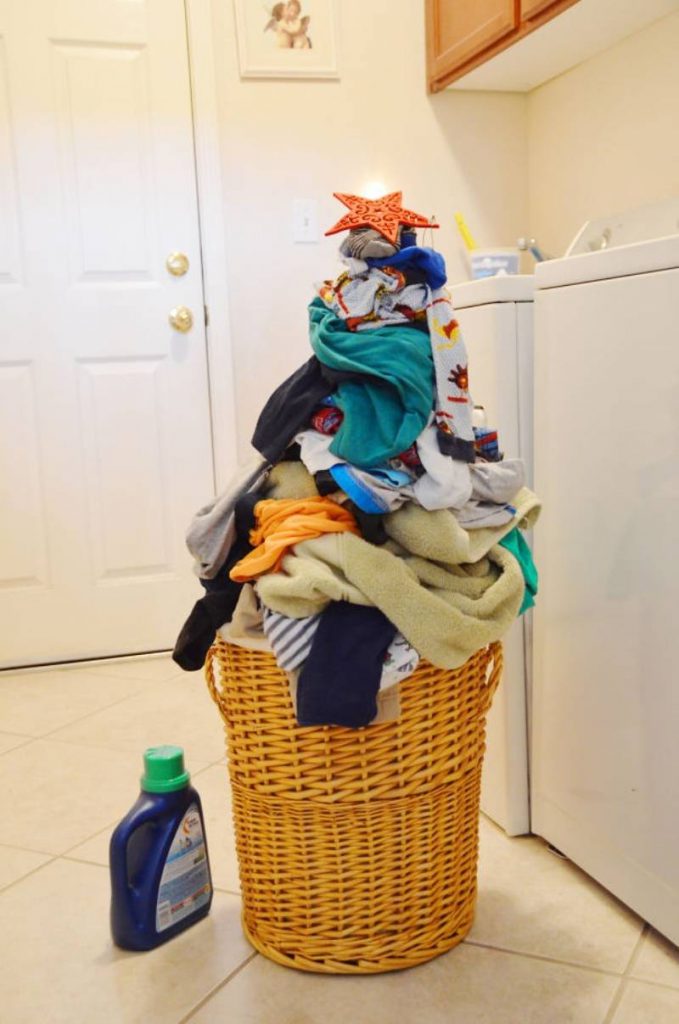 18. A Lego Xmas Tree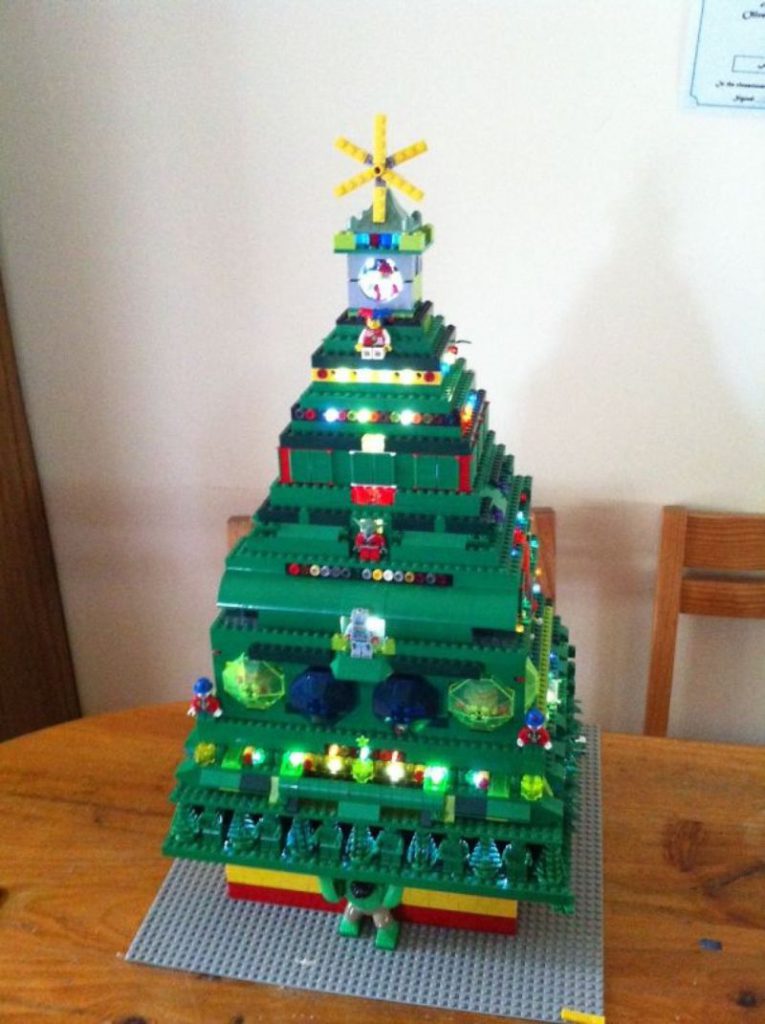 19. Groot Christmas Tree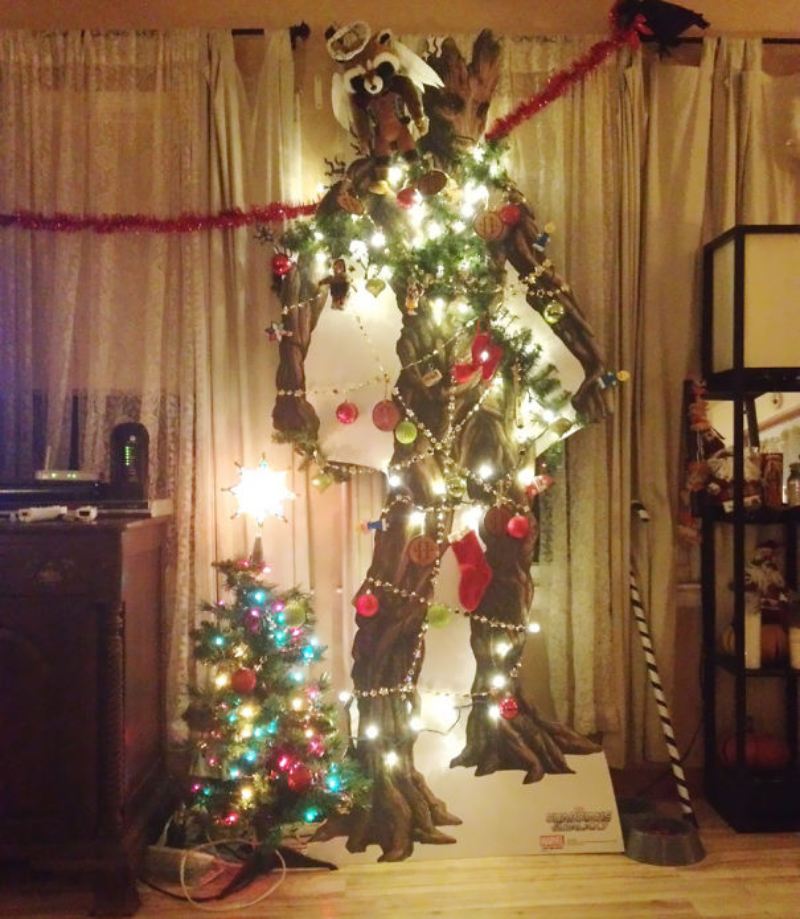 20. Optical Illusion Christmas Tree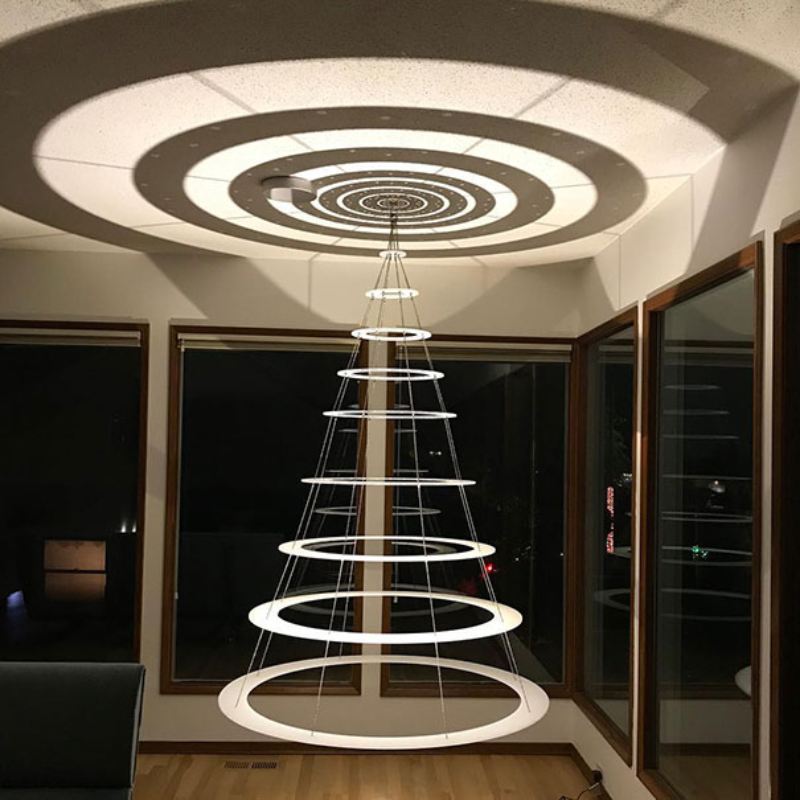 21. Christmas Tree Using A Bass
22. Kirby Swallowing Christmas Tree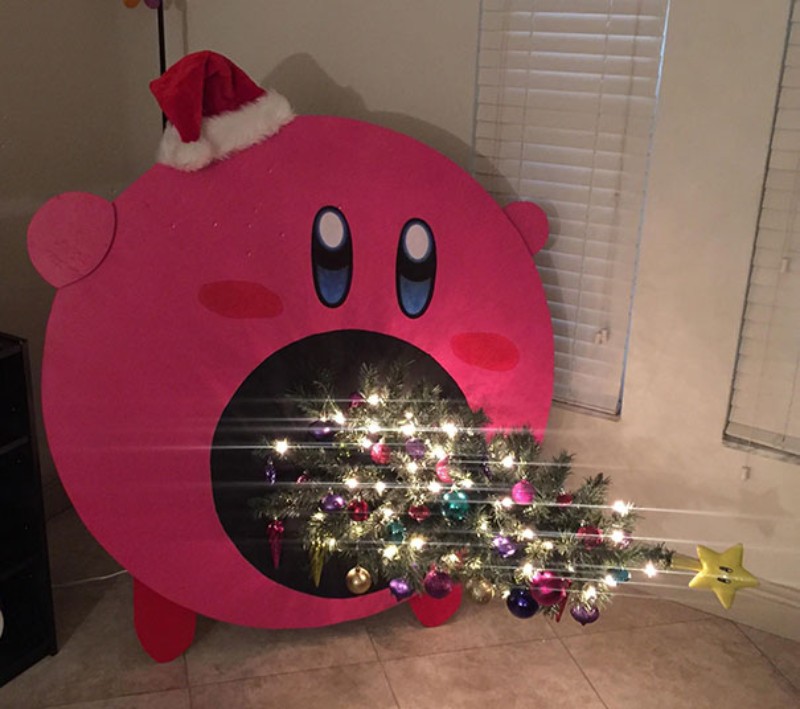 23. Xmas Tree With Truck Tires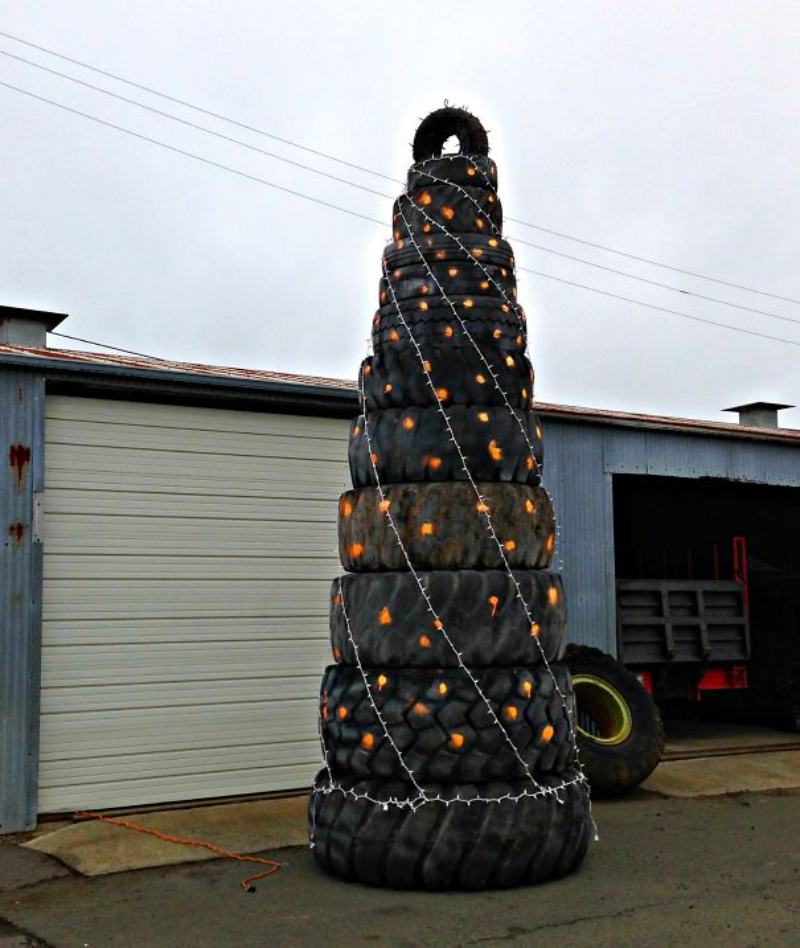 24. Christmas Tree With Ballerina Shoes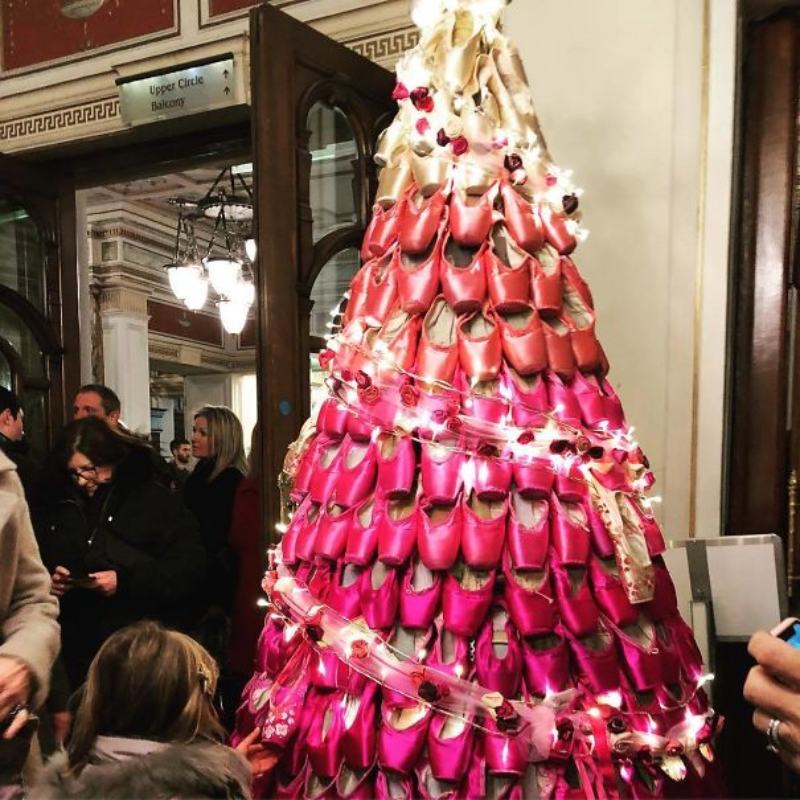 25. Christmas Tree With Bird Houses And Wooden Logs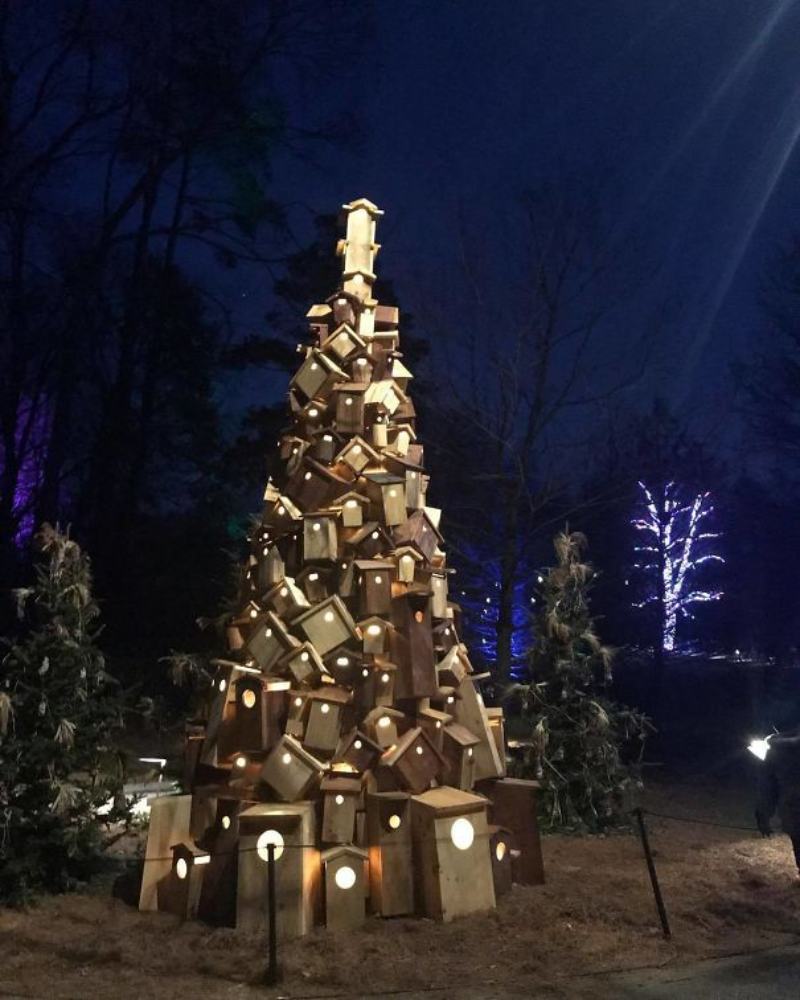 Are you setting up your Christmas tree already? Which one of these is inspiring your Christmas tree this year?