There is exciting news for SpongeBob Squarepants fans. Hold tight fans!
Fans of the iconic Nickelodeon series can now stay at SpongeBob SquarePants' pineapple house in real life. Yes, you read that right. Paramount in collaboration with Vrbo has created the most nostalgic of homes to celebrate the U.S. debut of the highly awaited animation film, The SpongeBob Movie: Sponge on the Run.
The pineapple house, unlike Squarepant's house, is built above the land. Of course. It is built approximately 80 feet above sea level in Seal Beach, California. The house is re-created with the replicas of all the elements of the pineapple house shown in the series.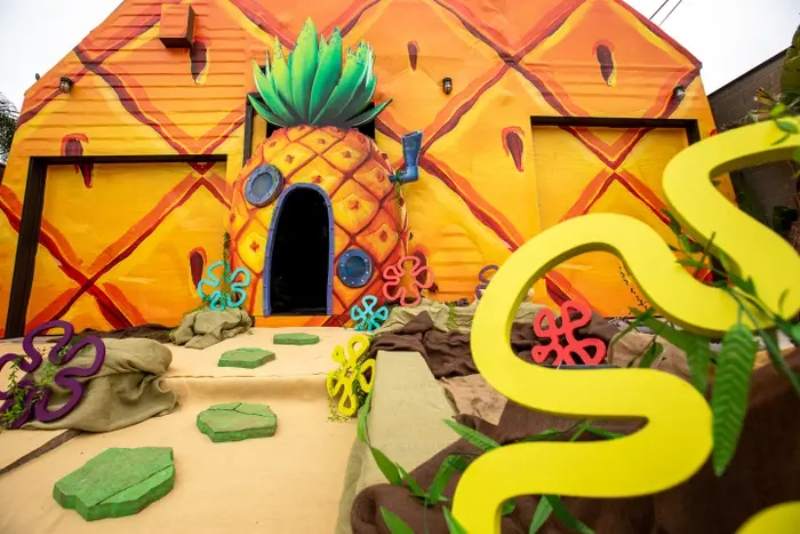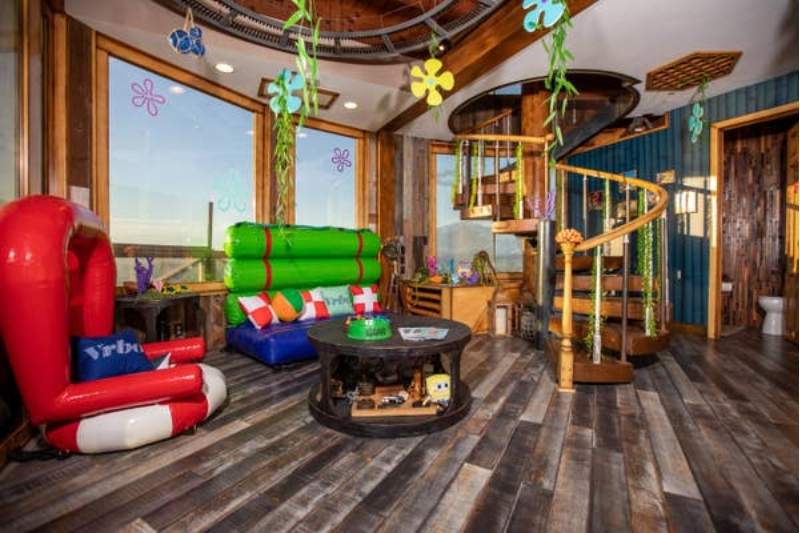 The pineapple house features SpongeBob's famous red seat, the crusty crab decor in the kitchen, and a gallery wall with pictures of some of the favorite characters of the SpongeBob chronicles as they appear in the new series, Kamp Koral: SpongeBob's Under Years.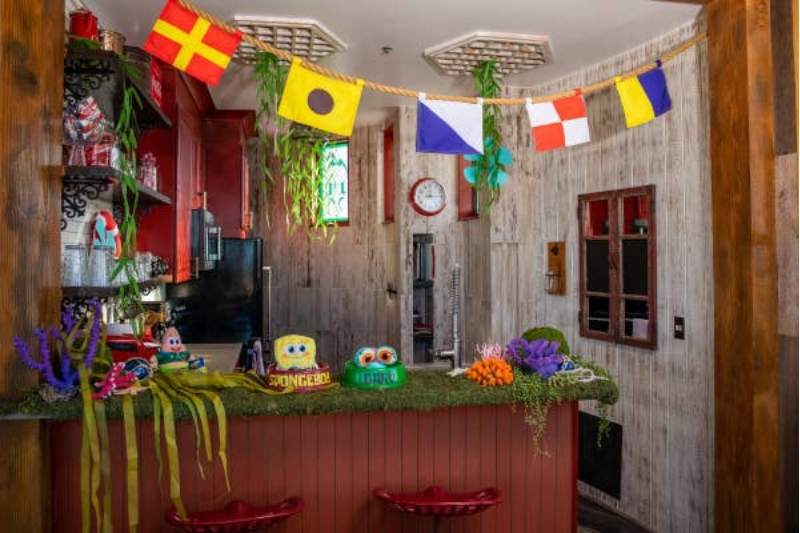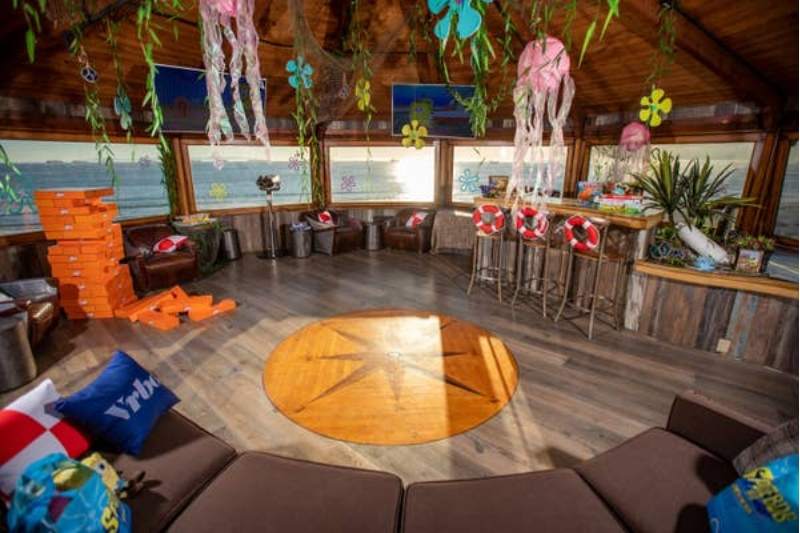 Lish Kennedy the VP of global brand marketing at Vrbo said, "Families can book cabins, condos, castles, treehouses, and train cars on Vrbo, but this is the first time we've had a gigantic pineapple on our platform."
Michelle Hagen from Paramount Pictures adds, "We've enjoyed bringing SpongeBob's unique world to life with Vrbo so that fans everywhere can experience it in a completely new way."
However, due to the pandemic and travel restrictions, bookings are not open. But you can take a virtual tour of the pineapple house at Vrbo.
Image Credits: Vrbo
Related Articles:
An Artist Imagined How The Cartoons Would Look Like In Real Life
10 People That Look Exactly Like These Cartoon Characters
Parents Dressed Up As Rem And Ram From The Series Re: Zero, Can You Spot The Dad?