Skylar Mack, an 18-year-old woman from Georgia, is facing a two-month prison sentence in the Cayman Islands for violating the territory's COVID-19 quarantine protocols for visitors. Her sentence was reduced from the previous four-month.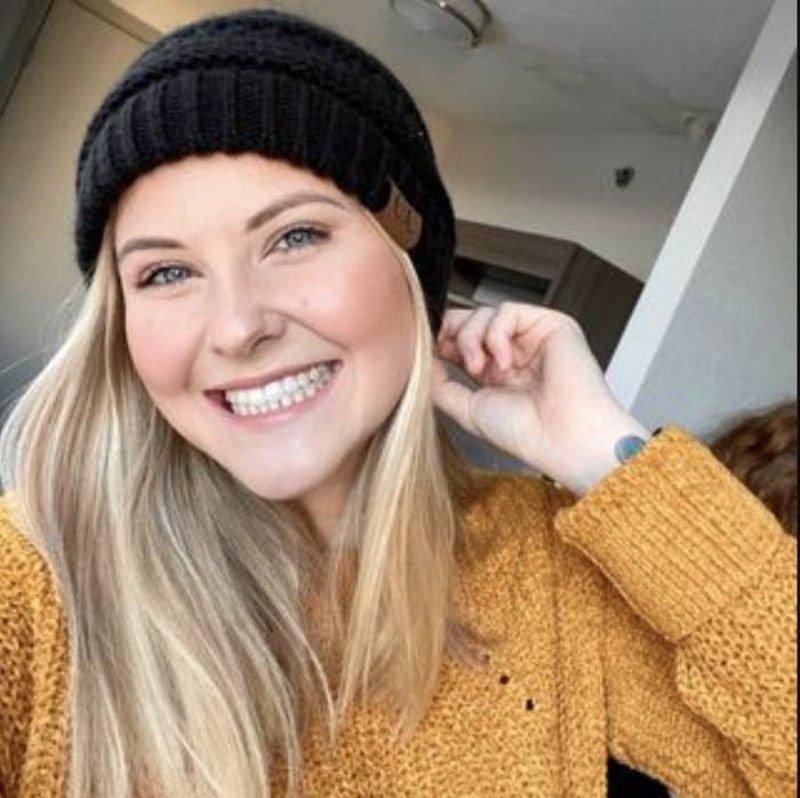 Skyler Mack/ Instagram
Skylar Mack, a pre-med student at Mercer University, arrived on the British Overseas Territory on November 27, where she was supposed to undergo a government-mandated quarantine period lasting 14 days. But, Mack (who according to her family tested negative for the coronavirus after taking a test on arrival) broke her isolation two days later when her boyfriend picked her up to attend a jet-skiing competition he was participating in.
"In her mind, as long as she stayed away from everybody, she would be OK to go watch her friend's race, it was their big national finals race, the last race of the year, big deal," Mack's grandmother, Jeanne, told CNN.
On the competition day, Mack was recognized by some of the attendees, who then reported her breach of isolation to local officials.
Mack and her 24-year-old boyfriend, Vanjar Remgeet, who live in the Cayman Islands, were both arrested at the scene. They both pleaded guilty to breaking quarantine and were immediately brought to prison, where they are being held in the general population. Ramgeet was charged with aiding and abetting her and was stripped of his competition's prize money and reward.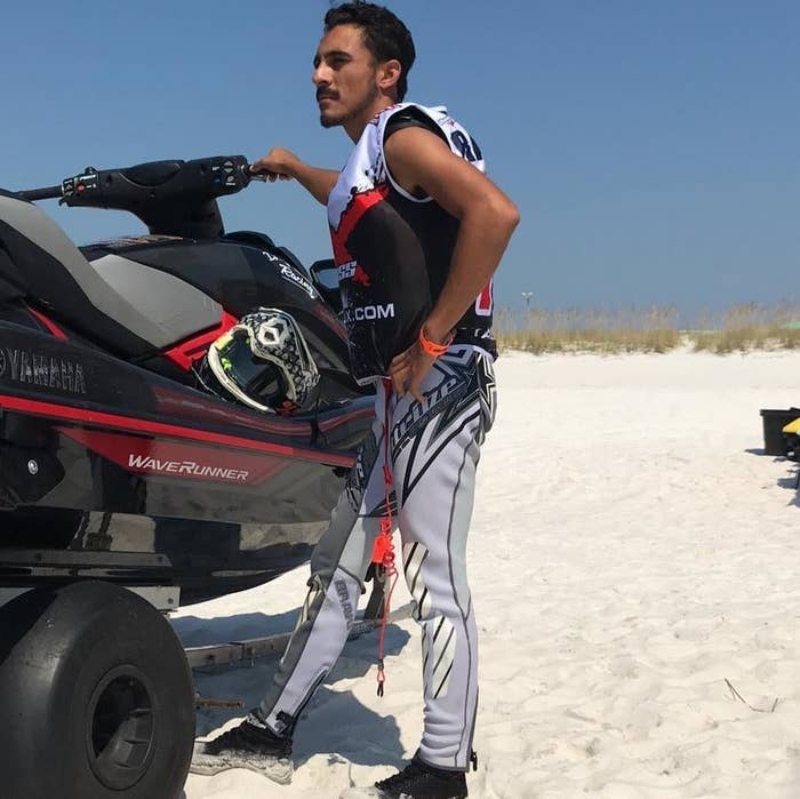 Vanjae Ramgeet/Facebook
They both had originally been sentenced to 40 hours of community service and a $2,600 fine each, but under the country's revised penalties for quarantine breaches, prosecutors appealed for a harsher sentence that included prison time for the couple.
The Cayman Islands Grand Court judge then sentenced Mack and Ramgeet to four months in prison for their actions that he said were "borne of selfishness and arrogance."
On Tuesday, the couple's attorneys appealed to the Cayman Islands Court of Appeal to reduce their sentences, arguing that the Grand Court should not have interfered with the lower court's original sentence and that the judge had placed undue weight on public outrage in the case, according to the Cayman Compass.
They also argued that the couple had been made an example of and that their sentence was unduly harsh, the Cayman News Service reported.
Mack and Ramgeet's attorney, Jonathon Hughes said in a statement "We note that the Court allowed our appeal and agreed with our submission that the 4-month sentence imposed by the Grand Court was not appropriate in the circumstances of this case,"
"Whilst it was our hope that Skylar would be able to return home to resume her studies in January, we accept the decision of the Court and look forward to receiving its written reasons in due course".
The attorney said that Mack and Ramgeet continue to express guilt for their actions and ask for the forgiveness of the people of the Cayman Islands.
Hughes also said Mack's family was worried for the teenager because she's in prison in a foreign country on her own.
"While this is something she brought on herself, it's very distressing for her," Hughes added.
The Court of Appeal is yet to release a written judgement outlining the reasons for the ruling.
Mack's family had also appealed to President Donald Trump for help. The US State Department said Monday that it was aware of Mack's case but declined to provide further comment.