A good road trip is always a function of destiny but you can definitely start it on a good note with a good car, the right people, and an even better playlist. However, to keep the adventure going, you must make sure that you are well-packed with some road trip essentials for every kind of surprise that might come up.
While curating your passenger list is totally your call, we have come up with a list to keep your car, road-friendly. To keep your long-haul drives safe and smooth, here are 10 essential things you must keep in your car.
Dashboard Mounted Phone Stand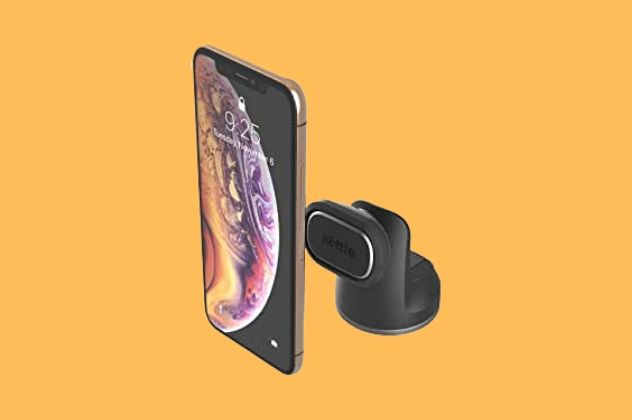 You can get these off any stores but investing in one that actually does the job, would make a great difference in befriending your routes. This magnetic dashboard phone holder by iOttie is powerful enough to hold any phone and gets easily attached to your car's dash with its built-in suction cup. The holder can move around 360 degrees to hell you view your Google maps from any angle that works for you.

Price: $24.93
Vacuum Sealed Thermos
Not only will this keep you charged up with hot coffee and tea, but it will also save the planet from those styrofoam cups from gas stations. Keep this handy and don't forget to fill it with a fresh home-brewed beverage before you hit the road. This stainless steel thermos by Stanley has a capacity of 40 ounces and comes with a lid that doubles up as an insulated cup.
Price: $29.99
Emergency First Aid Kit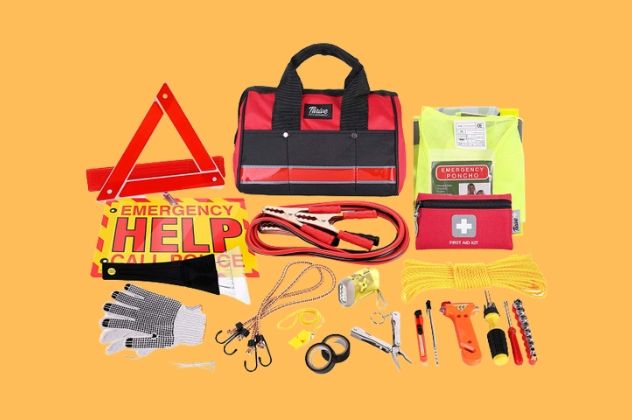 It's always better to be prepared, hence picking up a good first aid kit is a must. To make sure your emergency kit actually helps you at times when things go downward spiral, we have found this Thrive Auto Emergency Kit that practically consists of everything, from jumper cables, tow ropes, and reflective road signs to bandages, gauze, and antiseptic pads which all go into a neat zip pack.
Price: $37.95
4-port USB adapter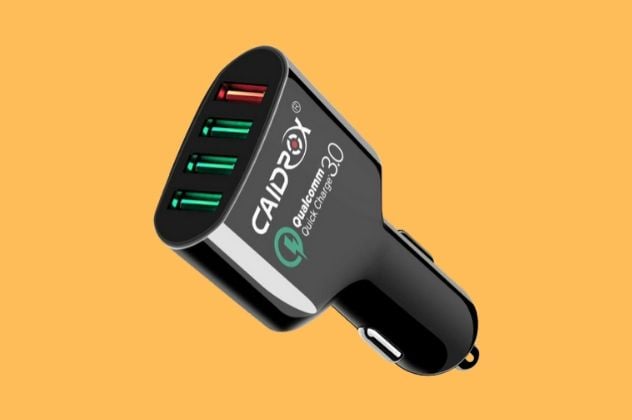 Though your car must come with an in-built USB charger, it only suffices one whereas a multi-socket port will keep you and your friends happy. This 4-port version protects your phones from charging mishaps and helps draw power enough to fuel up to four devices.
Price: $16.99
Air-freshener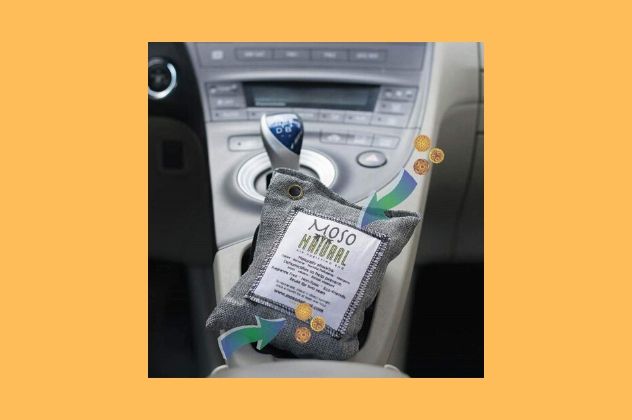 Long trips in your car can be quite a daunting adventure when overpowering car fresheners add to an already piling up nausea. What does the trick is Moso Natural bag, a charcoal air-purifier that wards off the bad smells without infusing any good ones! The absorb odor and works its magic for up to 2 hours.
Price: $9.95
Cordless Car Vacuum Cleaner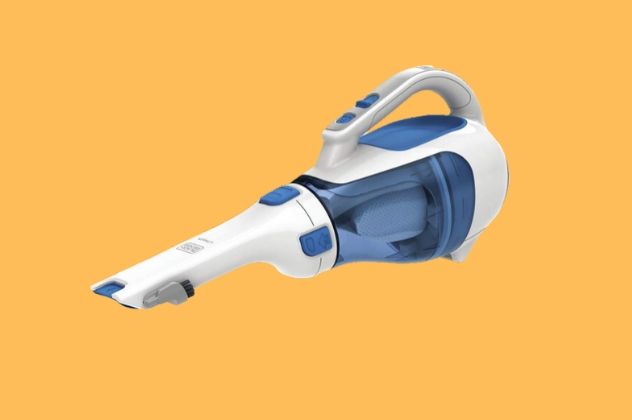 Long routes mean you are practically living in your car. So here's a little bit to keep your car spotlessly clean. This hand-held car vacuum cleaning comes with a slim nozzle that will help target the dirt that's hard to miss. A quick clean-up at the gas station break and you're back to your little haven. It also comes with a translucent bagless dirt bowl making it super easy to clean.
Flashlight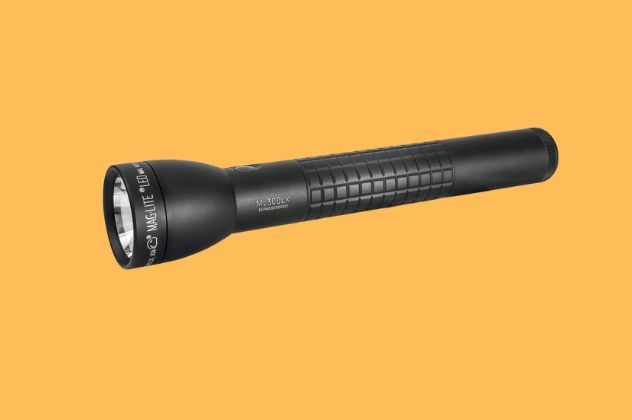 A powerful long-lasting flashlight is a must and will definitely help you fix a flat tire when it's dark. Maglite makes some of the best, long-lasting flashlights and this one can help you look up to 13000 ft. You can toggle between full power, low power, ECO, and strobe modes, and has a max run time of up to 117 hours.
Price: $46
Back-up Snacks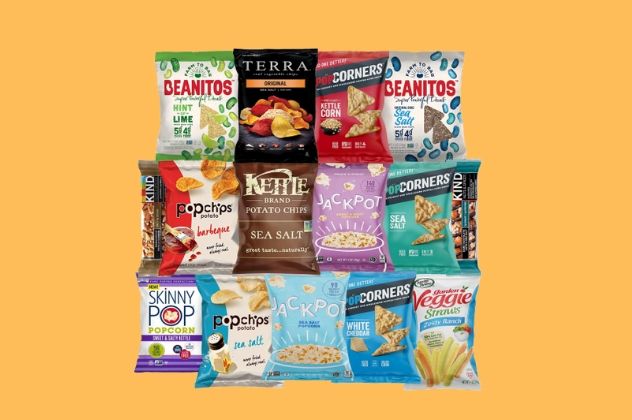 While gas fuels up your car snacks fuel up your spirit. They are the life of any road trip and curating them for your friends could probably take some time. However, here's a snack hamper already made for you. Only these are gluten-free to make sure your back-up stash is healthy and full!
Price: $28.99
Wet Wipes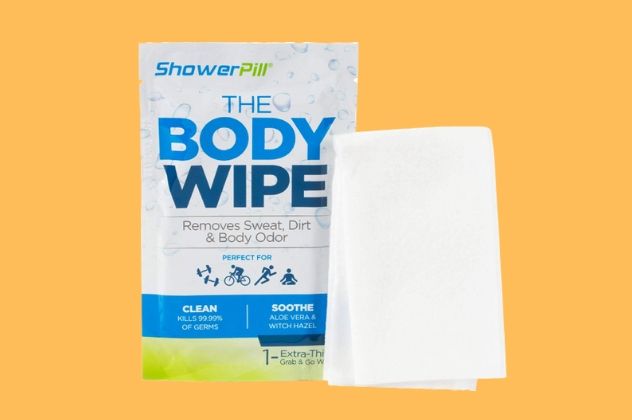 Lond drives may mean you're not getting enough time to freshen up. These deodorizing body wipes will help you stay fresh and clean when you are nowhere near a shower for a few hours. Each wipe is individually packed, making these super handy.
Price: $9.99
Electric Car Cooler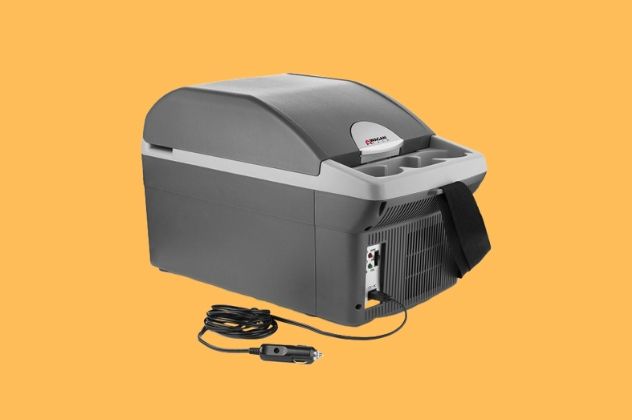 Road trips can be pretty exhausting. Here's a car cooler to help you keep your lemony cool beverages actually cool. Stash your soft drinks, ice creams and perishable items that you would like to take along and keep them fresh. This cooler plugs into your car's charging port and this also doubles as an armrest!
Price: $73.45
What else do you reckon we carry on a road trip? Let us know in the comments below!