A particular kind of owl named morepork a.k.a ruru is one of the six rehabilitation cases at Central Energy Trust Wildbase Recovery.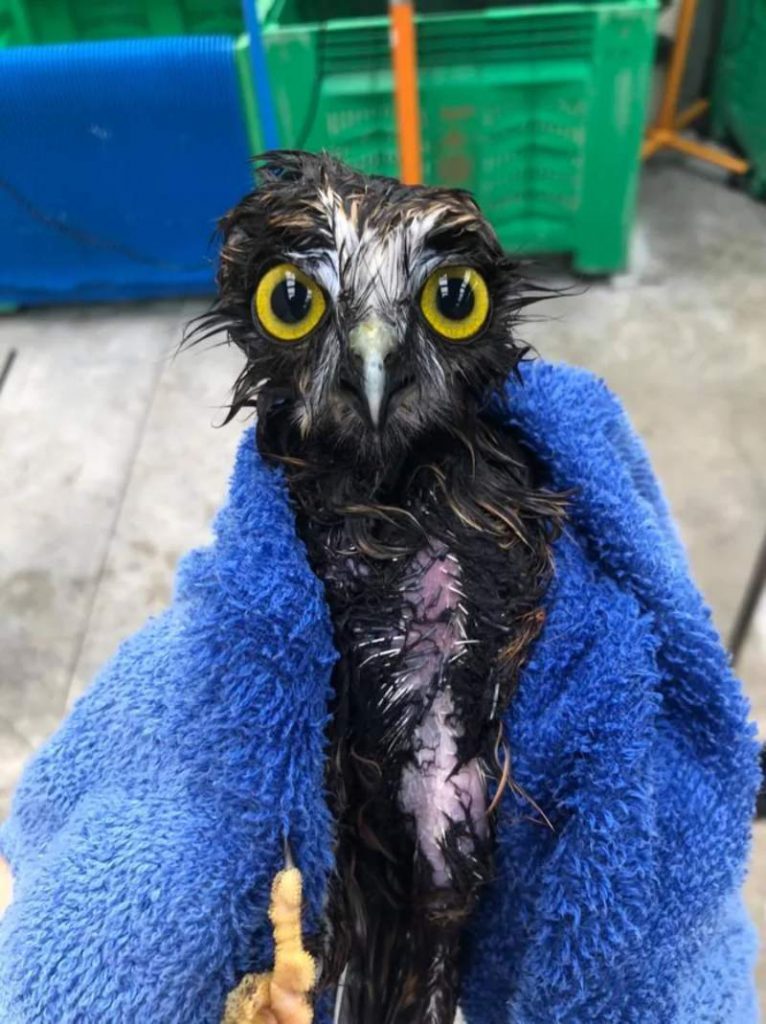 They noticed bacteria on this morepork's skin and decided to give him a warm and calming bubble bath.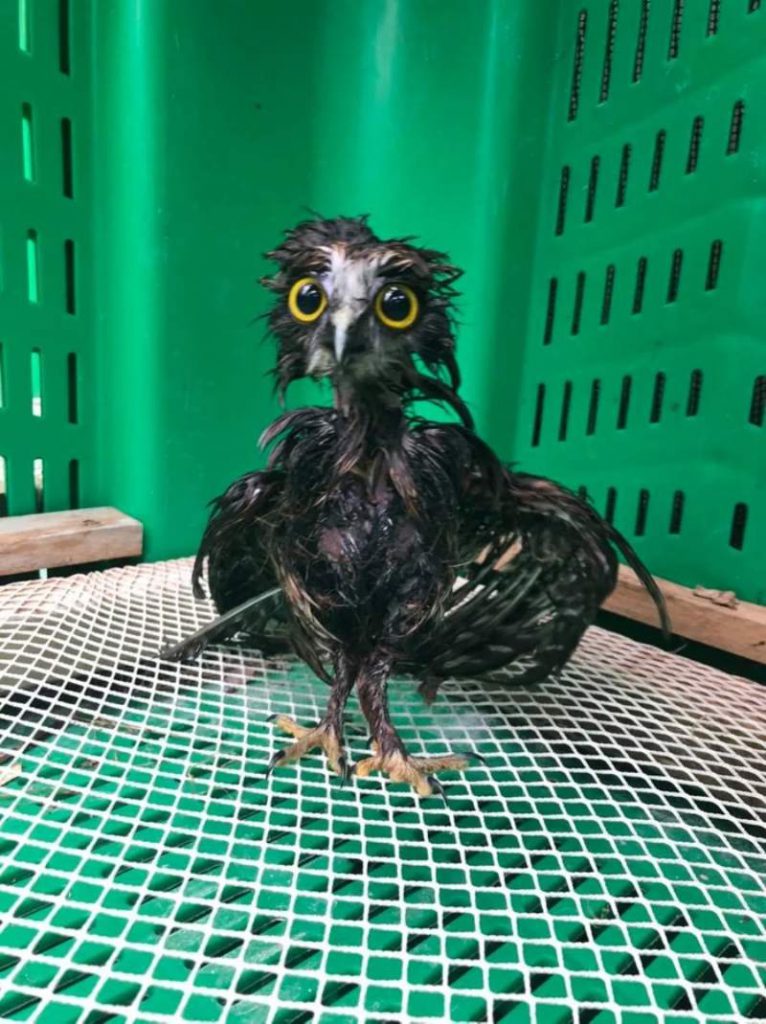 Here's what Wildbase hospital recovery supervisor Pauline Nijman had to say to The New Zealand Herald:
"There's literally nothing to them, they're all fluff. They're hilarious to work with because they have so much attitude—they click and stand up and posture, and try and tell you they are the biggest and most ferocious animal you will ever come across."
Look at this cute owl floof after having the most relaxing bubble bath!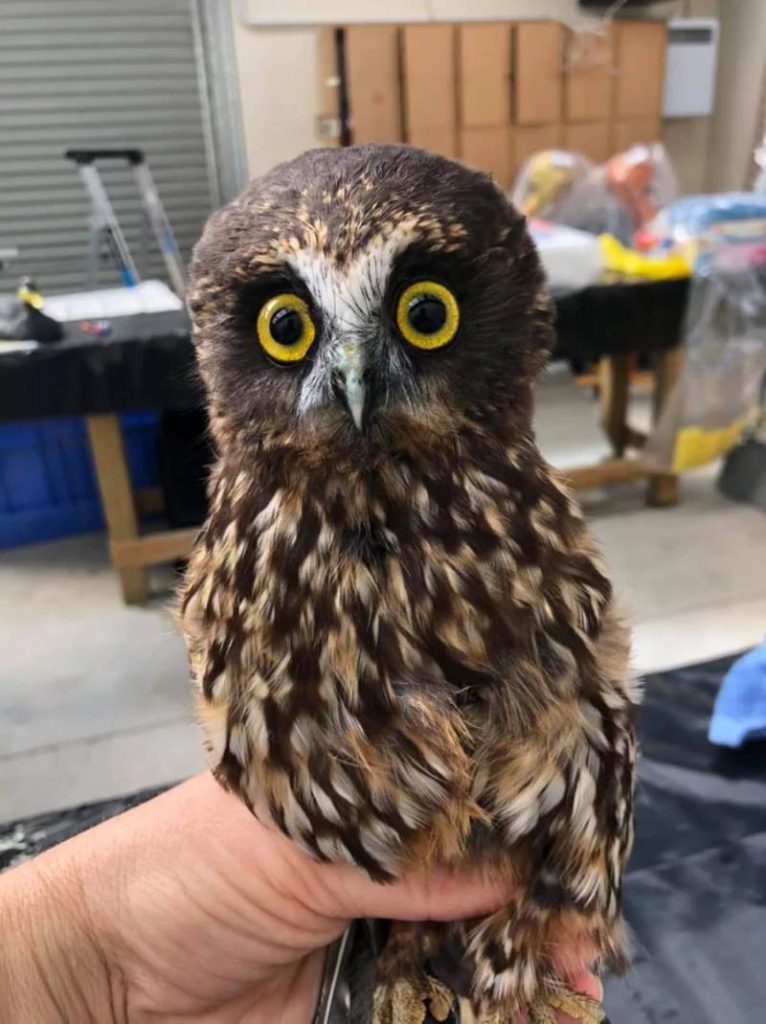 The supervisor said moreporks were starting to return to urban spaces and she also wants to encourage people to look out for them.
"I think people are really starting to take note and notice that they're in their backyards, which is really cool. If anyone comes across a sick or injured native wildlife they should take it to their vet or to a local wildlife rehab, or call the Department of Conservation."
Here's what the internet had to say about the cutest owl!



Image Source – 9Gag
Related Articles:
Miners Accidentally Find The First Perfectly Preserved Dinosaur Fossil
Protective Hen Keeps A Litter Of Three Kittens Safe Under Her Warm Feathers