Andy Lewis, an extreme-sports Youtuber has claimed that he and his friends were the ones responsible for removing the monolith structure from the middle of the Utah desert. He actually did it because it had caused a lot of population thrust in the area which wasn't correct.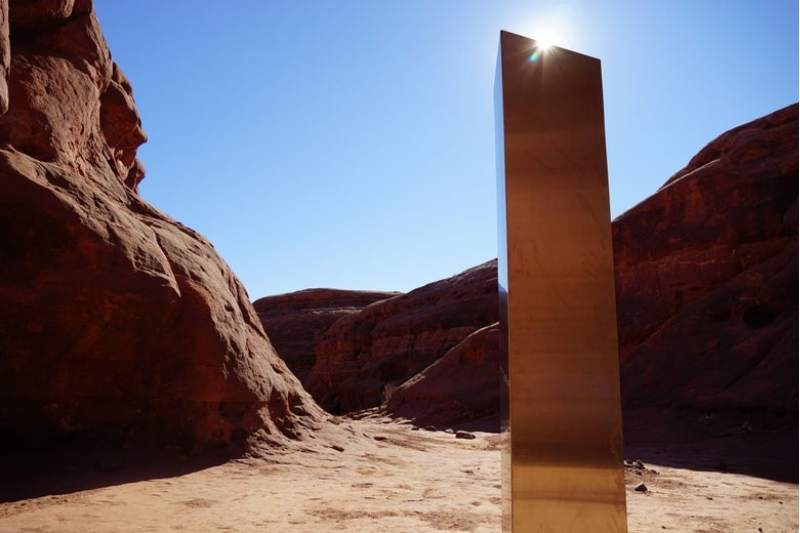 Remember just a few weeks ago, the monolith was discovered in Utah out of nowhere? It prompted a lot of theories ranging from fine art to aliens!
So, officer Bret Hutchings from the 'Utah Department of Public Safety' had discovered the monolith while conducting a count of bighorn sheep in a helicopter.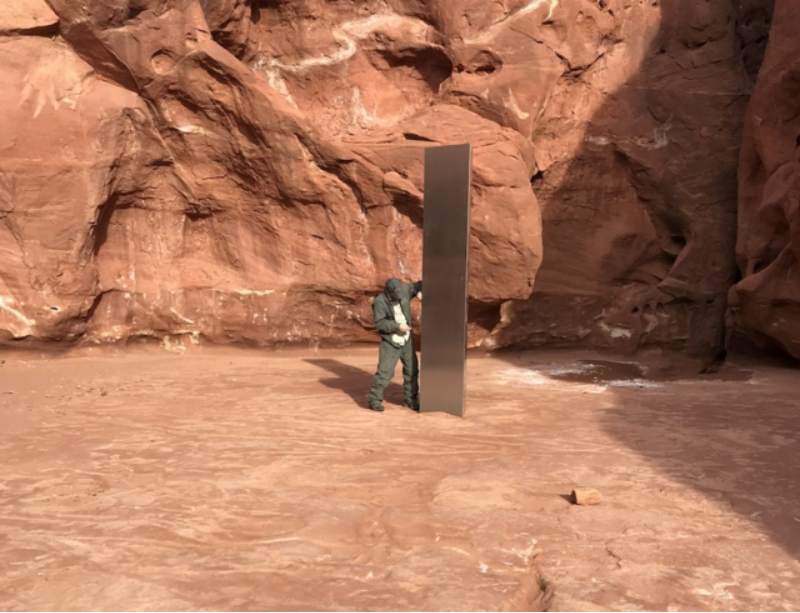 "One of the biologists spotted it, and we just happened to fly directly over the top of it," Hutchings told local media, estimating the monolith to be between 10ft and 12ft high.
"He was like, 'Whoa, whoa, whoa, turn around, turn around!' And I was like, 'What.' And he's like, 'There's this thing back there – we've got to go look at it!'"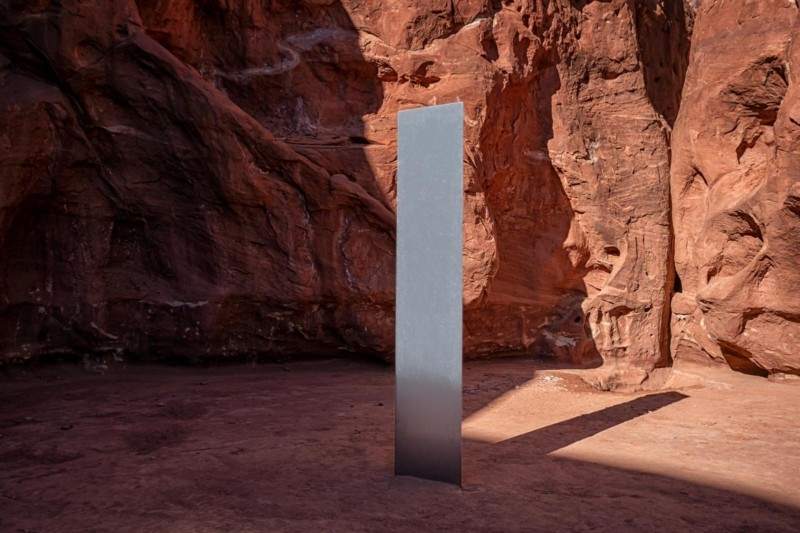 When this story was published, it created a media frenzy. The news spread like a wildfire. It created discussions and was the hot topic for weeks. Everyone wanted to know about it and people were trying to find the undisclosed location.
But soon after, another news appeared on the media. The monolith had magically disappeared. Amid all the international attention, a copycat monolith was reported in the hills of Romania.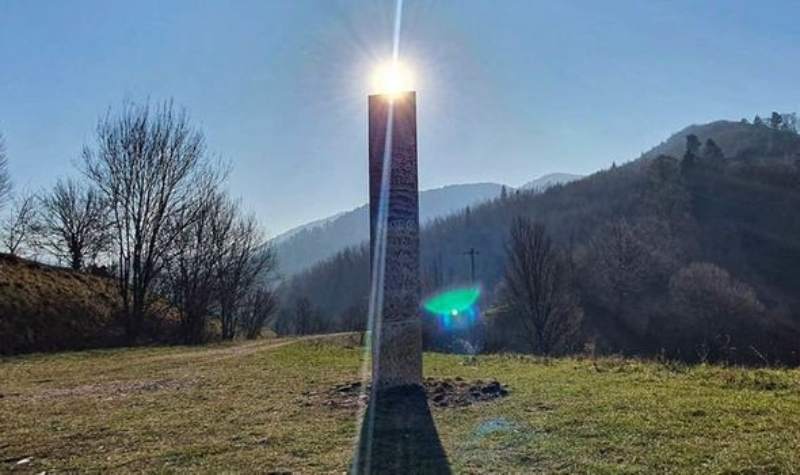 Now, two men namely, Sylvan Christensen and Andy Lewis say they're responsible for the removal of the monolith. They said in a statement sent to Grit Daily, "We removed the Utah monolith because there are clear precedents for how we share and standardize the use of our public lands, natural wildlife, native plants, freshwater sources, and human impacts upon them."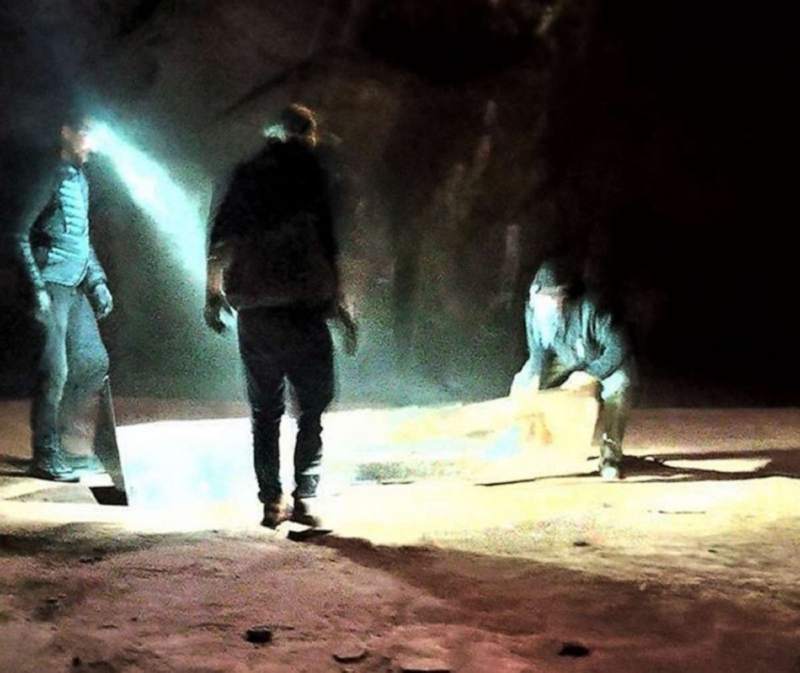 They removed it for environmental reasons.
This revelation comes only after a photographer named Ross Bernards reported seeing four men arrive and dismantle it. He documented the structure's before and after picture on Instagram.
He also shared images snapped by a friend of the men taking it down.
He wrote, "Four guys rounded the corner and two of them walked forward. They gave a couple of pushes on the monolith and one of them said, 'You better have got your pictures.' He then gave it a big push, and it went over, leaning to one side.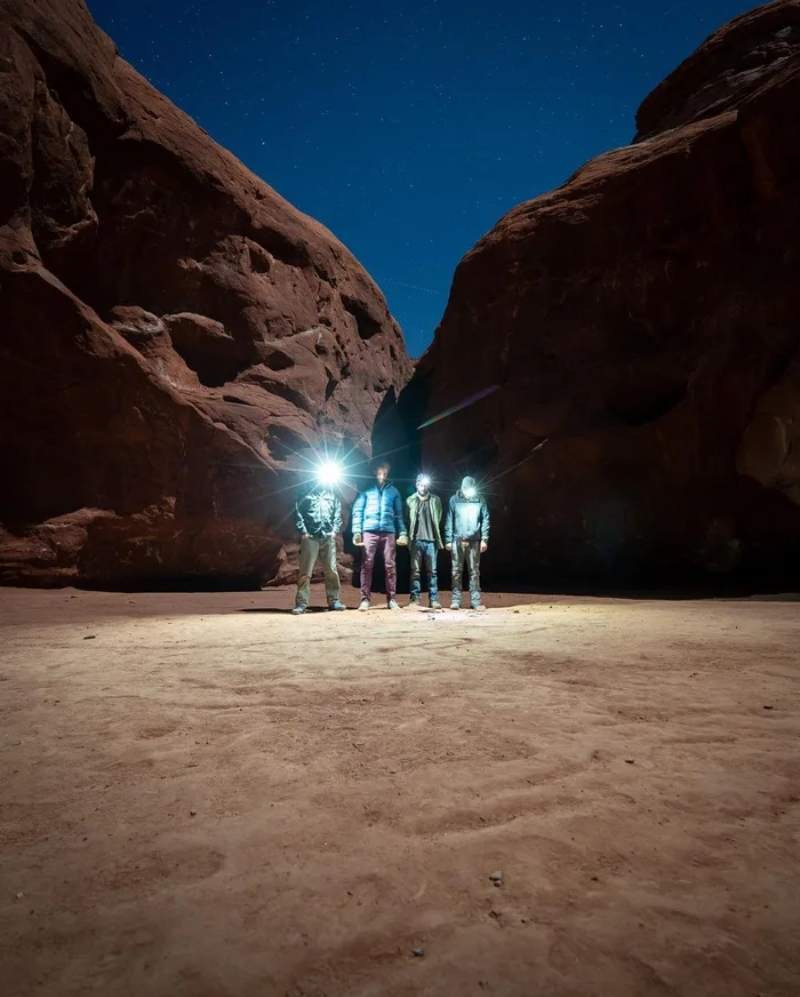 Ross Benards
The other guy with him at the monolith then said, 'This is why you don't leave trash in the desert.'"
Bernards said he and a friend did not try to stop the men from removing the monolith because "they were right to take it out".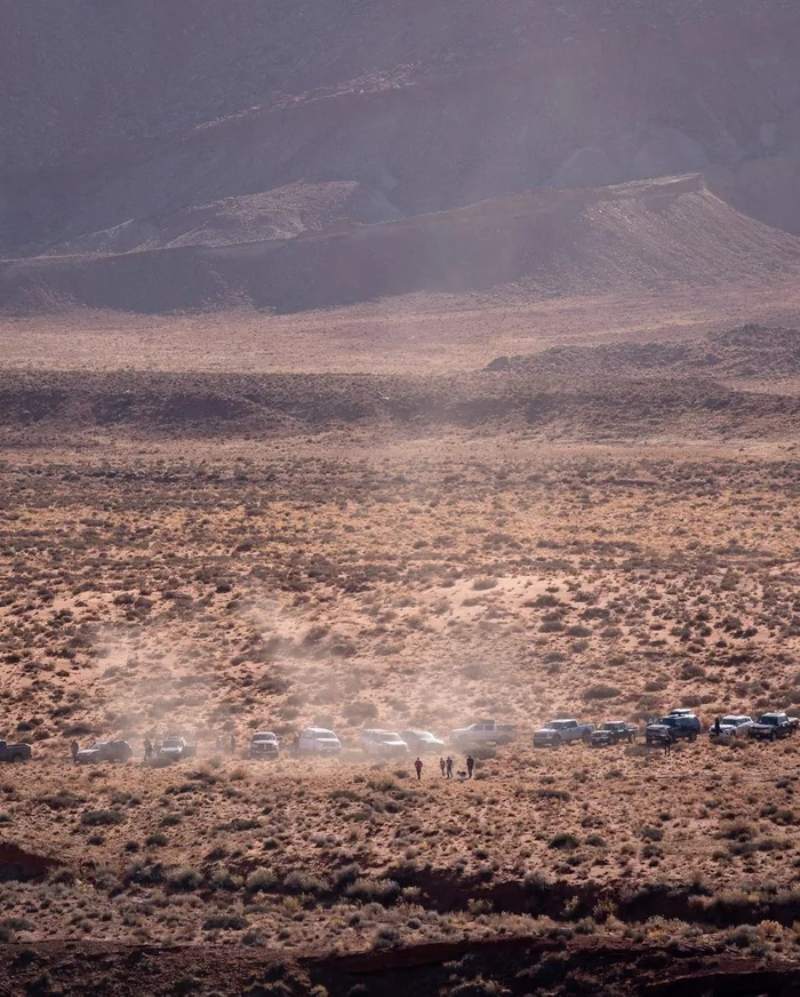 Ross Benards
"Cars parking everywhere in the delicate desert landscape. "Nobody following a path or each other. We could literally see people trying to approach it from every direction to try and reach it, permanently altering the untouched landscape.
Bernards told The New York Times that the men said, 'Leave no trace.' They then carted it off with a wheelbarrow.
Christensen told Dailymail the dismantling of the monolith 'tragic' and said people coming to see the monolith were committing misdemeanors and mistreated public land.
Check out the video –
What do you think about it? If you like this article then check out – 16 Stunning Pictures That Show The Miracles Of Photoshop