We have watched so many movies that talk about soulmates and one true love. But when we see it happening in real life – it gives us hope. This is a story of a couple who proved that love can cross any barrier — even if it takes five decades.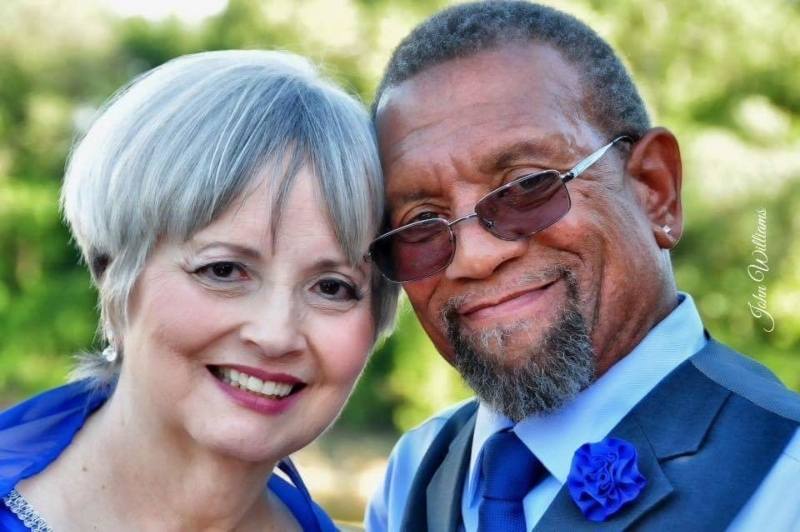 John Williams
In 1967, high school students Howard Foster and Myra Clark fell in love. Though these two young kids were in love, they couldn't be together. At that time, there were strict segregation laws that made it a lot difficult for them.
While he loved her, truly, Howard was afraid rampant racism would hurt their relationship — and endanger Myra. After two years, Richard finally broke it off with her, when he realized he could not escape racism even at university.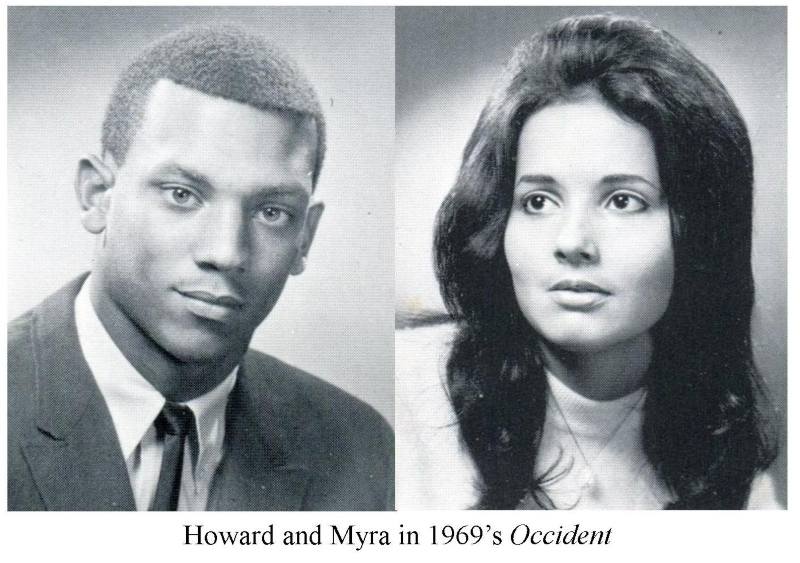 "Society wasn't going to let us be together and she to be happy… She'd get tired of the stares; I just thought it was unfair to her," Howard said of his decision. "Her happiness was the most important thing."
"I believed he'd think I would be happy (without him), though he didn't know what I'm made of," Myra said of the moment he broke things off. "And that's okay."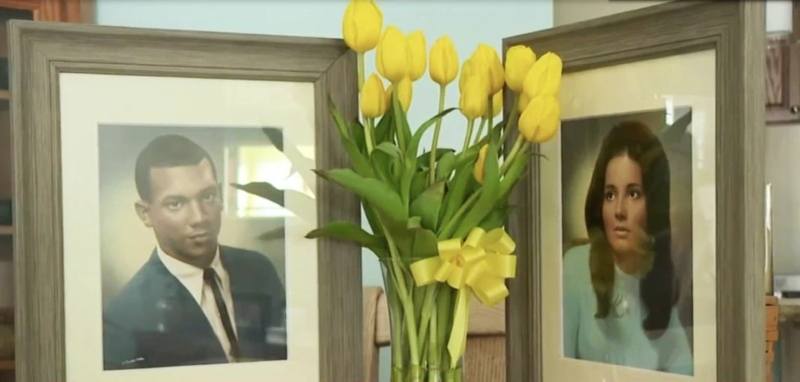 The couple was heartbroken that they couldn't be together and tearfully hugged goodbye. They moved away in different directions. (Doesn't this sound like a movie?!)
"Then a block away," Myra told ABC6, "we both turned around at the same time and waved. I really think that wave was, 'I'll see you later.'"
It was one of the hardest, most regretful decisions he's ever had to make, but it had to be done. "I remember just sitting in my car and crying because it was not an easy decision. I really did love her," said Howard.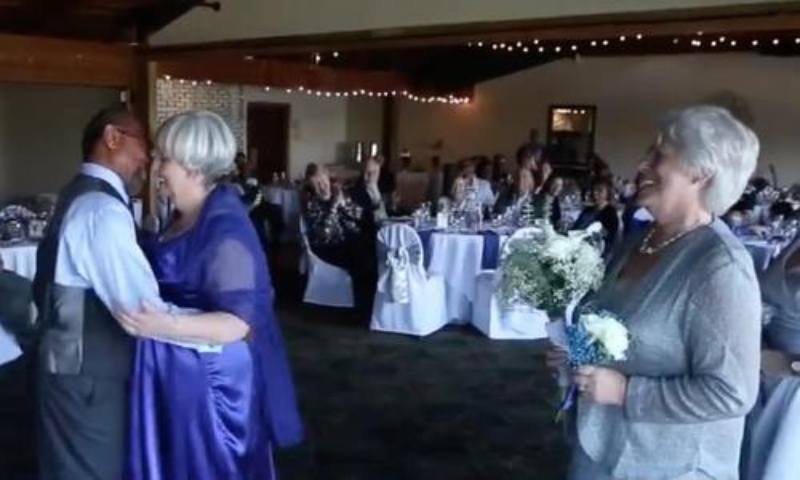 Howard
And so Howard and Myra went on with their lives. They grew up and carried on with work. And for over four decades, the two didn't talk or see each other.
But that didn't stop them from thinking about each other.
In fact, Myra knew that she truly loved Howard and so she couldn't find it in herself to commit to another man. She never got married and remained single into her 40s because her heart was somewhere else.
Howard on the other hand did marry—but they eventually got divorced. He soon found himself thinking of Myra once again. And like fate would have it – they met.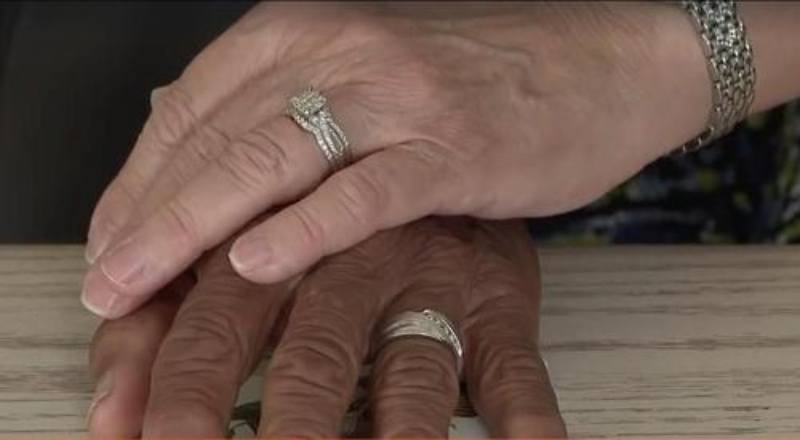 In 2014, a mutual friend realized that he knew both of them and found a way to reconnect these two love birds.
When Howard and Myra finally got to reconnect again, it was like pure magic. They instantly felt the same feelings they did so many years ago. But this time, they wouldn't let racism win.
"For me, the fact that I was sitting there holding her hands is something that I thought would never happen," said Howard. "And I was not letting her go."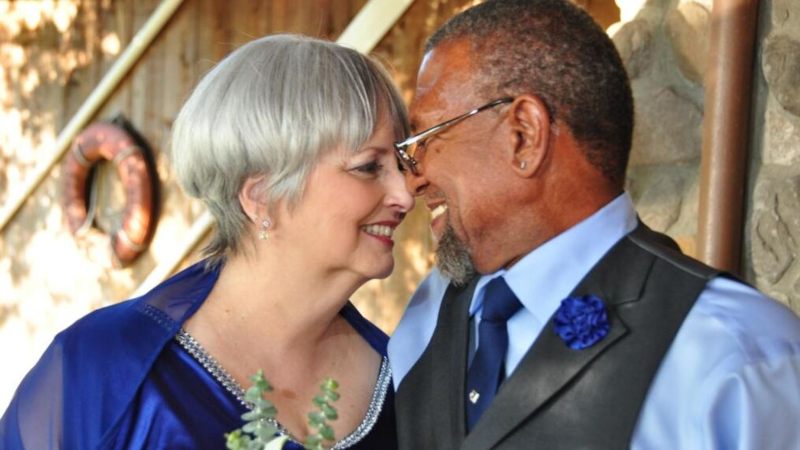 And he stayed true to that—he didn't let go. On August 1, 2015, Howard and Myra finally made it official and said "I do" to each other. They've been married ever since, and are so, so happy together.
Their story even made news in The Columbus Dispatch and The New York Times.
"Right now, it is just so much fun to be happy," Howard said while laughing.
Gosh, this is what 'happily ever after' must mean!
Also read: This Barbershop Gives $2 Discount To Kids For Reading Books Aloud