When you think of prison, images of overcrowded cells behind the iron bars, dark hallways, sub-par food, and inmates fighting might keep flashing in your mind. But what if I told you not all prison cells look like that? Here are 8 prison cells that are more luxurious than a college dorm room
1. Halden Prison (Halden, Norway)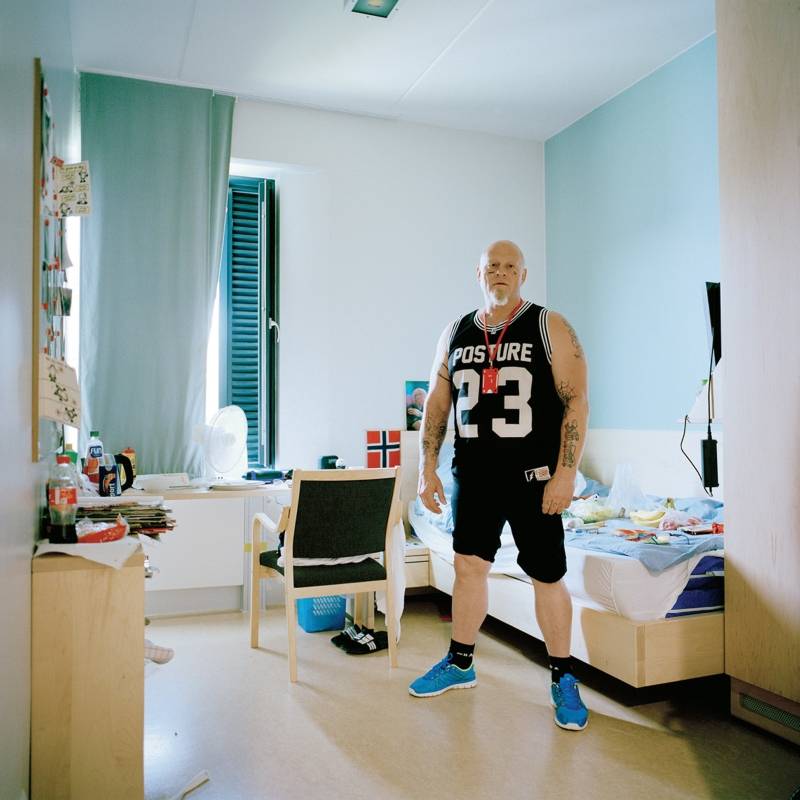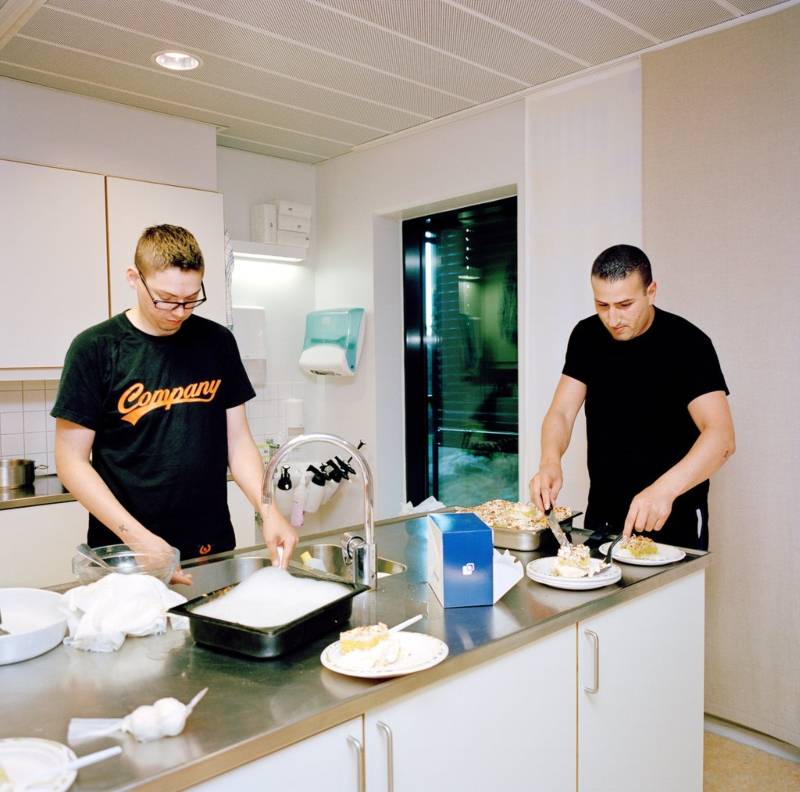 Halden Prison is a maximum-security prison in Halden, Norway. It receives prisoners from all over the world but has no conventional security devices. The second-largest prison in Norway, it was established in 2010 with a focus on rehabilitation; its design simulates life outside the prison. Among other activities, sports and music are available to the prisoners, who interact with the unarmed staff to create a sense of community.
2. Bastoy Prison (Norway)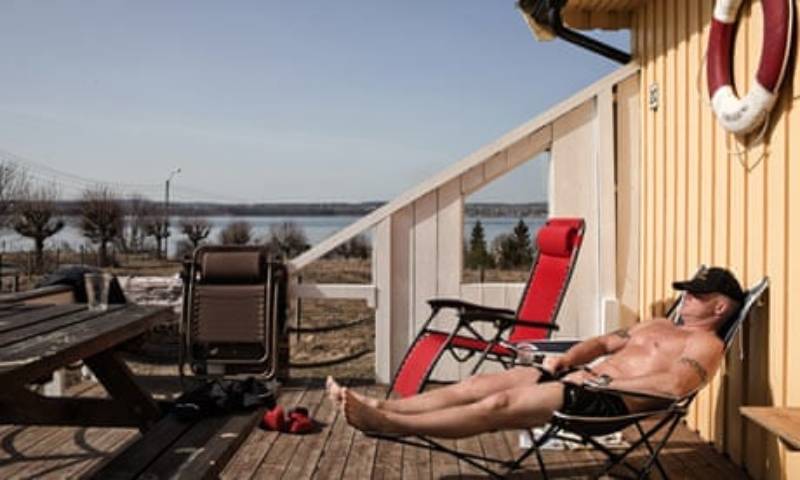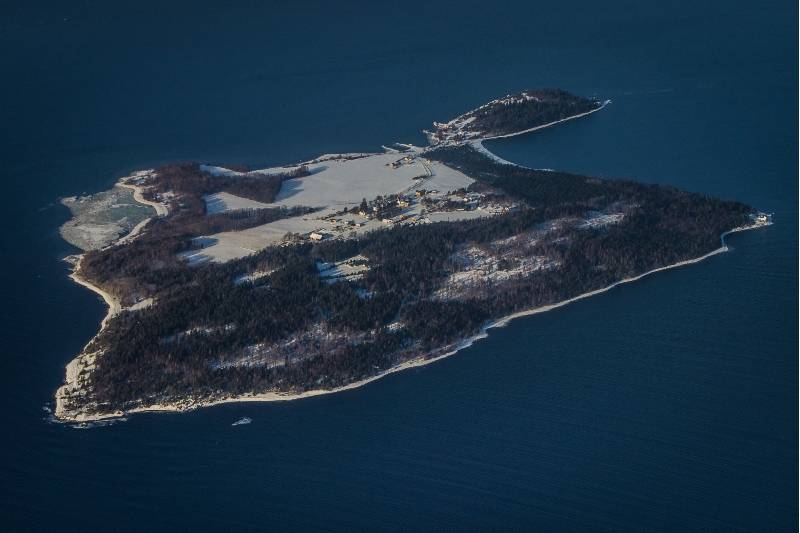 Wikipedia, The Guardian, Marco Di Lauro,Bastøy prison
Located on Bastoy Island in Oslofjord, this prison houses a little over 100 inmates. The island is a prison complex and the prisoners enjoy luxuries like tennis, horseback riding, fishing, skiing, and sunbathing.
They stay in simple wooden cabins complete with comfortable furnishings and televisions. Many spend their days working on the island farm or training for a new trade.
In addition to the prison functions, there is a shop, library, information office, health services, church, school, NAV (government social services), dock, ferry service (with its own shipping agency), and a lighthouse with facilities for smaller meetings and seminars. 
3. Luzira Prison (Kampala, Uganda)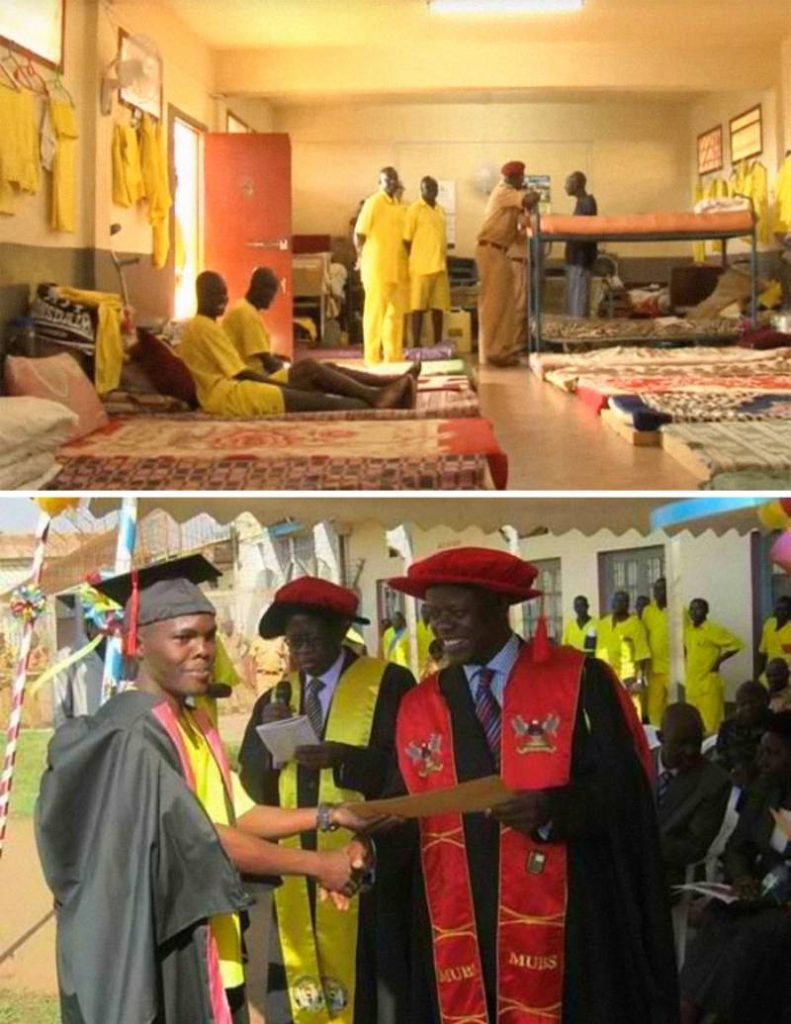 In Luzira, inmates are responsible for the functionality of the units. They have to grow, harvest, cook, and distribute food within the prison. And in fact, learning is encouraged. Also, it's now a place to what is surely the world's most elaborate prison football league.
4. HMP Addiewell (Scotland)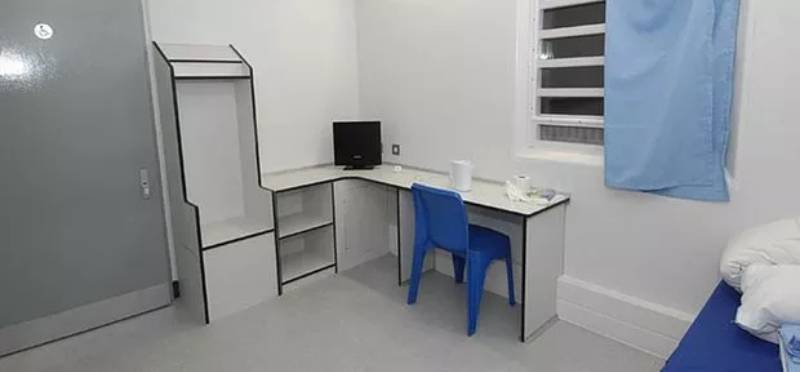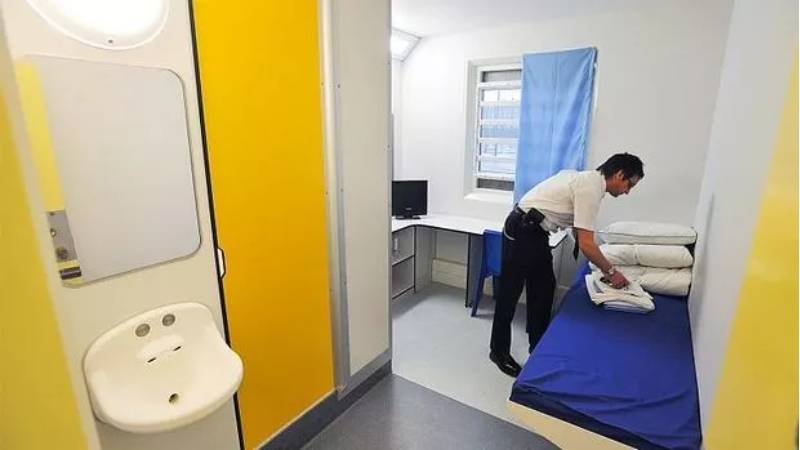 Her Majesty's Prison Addiewell in southern Scotland is a designated learning prison. The inmates are allowed 40 weekly hours for skill-building. The learning aspect aims to improve prisoners' employability prospects, their well-being, and community support networks.
5. Aranjuez Prison (Spain)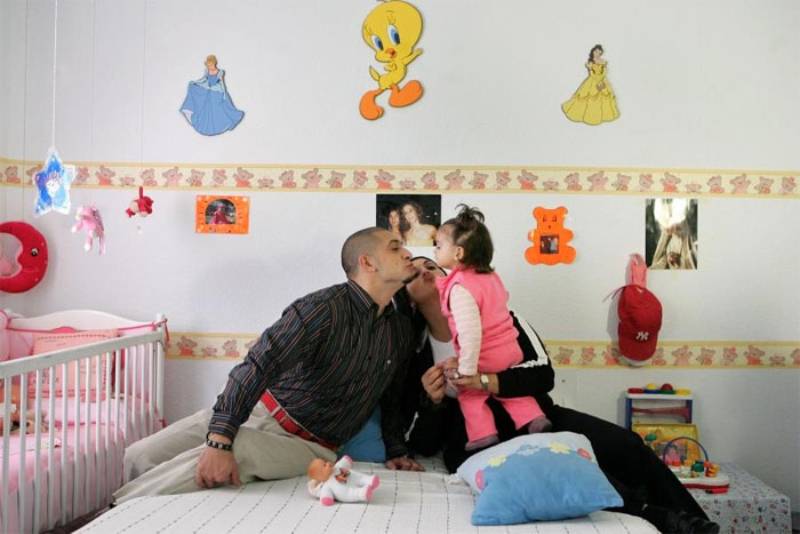 Prison time usually rips families apart but Aranjuez prison is a bit different. It allows infant children to live their first years with their incarcerated parents. The rooms have cribs, Disney characters stickers on the walls, and a kids' play area, giving incarcerated parents a chance to experience parenthood.
6. Otago Corrections Facility (Milton, New Zealand)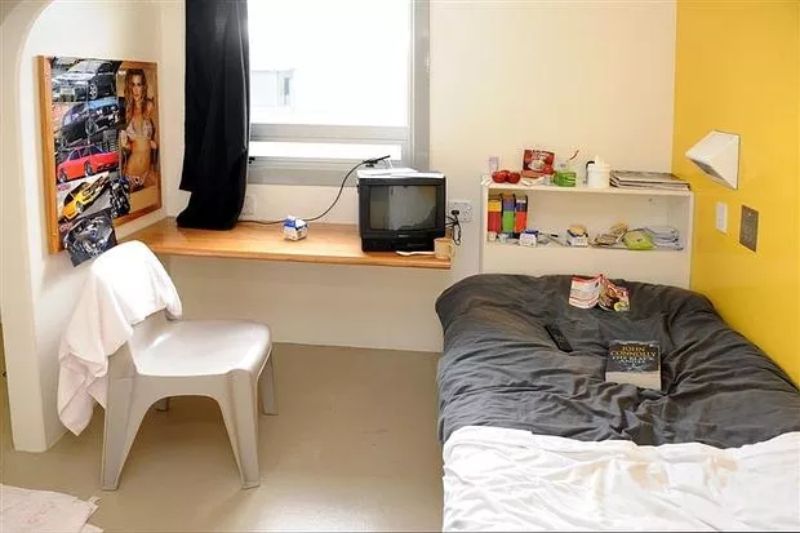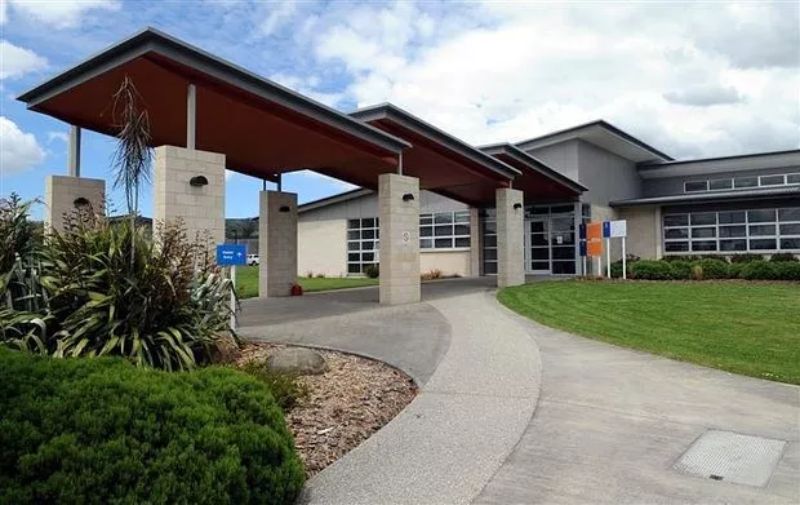 Stephen Jaquiery,Otago Daily Times
While the security measures are extremely high, the Otago Corrections Facility provides its inmates with comfortable rooms and attributes great significance to change through skill-building. They hold many classes including light engineering, dairy farming, and cooking, among other things.
7. Justice Center Leoben (Austria)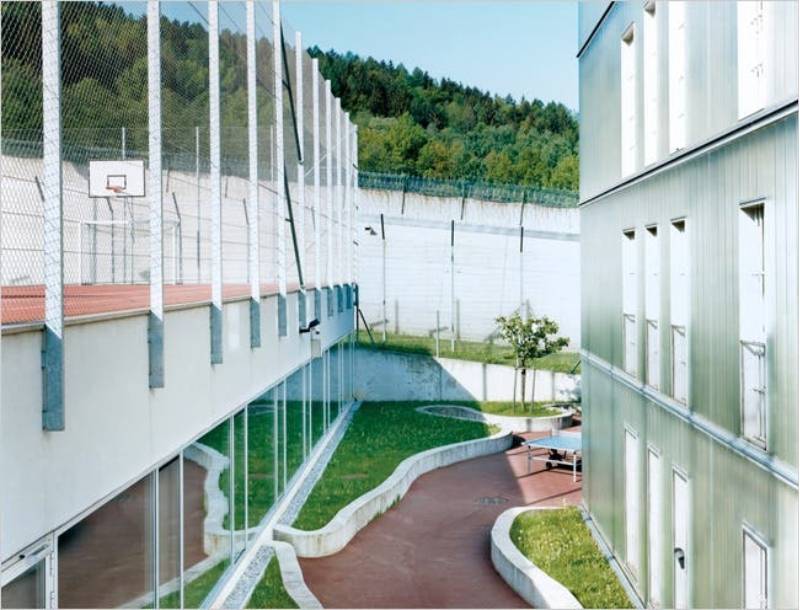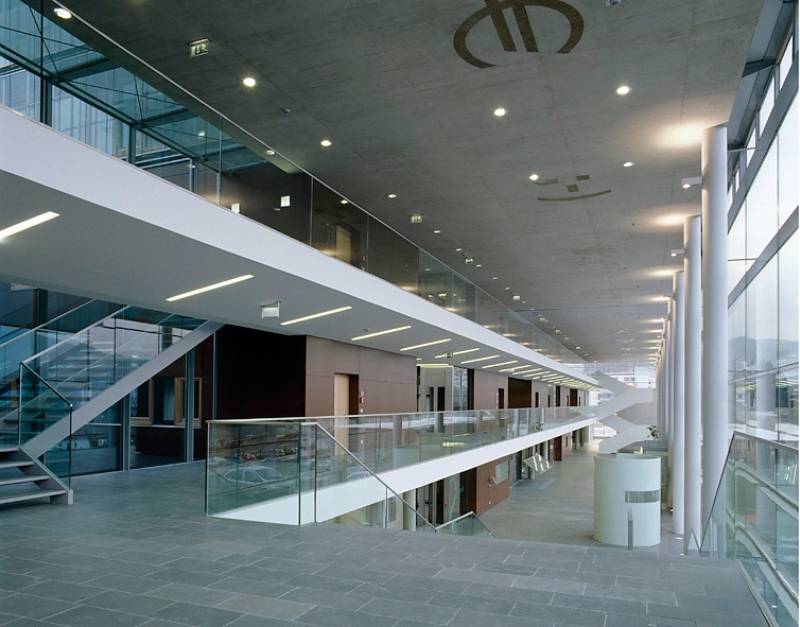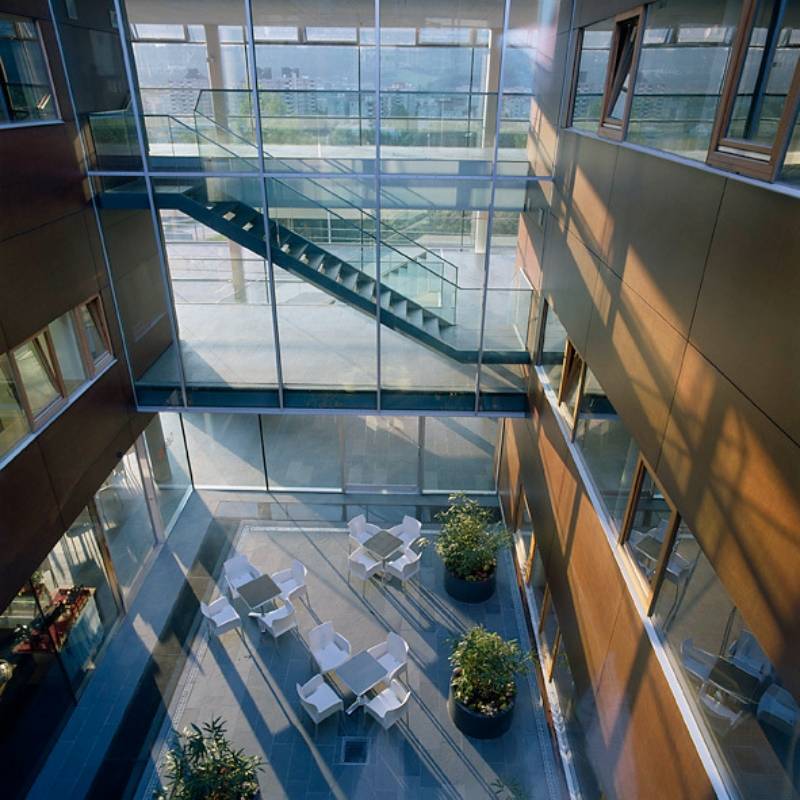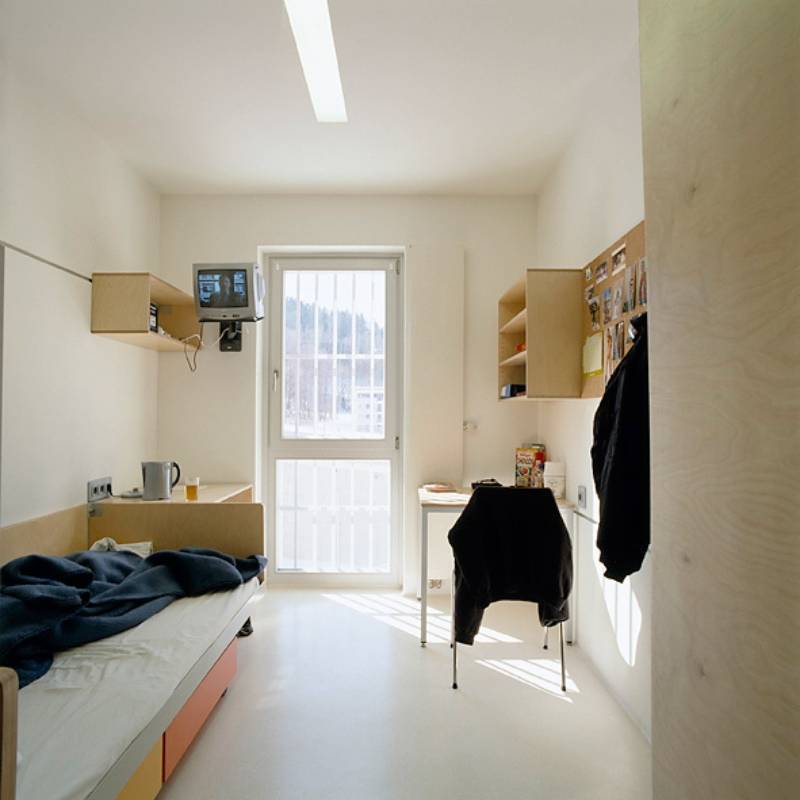 Justice Center prison gives each of its prisoners a single cell, with a private bathroom, kitchenette, and a television. Yup, you read that right. Additionally, the center also provides a fully-equipped gym, basketball court, and outdoor recreation area.
8. JVA Fuhlsbuettel Prison, Germany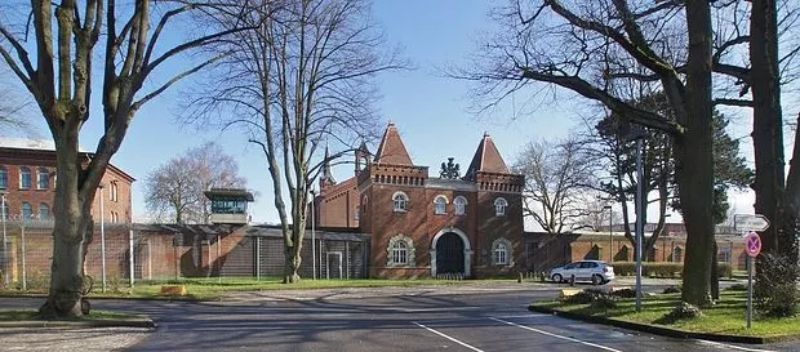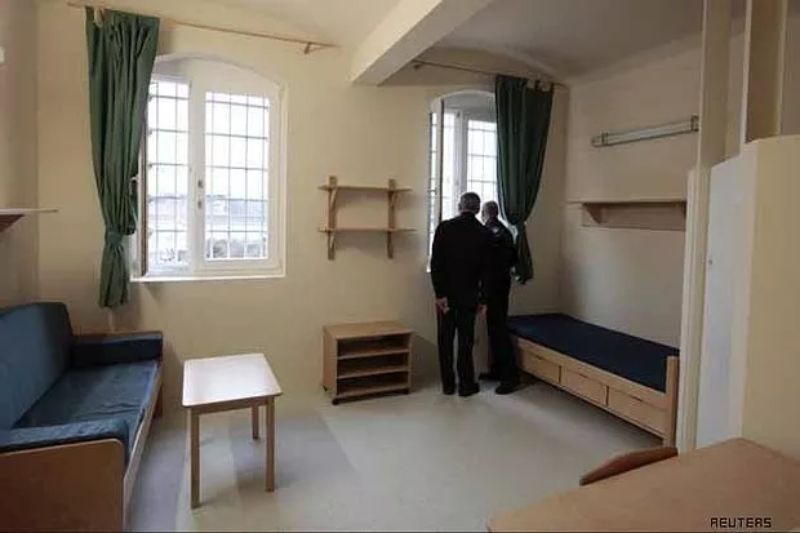 This Hamburg prison is home to many long-serving inmates who enjoy spacious cells that have beds, a couch, a private shower, and a toilet along with plentiful natural light. Among its many facilities, JVA Fuhlsbuettel provides its prisoners' machines to do their laundry and access to a recreation room.
What are your thoughts?
Also read: Meet This Ohio Judge Who Gives 'Creative Sentences' To Animal Abusers