"Immigrants" are often put in the spotlight for all the wrong reasons. The stereotypes that surround them are: they create "crisis", take away jobs, cause chaos, or are "illegal". However, history says that's not true. Some of the greatest contributions to America turn out to be people who weren't Americans. They are famous immigrants who decided to move to the country of freedom and opportunities and shine, and they did.
If you trace these great people back for one, two, or three generations turns out, they were immigrants too. Without them, history would have stayed bleak, uninteresting, with no great discoveries, inventions, stories, books and well, today.
1) Sergey Brin, Co-founder, Google (Russia→ US)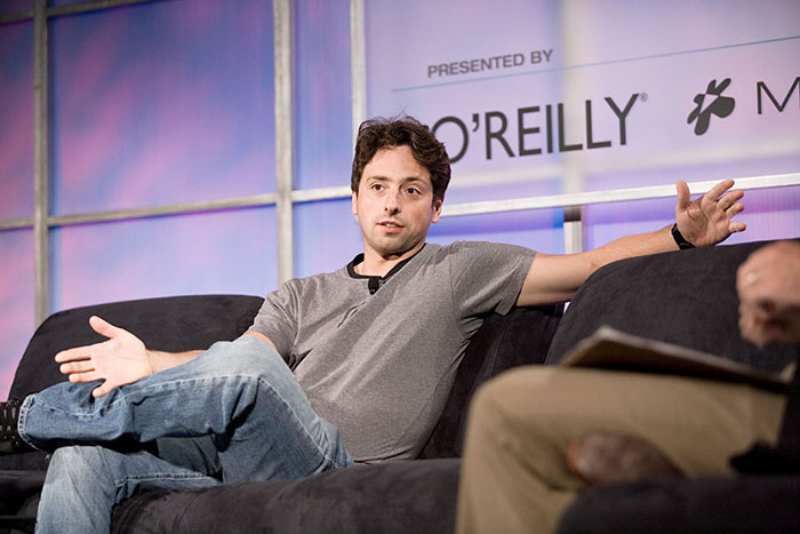 Wikimedia Commons

Google might be one of the biggest American companies to be ever founded on this planet, but it wouldn't have happened if Sergey Brin, hadn't moved from Russia to the States.
Sergey was born in Moscow when the country was still under the Soviet Union. The family left the country due to rampant anti-Semitism, and immigrated to Vienna, then Paris, and finally to the United States. Later, at Stanford, Brin met his fellow Google founder Larry Page. Today, Brin is the 13th richest man in the world worth around $30 billion.
2) Mila Kunis, Actress (Ukraine→ US)
Milena Markovna was born in Ukraine when it was still a part of the Soviet Union. With seven kids in the family and no hope of a peaceful future, the family moved to Los Angeles in 1991.
The transition to a new culture, not knowing the English language was quite hard for Mila, as she once mentioned in an interview, "…I cried every day. I didn't understand the culture. I didn't understand the people. I didn't understand the language." Moving to the U.S. from the Soviet Union was like "being blind and deaf,"
But things became better with time. Mila enrolled in acting classes, learned the language and the rest is history. Starting her journey with movies like Forgetting Sarah Marshall, The Book of Eli, Mila is known for her impeccable choices like Black Swan, which even won her the Marcello Mastroianni Award for Best Young Actor or Actress at the Venice International Film Festival.
According to her, the immigrant experience is: "A better life for our children."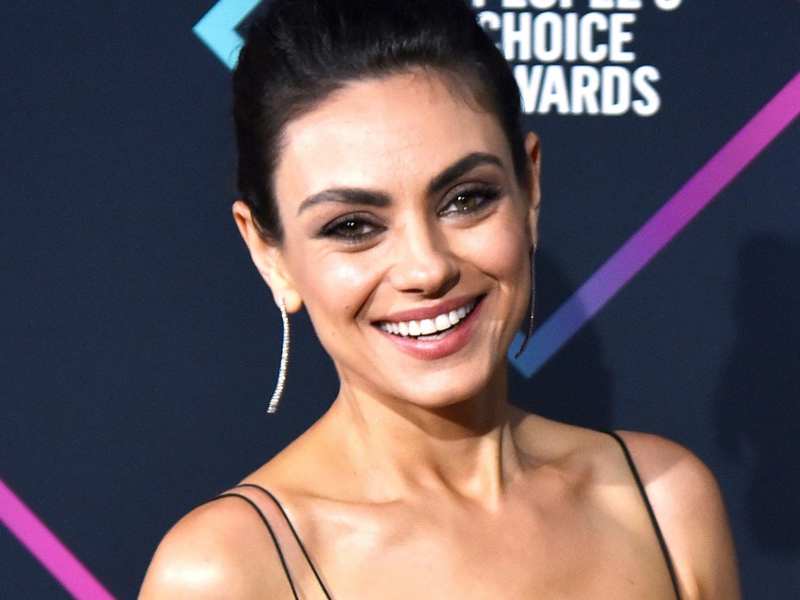 wireimage
She later moved to news media, finally launching the Huffington Post in 2005.
3) Sundar Pichai, CEO, Google (India→ US)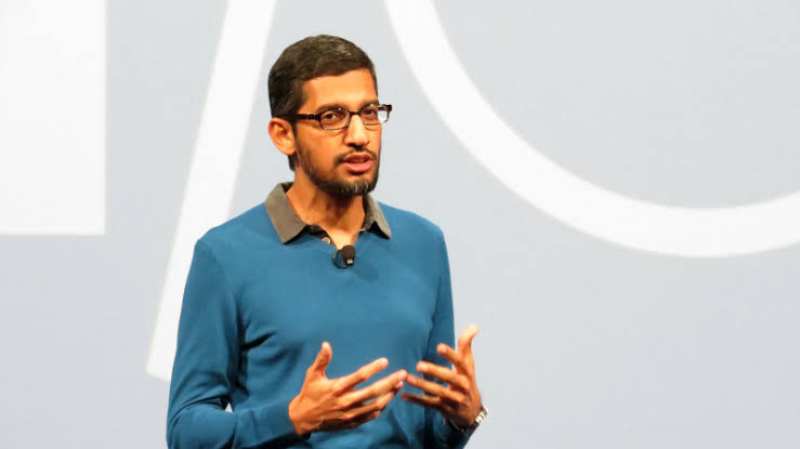 The CEO of Google, Sundar Pichai, grew up in a two-room apartment in Chennai, India. His mother Lakshmi was a stenographer and his father, Regunatha Pichai was an electrical engineer. The family did not get its first telephone until Sundar was 12. And for most of his childhood, the family did not own a car or even a TV.
Pichai finished his degree from the Indian Institute of Technology Kharagpur in metallurgical engineering and then moved to the US, to study his masters from Stanford University.
Pichai joined Google in 2004 and since then there has been no looking back!
4) Albert Einstein, Genius (Germany→ US)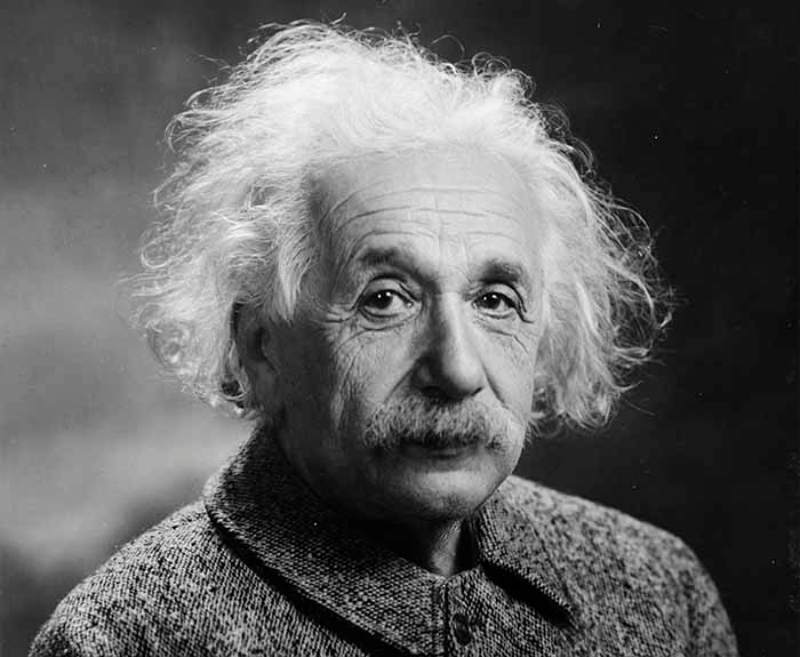 Wikimedia Commons

Without Einstein, modern physics would never be so modern. The man taught us the theory of relativity, relativity of space and time, and warned scientists about the power of nuclear weapons in the future.
The genius was born in a Jewish German family, in Ulm, Germany. He later moved to Switzerland, to finish his schooling.

His radical views made him vulnerable to the attacks by the Semitic and militaristic Germany. In 1933, the greatest physicist of the twentieth century, Albert Einstein found refuge from Nazi threats in the United States.
Have your grandparents or great grandparents migrated from a different country? There is a way to find out the history of your family and the lineage you belong to.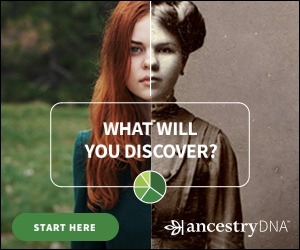 Get your DNA Test kit starting $59 here.
5) Audrey Hepburn, Actress (Belgium→ US)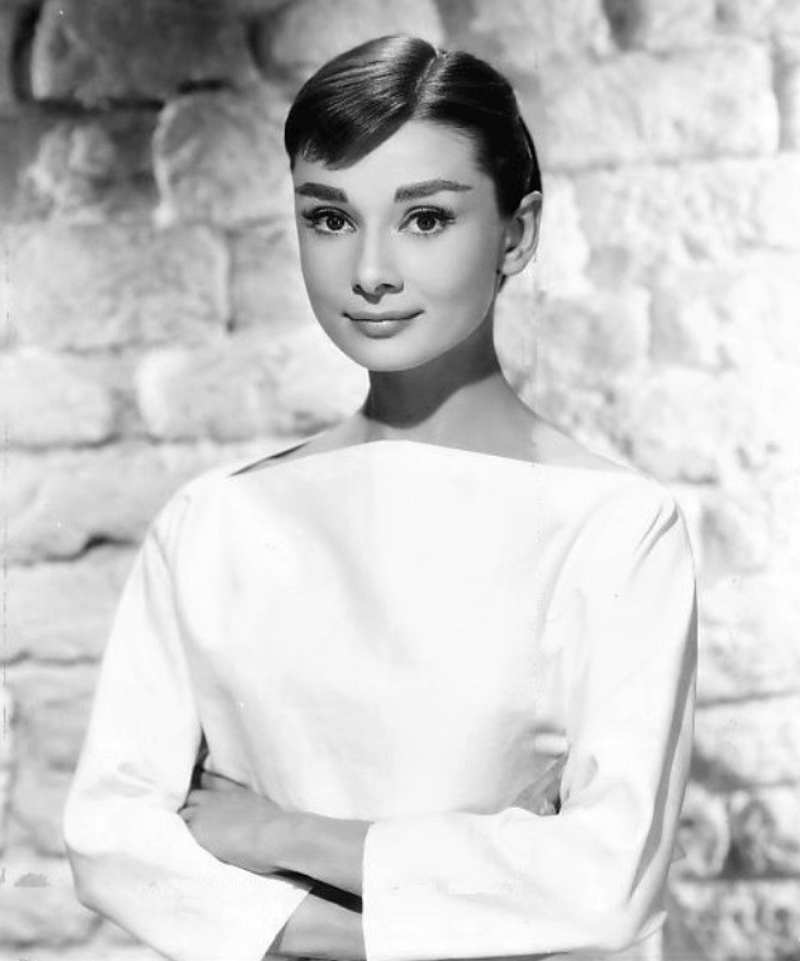 Wikimedia Commons

We must thank Belgium for the beautiful actress that won the hearts of millions of Americans, and the world. Born as Audrey Kathleen Ruston, Hepburn's parents were immigrants themselves—her father a British citizen born in Austria-Hungary, and mother a Dutch baroness. Her childhood was mostly spent traveling between Brussels, London, and The Hague, and Hepburn picked up a number of languages along the way, including English, Spanish, French, Dutch, and Italian.
At 6 years old, Hepburn moved with her family to London. They returned to Arnhem at the outbreak of the Second World War. She debuted in her first film Dutch in Seven Lessons in 1948, moved to London, and made the final shift to the United States.
In 1953, she had her first starring role as Princess Ann in Roman Holiday, thus beginning her glorious acting career.
6) Natalie Portman, Actress (Israel→ US)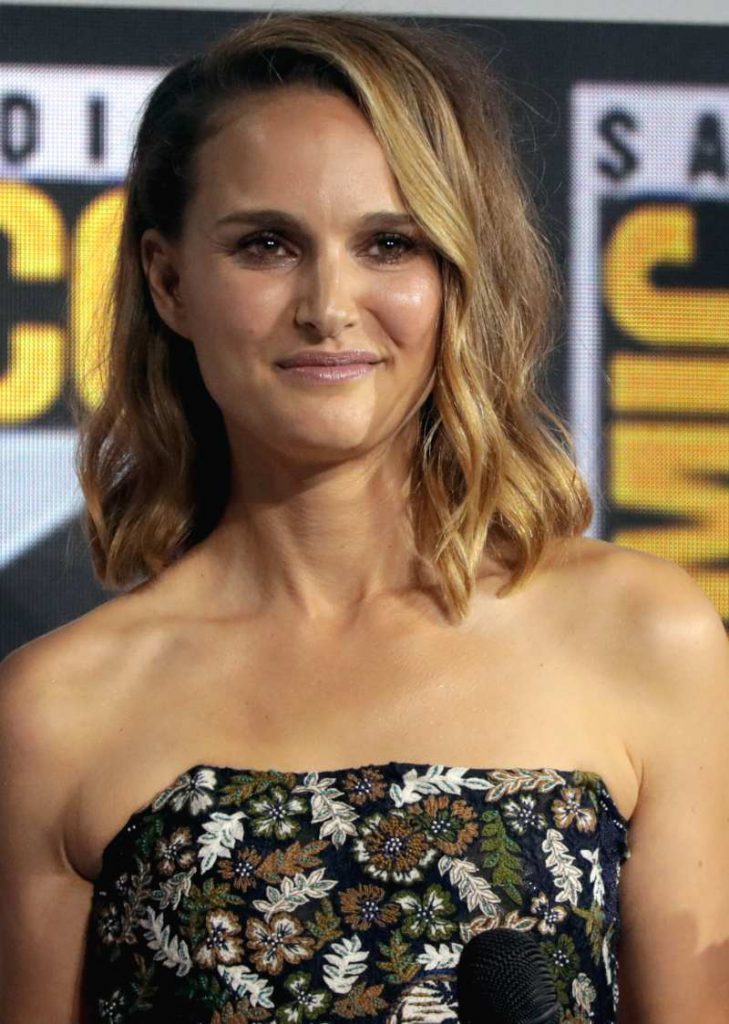 Wikimedia Commons
The Oscar-winning actress hails from Jerusalem, Israel, and immigrated to her America with her family when she was 3. The actress holds dual citizenship.
The Black Swan actress started her career in acting at the age of 12 with the action-drama film Léon: The Professional in 1994.
The Jewish actress has won many accolades in the film industry but has also been expressive about the fate of immigrants in America.
7) Liam Neeson, Actor (Northern Ireland→ US)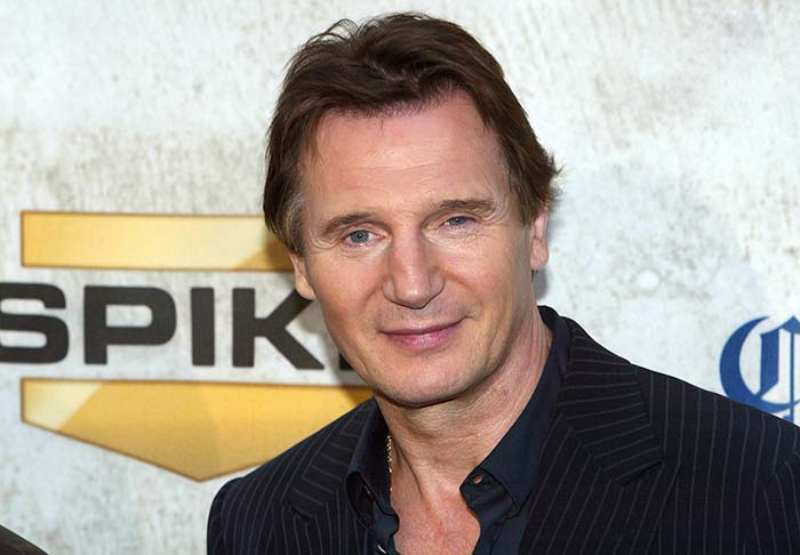 CarlaVanWagoner / Shutterstock.com
Hollywood's famous action star, Liam was training to become a teacher back in Northern Ireland. With a twist of fate, the actor moved to Dublin to pursuit a career theatre. Soon Liam started acting in small budget films and eventually took to Hollywood in the late 1980s.
The actor, however, went through his own trail of struggles trying to bag a role with his thick Irish accent. The actor is known for famous films such as Gangs of New York, Star War: Episode I – The Phantom Menace, and Kinsey. He's also the star of the Taken series.
Neeson became an official US citizen in 2009, almost two decades after his move.
Do you ever wonder about your origins? Get insights from your DNA, about your ethnicity or your health by exploring Ancestry
8) Freddy Adu, Soccer Player (Ghana→ US)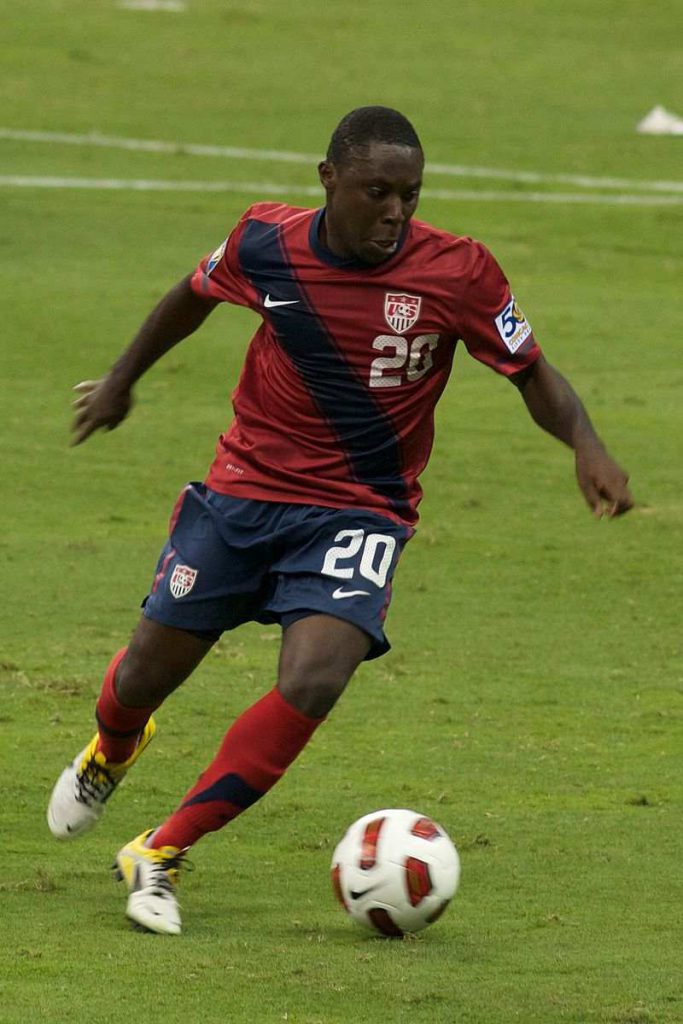 Wikimedia Commons

A soccer player, since the evolution of time, Freddy was 14 when he became the youngest athlete ever to sign a contract in the US. Freddy left Ghana in 1997 after his mother won the green card lottery (officially known as the Diversity Immigrant Visa Program), and settled in Maryland.

Little did America know that the man would actually become a Major League Soccer history, for the country.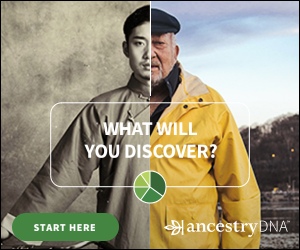 Try Ancestry's DNA test kit for just $59
9) Steve Chen (Taiwan→ US) & Jawed Karim (East Germany → US), Co-founders, YouTube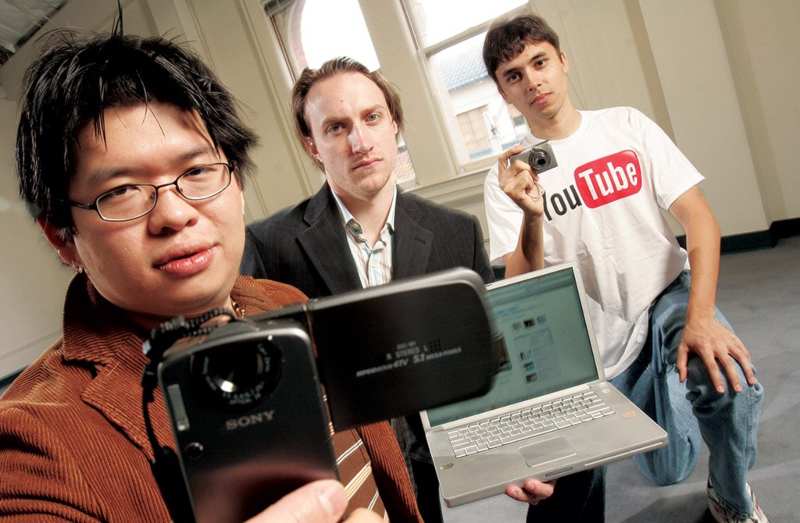 Wikimedia Commons
If you don't know them yet, they are the reason you have a life at home! Internet's premier video-sharing site was co-founded by a Taiwanese immigrant named Steve Chen, and a Bangladeshi-German Jawed Karim.
Chen arrived in Chicago at the age of 8 years. After spending a few years working at biggies like Facebook and PayPal, Chen founded the concept of YouTube with his then colleagues, Chad Hurley and Jawed Karin, at a dinner party in 2005.
Jawed Karim is the first person to upload a video on YouTube "Me at the zoo" that has around 26 million views. He crossed the inner German border with his family in the early 1980s because of xenophobia. He grew up in Neuss, West Germany, and after a few years moved with his family to Saint Paul, Minnesota, in 1992.
10) Bob Marley, Singer (Jamaica→ US)
Wikimedia Commons

Robert Nesta Marley, was 10 years old when his father passed away and his mother went on to marry a United States civil servant. The family moved from Jamaica, which was under British rule at that time. The boy eventually became Bob Marley, with his band Wailers, that needs no introduction.
Marley died at a young age, 36 in Miami, but left a legacy that trails the globe to date. Not a U.S citizen. Bob Marley, keeps an undeniable presence in the history of U.S music.
11) Nikola Tesla, Founder, Tesla (Austrian Empire, Croatia→ US)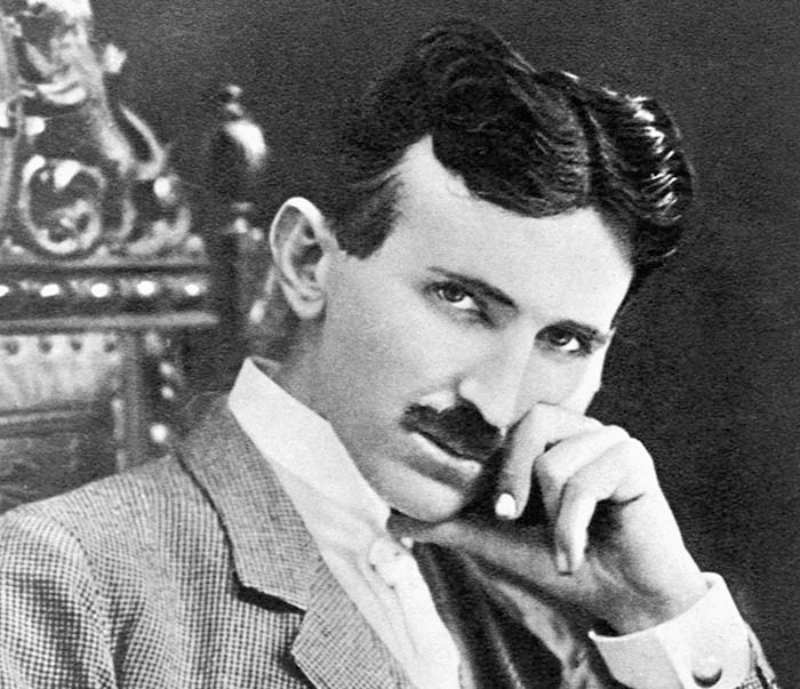 Bettmann/CORBIS
The inspiration behind Tesla is a man leaving an equally enigmatic trail behind. Tesla was born in Smiljan, a small Croatian village back in the Austrian Empire. In 1881, he moved Budapest, Hungary to work for the Budapest Telephone Exchange, relocated to Paris later, and finally landed in the US, accompanying his manager at Edison.
He later immigrated to New York, where he founded his own company, Tesla Electric Light & Manufacturing. Today, Tesla is known to be one of the most famous immigrants in American history for his inventions that surpass time and technology.
12) Andrew Carnegie, Businessman & Philanthropist (Scotland→ US)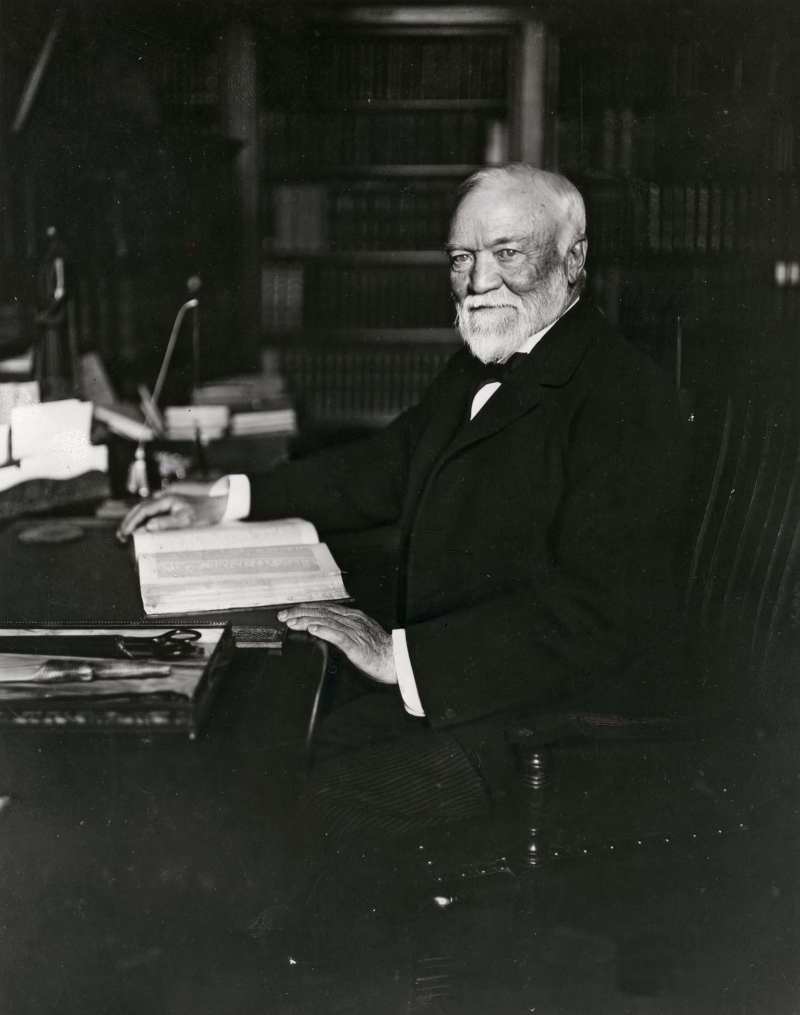 britannica.com
The Scottish-American philanthropist will forever be remembered as one of the richest Americans in US history. The man who for many, represents the idea of an American dream, was an immigrant.
Carnegie was born in Fife, Scotland, and escaped poverty in Scotland by immigrating with his family to Pittsburgh at age 13. There Carnegie got his first job: a 12 hour a day, six-day a week factory gig that paid $1.20 a week.
Skip a few years ahead and Carnegie became the superintendent of the Western Division of the Pennsylvania Railroad, where he invested Carnegie invested in a company that manufactured railway sleeping cars, the success of which led him to start his own company.
By 1900, Andrew Carnegie's steel company produced more metal than all of Great Britain. And this started years of philanthropy that makes Carnegie one of the most generous men of the 20th century.
13) Jackie Chan, Actor (Taiwan→ US)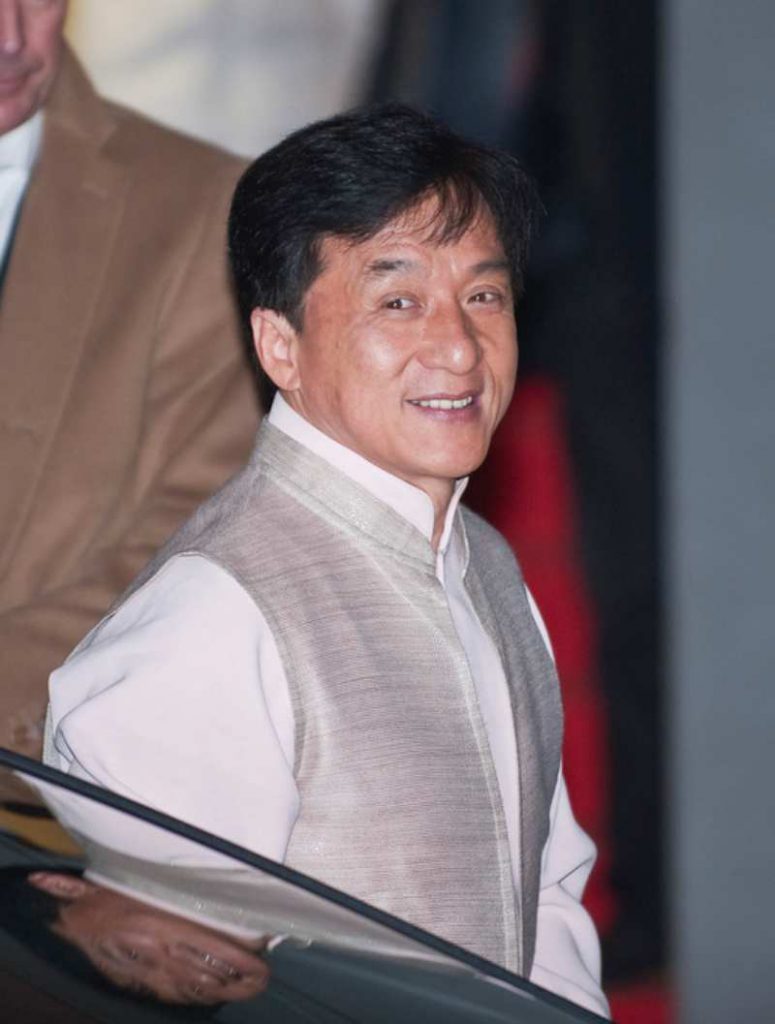 Wikimedia Commons

Our very own zen master has a truly inspiring story and ascent to the United States. Chan Kong-sang was born in British controlled Hong Kong to parents who were refugees of the Chinese Civil War.

Jackie was raised in poverty but soon started appearing in small roles at just five years old. He was still at school when the family immigrated to Canberra, Australia, while he stayed back home, becoming a bit popular in the local film industry. After a few years, he moved with his parents, completing his college and becoming, Jackie.
His career started to pick momentum, and soon Chan was the highest-paid star in Hong Kong. His first Hollywood film—arranged by the Chinese production company Chan worked for—was The Big Brawl.
Without being very proficient in English, Jackie Chan is one of the most popular US immigrants to have made big, globally. What served him best was his ability to keep his Chinese heritage close, with his finesse in martial arts and comedy.
Jackie still holds his Chinese citizenship, continues to live in Hong Kong, though the actor also has a home in Beverly Hills.
Immigration has been a thing for centuries and has resulted in the formation of the Global world we live in. Immigrants form 15% of the US population.
Do you also sometimes wonder where your family originated from? There is a way to find out the history of your family and the lineage you belong to.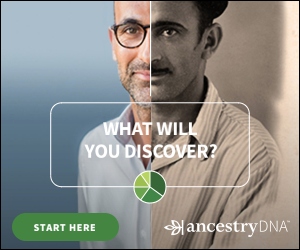 Get your DNA Test kit starting $59
or
Get your FREE trial on Ancestry.com