Has this ever happened to you, that while clicking pictures something comes up and photobomb your snaps, and the result, comes out to be beautiful than you thought? One such incident happened with photographer Andrew McCarthy. He captured a beautiful picture of a plane flying across the sun. And that was totally accidental.
Andrew, who is an astrophotographer and has been clicking pictures of the sun for 2 years, has never experienced such a moment. The plane featured in the photos is a United Airlines flight 425.
Andrew Managed to click both images and videos of the plane crossing the sun. And both the images and video, show the aircraft perfectly silhouetted in black against the fiery orange surface.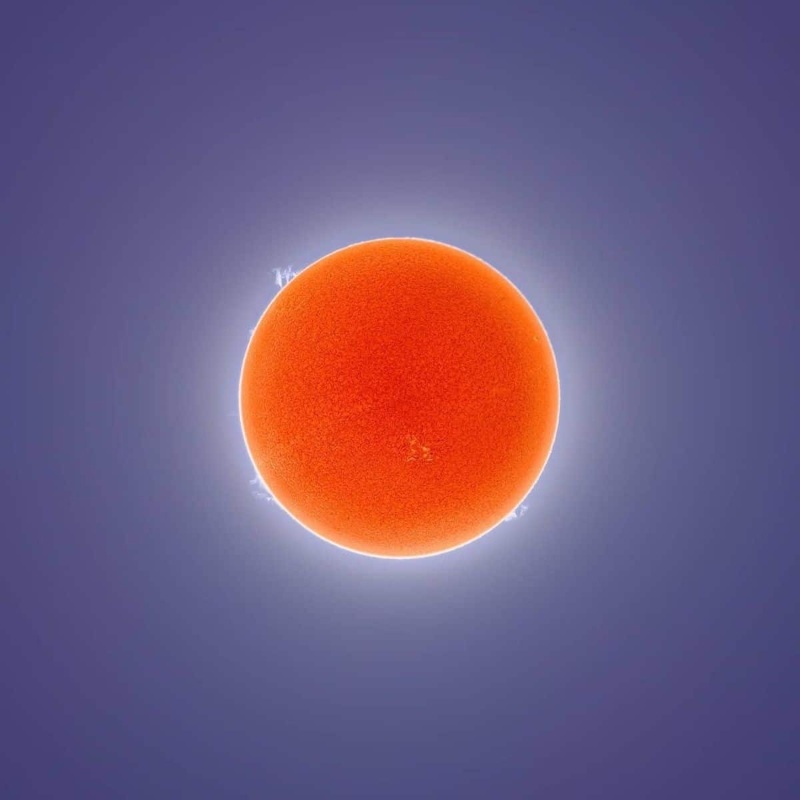 The photos were captured using a telescope fitted with a hydrogen-alpha solar filter, which highlights the chromosphere – a layer in the sun's atmosphere.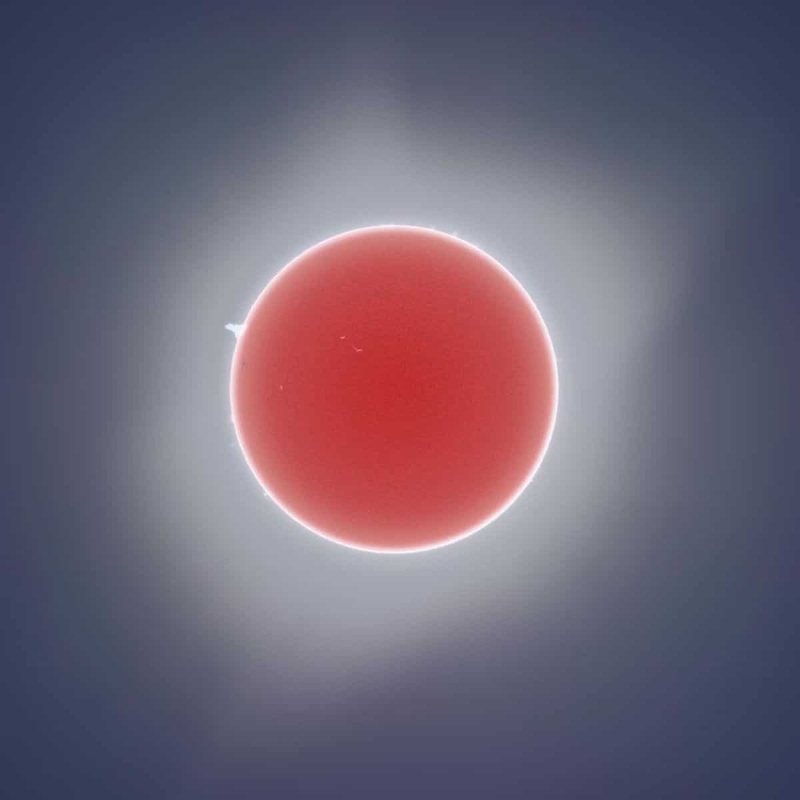 Hydrogen-alpha filters block all light from the sun except for the red light emitted by hydrogen atoms. The hydrogen emission is responsible for the fiery colors of the chromosphere. That explains the pink and orange colors.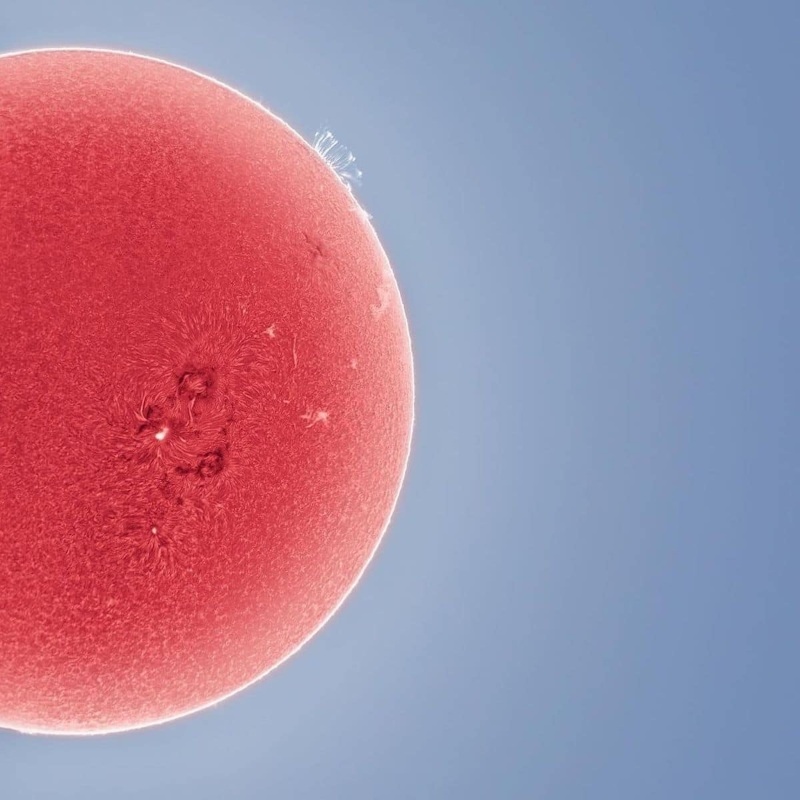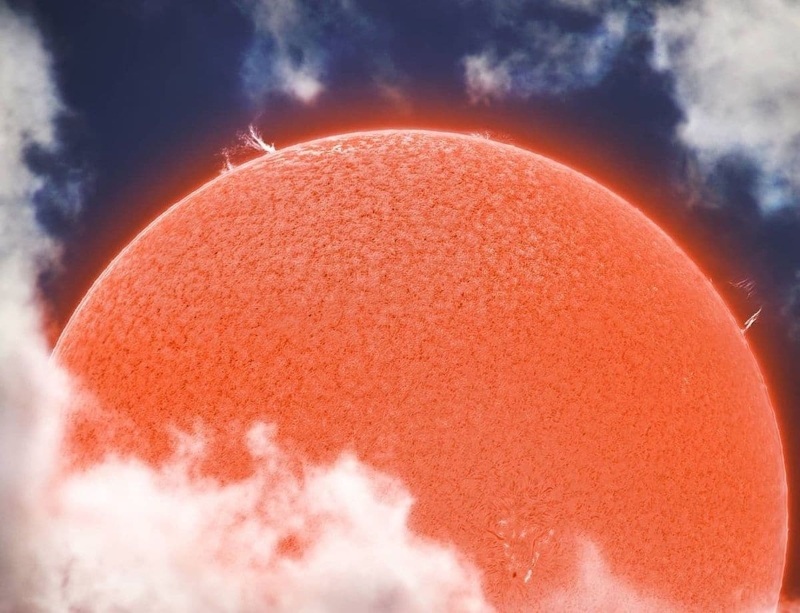 If you want the print of this beautiful picture of the plane flying across the sun, then visit imagekind.
Andrew McCarthy: Instagram | Patreon
Image Credits: Andrew McCarthy/Instagram
Related Articles:
This Amazing Sunflower Inspired Home Follows The Sun Through The Day
This Stunning Glow-In-The-Dark Bicycle Path Is Charged By The Sun