Pepsi has just dropped a new collaboration with Peeps in order to create a marshmallow-flavored soda. Well, that sounds intersting.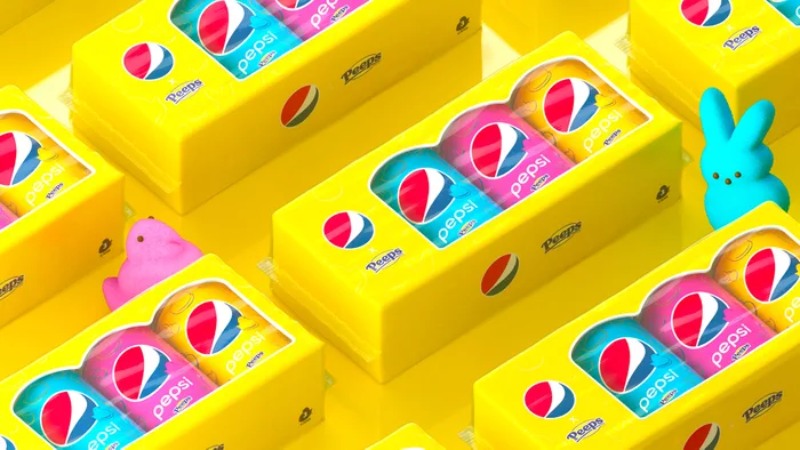 9Gag
According to the soda giant Pepsi, this new drink will be a complete mix of "the crisp, refreshing taste of Pepsi cola with the pillowy-soft and sweet Peeps Marshmallow flavor consumers love."
The Pepsi and Peeps' cans are available in pink, blue and yellow, however the flavors are the same.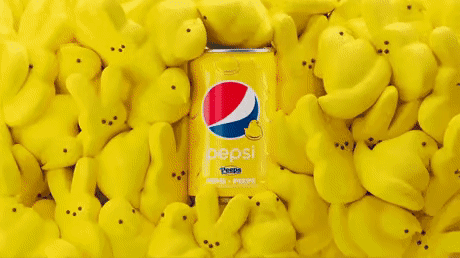 9Gag
There's also a contest surfing the internet where if you want to win a three-pack of the Pepsi x Peeps soda, all you gotta do is share photos enjoying your favorite springtime activities. All this while keeping social distancing in mind.
If you're entering the contest, tag the photos with @Pepsi, #HangingWithMyPEEPS and #PepsiSweepstakes on Twitter and Instagram while you upload it.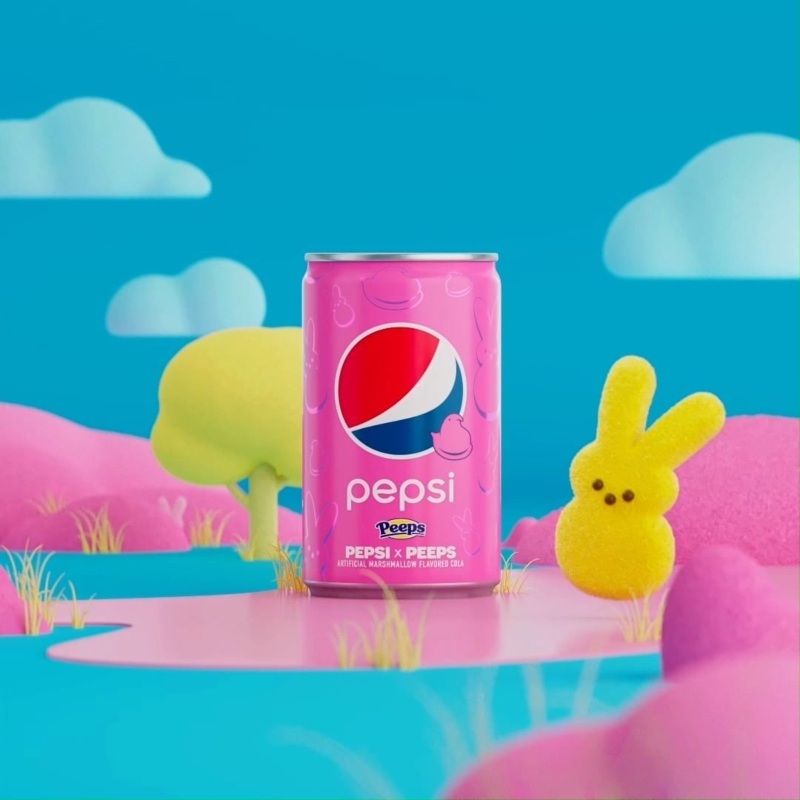 9Gag
Having said that, as usual the internet folks had something to say and this time, they're simply grossed out by the combination: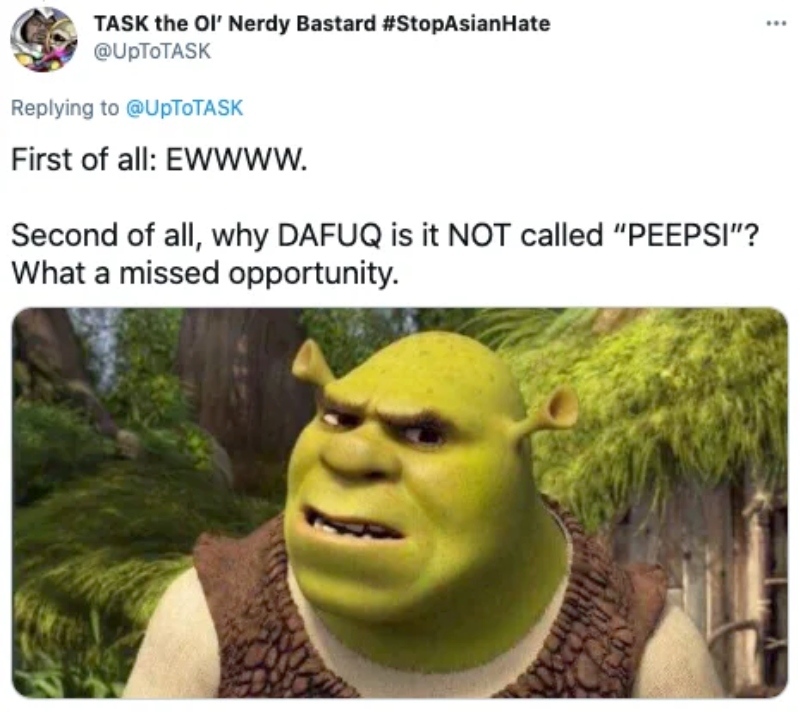 Image Source – 9Gag
Although the cans are pretty damn cool looking, we're on the fence about this new Pepsi x Peeps drink. What do you think?
Related Articles:
French Police Seized $1.5M Worth Of MDMA Which Turned Out To Be Strawberry Candies
A Winery Will Pay $10,000 A Month To Live There For Free & Drink Wine For A Year