A fossilized skeleton of Sinomacrops Bondei, a new species and genus that would have been covered in hair-like filaments and glided through primordial forests, has been discovered in China by paleontologists.
It would have round eyes and a short, stubby chin, just like the cute Porgs from Star Wars: The Last Jedi. Scientists have classified it as an anurognathid.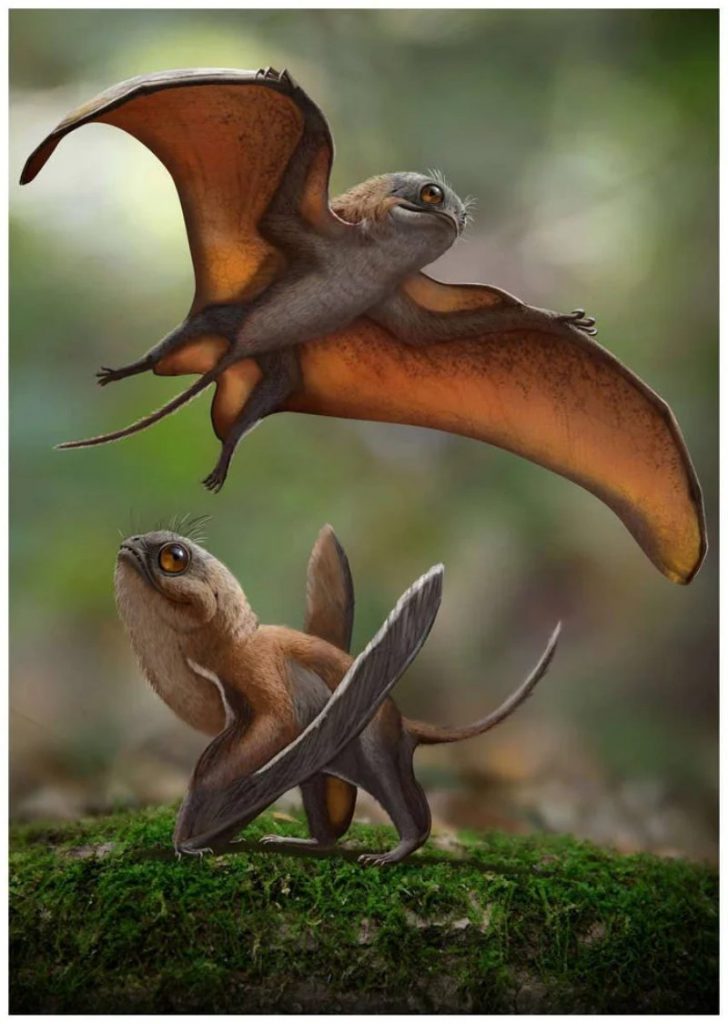 Zhao Chuang/PNSO
Jagielska, who works as a science illustrator, joked that Sinomacrop Bondei was the "same species" as the Porg,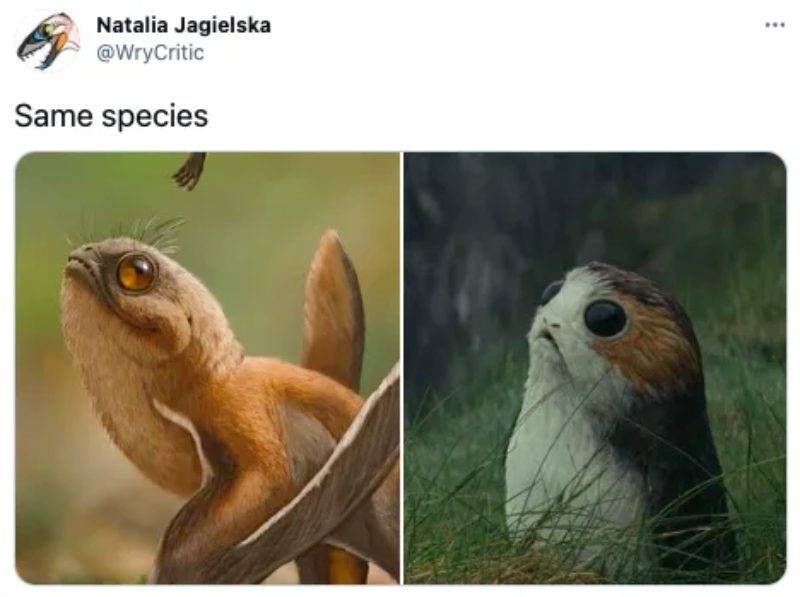 It is the first anurognathid discovered with its entire skull exposed in lateral view, allowing scientists to gain a better understanding of the species' evolutionary development and diversification.
Sinomacrops Bondei is derived from the Ancient Greek word roots Sino, which refers to China, macro (Makros), which means large, and ops, which means eyes/face.
Bondei was chosen as a name by the researchers to honor paleontologist Niels Bonde, who has made numerous scientific contributions and has served as an inspiration.
The site has yielded complete skeletons, including skin, hair, and even stomach contents. Organisms were rapidly buried under layers of volcanic ash, producing an oxygen-depleted atmosphere that aided preservation.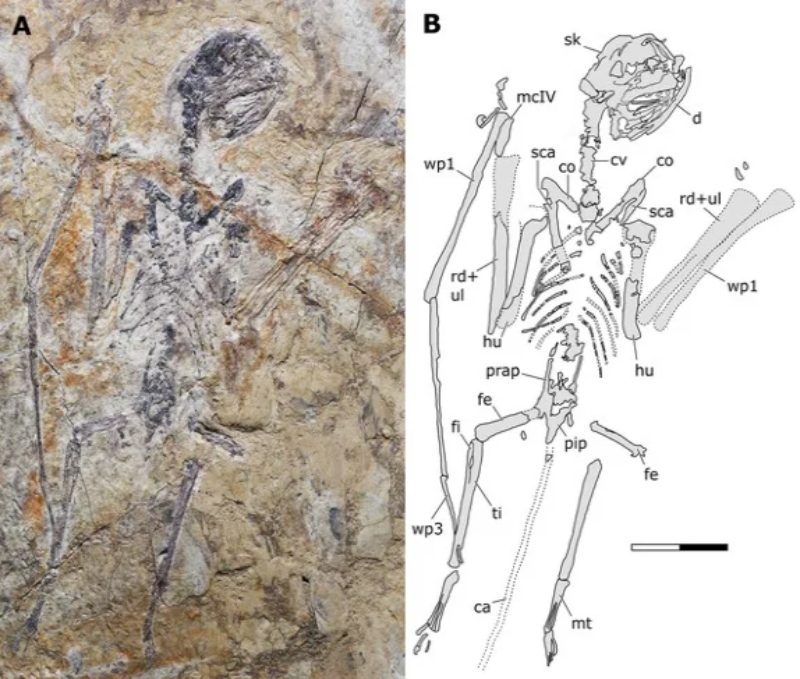 Zhao Chuang/PNSO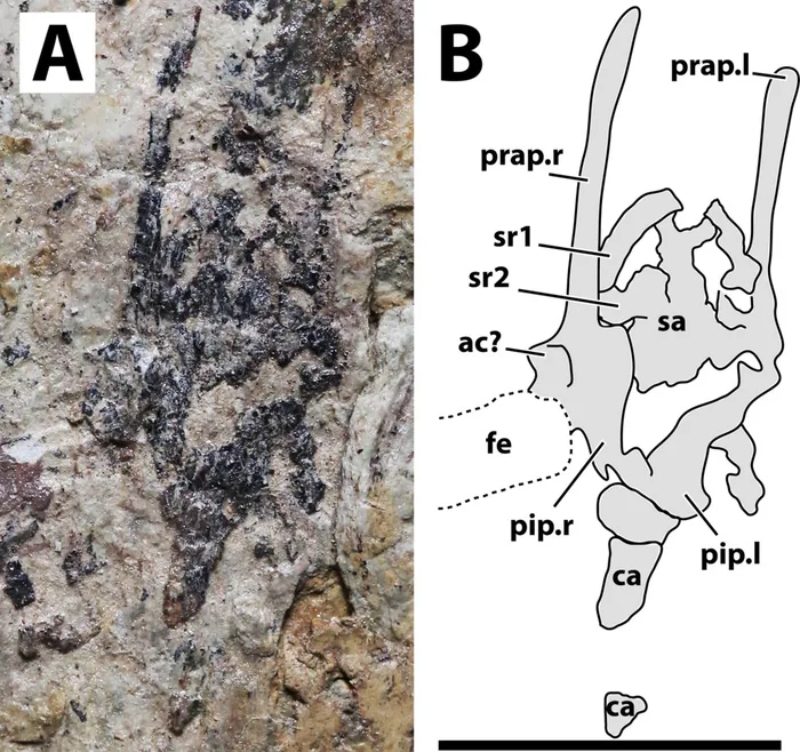 Zhao Chuang/PNSO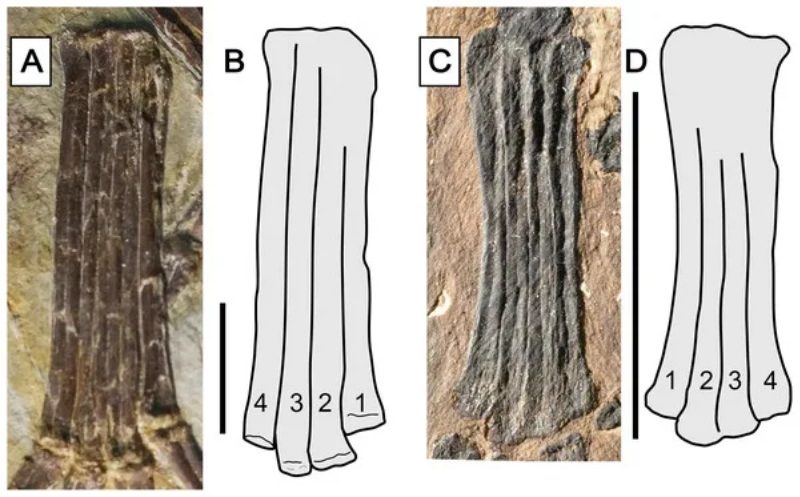 Zhao Chuang/PNSO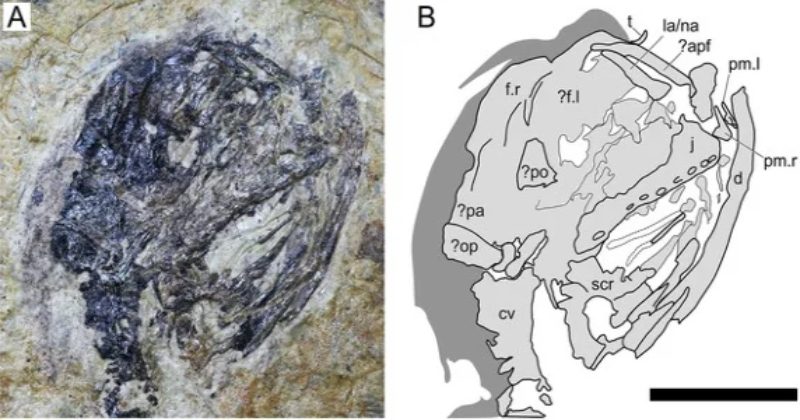 Zhao Chuang/PNSO
The Jinzhou Museum of Paleontology in west-central China houses the remains of Sinomacrops Bondei.
Related Articles:
Florida Woman Reports Seeing A 'Baby Dinosaur' Running Through Her Yard
Miners Accidentally Find The First Perfectly Preserved Dinosaur Fossil
"A Real Jurassic Park Is Possible"; Says Neurolink's Co-Founder Mark Codak