Think of prison and what comes to your mind? Probably, images of dingy, dark cells, smelling of piss and sweat, locked with iron bar doors. Well, Nordic prison cells look nothing like that and the internet is having quite a hard time digesting that!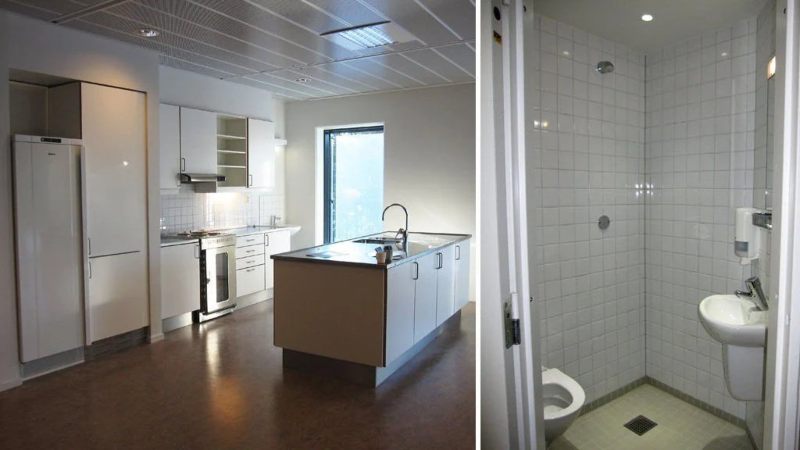 Darrel Owens
Located in Sweden, pictures of the high-security prison went viral on social media after they were shared by user @IDoTheThinking.
Nordic prison cells literally look like $3000 apartments in San Francisco, with basic amenities. They are neat, well-lit, and comfortable.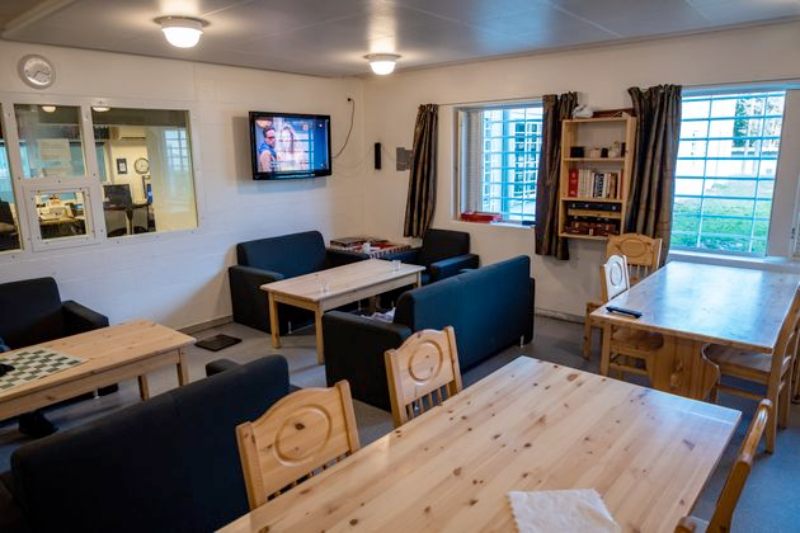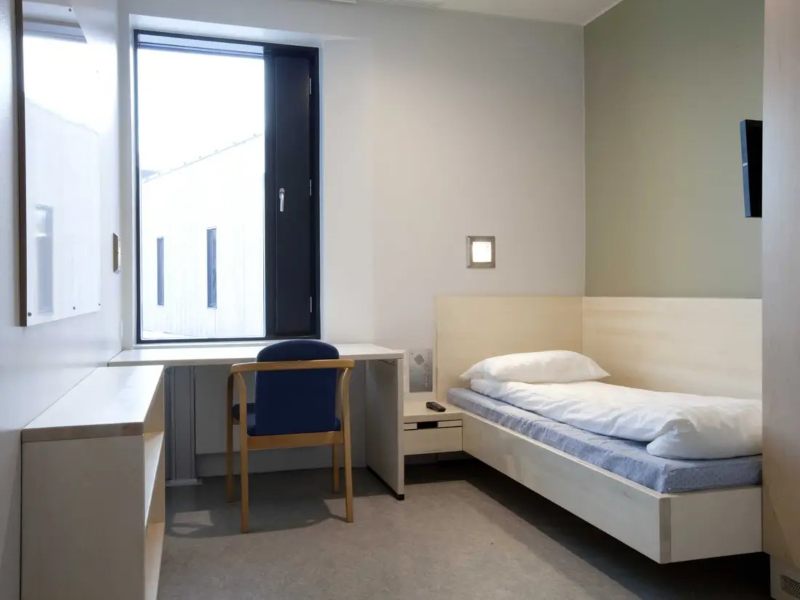 Darrel Owens
In his second tweet, Darrel Owens compared the state of prisons in America, tweeting ""If your goal is to rehabilitate people and steer them away from criminal lifestyles, curious which environment would foster a better outcome."
Owen also asked a trick question-
 "A strong system of public healthcare, employment, education and yes, rehabilitation, helps," he tweeted. Owen's post has gone viral on Twitter, attracting many netizens to debate over the post.
And many more were plain jealous and surprised!
What do you think about the American prison system? Let us know in the comments below.