We have seen weird fashion and makeup trends but this new facial trend of 2021 is something else. Unlike 'No Shave November', monkey tail beard seems well – just outlandish.
So, what's this 'Monkey Tail Beard' trend?
While we understand that the pandemic might have been hard and led to some experiments. But 2021 has sprouted the 'monkey tail beard'. And it looks very much like the name suggests. (Bizarre, isn't it? )
This beard is shaped to look like a monkey's tail curling around the wearer's face. It starts as a sideburn, curving under the chin and then around the upper lip.
One of the most famous people associated with the ape-inspired fashion look is MLB star, Mike Fiers, the pitcher of the Oakland Athletics who took social media by storm in 2019.
Many people are now taking the inspiration and showing their new, outlandish looks on social media.
1.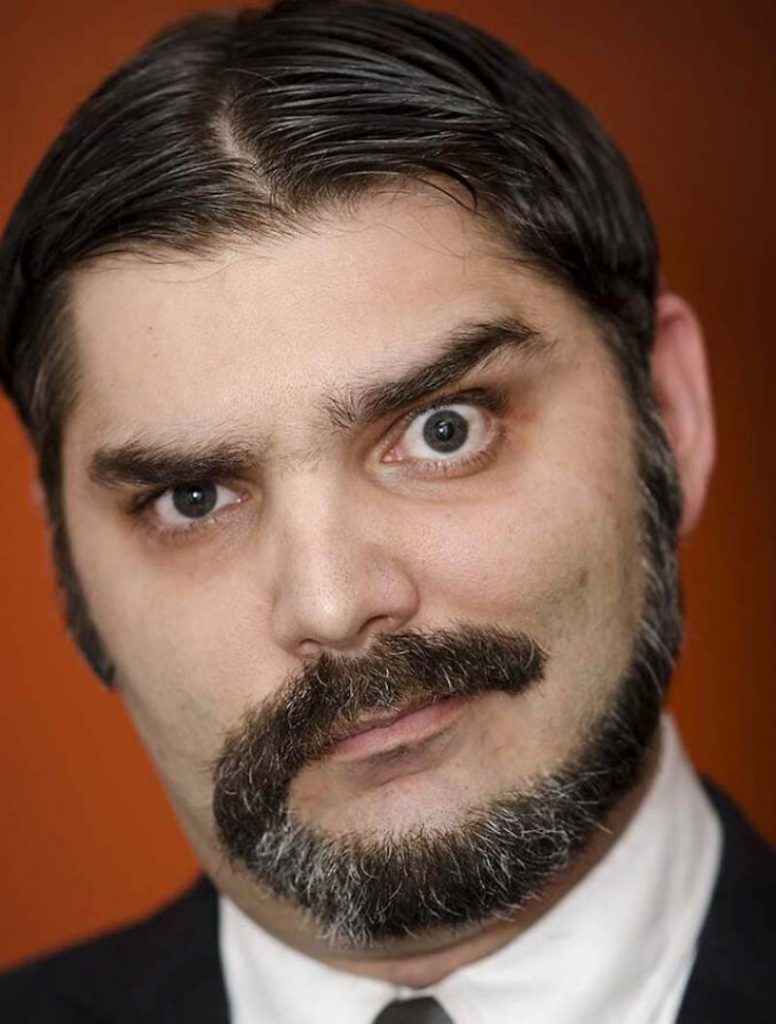 2.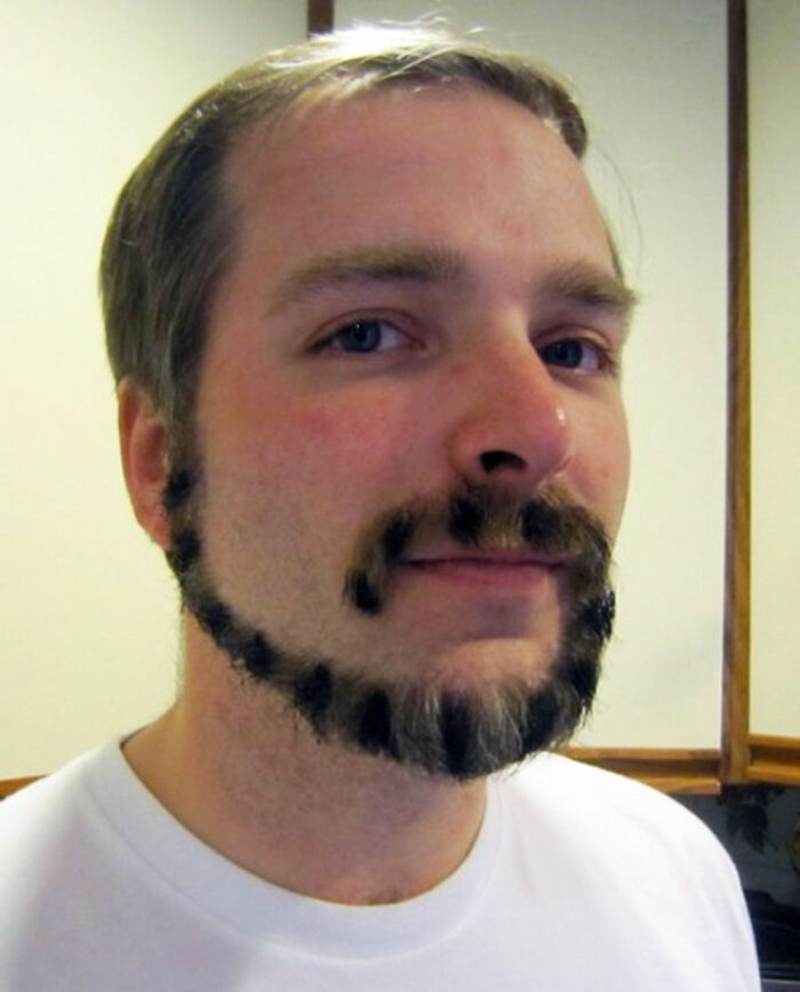 3.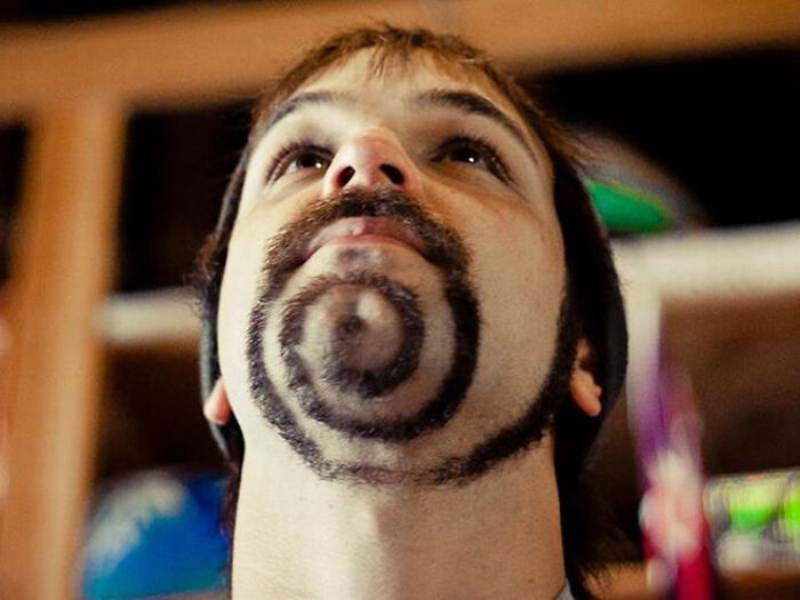 4.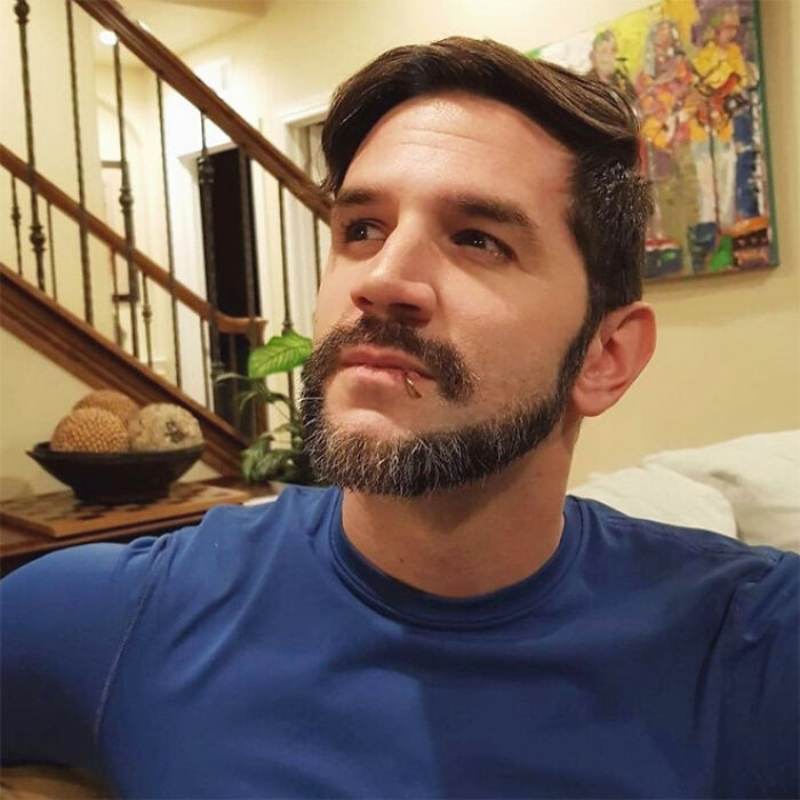 5.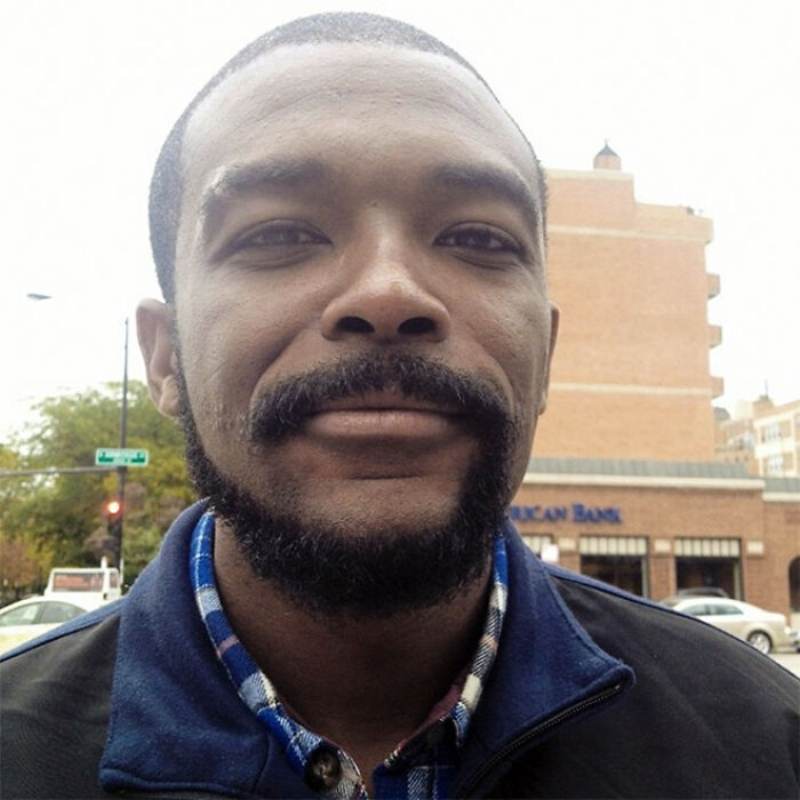 6.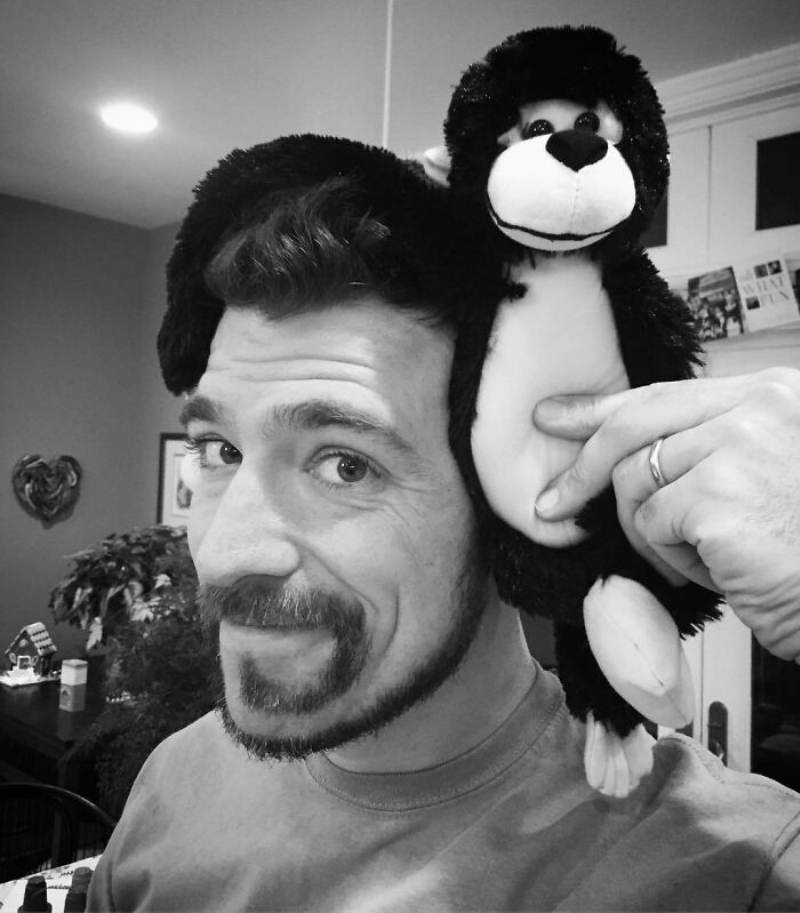 7.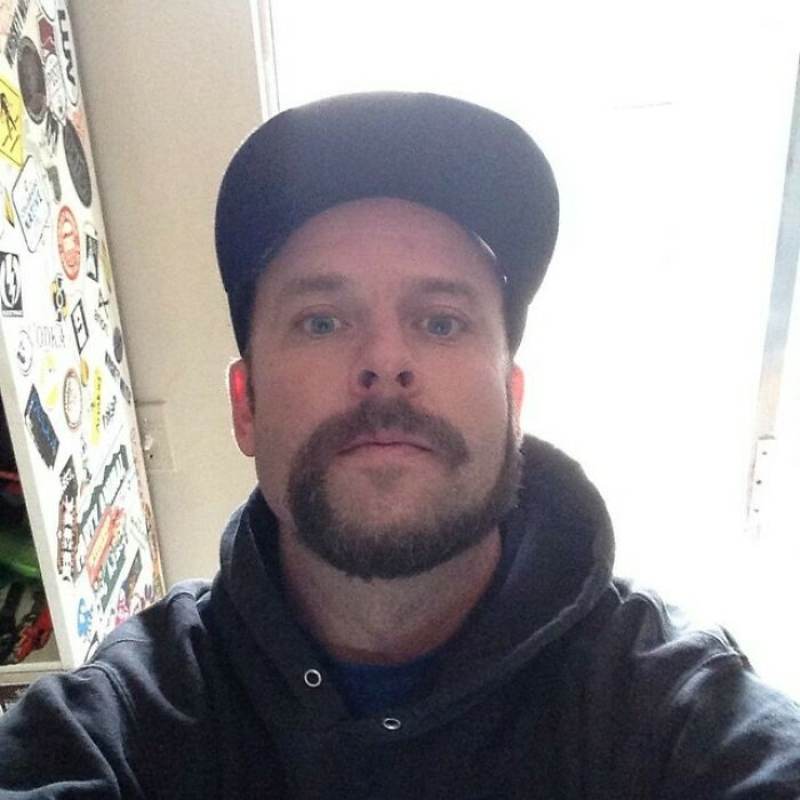 8.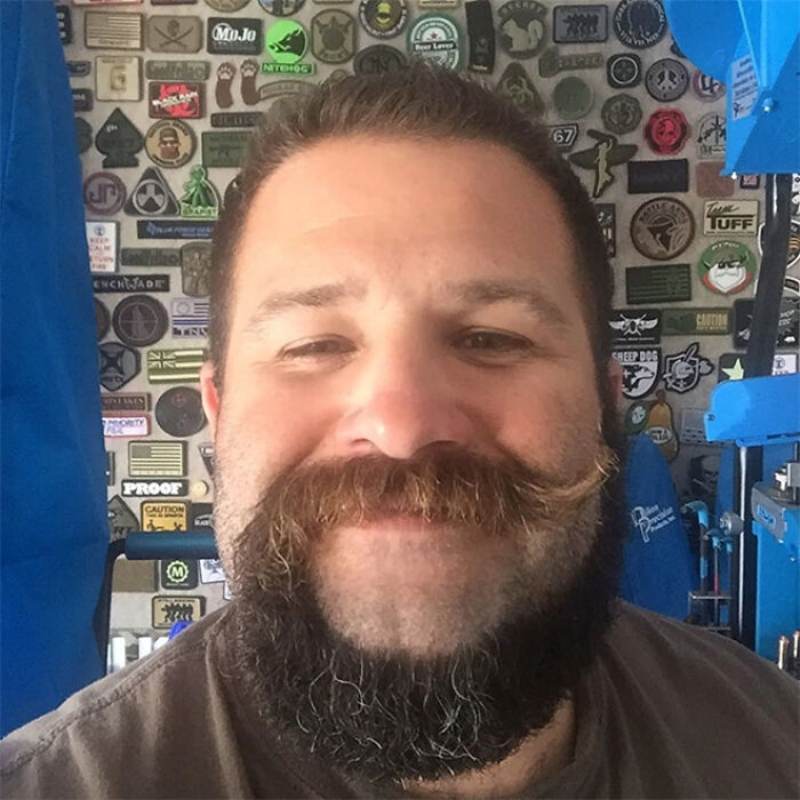 9.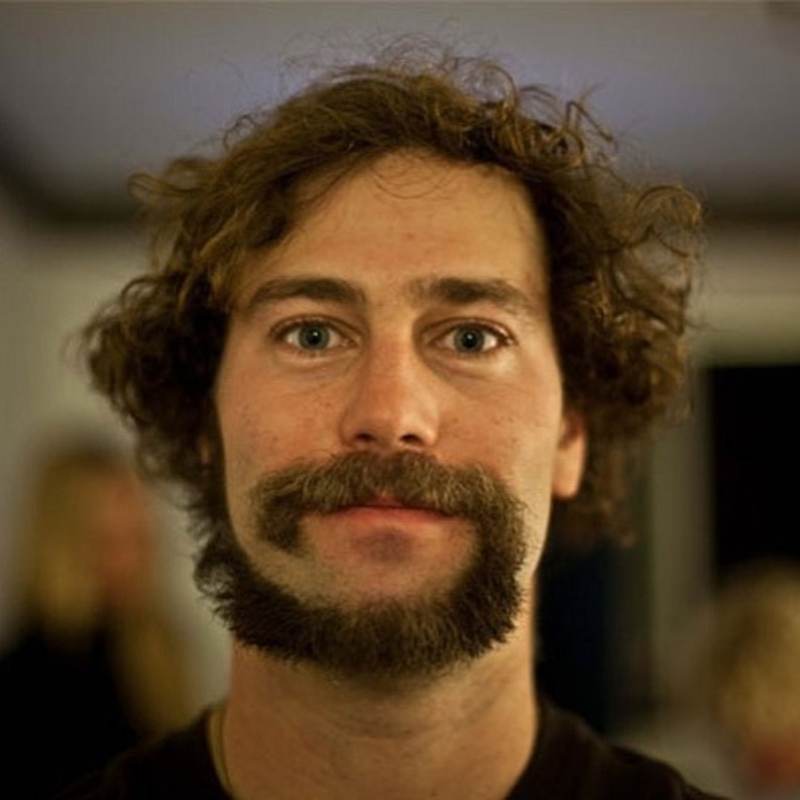 10.
11.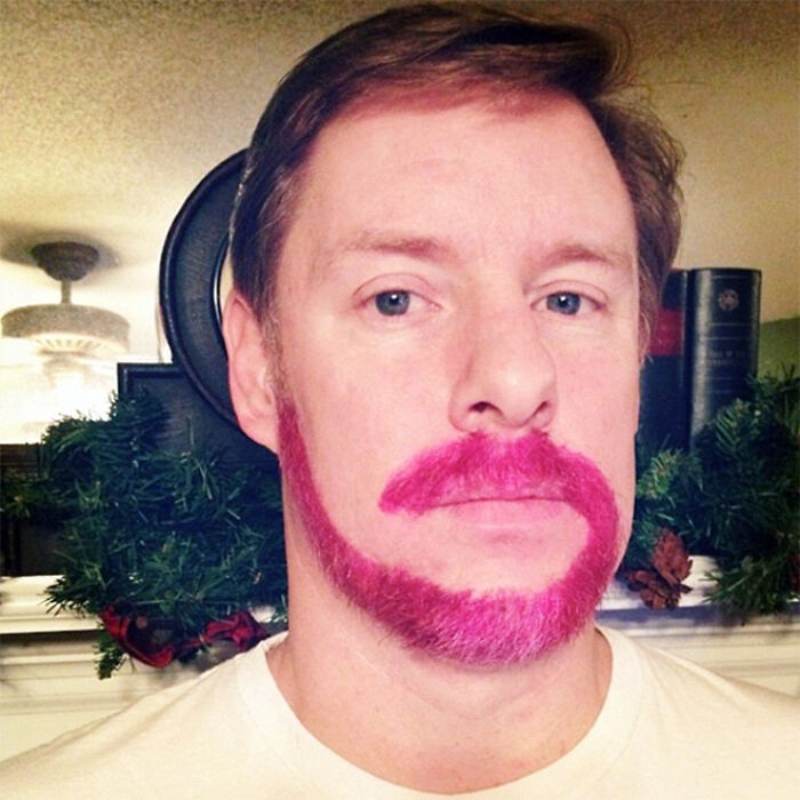 12.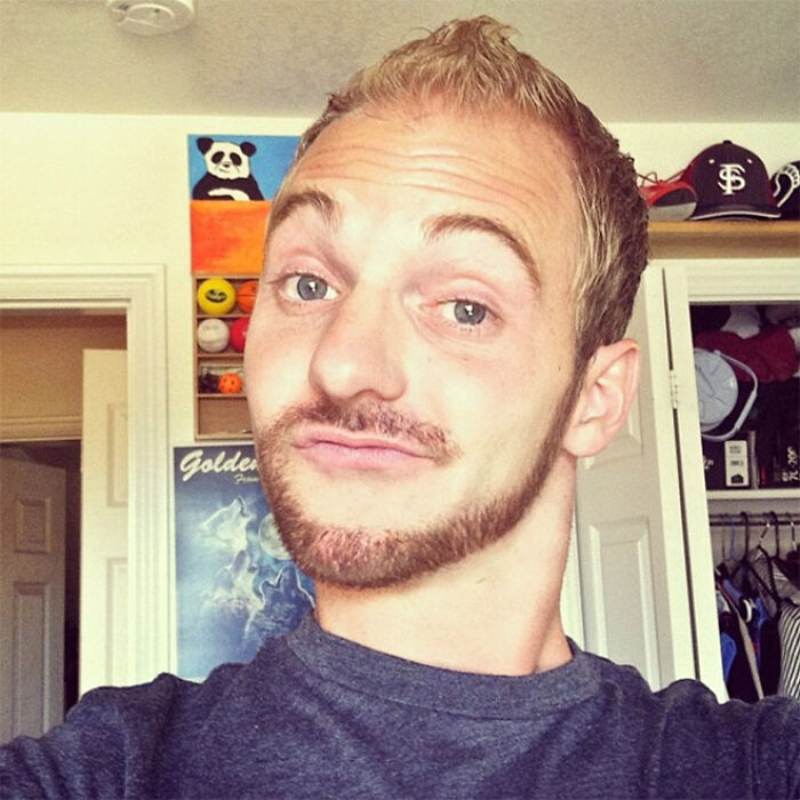 13.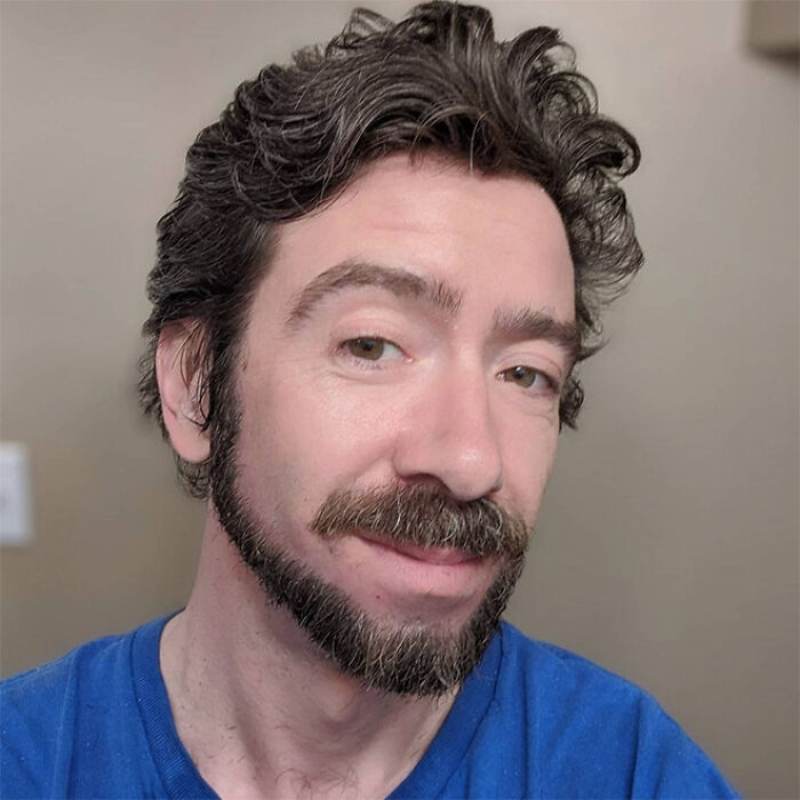 14.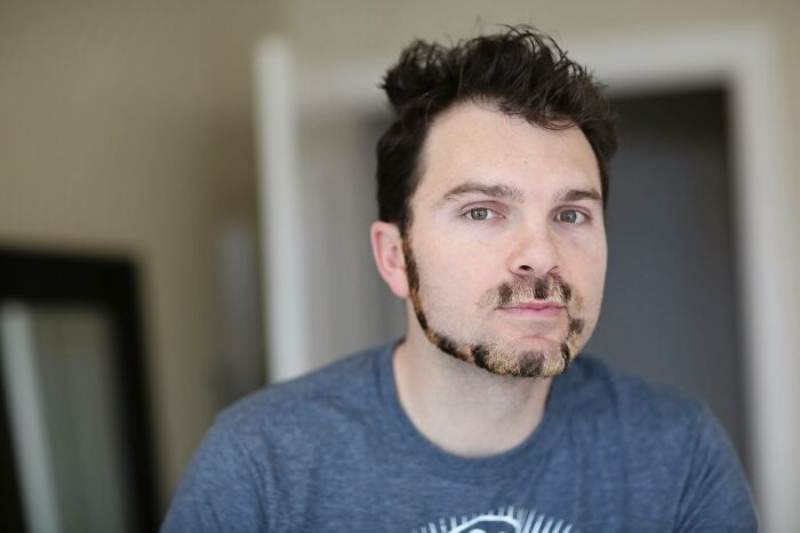 15.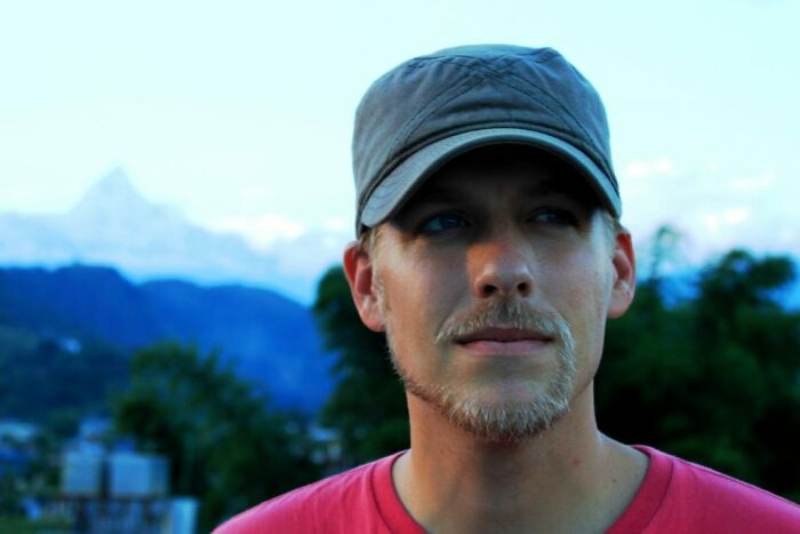 So, what are your thoughts? Do you like this trend? Let us know in the comment section!
Also read: 16 Most Bizarre Things Caught On Google Street View