Money Heist is one of the most loved shows on Netflix. But do you know that this international TV series was almost a flop? Yup. The story of Money Heist is as interesting as the show itself.
Money Heist's on the Spanish TV didn't go according to plan. And in its first season run, the show's creators were certain it was going to be cancelled and that would be it.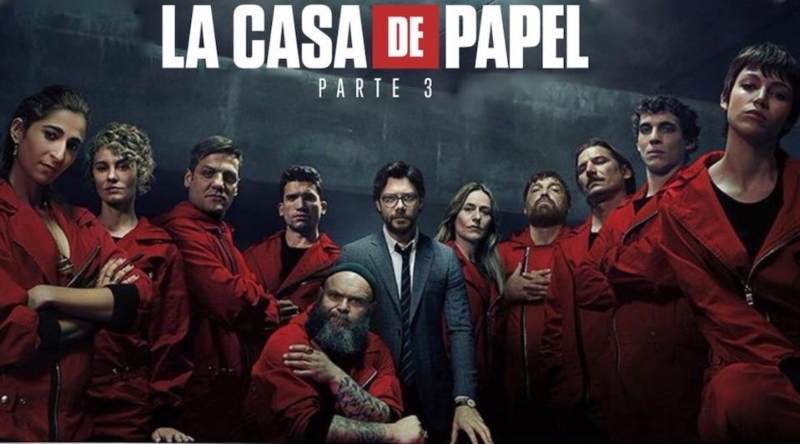 Money Heist – otherwise known La Casa de Papel – debuted on the Spanish broadcaster, Antena 3, in 2017. At first its start was promising as Money Heist drew record audience numbers for the first few episodes. Then people lost interest and things were not looking good for future seasons. 
Money Heist screenwriter Javier Gómez Santander said at the beginning of the show run, "Success? No, La Casa de Papel was a failure. Contrary to what it seems, the life of the series is a story of failure, Antena 3 cut the number of planned chapters."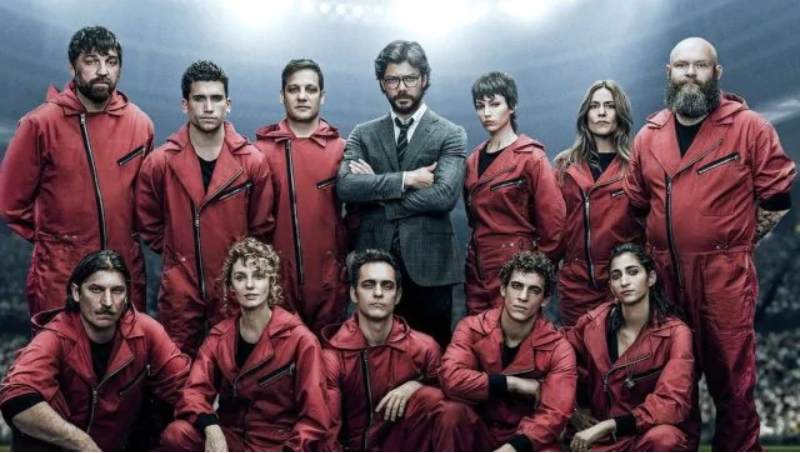 But life had other plans.
Netflix decided to add Money Heist to its library on Netflix Spain in late 2017 and bought the show for two dollars.
Yes. Netflix bought the show for TWO DOLLARS.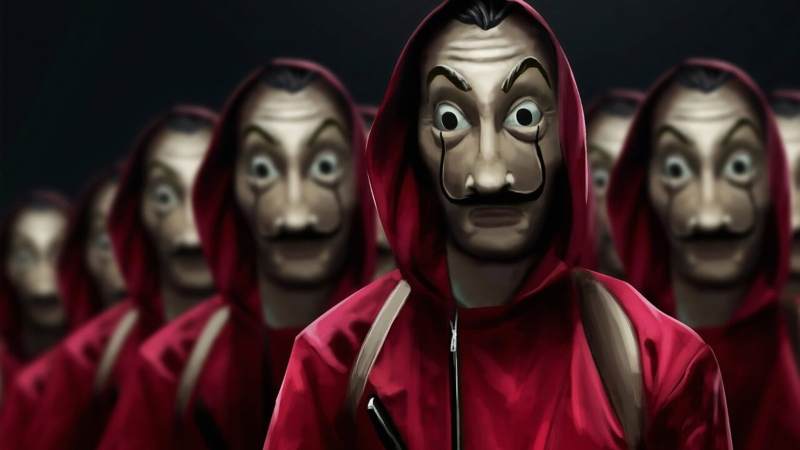 Netflix's other costs associated with Money Heist included translation and some basic restructuring of the episodes, but that was about it.
It was up on its site without any promotion and made the brilliant move of dropping the first two seasons together. Within two weeks people had sniffed it out and binged every last episode. 
It took only four months for Money Heist to then grow into a worldwide hit. The creators were stunned by the reception and even more shocked when Netflix signed a global deal with them, ordered more seasons of Money Heist, and increased the show's budget. 
Netflix revealed in August 2019 that Money Heist had gained more than thirty-four million subscribers and was the third most-watched TV series that year.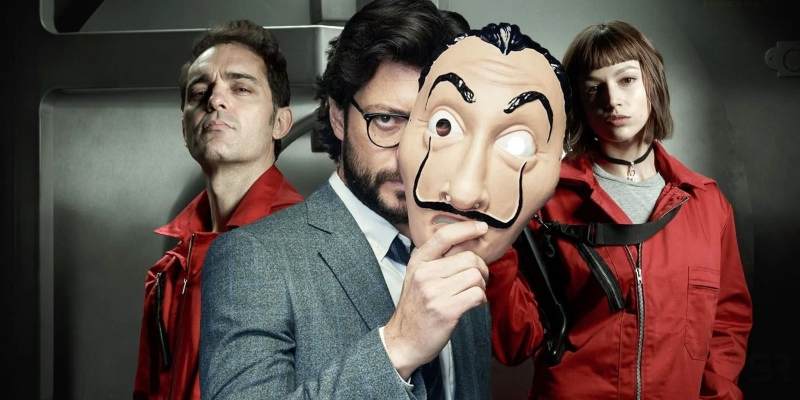 The show has gone on to receive awards for best screenplay, best production, best direction, three best actor wins, and the best drama series award at the 46th International Emmy Awards. Creator Alex Pina has also developed Netflix's popular show, White Lines. 
Isn't it amazing how one decision can just change everything drastically?
Related Articles:
10 Golden Globes Approved Shows That You Can Binge-Watch This Weekend
Everything You Need To Know About 'WandaVision' Before Watching The Series