Every day, we come across a lot of things, and for how many times do we really take a moment and give and a second thought? Well, rarely. However, there are moments when we catch a glimpse of something mildly interesting among those things that we think should be seen by more people. And there's a subreddit called r/MildlyInteresting that accepts these findings with open arms.
Nearly 19 million people are a member of this subreddit, and they frequently post items they come across that make them stop and think. From shoes that look like screaming faces to beautifully patterned flower petals, check out some of the most 'mildly interesting' stuff that people spotted in the gallery below!
1.
2.
3.
4.
5. "The petals of this camellia flower"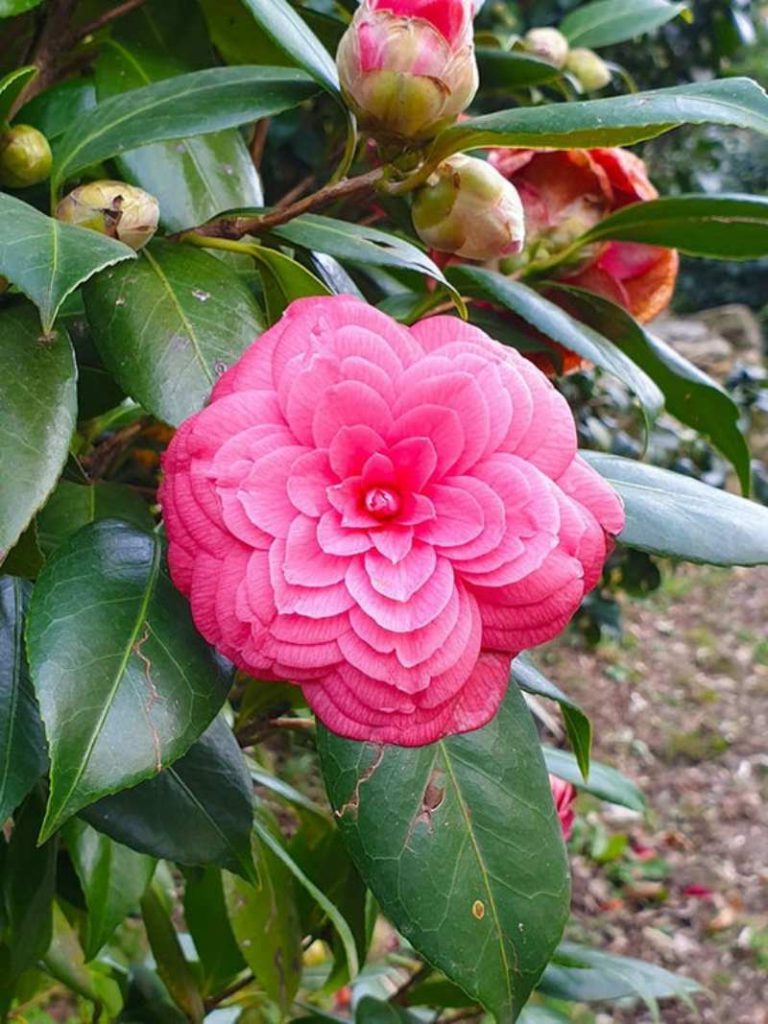 6.
7.
8.
9.
10. "My friend's shoes look like they are screaming"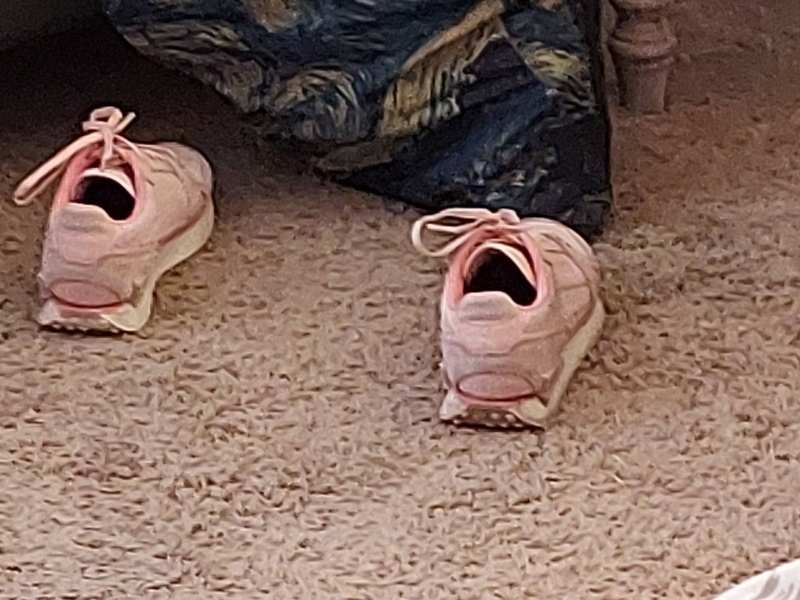 11.
12.
13.
14.
15.
16.
17.
18.
19.
20.
Related Articles:
28 Random Things You Never Thought Of Googling But Should!
Interesting Historical Facts About Ancient Egypt That Will Surprise You
20 Cool Things You Will Only Find In Rich Homes