What's one thing that's travelled the most during Covid, that too for free? A delicious snack of Indian origin, a samosa.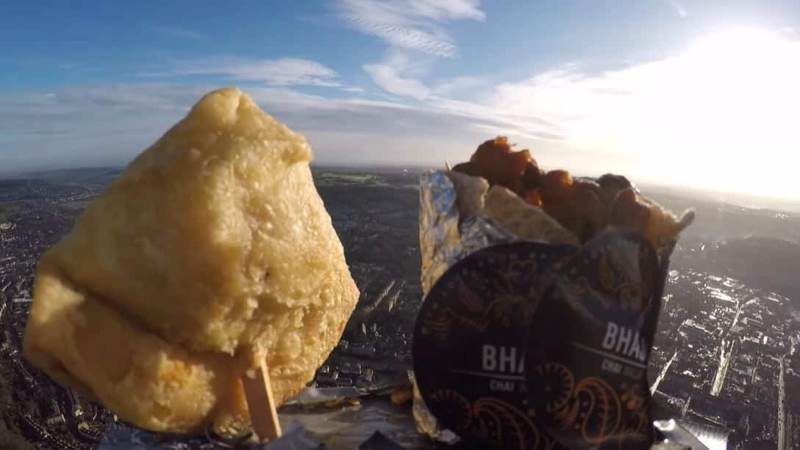 Scroll.in
In the wake of some deliciously spicy news, Niraj Gadher the owner of an Indian fast-food restaurant 'Chai Walla' in Bath, UK geared up for his mission of sending a samosa into space a few days ago.
The package managed to successfully take off as it soared into the skies and floated across the most scenic views being captured by a GoPro attached to it.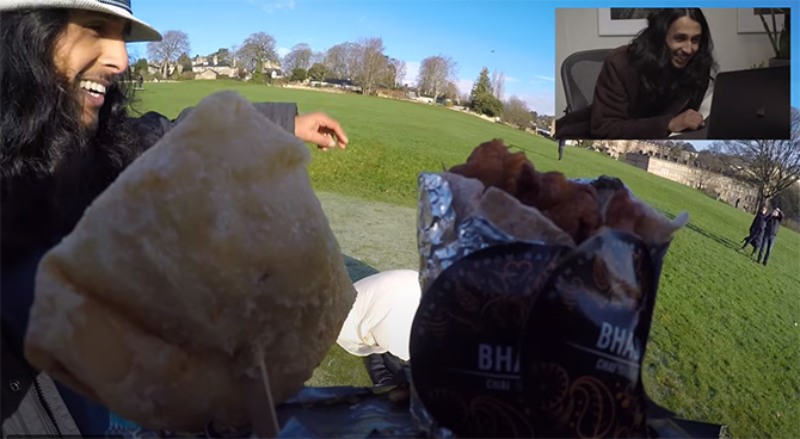 ARY News
Sadly, the makeshift set-up ultimately crash-landed in Caix, France. What came out of this? The absolutely breathtaking visuals of the samosa up above the world so high; like a yummy potato snack in the sky.
He used helium balloons to launch the samosa into space. It took him not one, not two but three tries to get it right!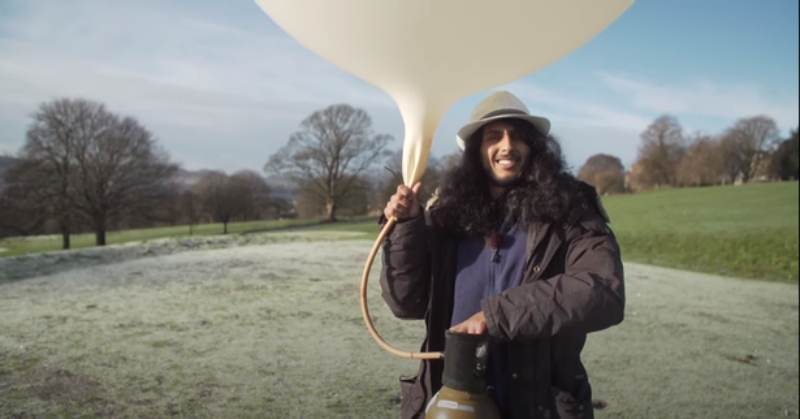 Somerset Live
Alex Mathon from France reached out and notified Gadher saying he found some remains of the package that included a GoPro and the GPS tracker that was still thankfully working.
Here's a video of how the whole ordeal went down…or up?
Would you eat the snack that came back from space?