A British man accidentally threw away a hard drive that was loaded with bitcoins into the trash. But all is not lost. He has now offered the local authority more than $70 million if they allow him to excavate a landfill site.
In 2013, James Howells had 7,500 bitcoins stored in the hard drive. He had mined them four years earlier when it was of little value. But suddenly, the rate of Bitcoins shot up and that's when he went to search for his hard drive only to discover that he had mistakenly thrown it out with the trash.
Dimitris Legakis/Athena Pictures
At that time, his bitcoins were worth around $9 million. Based on the current rates, he estimates it would be worth around $273 million! (Yes, $273 million)
Deciding that he has to do something about it, Howells approached Newport City Council in Wales. He wants to dig a specific section of the landfill site where he believes the hard drive ended up. And he needs the council's permission.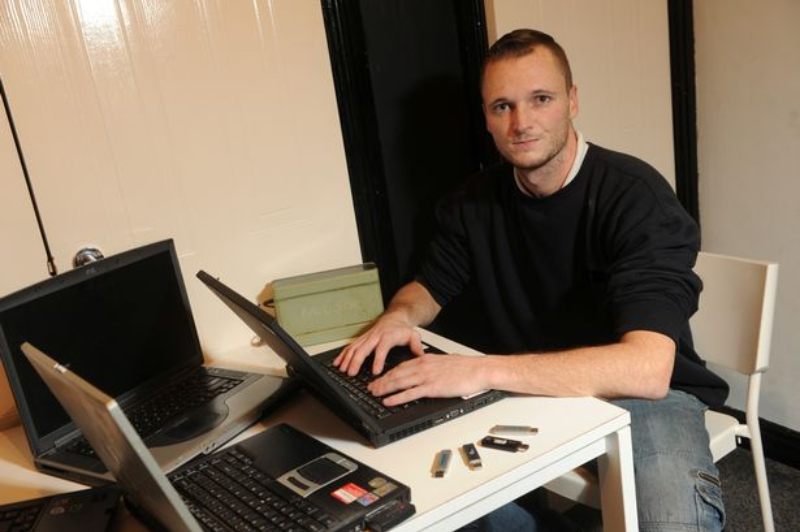 Wales News Service
In return, he has offered to pay around $70 million which he says could be distributed to local residents.
He told CNN: "I offered to donate 25% or £52.5 million ($71.7 million) to the city of Newport in order to distribute to all local residents who live in Newport should I find and recover the bitcoins."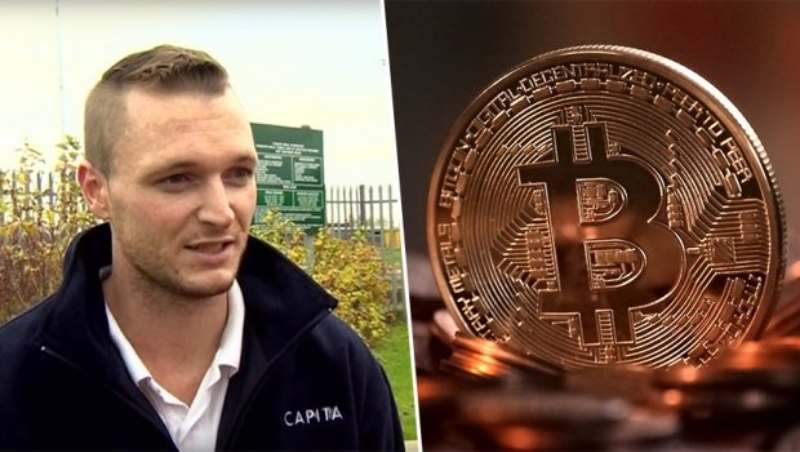 Once he finds the hard drive, he would send it to specialists that can help him in accessing the bitcoins.
"The drive would then be presented to data recovery specialists who can rebuild the drive from scratch with new parts and attempt to recover the tiny piece of data that I need in order to access the bitcoins."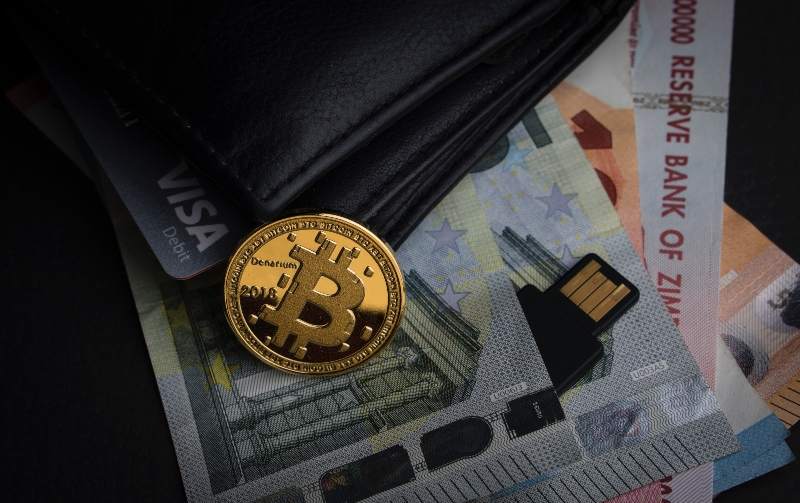 Unfortunately, the council had refused the offer. "The council has told Mr. Howells on a number of occasions that excavation is not possible under our licensing permit and excavation itself would have a huge environmental impact on the surrounding area.
"The cost of digging up the landfill, storing and treating the waste could run into millions of pounds — without any guarantee of either finding it or it still being in working order."
Howells is, at least, not alone in his misfortune: The New York Times reported that Bitcoins in lost wallets account for around 20% of the existing 18.5 million Bitcoin – worth a total of $140 billion.
What are your thoughts? Let us know in the comment section below!
Also read: Man Has $236 Million In Bitcoin But Only Has Two Password Guesses Left