Santiago Taute had paid just one dollar for the A3-sized work at a market in Ecuador in 2001. But when his art enthusiast wife took a look, she realized that the drawing was indeed special.
Santiago was ecstatic when he discovered that the drawing he bought was actually worth a staggering £10,000.
In one of the interviews, he said, "I liked the look of the drawing because of all of the colors, and ended up purchasing it for one dollar with a few other souvenirs.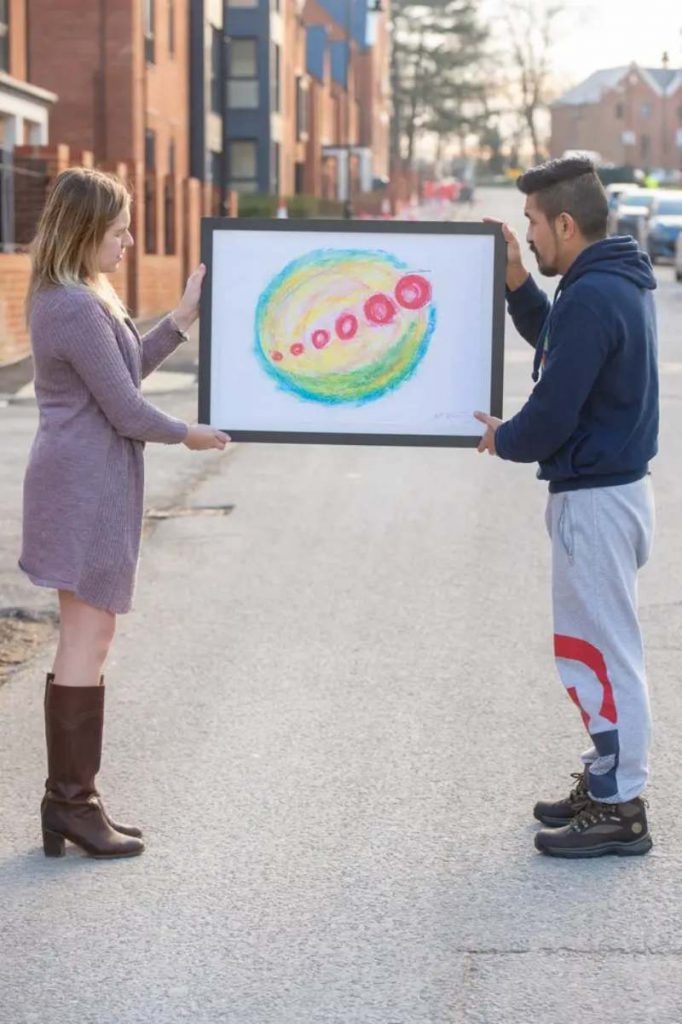 "I moved from Ecuador to Spain and then to England, leaving a lot of my belongings in storage in Spain as I was living in a small house and didn't have space."
He finally moved to the UK in 2013, before marrying British wife Delia Taute. He continued, "I finally got all my boxes from Spain last year when we moved into a new home. I was taking things out of the boxes and found the painting so went to show my wife."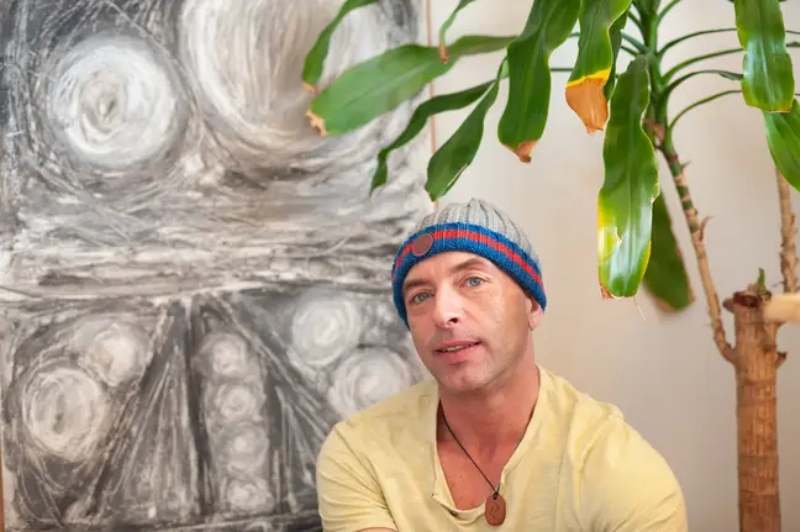 Delia, who is an art enthusiast, recognized it as the work of 'sleep artist' Lee Hadwin, who is known for painting in his slumber. In fact, Lee has sold a painting to Donald Trump for £100,000. 
"She recognized the signature, checked the website of the artist and he has now confirmed the drawing I bought for a dollar is one of his and worth thousands!

We are both very happy and shocked to find this out."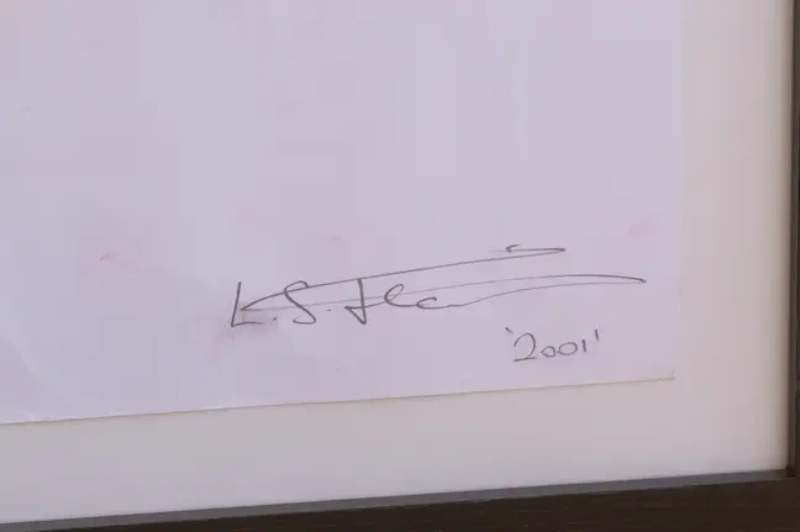 She'd met Lee at an event years before, and got in touch to ask if it was one of his. It turned out that it was.
He reckons that this colorful piece – called 'Bolide' – was created while he was living in Australia in about 2001. However, he has no clue how it ended up in South America.
Well, now it stands to make Santiago, who is originally from Ecuador, a decent whack of cash if he decides to sell.
What are your thoughts?
(Image Credits: Tony Kershaw/SWNS)
Related Articles:
This Artist Turns Used Tea Bags Into Stunning Pieces Of Art
Artist Creates Extraordinary 3D Portraits Of Wildlife Using Only Incised Paper