LUCENT by Takahiro Matsuo has designed a fine garden of ostensibly sparkling flowers made of steel and prism floating in mid-air as part of the Rakuchu Kansei Art Exhibition 2021. This installation is named 'Transparent Flowers' and is blooming in a garden at the entrance of the temple.
These flowers are installed in the Sennin No Niwas Garden, which was designed by modern Japanese landscape architect and Japanese garden historian Mirei Shigemori.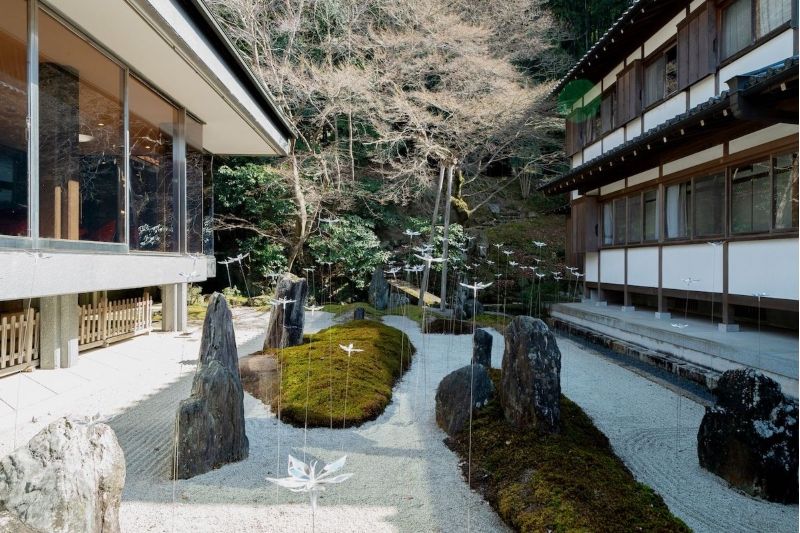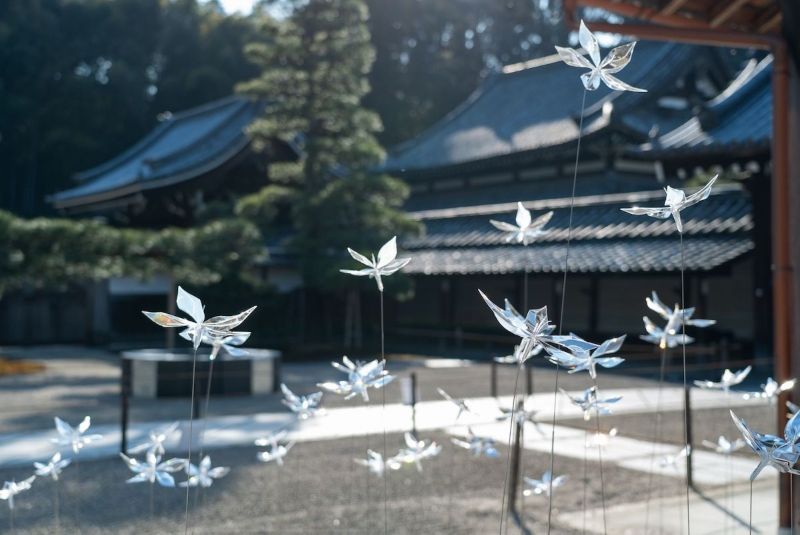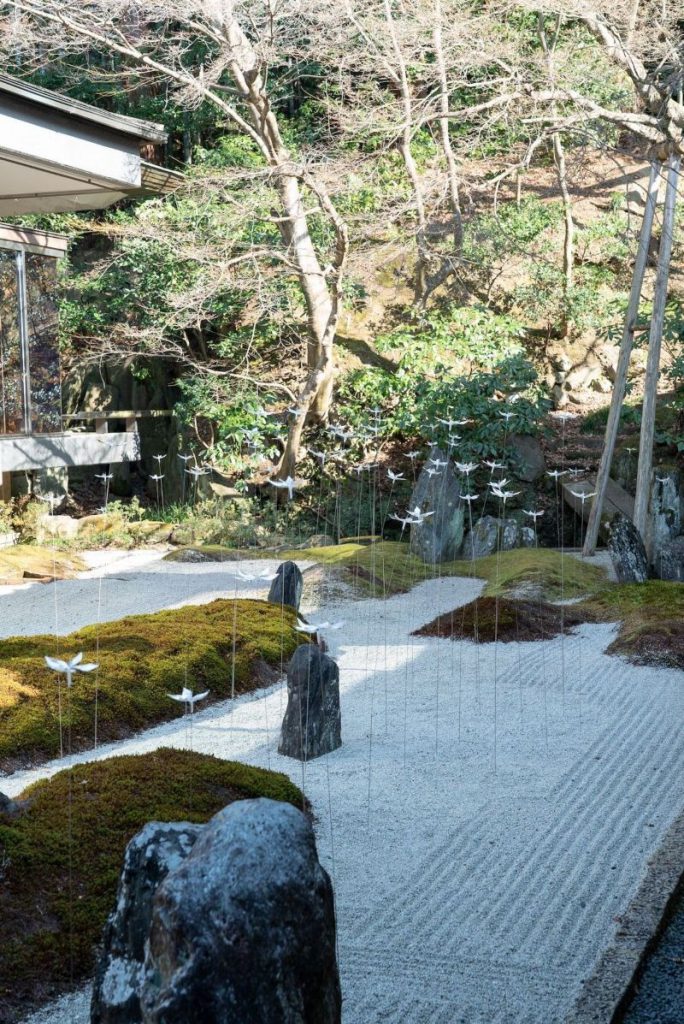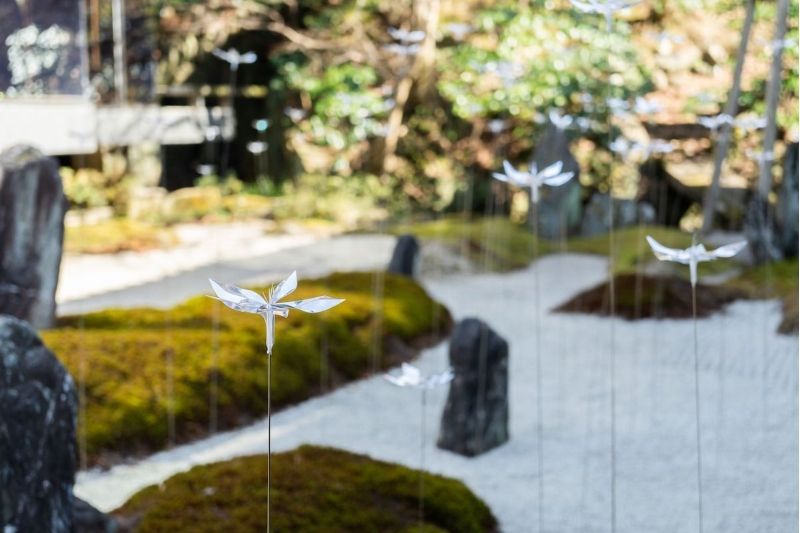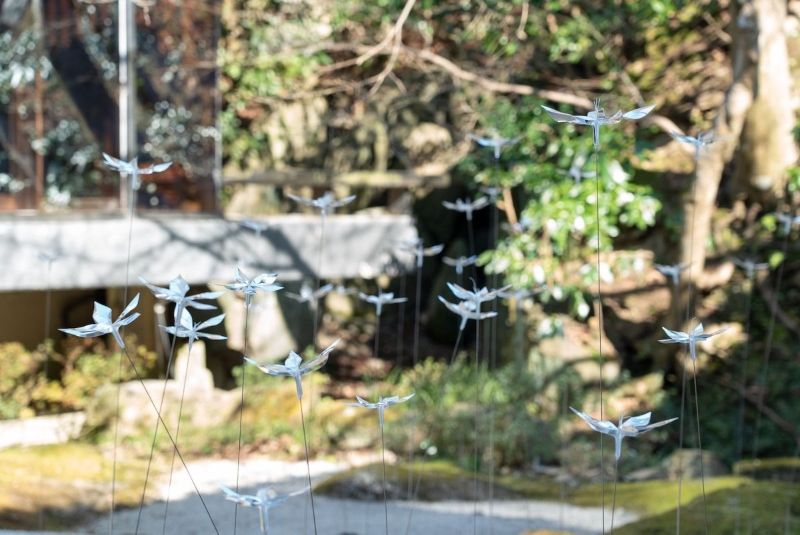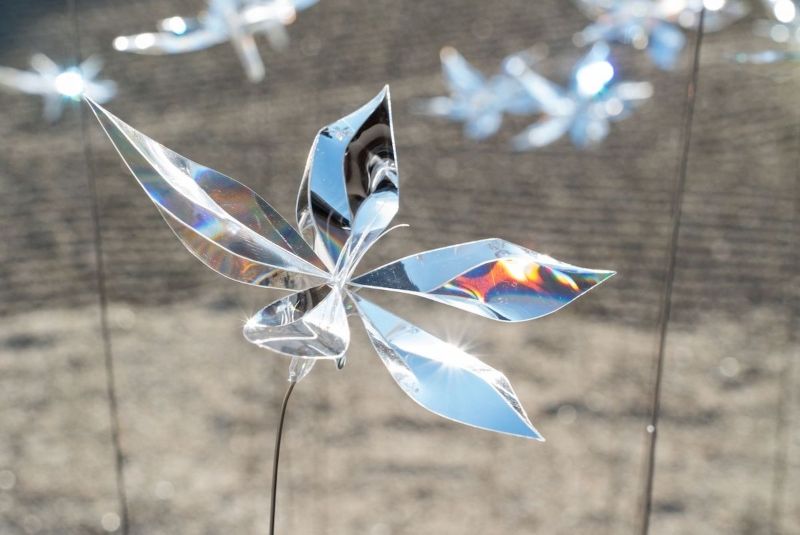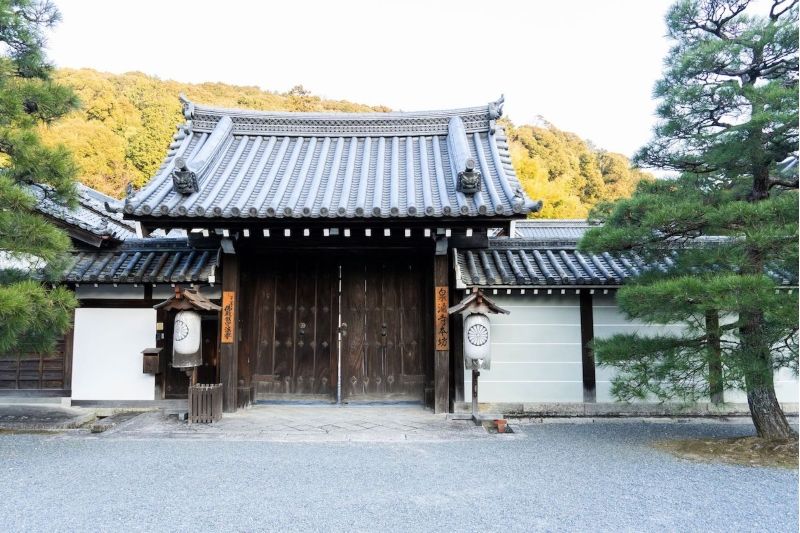 The transparent petals of the flower reflect light and add aesthetic to the garden by swaying gently in the wind. This minimalist installation celebrates the beauty of this historic temple while temporarily breathing new life into space.
Image Credits: LUCENT
Related Articles:
Artist Ziqian Liu Captures Poetic Self-Portraits In Beautifully Arranged Mirror Reflection
This Amazing Sunflower Inspired Home Follows The Sun Through The Day