We all loved playing with LEGO pieces as a kid. Wasn't it a fun way to focus on our creativity? And now not only kids, but adults can also enjoy playing with LEGO pieces.
LEGO has released its latest creation, the Botanical Collection, two new-build kits for adults––LEGO Flower Bouquet and the LEGO Bonsai Tree. And if you are a plant lover, then it's a cherry on top for you! These two LEGO sets were designed to boost your creativity and help relieve your stress.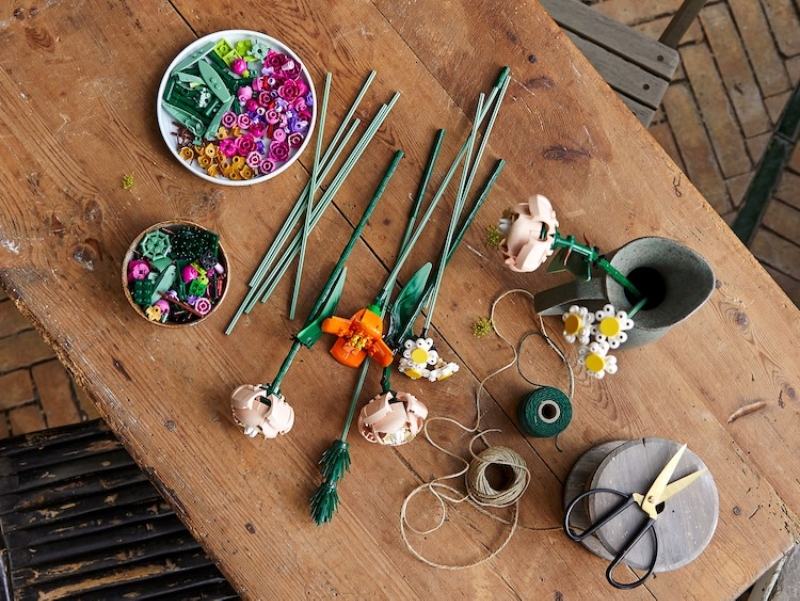 Shaping the tree with The Bonsai Tree kit will bring you a sense of calm and encourage mindfulness. You can use a variety of classic pieces from other kits too, like pterodactyl wings, robot heads, and car hoods. Also, the Bonsai Tree kit has 878 pieces which include both green leaves, and pink cherry blossoms. Now you can even change your tree with the seasons. Ain't that cool?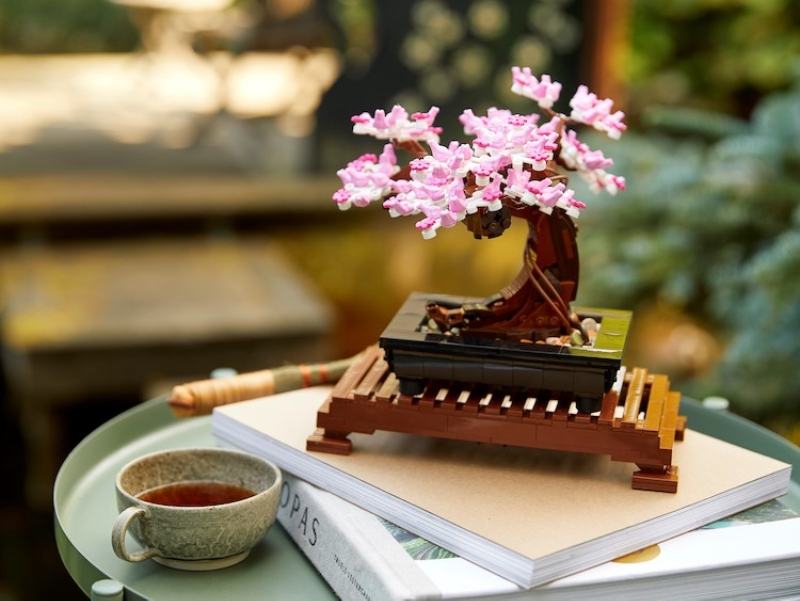 LEGO Flower Bouquet has 756 pieces and can be made into an array of flowers. You can make snapdragons, roses, poppies, asters, and daisies. You can even customize it and build a bouquet of your liking.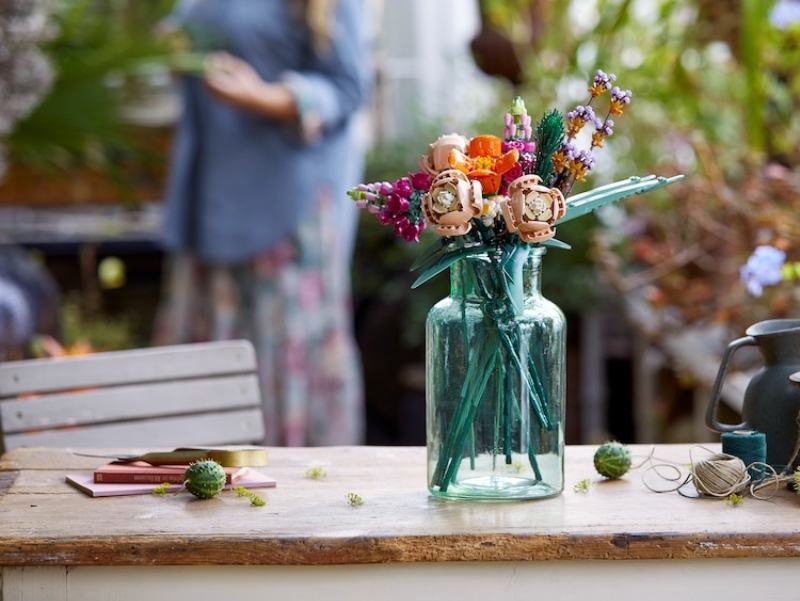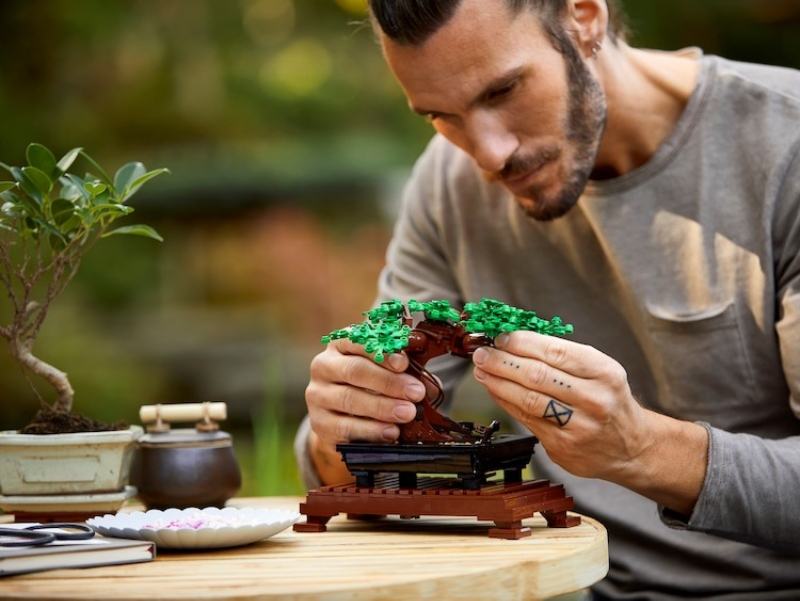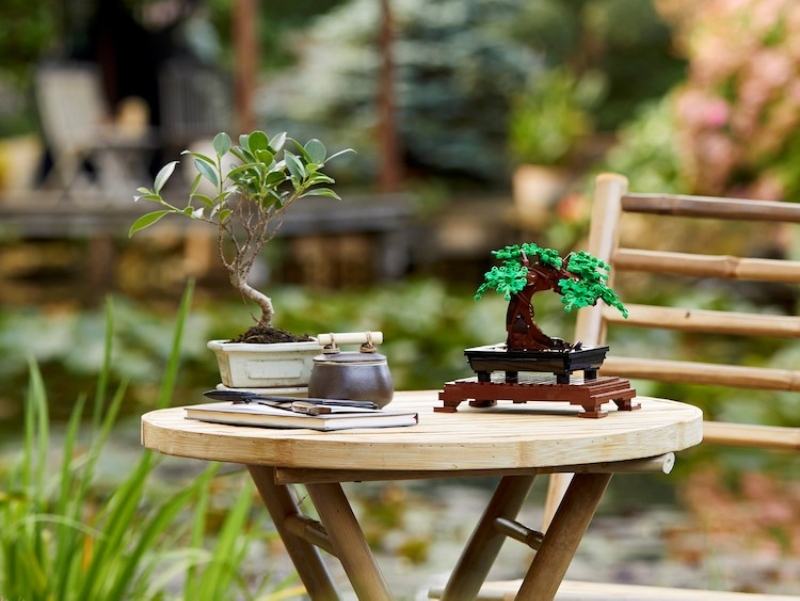 LEGO's botanical collection looks so much fun!
For more information visit LEGO.
Related Articles:
This Full-Size Volkswagen Camper Is Built Of 400,000 LEGO Bricks
Mind-blowing Geometric Sandcastles That Will Awaken Your Inner-Child