The kids of this town brighten the dark autumn nights with its display of outdoor Christmas lights designed by them. Newburgh, Scotland holds this annual festival that features Christmas light designs on the streets. The amazing thing here is that all of these designs are actually recreations of school kids' drawings. And isn't that awesome? This started back in 2002 and has been going on annually up to this day. And you know what? The pandemic isn't stopping anyone from spreading some holiday joy. Scroll down through the list to dive into the festive vibe!!!
#1 It's a X-mas tree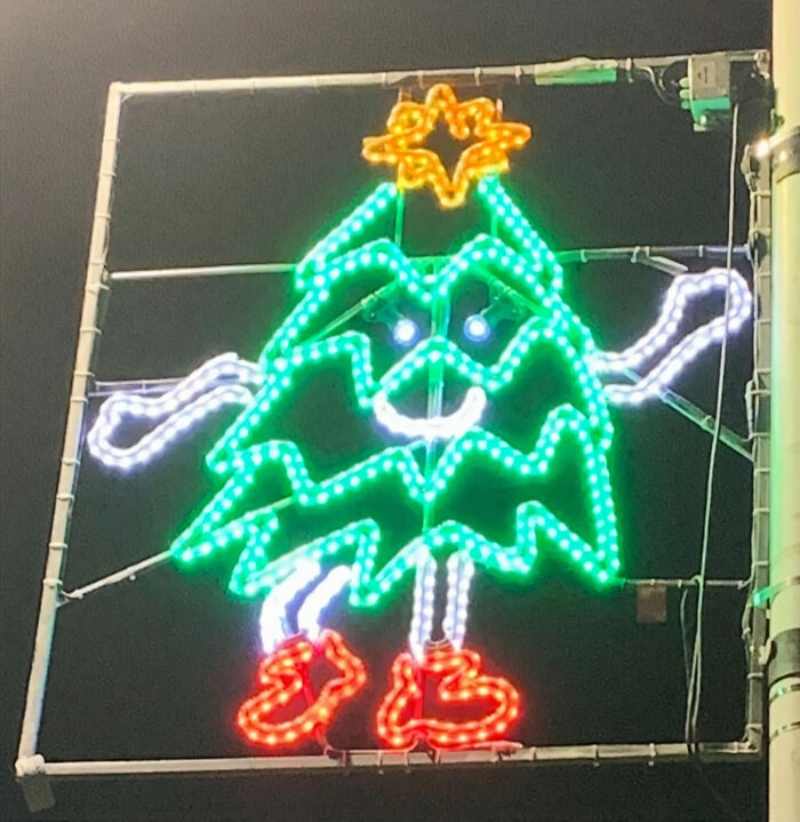 #2 Angry Bird as Santa? We will leave that to you to decide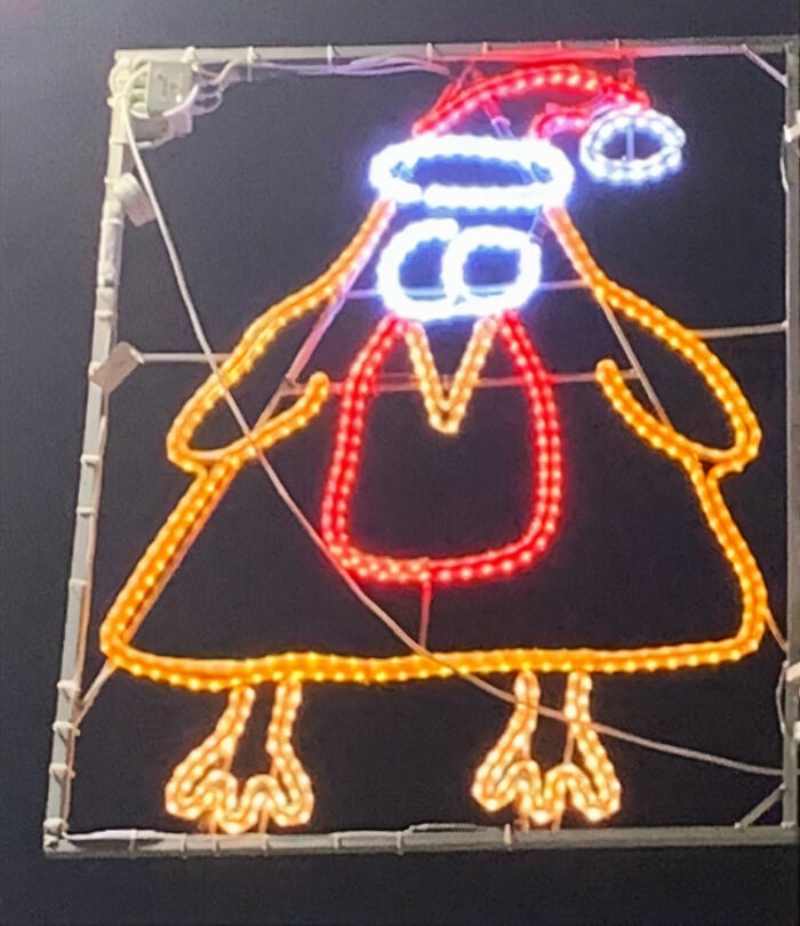 #3 Hmm that's a turkey as Christmas light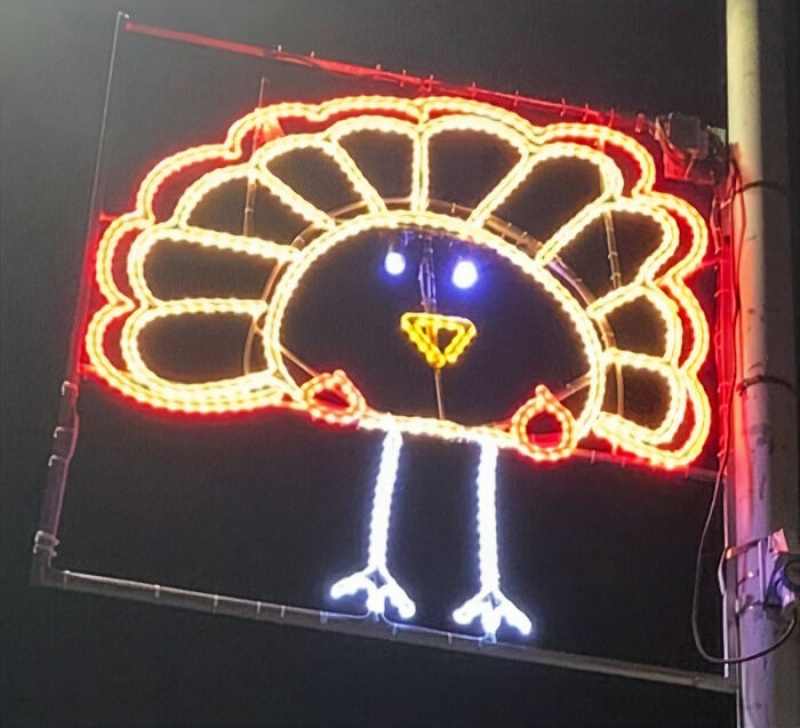 #4 A happy snowman!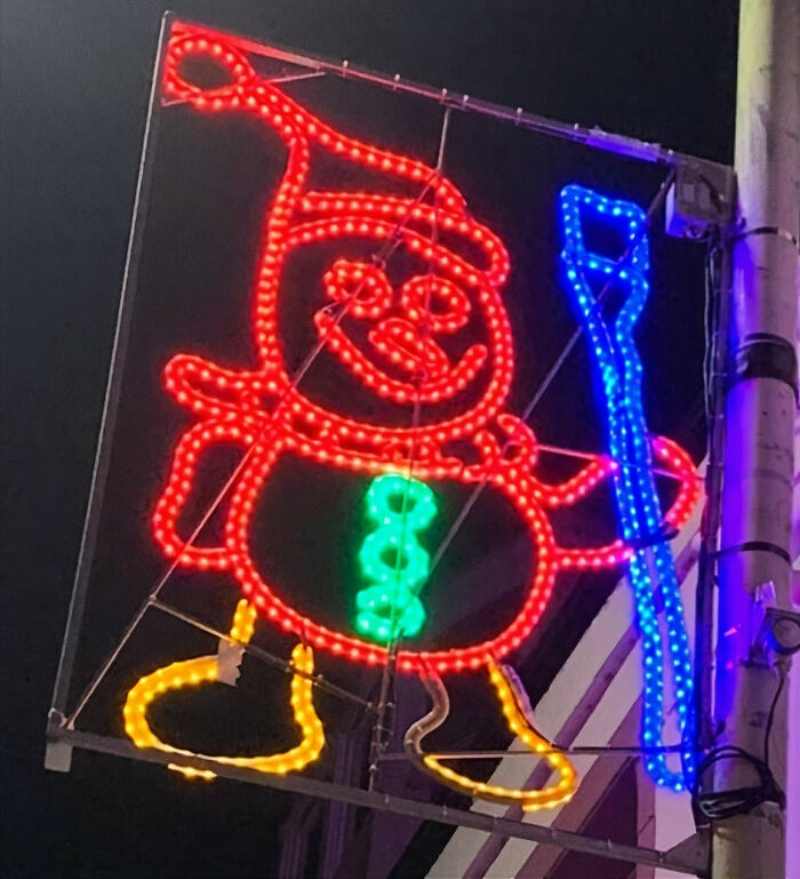 #5 An angel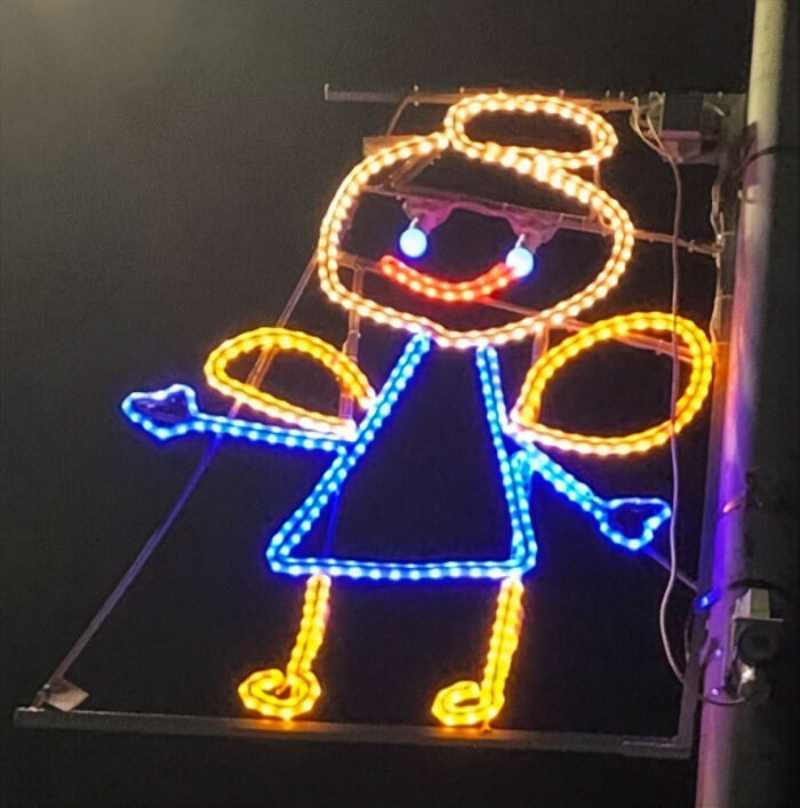 #6 An old lady with her pet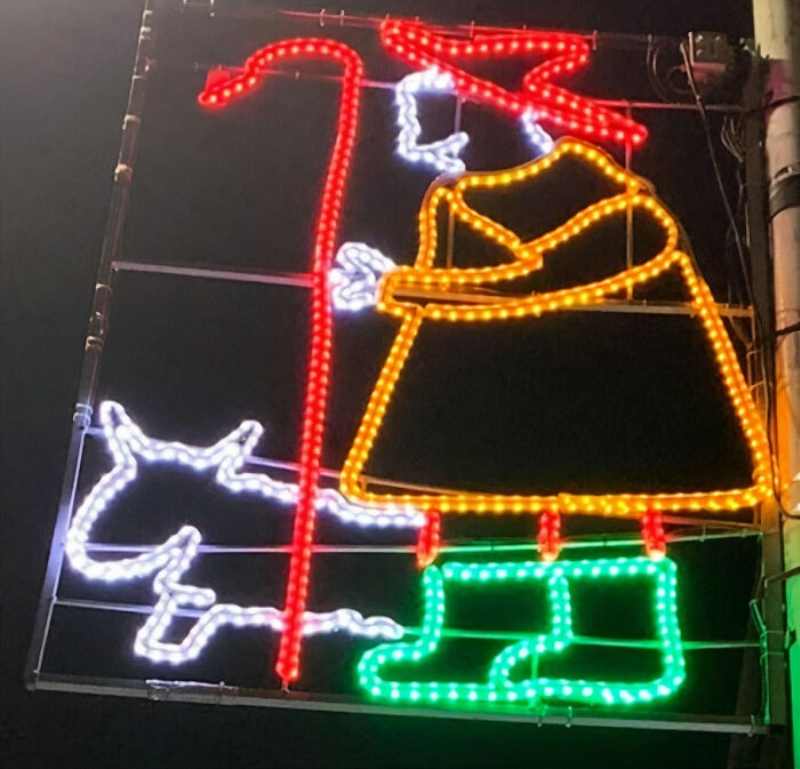 #7 Candy Canes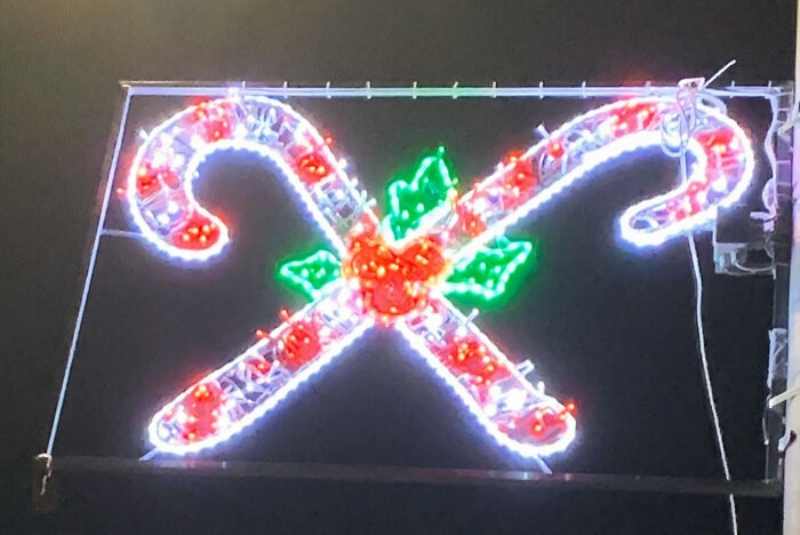 #8 Newburgh Bear!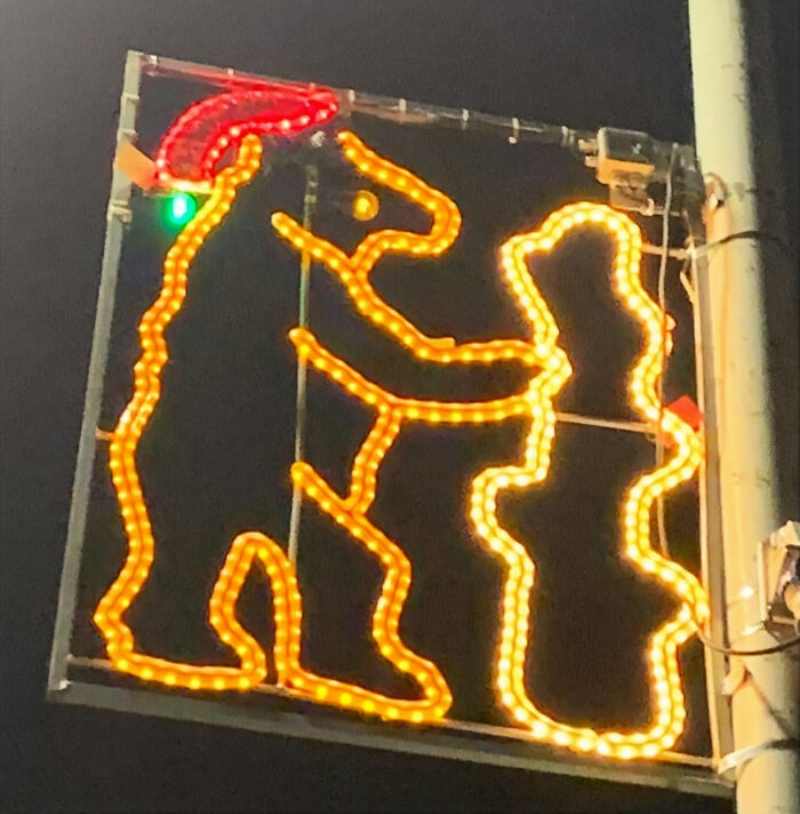 #9 A penguin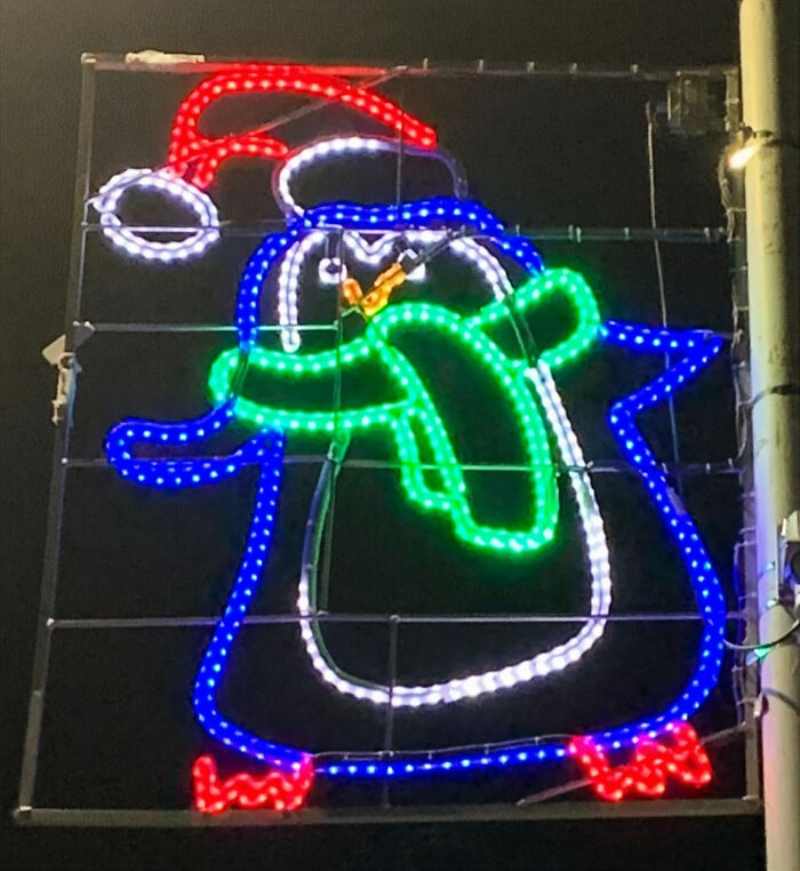 #10 Reindeer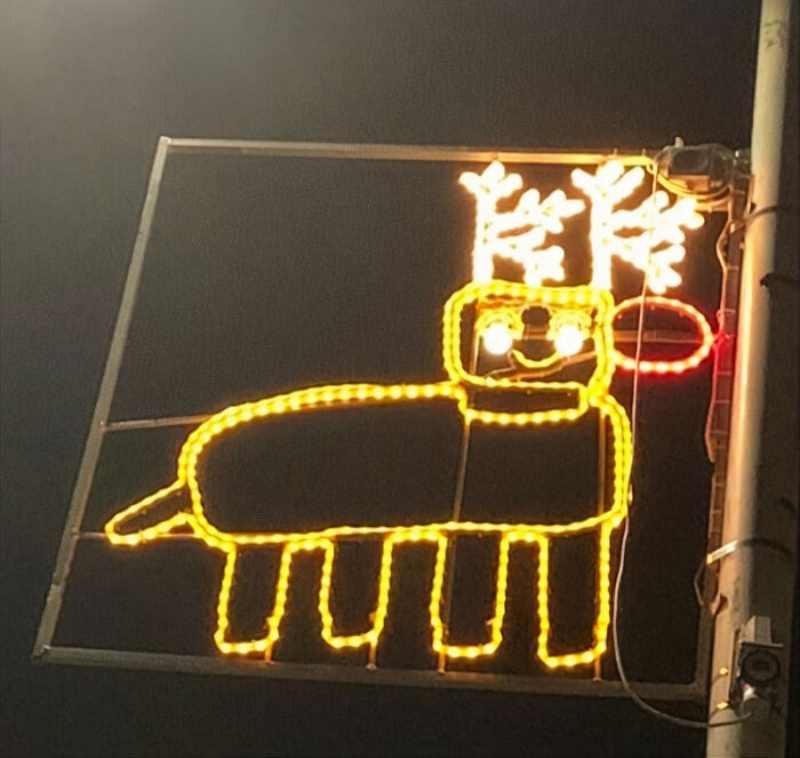 #11 Santa is here with the gifts!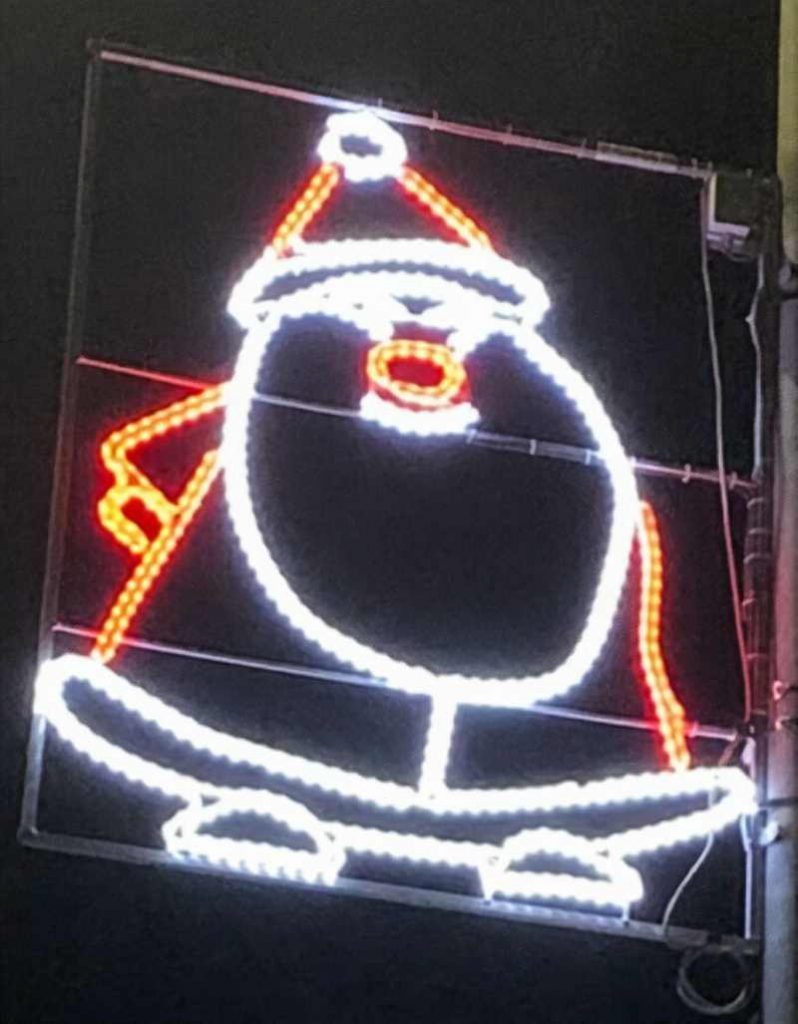 #12 A toffee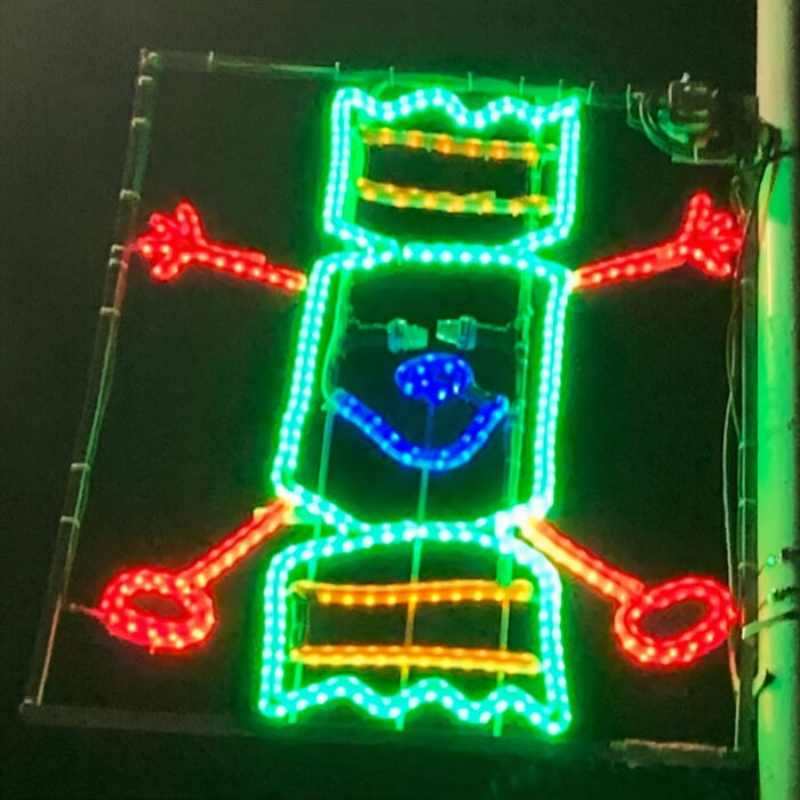 #13 Bear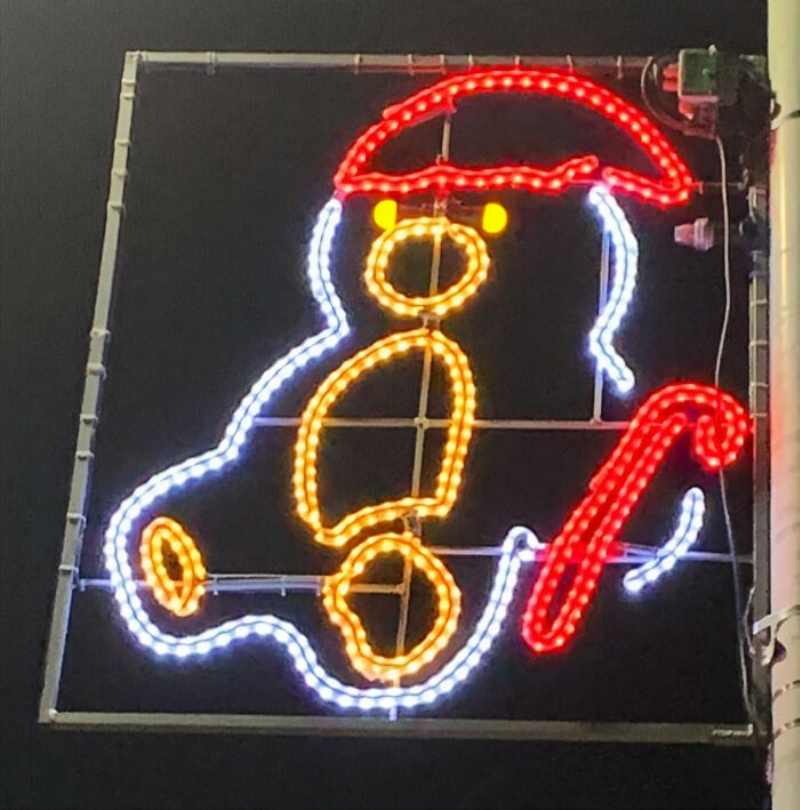 #14 Let us know in the comments what do you think of this Christmas light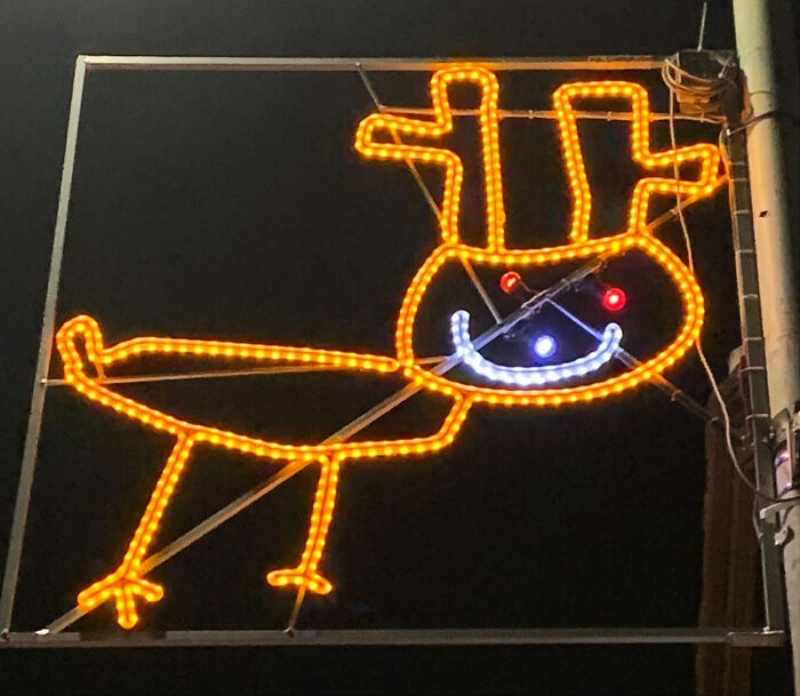 #15 Snowman. Winter is here!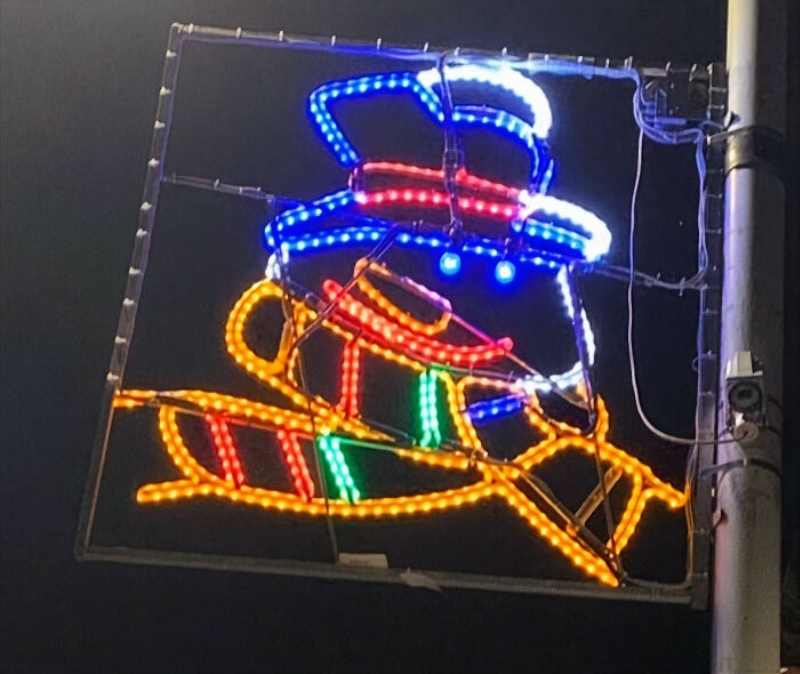 After all, it's time to start thinking about Christmas, and letting a kid design the outdoor Christmas light is definitely a good idea. What are your plans for the Christmas decoration this year? Hope these images bought a smile on your face. Let us know in the comments.