Keanu Reeves exists and the world is a better place! The coolest person to ever exist on the planet, was exactly the same cool young man when he was 20! CBC shared a super sweet video of Keanu Reeves talking about Teddy Bears, and we can't even…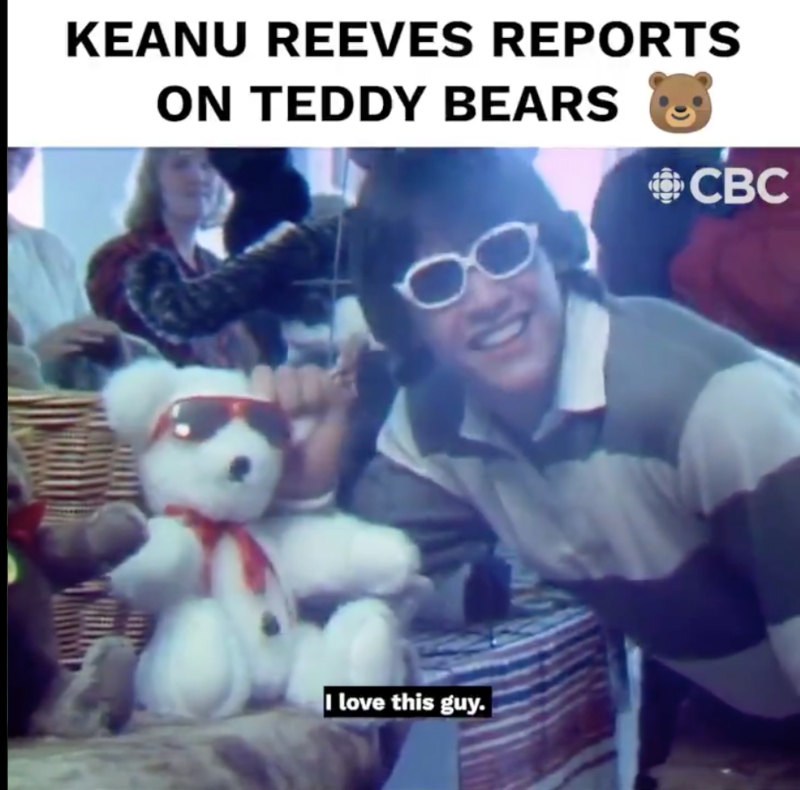 CBC
The video comes from the 1984 news magazine Going Great featuring Keanu Reeves where he was covering the Canadian International Teddy Bear Convention.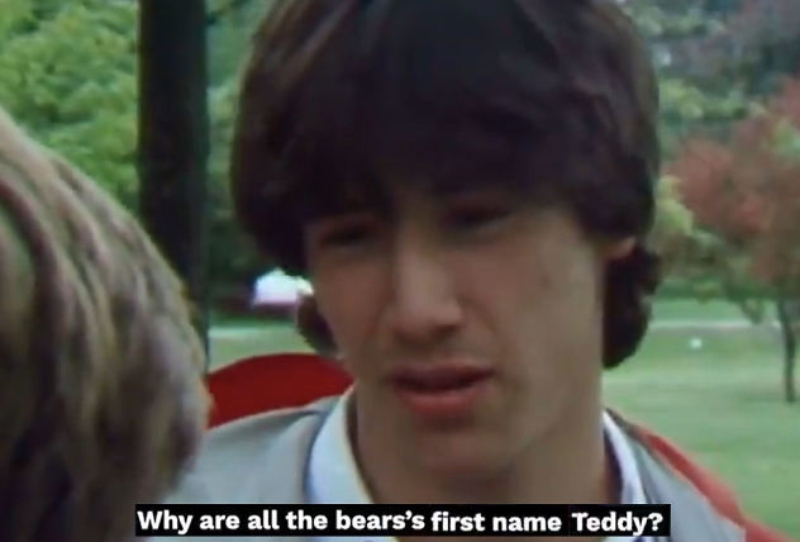 CBC
Whether it's Keanu asking a very basic question- Why are all bears' first name- Teddy, or him surviving an adorable bear attack with Graham, you just cannot stop gushing over this lovely man!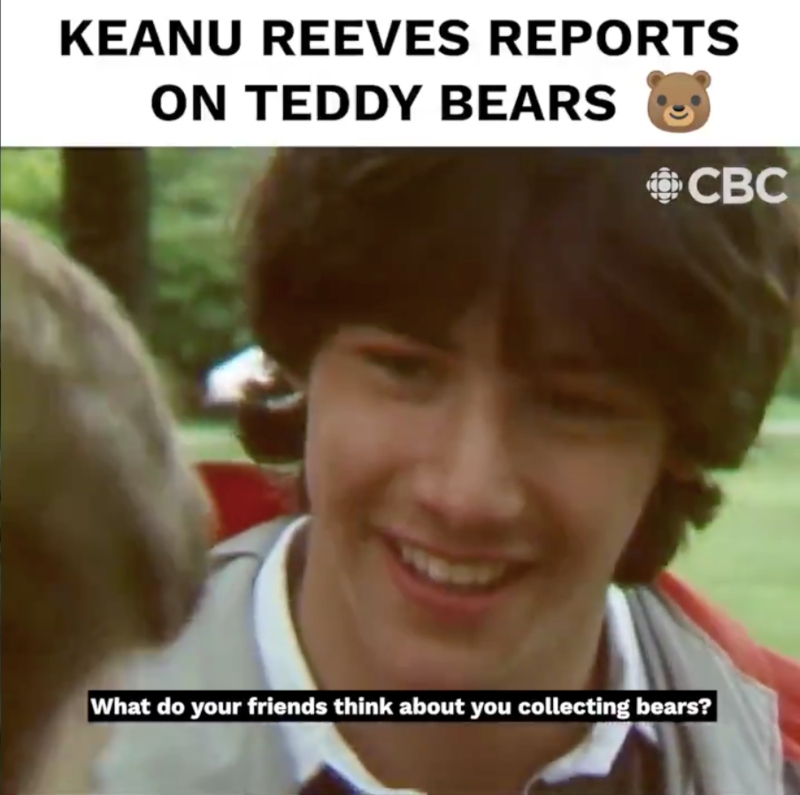 CBC
The Canadian news reporting channel celebrated #NationalTeddyBearDay! day by honoring their beloved Keanu Reeves and posted a, drumrolls, full one-minute video! You can watch it here:
Who better to honour a childhood favourite than Canada's beloved Keanu Reeves!

Happy #NationalTeddyBearDay! pic.twitter.com/7JWJKbVbqX

— CBC (@CBC) September 9, 2020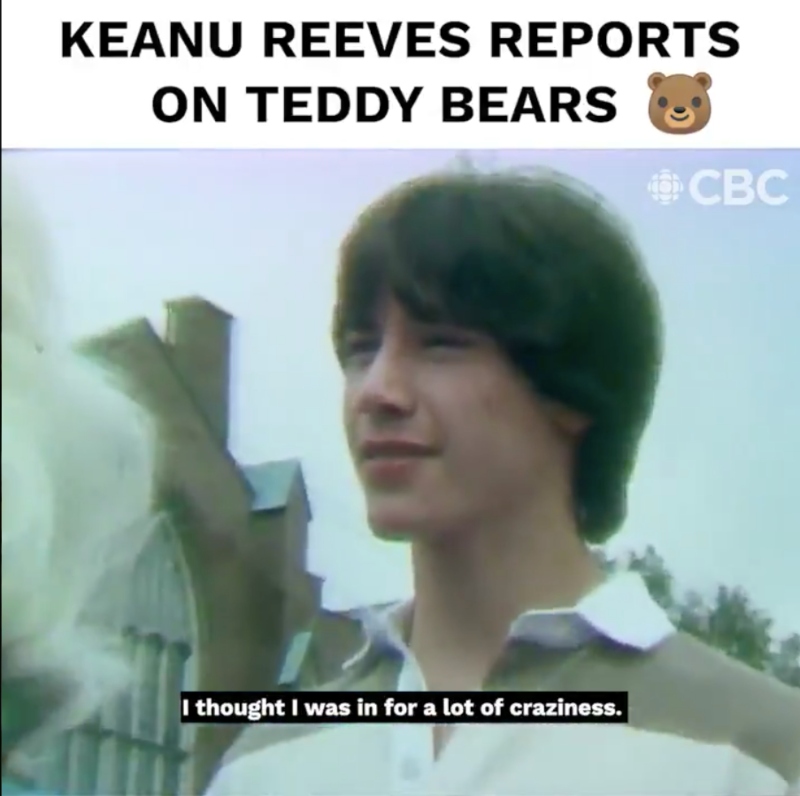 CBC
Also, here are some more adorable things being said about Keanu Reeves because there's never going to be enough!
Isn't he just adorable!