2020 has been an insane year. We are in the middle of a global pandemic, jobs are at an all-time low, monoliths are coming and disappearing, wildfires aren't ready to stop, and the list keeping going on! The biggest change that we all were unprepared for was, to be locked down in our house, with our families. But sometimes, you need space and time for yourself. Days can get stressful with nowhere to go! Something similar happened with an Italian man, who ended up walking for 450kms after having an argument with his wife.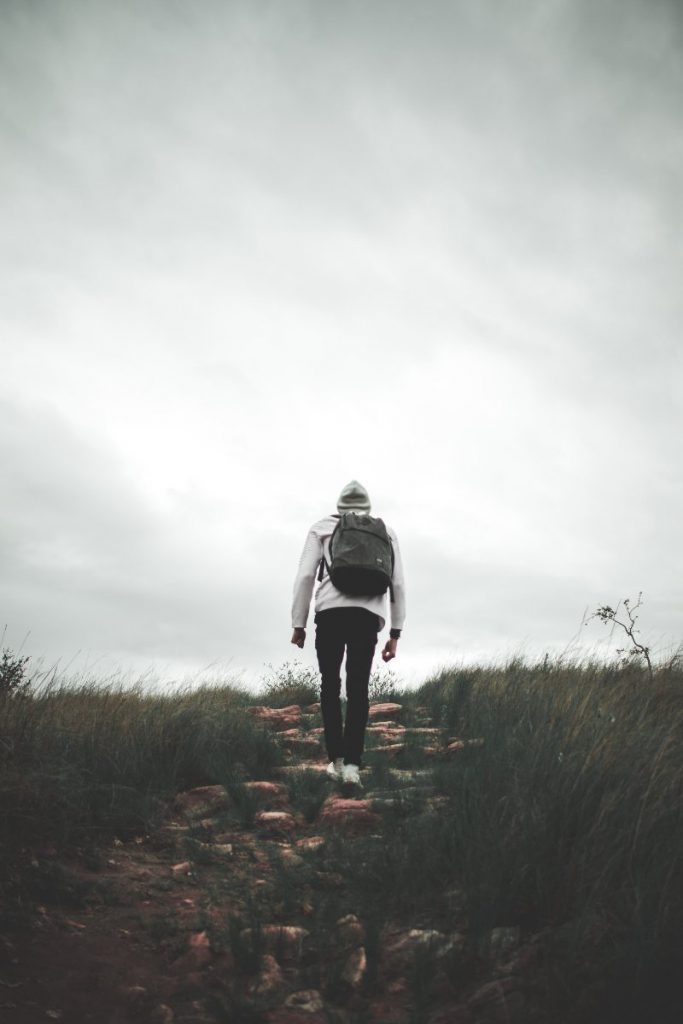 The 48-year-old walked for a week to cool down his nerves after an argument with his partner. His walk started in Como, in the north of Italy, and ended 450 km south in the small town of Fano on the Adriatic coastline.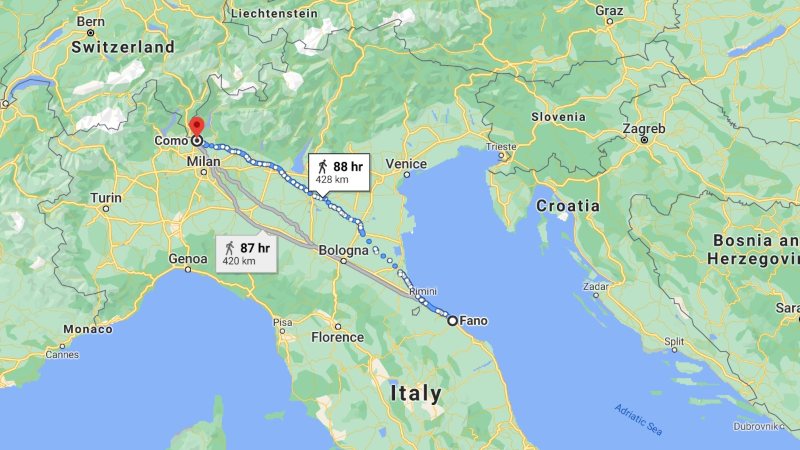 He was found by police officers at around 2 am for breaking the lockdown rules. But they were surprised to find out that he had walked this far, reported The Independent.
The police investigated further and found his name on the missing persons' list. He had been missing for a week and a report had been filed by his wife back in Como.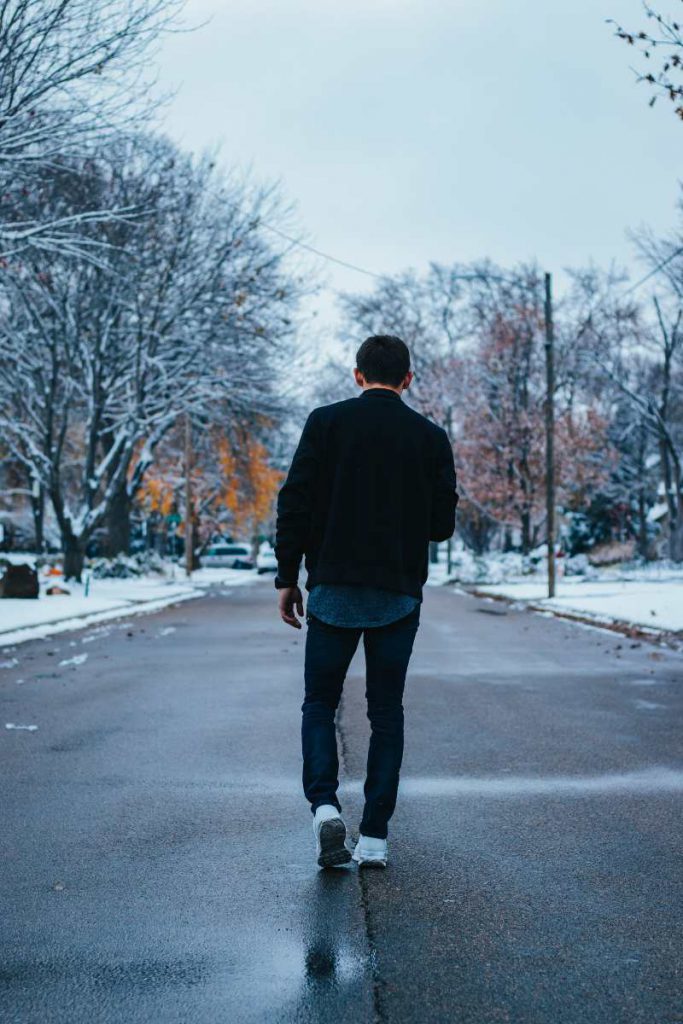 The unnamed man admitted that he did not realize how far he had walked. He was handed food by strangers during his long walk.
The man told the police, "I came here on foot, I didn't use any transport". He added, "along the way I met people who offered me food and drink". "I'm OK, just a bit tired," he said, having averaged 60 km a day.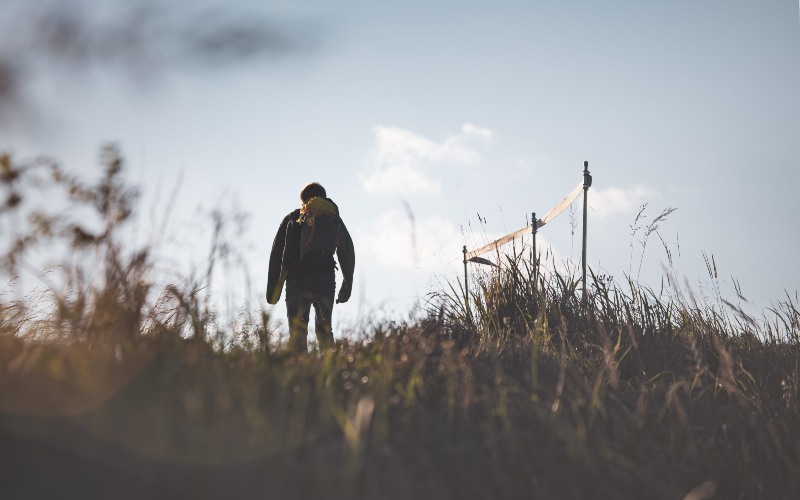 His wife was informed about the situation and she came to get him back. She did confirm that her husband walked out of their home after the argument. He was fined 400 Euro for breaching the COVID-19 overnight curfew.
Italians have nicknamed him "Forrest Gump" on social media based on the character who ran thousands of miles across the United States, just like that!
If you ever have an argument with your significant other, how far could you walk?
If you liked this article then check out – 16 Times People Came Up With Crazy Ideas To Escape Annoying Situations