We all know how carbs make everything better. Talking about carbs, something that comes to our minds is pasta. *slurrrrpppppp*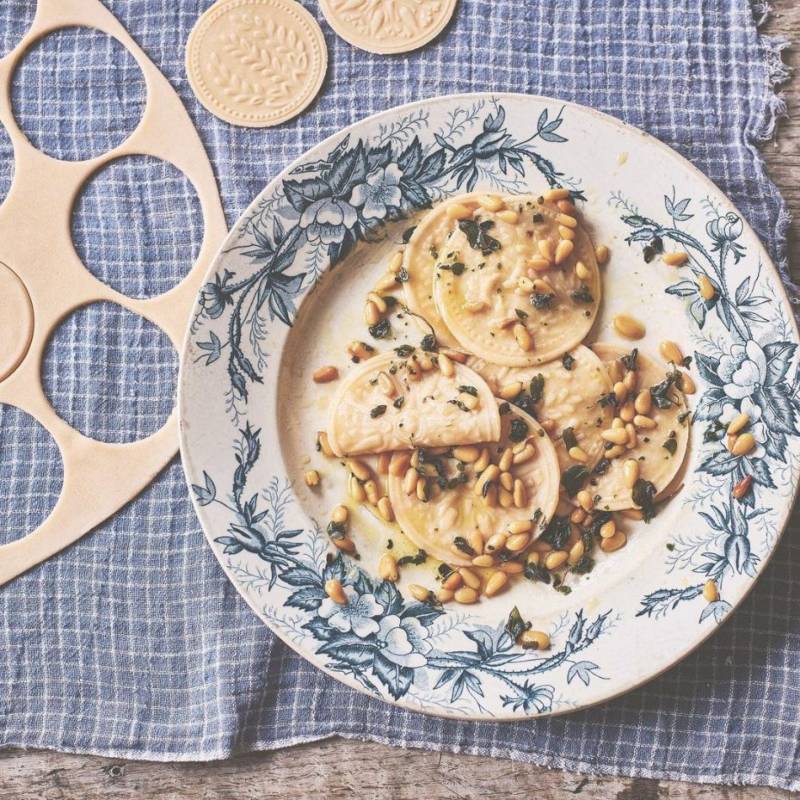 @Pasta Grannies / Instagram
In the ancient villages of Sardinia, the art of handmade pasta is like a sacred ritual. You'll find ancestral, mouth-watering secrets that even the finest spaghetti can't compare to. Yes, we're talking about the most intricate shapes you've probably never even seen; these kinds of pasta are braided, stretched, and crocheted using age-old techniques.
Were you aware that there are only three women on Earth who can still make one of the rarest pasta? These are the true but sad & disappearing recipes of Italian elders that have been passed down for generations by Sardinian and Italian women (and perhaps a few men too!)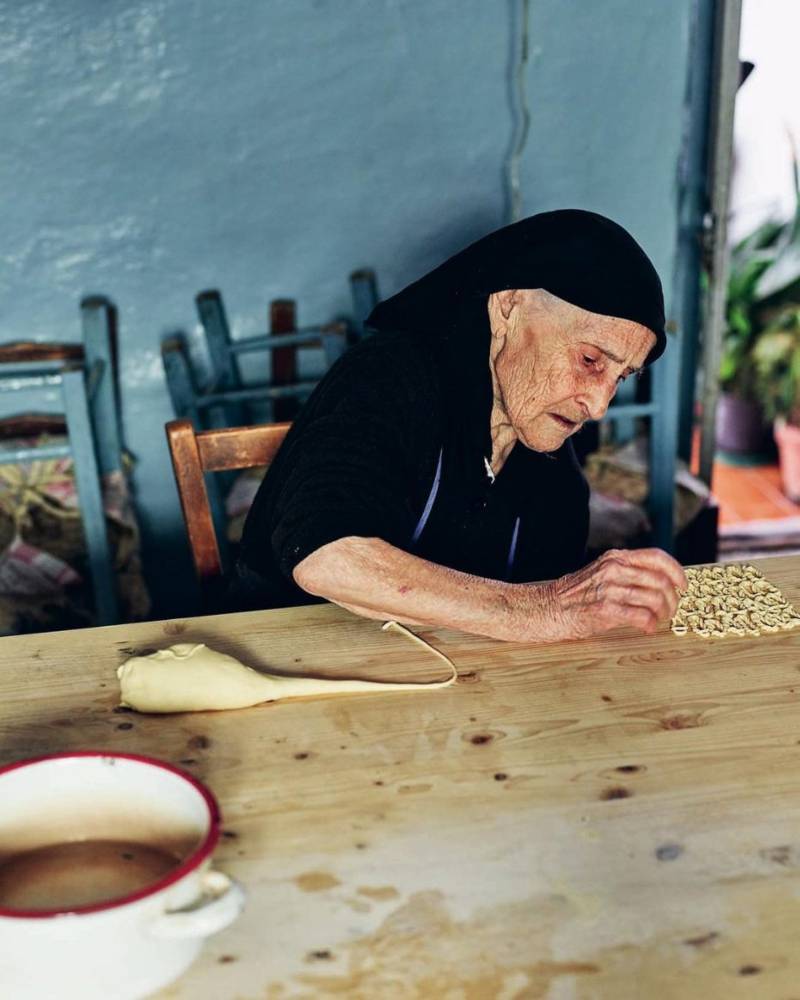 93 year old Cesaria © Pasta Grannies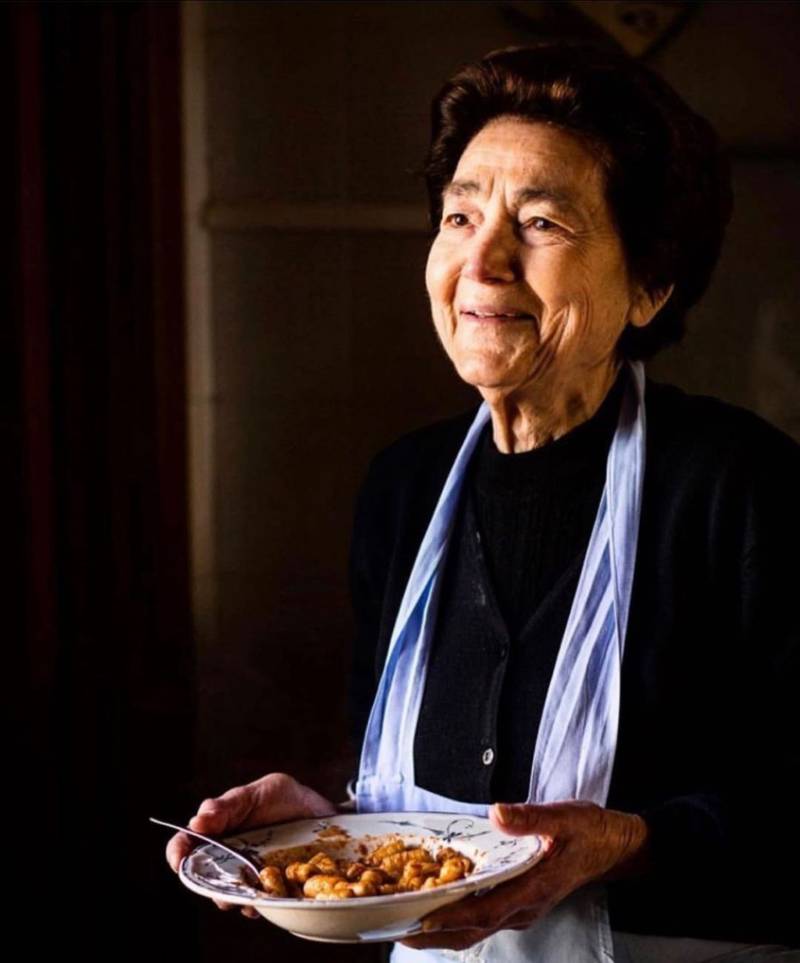 Cesaria © Pasta Grannies
They rely on their family to preserve and pass on these laborious yet fulfilling techniques. We're about to present to you a bunch of images you might salivate over; these gorgeous plates of pasta are made by loveable and legendary 'nonne' who might just be the cure to all your woes. We sure as hell hope you're hungry…
The pasta Andarinos is made only in one remote Sardinian village. This pasta is characterized with delicate spirals twisted by hand that is dried in the sun. This pasta is made from a simple dough; wheat semolina flour, warm water, and salt. It is then twisted into spirals, that is rolled out into little ropes of the dough over a ridged surface.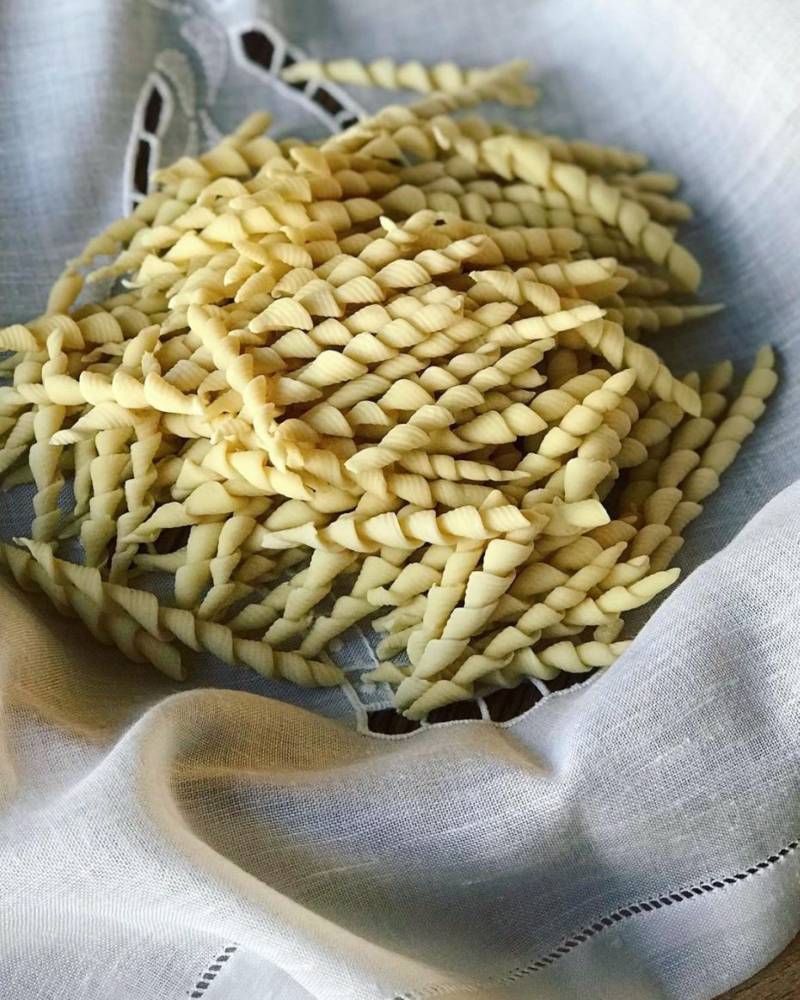 © Sardegna Cooking Studio / Instagram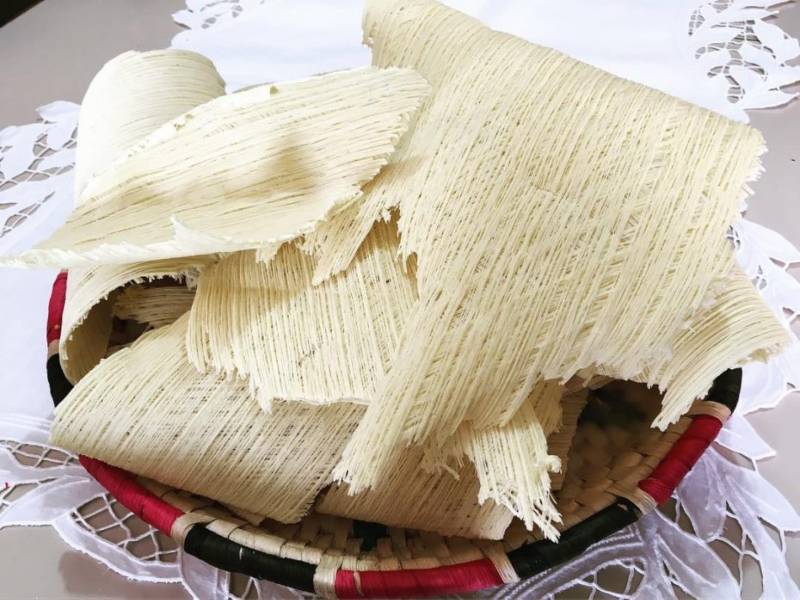 Filindeu © Pasta grannies
You've just seen the world's rarest and most intricate pasta variety – Filindeu. It means "the threads of God". Only a few women in the world have mastered this incredible procedure that has been passed down from mother to daughter for over 300 years. The filaments of the pasta are folded and pulled multiple times, about eight to be precise, made thinner and thinner, that end up with approximately 256 extremely thin threads.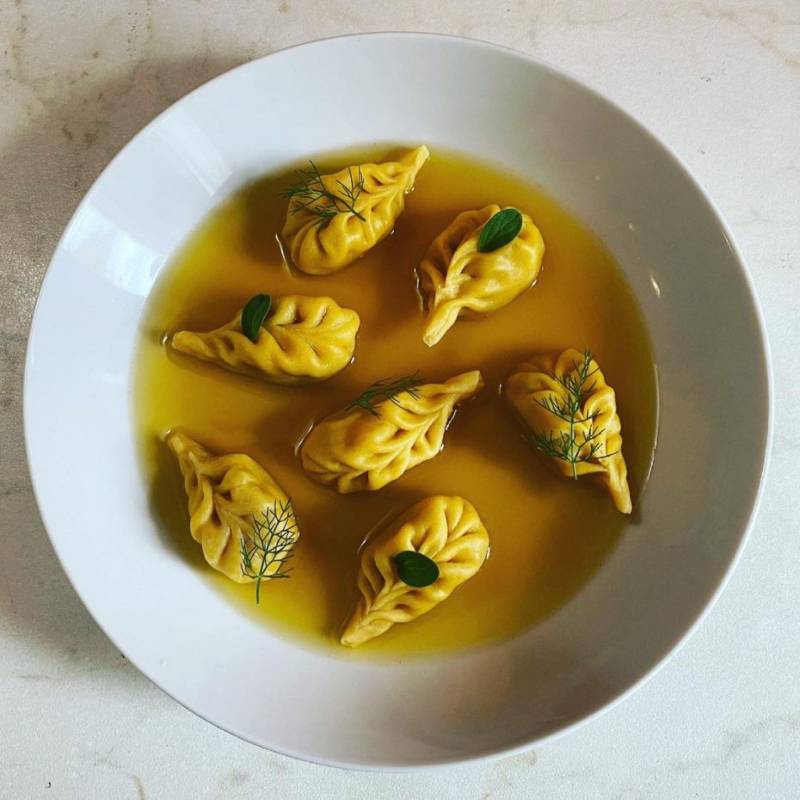 Culurgiones © Emilio Giagnoni
Culurgiones is kind of similar to the world-famous ravioli, but with potatoes and pecorino inside.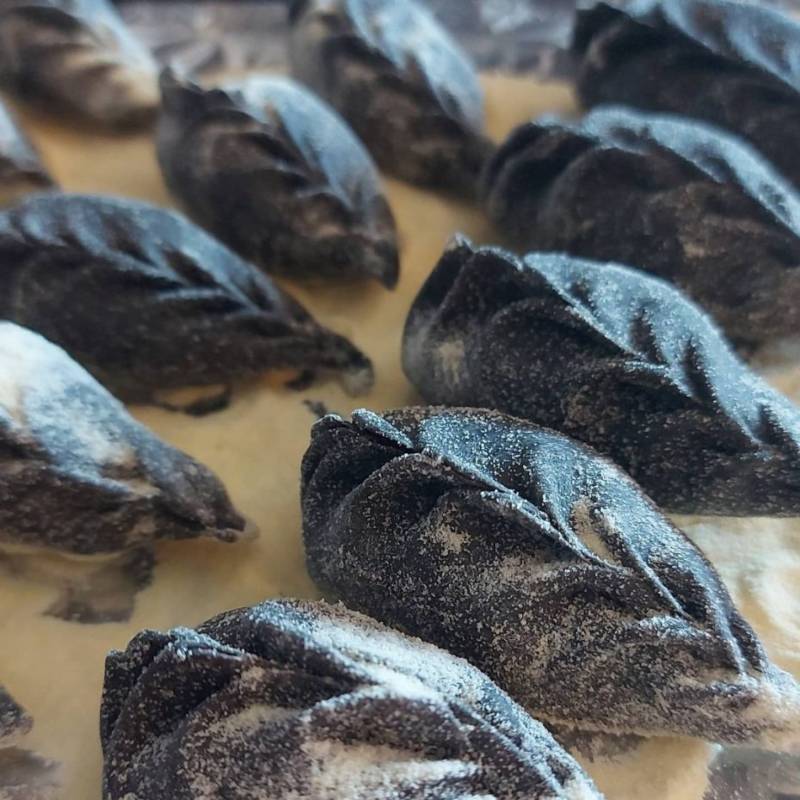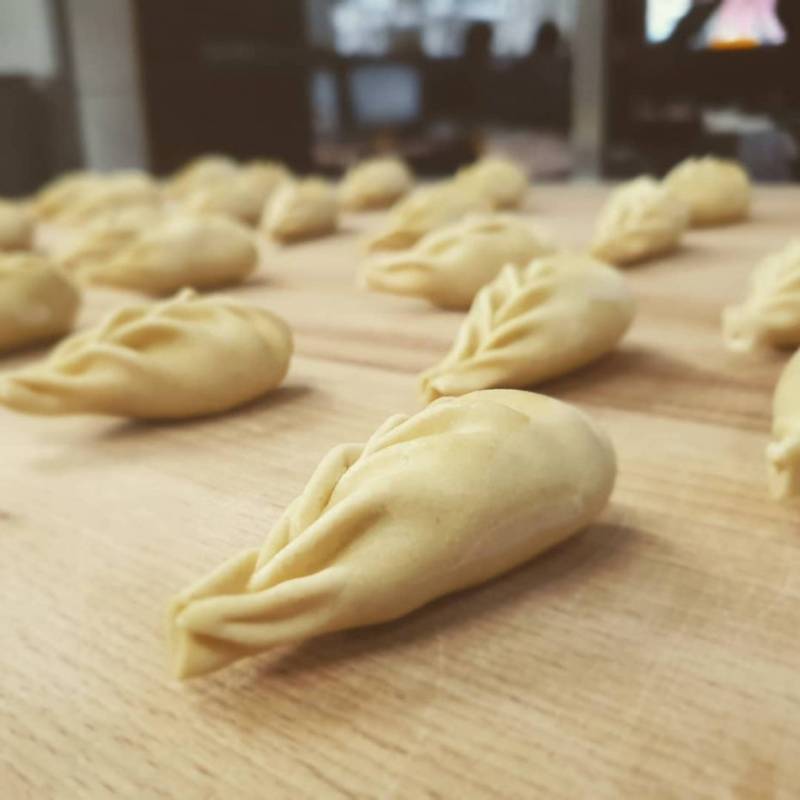 © tintori_alex / Instagram
Here's a Sardinian grand-daughter demonstrating how to make them.
These are best served with plain tomato and basil sauce. One could also go bold with meat sauce and some extra cheese.
Last but surely not the least, Lorighittas. The braided, ring-shaped pasta variety from the one called Morgongiori.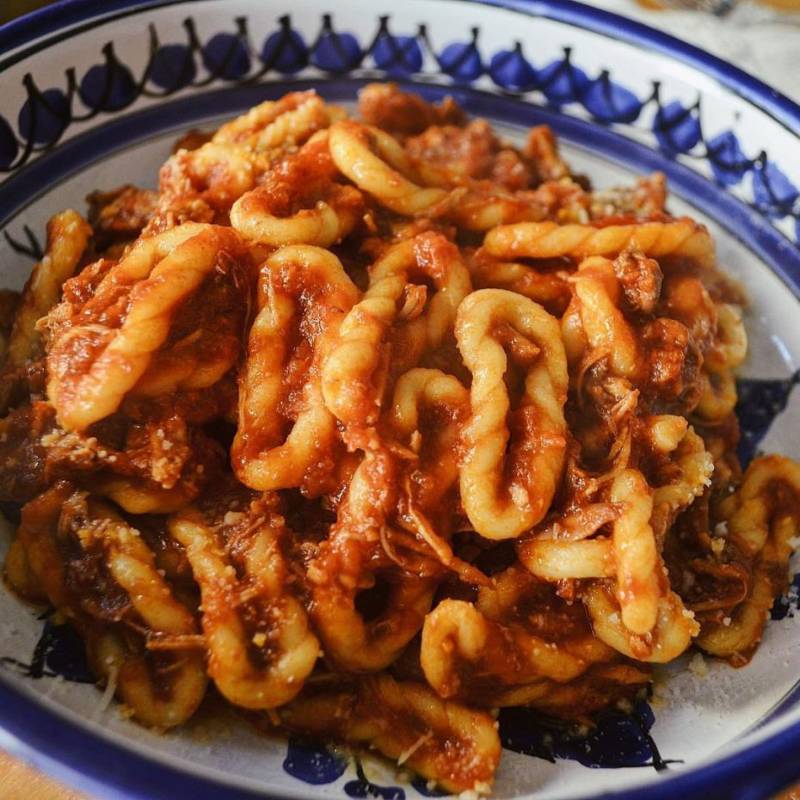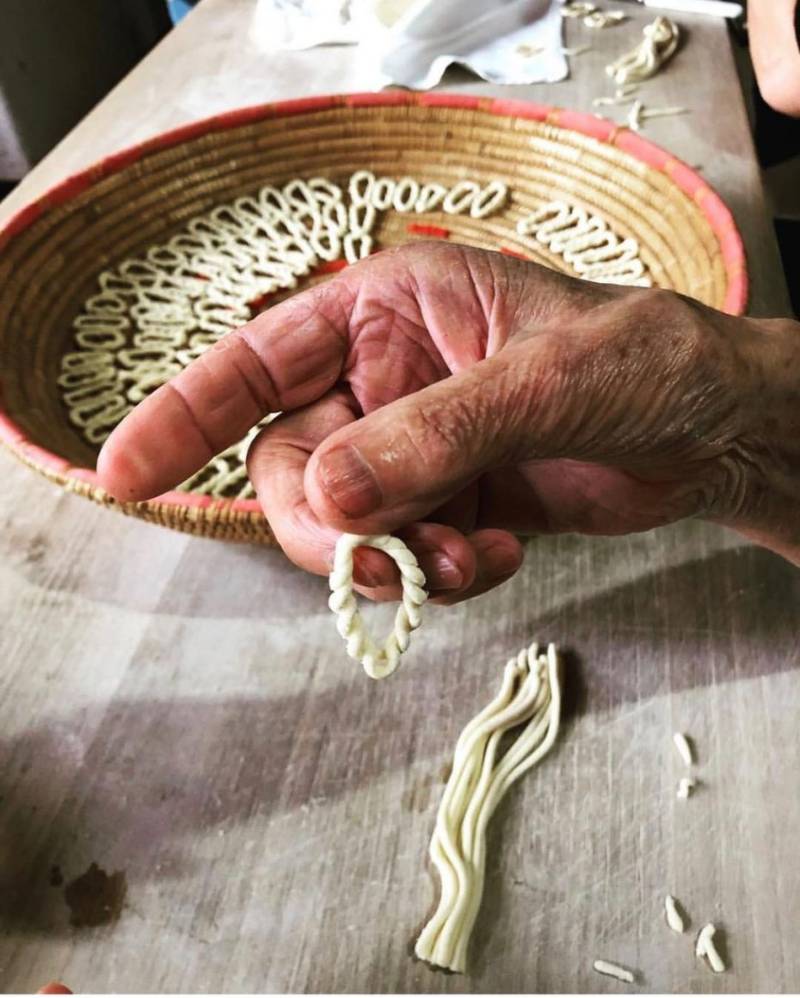 © Pasta Grannies / Instagram
Before it's boiled to be consumed, this kind of pasta is left to dry on a towel, in baskets. It's delicious when served with a sausage based tomato sauce.
Here's 93-year-old Cesaria, making the finest Lorighittas and sharing her impressive skills…
These are just some of the cooking rituals we hope are never lost. They give rhythm and sparkle to the life of the Sardinian people. One thing's for sure, none of these kinds of pasta can be made with a pasta maker. We guarantee that!
Related Articles:
15 Essential Kitchen Tools That All Home Chefs Swear By!
20 Gifts For Every Type Of Mum-In-Law This Mother's Day