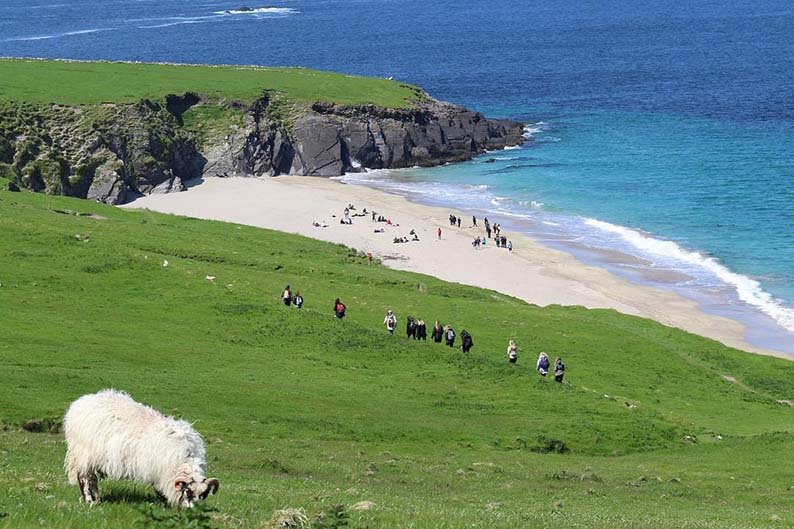 If you have been looking to unplug from a mundane routine or simply thinking of opting for a sabbatical, Ireland is the place for you. 
Great Blasket Island is an island just a few miles off the coast of Ireland. Great Blasket's tourism center tweeted about a job opening looking for 2  people to manage a coffee shop and accommodations on the Island, starting April 2021 till October 2021.
The tweet says, "The form for the Island Caretaker position is now live on our website. A little different this year, we created a Frequently Asked Question page followed by an application form. Make sure you read all the questions and tick the check box to proceed."
They also announced that the number of applicants would be capped due to an overwhelming amount of interest from last year's post. They got over 42,000 applications!!
Annie Birney and Eoin Boyle from Dublin were chosen as the island's caretakers in 2020. However, due to the pandemic, they were only able to move to the island in June.
While on the island, they were responsible for looking after the three cottages on the island. A typical day starts at, around 9 AM, and winds up by 4 PM, after which, the couple enjoys a good hike or a swim on the island's white sand beach.
"It's been a bit surreal and a bit strange," said Birney. They also mentioned how living on the island has taught them to be in the moment, appreciate little things, and has only strengthened their relationship.

The Great Blasket Island is the largest of the group of islands called The Blaskets, situated off the western coast of Ireland.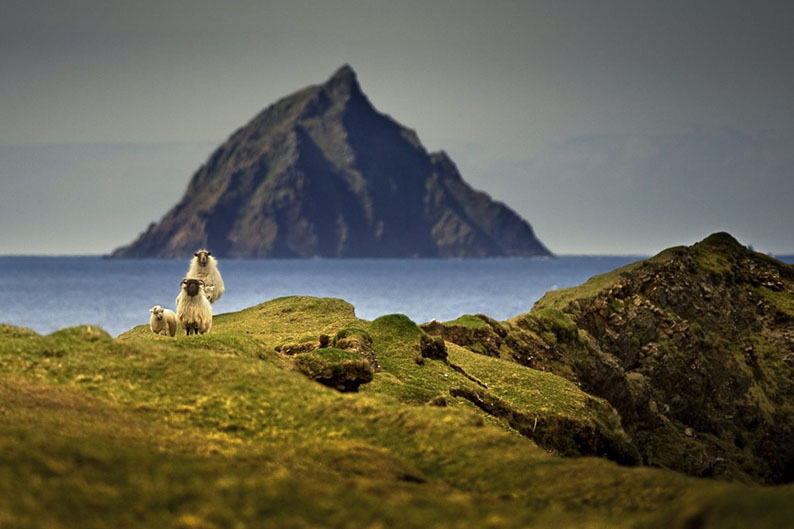 Known for its wildlife, its rough terrain has kept the island scarcely habituated with the maximum population to be around 160. However, the Great Blasket's website claims that a number of houses have been restored and amenities provided to encourage and help the visitors to the island.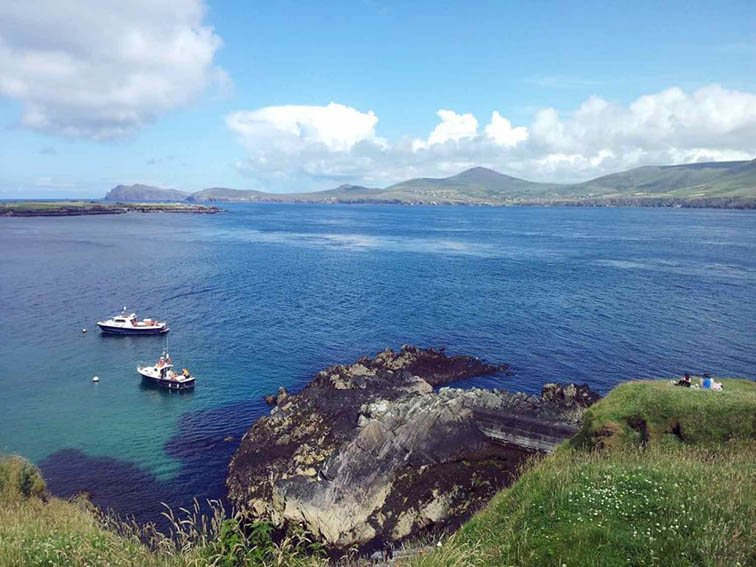 The island has no WIFI, electricity, hot showers. With limited drinking water supply, the website claims this to be the real experience of visiting and staying on the island.

The tweet did not list a salary for the job, but surely this is one lucrative offer. This is a different yet exciting job offer and has garnered an insane amount of applications from all over the world.

But it's never too late to try! You can email info@greatblasketisland.net to apply and learn more about the position.