Icebergs can be pretty moody. They come out of nowhere, without a warning (as seen in Titanic) and now, we know they can flip over too. Two arctic explorers almost beat death when they were climbing up an iceberg, that flipped all of a sudden, throwing them into the ice-cold water.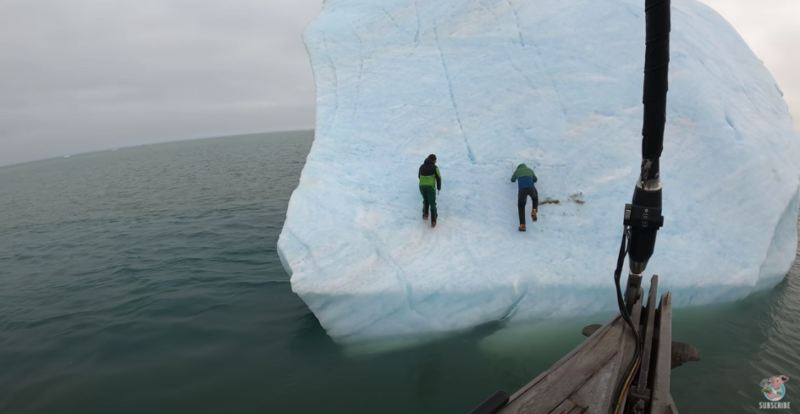 Viral Hog
Luckily, both of them managed to survive. Mike Horn and Fred Roux, are professional explorers who were scaling an iceberg in the arctic waters when it flipped. The duo was on an expedition to research around Svalbard when the incident happened. Post the incident, they said they learned from their mistakes, and know what "not to do".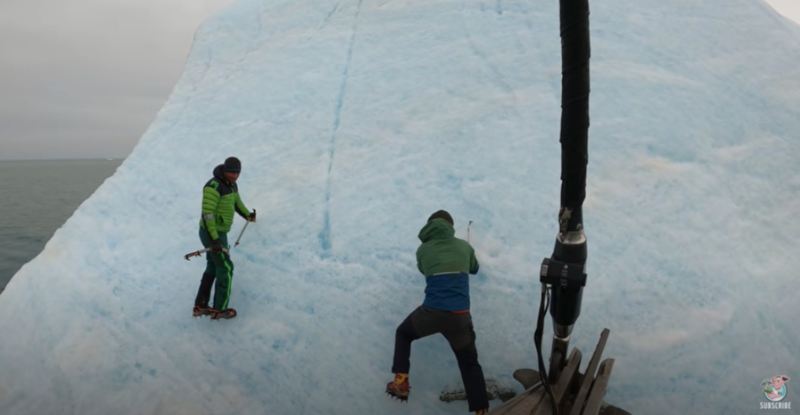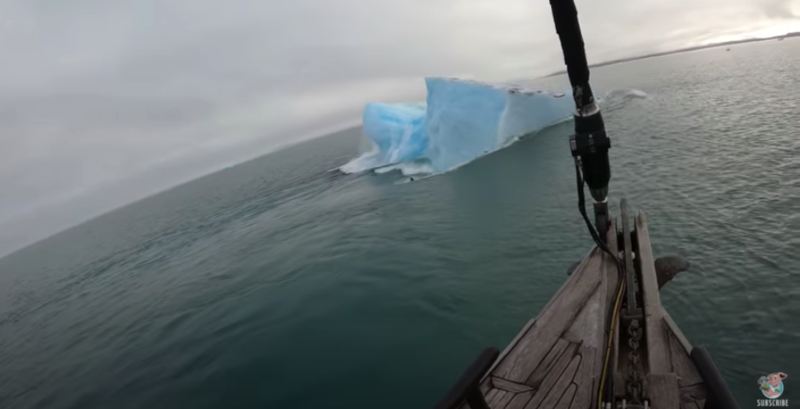 Viral Hog
The incident occurred on August 3, 2020. and the video was posted by Viral Hog on YouTube. (The iceberg starts flipping at 2:00 in the video)
The video shows how the iceberg flipped, just as the boat starts to pull away. Mike commented on the ordeal saying, "It's safer to see ice cubes in your gin and tonic than to see ice cubes falling on your face in the Arctic." quoted in Daily Mail UK.
Mike Horn is 'globally acknowledged as the world's greatest modern-day explorer', according to his website. "From swimming the Amazon River solo and unsupported to an unmotorized circumnavigation of the globe at the equator, to climbing 4 8000 meters peaks, Mike's list of accomplishments as a solo explorer is unparalleled," says the description by Viral Hog on the video.
Isn't this totally heart stopping? What do you think, tell us in the comments below.