What's better than a little sticker that will just heal your zits when you are getting a good night's sleep?! And all you have to do is slap a hydrocolloid pimple patch on top of your acne. That's it.
Hydrocolloid pimple patches have been recently going viral all over Tiktok. And it's not just people who are recommending it; even dermatologists are loving them.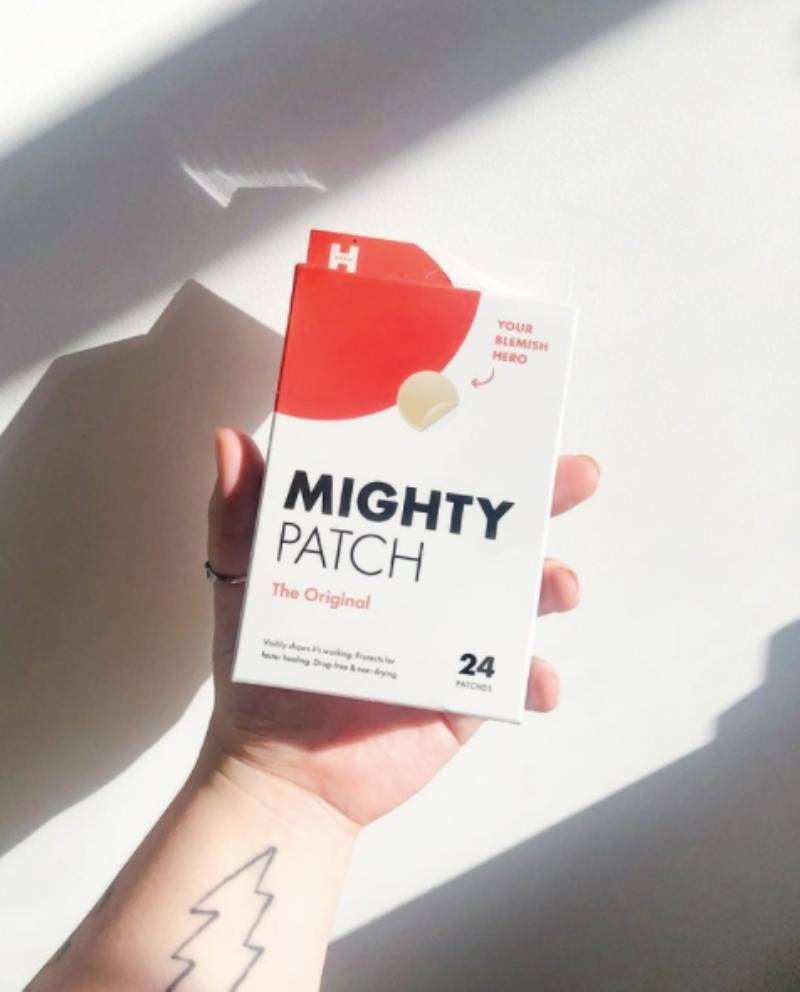 It's basically a gel-textured type sticker that shrinks your zits within 6 hrs. The stickers go from being clear to speckled with white spots.
These Hydrocolloid pimple patches basically suck out all the gunk and pus from your skin. They are known to reduce blemish size, speed up the healing process, all while protecting your skin. Yup, it is that good.
Say goodbye to all the at-home DIY treatments. The Mighty Patch pimple patches actually work on any skin type. And oh, they are natural, drug-free, cruelty-free, and vegan-friendly.
And you want to know the best part? Unlike the other spot treatments, the Mighty Patch's sticker won't leave your skin dry and flaky. They will just absorb fluid from the pimple. And you will see a flat, zit-free skin with no redness!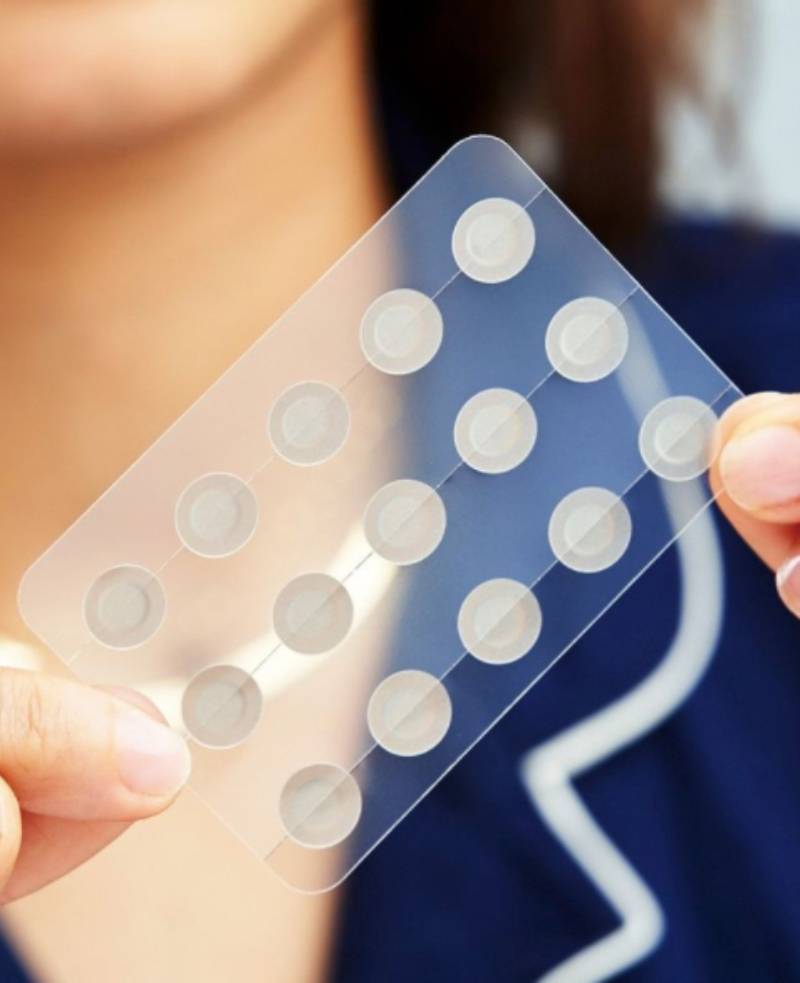 You can use Mighty Patch's sticker during the day but it works the best if you use it as your nighttime routine. They will stay in the same place no matter how much you toss and turn on your bed.
And we are serious about this one! Mighty Patch (original) – The Hydrocolloid Acne Strip has won the Allure Best of Beauty 2020 Award!

P.S. A box of Mighty Patch sells every 15 seconds.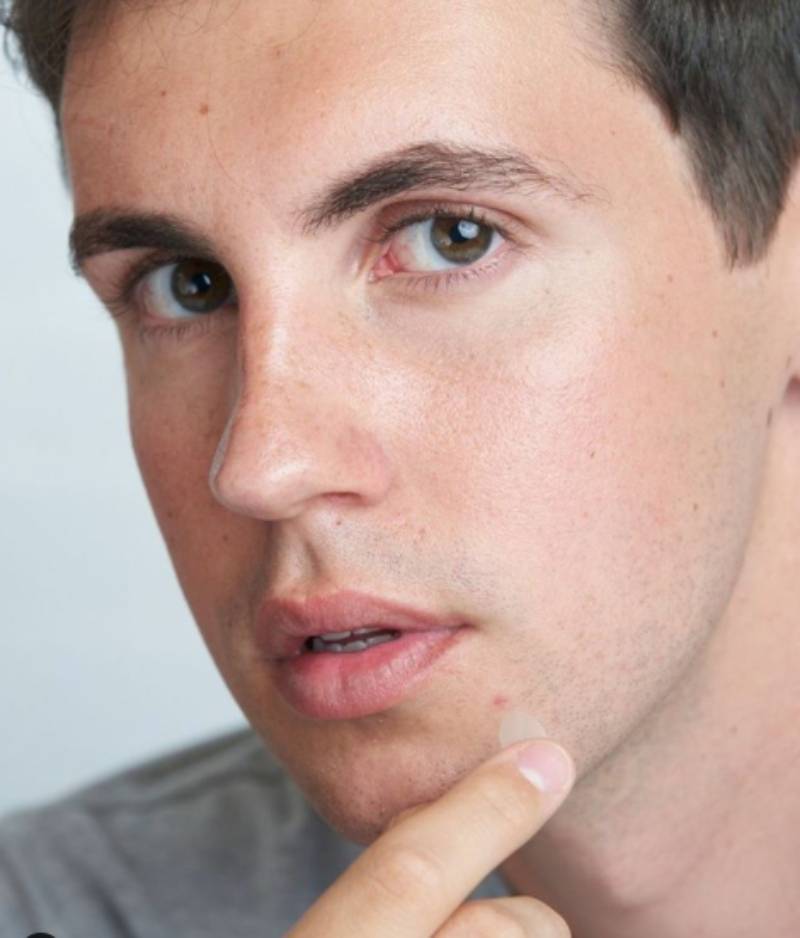 Not sure? Check out the reviews –
Customer Review:
"I do not claim to understand the science behind these tiny miracles, but they have changed my life. Not only is it grossly satisfying, but it saved me several days of walking around with a bloody crater in my face because my previous method of dealing with unsightly blemishes was to pick pick pick."
Customer Review:
"I'm a 47-year-old woman who has adult cystic acne for 12 years. 4 months ago, I got the worst cystic zit of my life. It kept closing up and then refilling. I was so depressed and researched these dots online. They were able to drain the zit and keep it draining so it couldn't close and refill and get big and angry. Seriously they really were a GOD send!"
Customer Review:
"I wish I could give it 10 stars. I have BIG cystic acne. I recently had several cysts injected at the dermatologist and use Rx creams. Tried EVERYTHING- im 33 and have been dealing with this for years and years. They WORK LIKE A MIRACLE. In just a few hours I had to change one out because it had already turned white with puss. Most of my jawline cysts are actually tiny right now but still red and hard and ugly and painful, and after using a patch on 2 of them overnight they are FLAT. SERIOUSLY, I can't believe it."
Get these Hydrocolloid pimple patches for yourself today at $12.50.
Click

here

to buy now!

Related Articles:
This Portable Mini Fridge Is Perfect For All Those Who Love Skincare
22 Best Reviewed Shoes For Women On Amazon
We hope you love the products we recommend! All products featured on Munchable are independently selected by our editors. If you buy something through our retail links, we may earn a commission on the sale. Oh, and FYI — prices are accurate and items in stock as of the time of publication.