Life is like a roller coaster ride. We have our ups and downs. And sometimes, certain situations get the best of us. This time, luck changed for a homeless man who has been reunited with his family.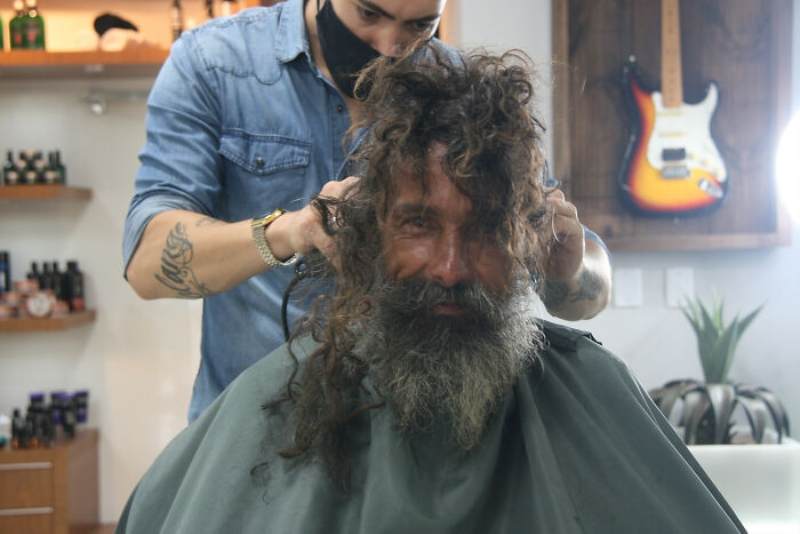 João Coelho Guimarães, 45 has spent 3 years living in the streets without a roof over his head.
He collected trash for a living. But his family had presumed him dead for a decade.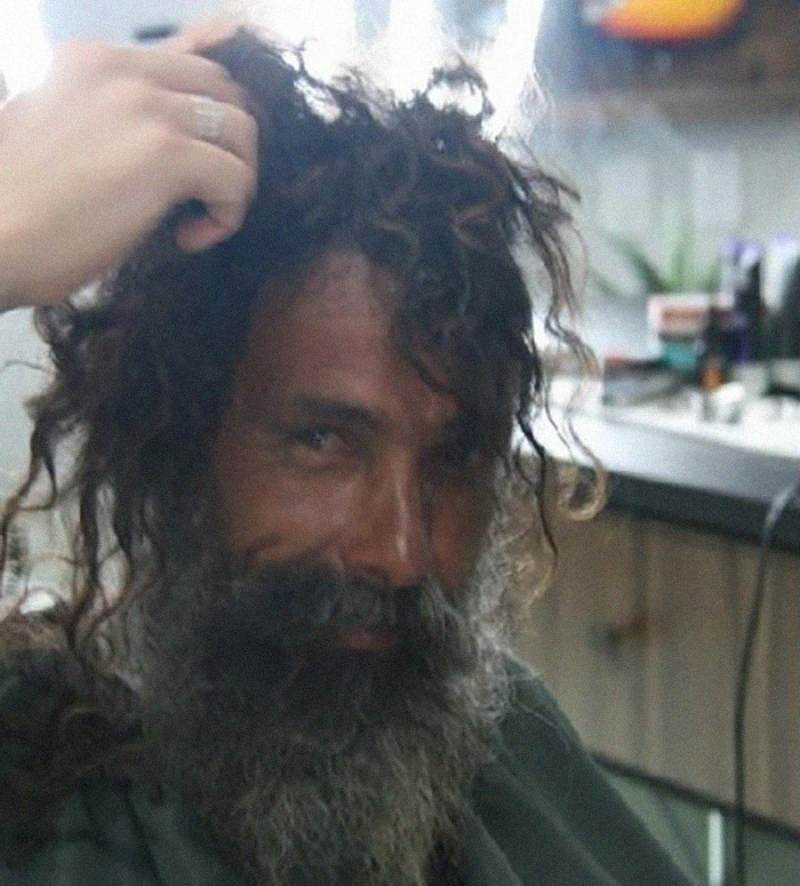 Recently, João (homeless man) entered the barbershop when the owner asked if he was hungry or wanted something to eat, Guimarães refused.
In an interview with UOL, Alessandro said,
He came and we asked him if he was hungry and if he wanted something to eat. But he refused and asked if we had a razor so he could trim his beard. That's when we had the idea and everyone who was at the store decided to help him in a different way, providing him with a day of beauty.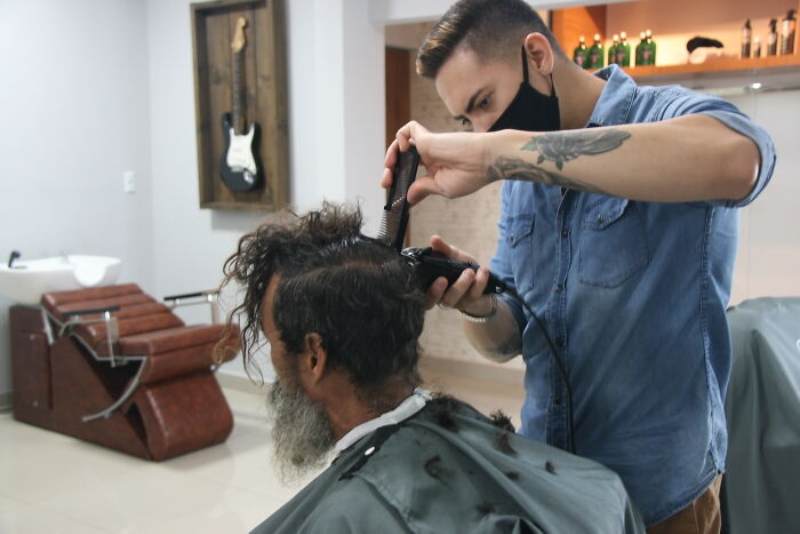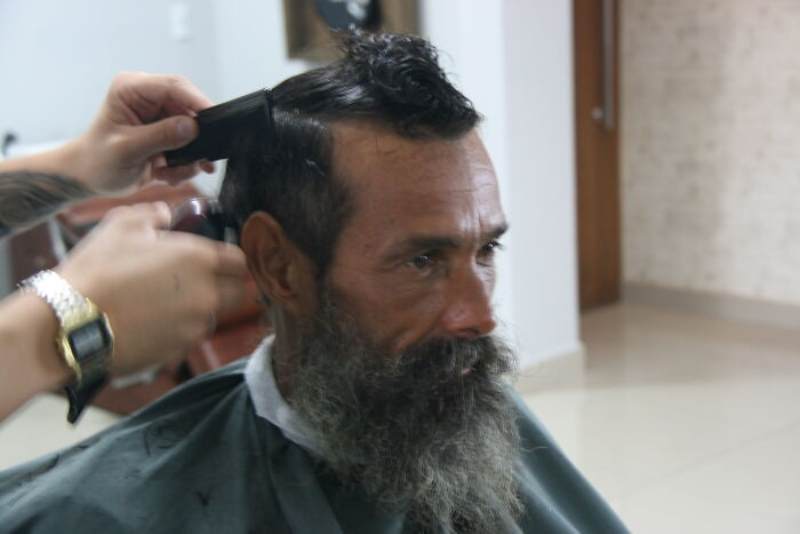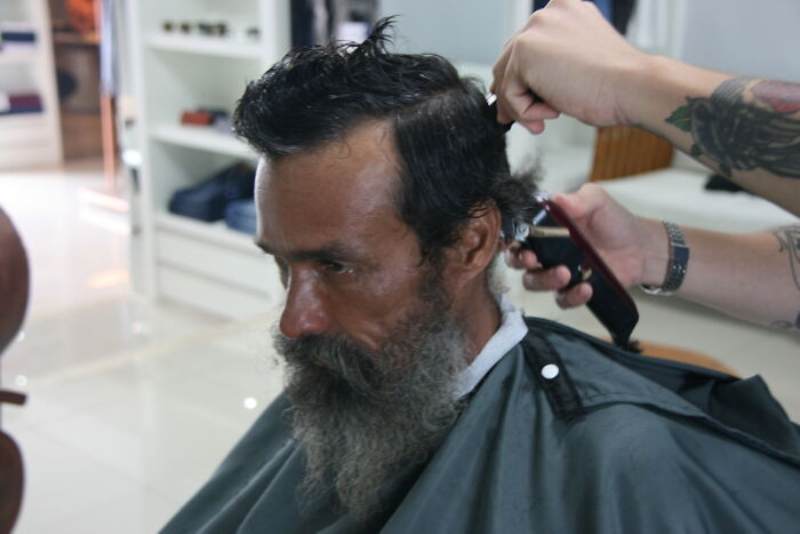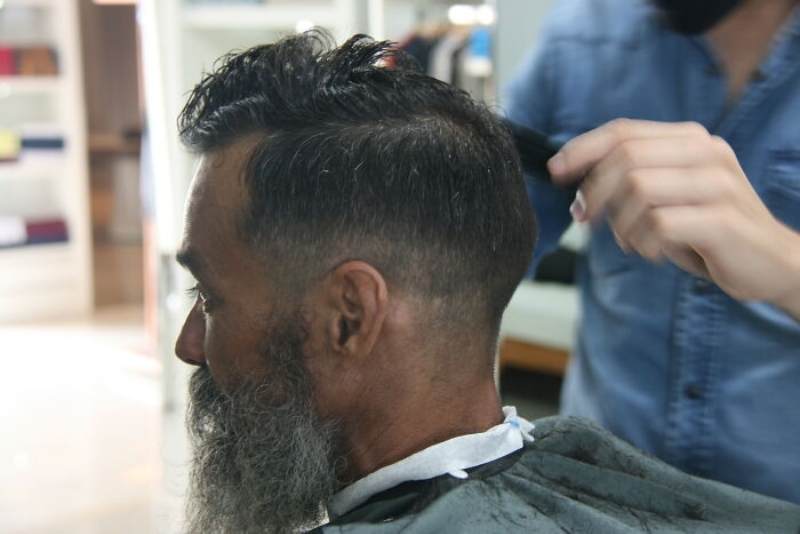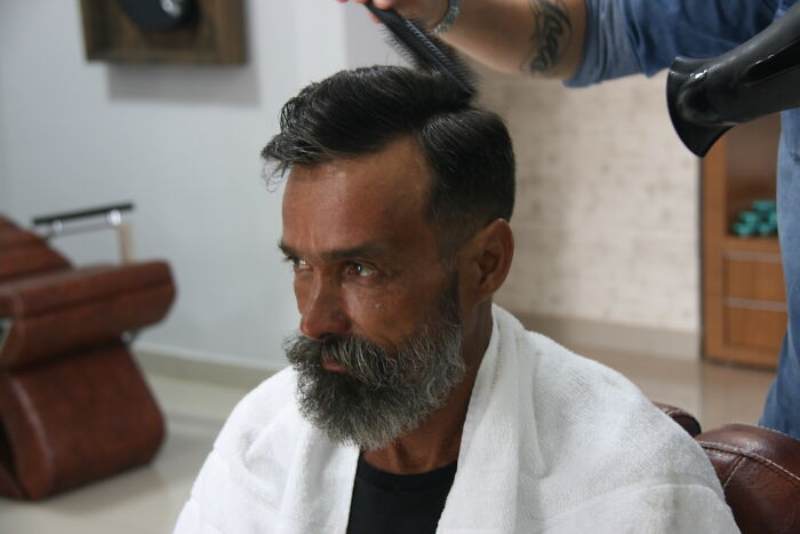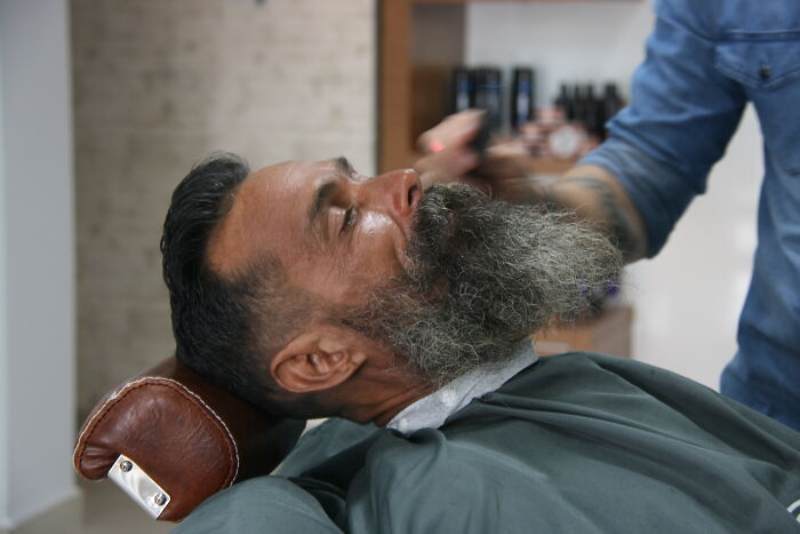 The Alessandro not only gave him a haircut, trimmed his beard, and washed him up, but also gave him clothes: three shirts, a pair of pants, a jacket, and new shoes.
"It took two hours to complete the transformation. The whole team volunteered and everyone did a little, adding up to a surprising result."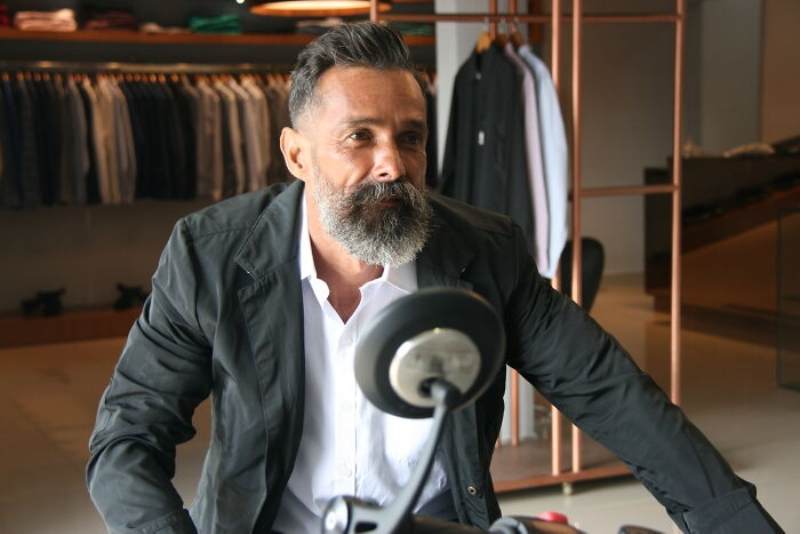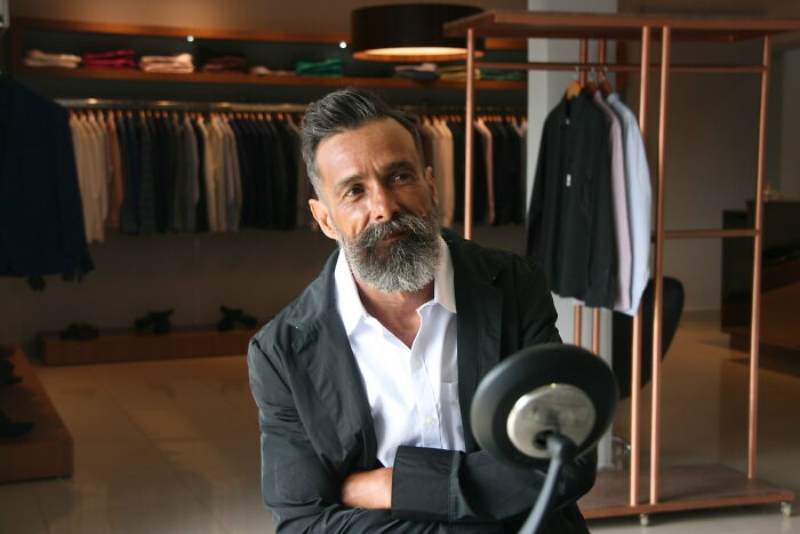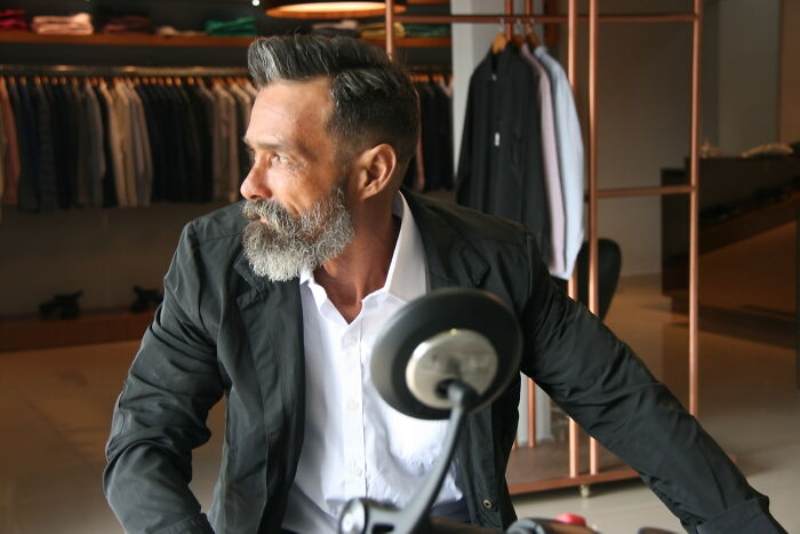 On seeing his transformation, João had the sweetest reaction. He was genuinely surprised and really grateful. He didn't say much, but the tears were enough.
And soon, the pictures of the transformation went viral. And João got an even sweeter surprise.
His family found him and the barbershop organized a meeting. His sister recognized him & came to meet him.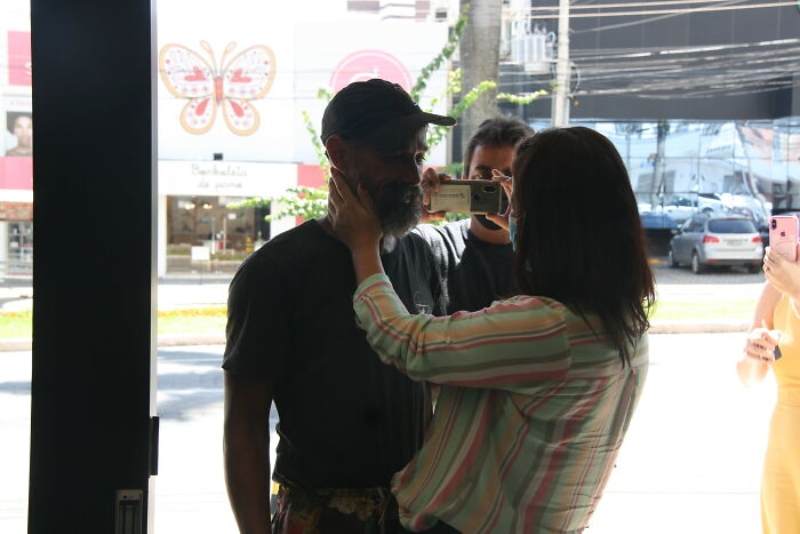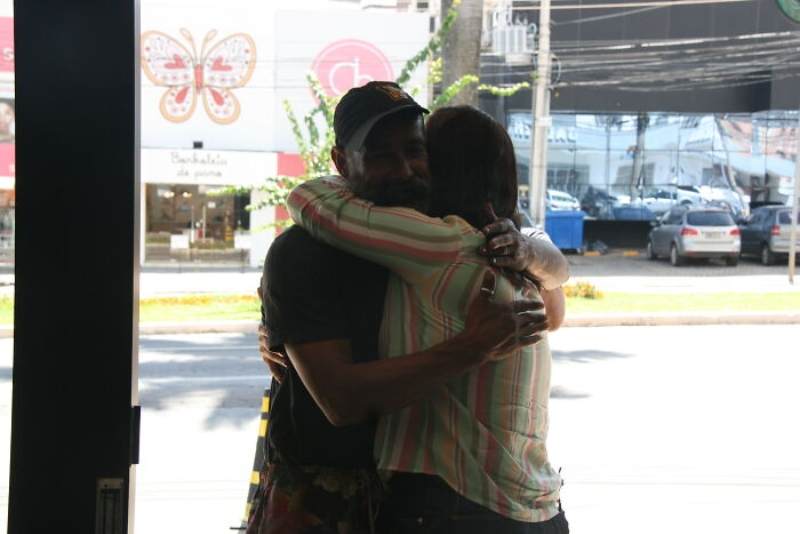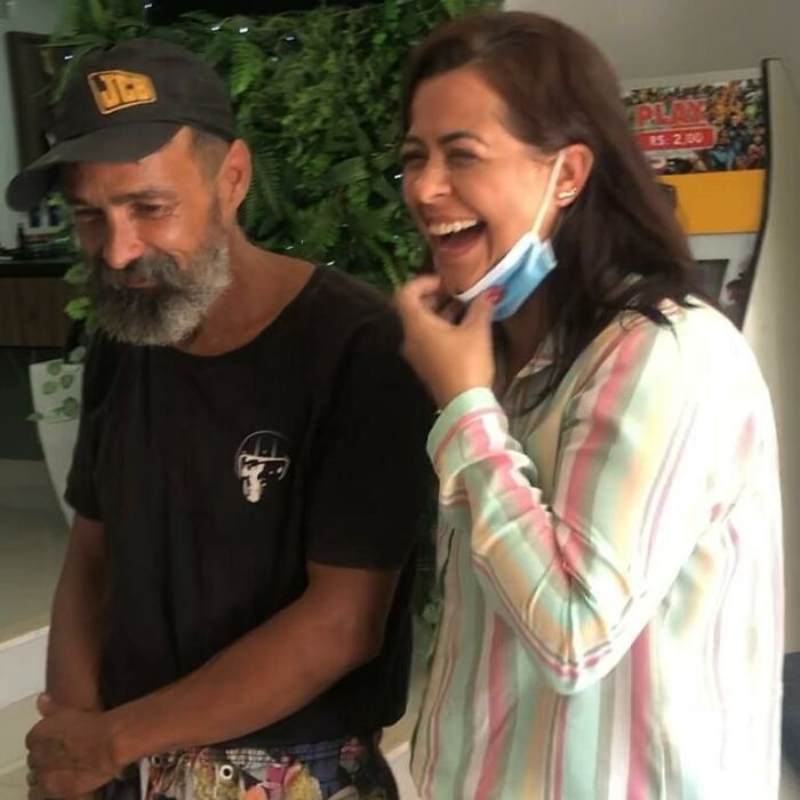 His sister Maria Coelho came in a hurry when she saw the pictures. She lives in Brasília DF and has been waiting for 10 years to hear some news about him. She even thought he was dead.
João was very happy to be reunited with his family and got a bit emotional. Though they were clearly all glad to be reunited, Guimarães isn't moving in with his family.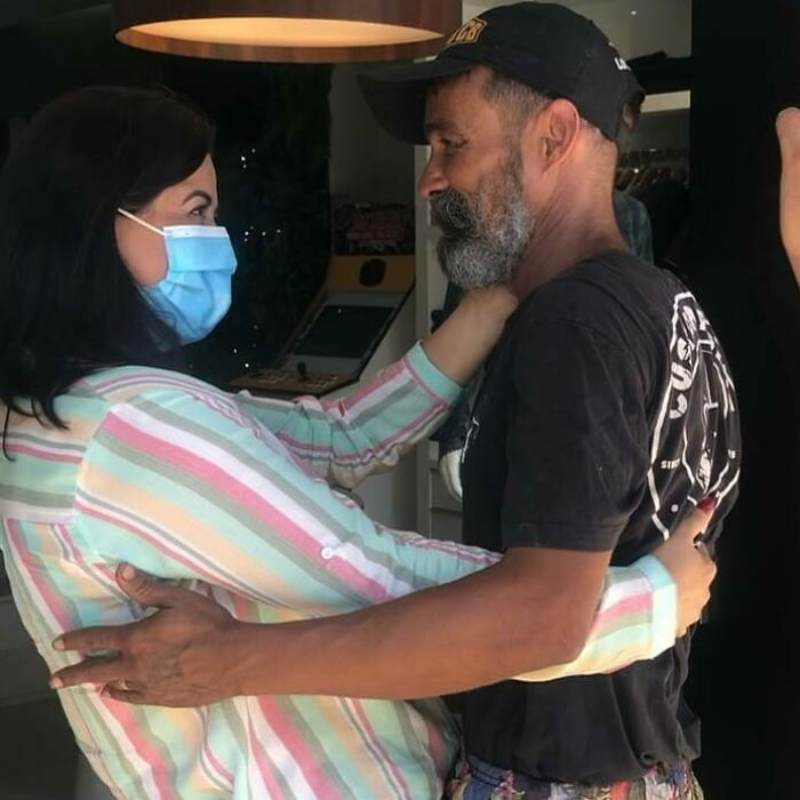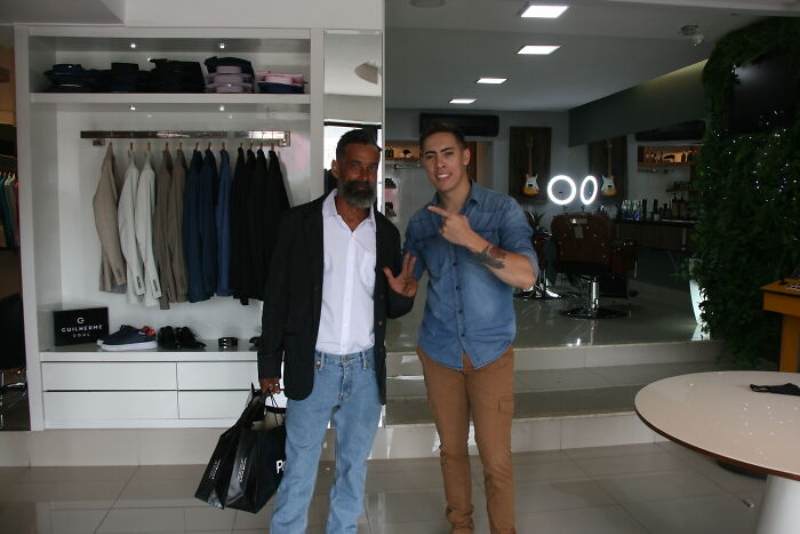 João is still on the streets. His sister wanted to welcome him and take him home, but he didn't want to. He said that on the streets, he feels free. That's why he didn't want to go home.
We hope that this transformation may lead to something beautiful for João.
What do you think of this story? Tell us in the comments down below!
Picture credits: padoooficial
Also read: Customer Leaves $5600 As Christmas Tip For Each staff Member To Take Home An Extra $200 For The Holidays