Every time we read history or watch movies that try to recreate time, we are fascinated by the legacies of some great historical figures. Though, we only know them through preserved mummies or scarred statues, it would be intriguing to know how these historical figures would look like today.
Royalty Now is a page on Instagram that does exactly that, brings famous royals to life and has received an immense lot of love and appreciation!
1. Alexander The Great
2. The Egyptian Queen Nefertiti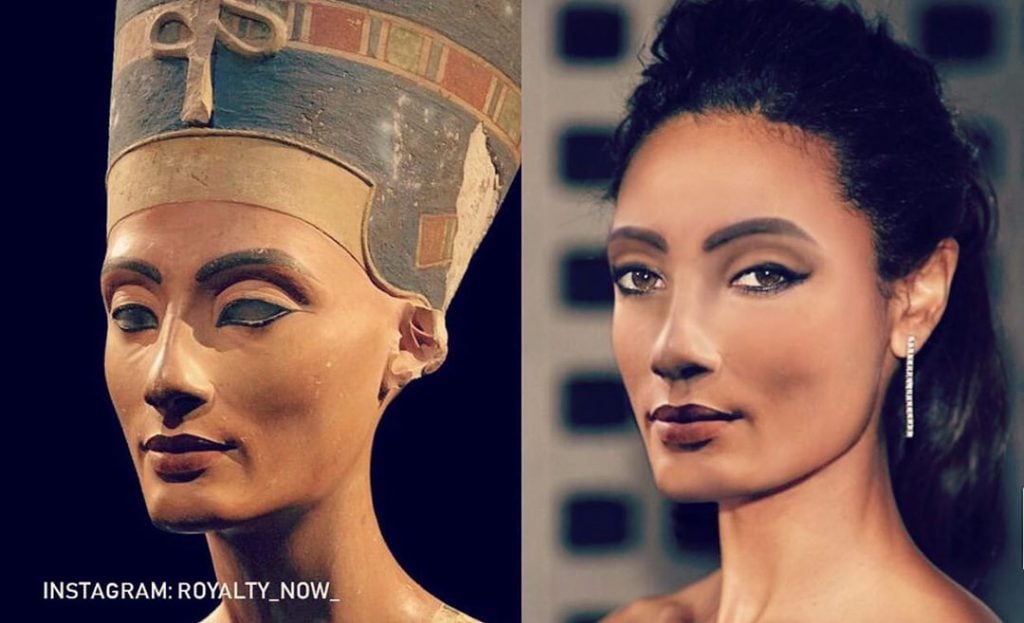 3. Abraham Lincoln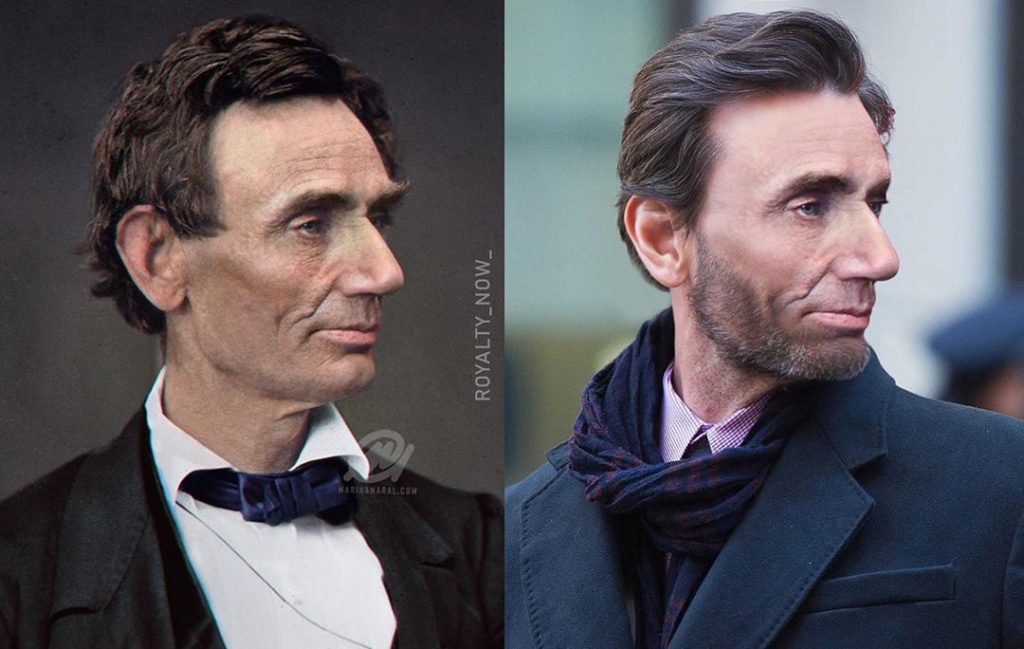 4. Genghis Khan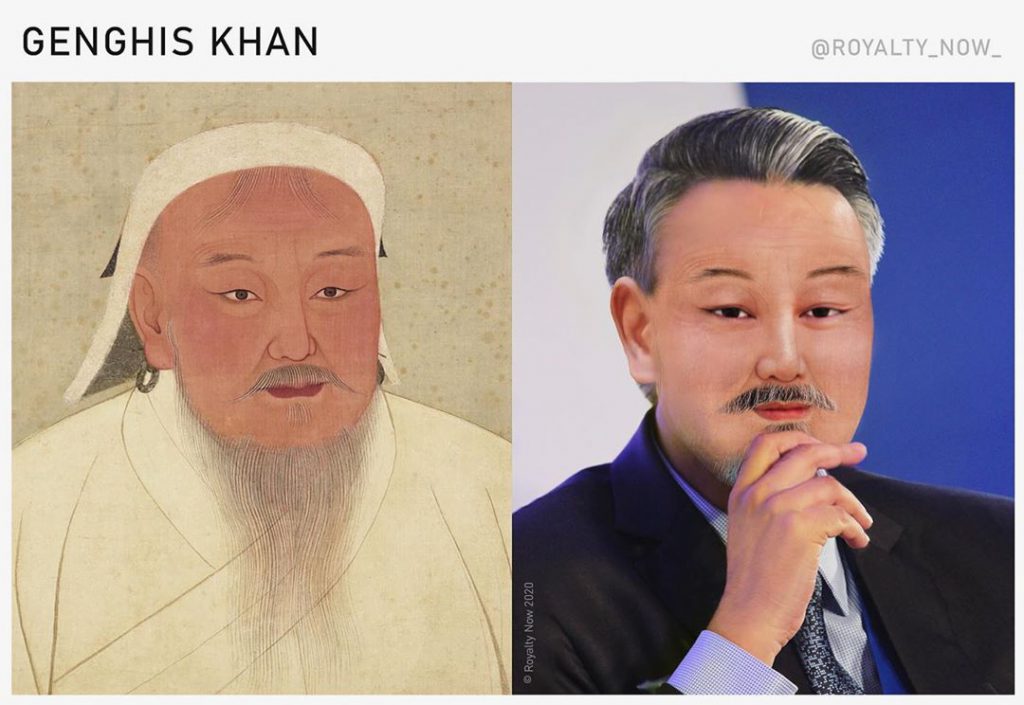 5. Grace Kelly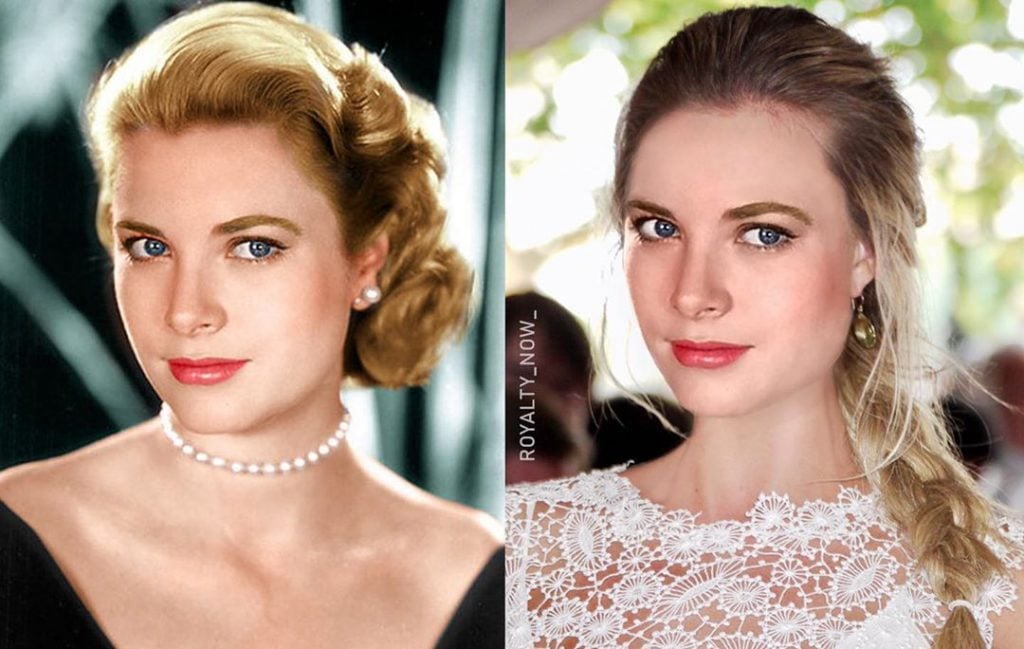 6. Monalisa
7. Academy award-winning actress Ingrid Bergman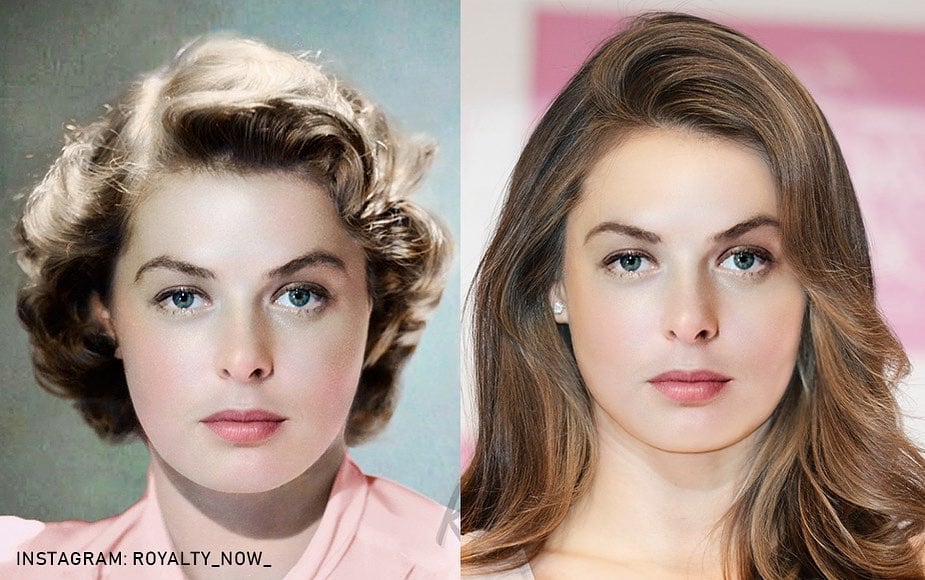 8. Julius Caesar
9. Queen Elizabeth I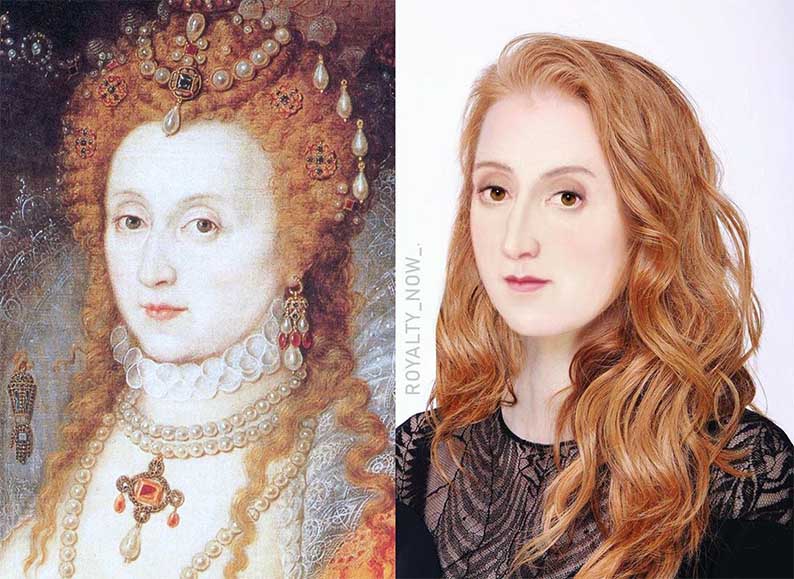 10. Jane Austen
11. Napolean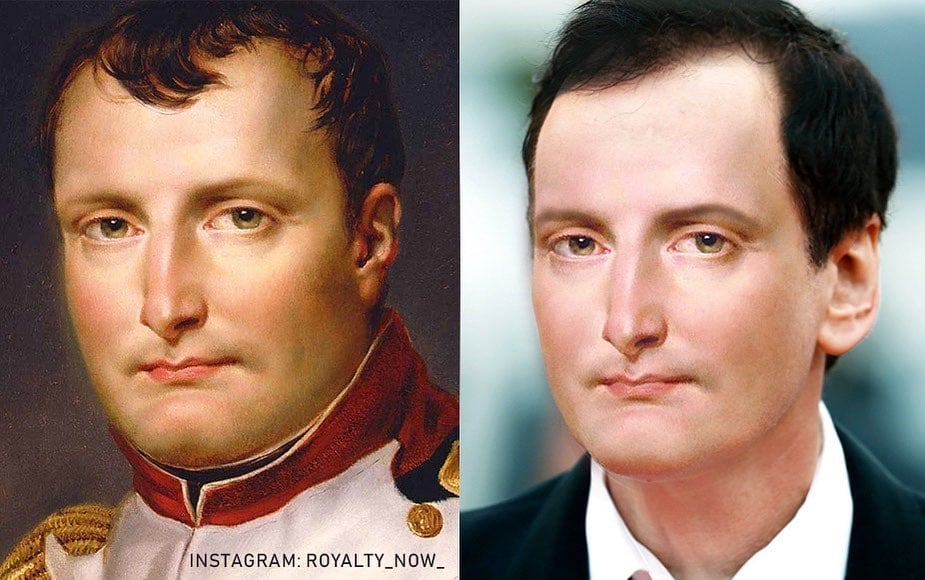 12. Benjamin Franklin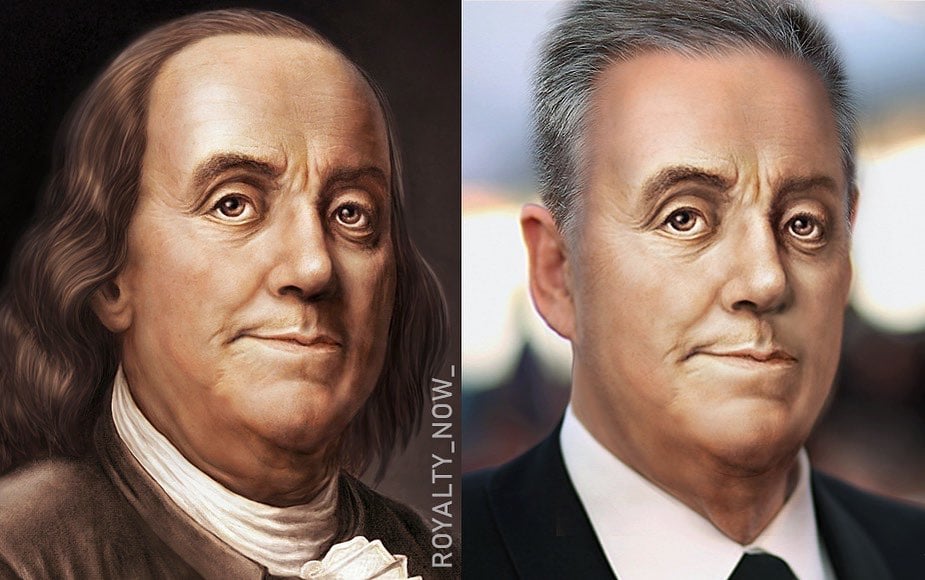 13. Emperor Augustus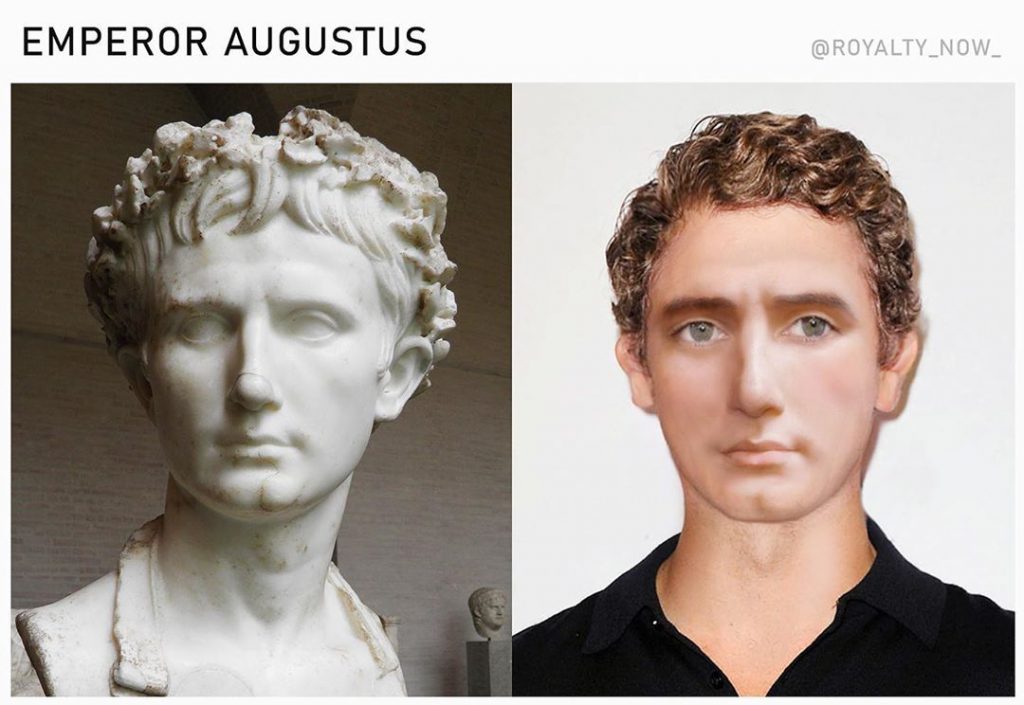 14. The Grand Duchess Anastasia Romanov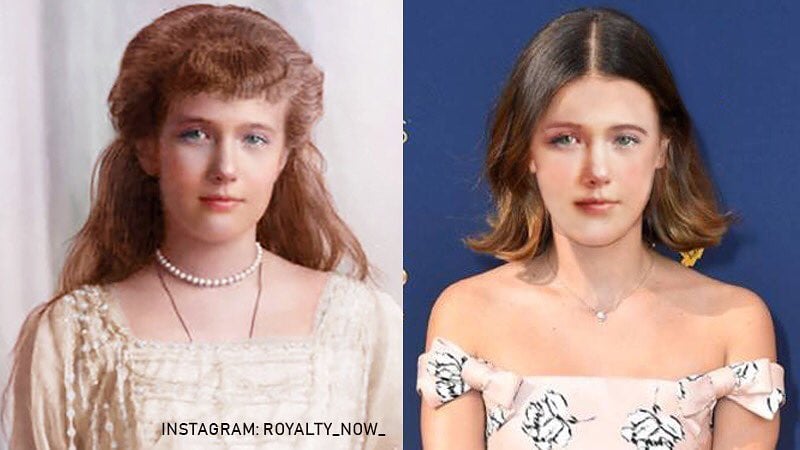 15. Marie Antionette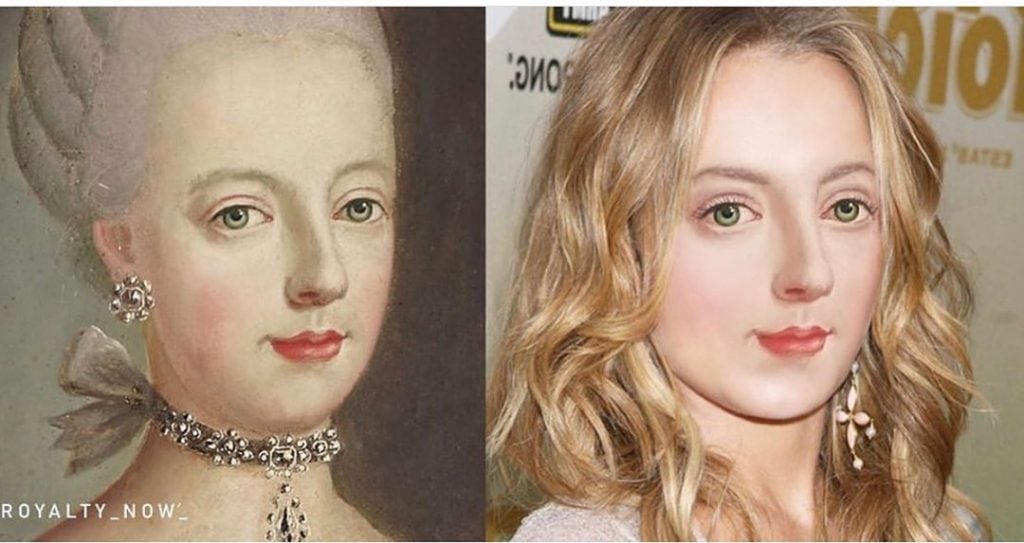 Which other historical figures would you want to see on Royalty Now? Comment below.