In the past few years, racism has been on the rise. And as protests against racial police violence have spread across the US, people are trying to figure out innovative ways to identify misconduct done by law enforcement. And that's why the Siri shortcut "I'm getting pulled over" exists.
Launched as part of Apple's iOS 12 update, the 'Shortcuts' app lets you create automated routines for your phone. What does it mean?
You can simply say a phrase or tap a button, and your phone will perform multiple tasks at once.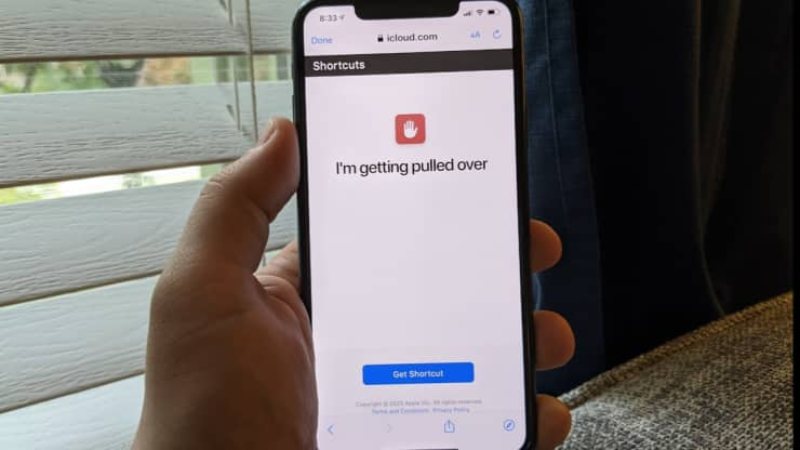 Although it's made to let you create your own shortcuts, you can also download pre-made shortcuts from third-party apps or developers.
Arizona resident Robert Petersen used this update to create his own third-party shortcut, initially known as "Police" and now known as "I'm Getting Pulled Over."
It aims to assist users during traffic stops by automatically recording their interactions with police officers.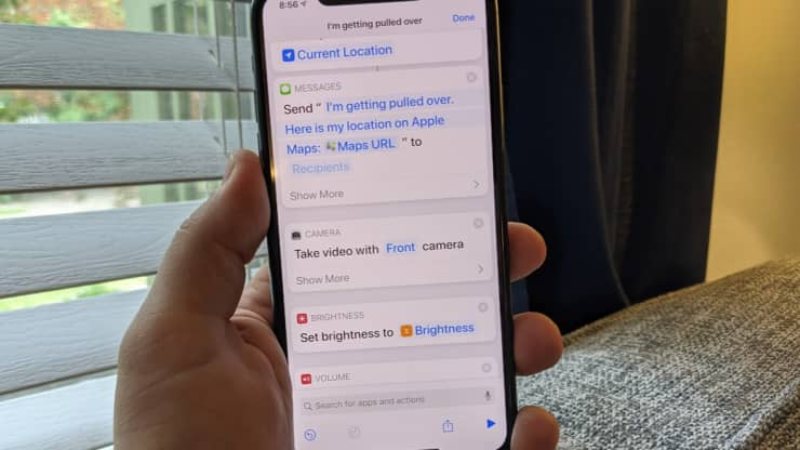 How to use it?
After the app & the shortcut are downloaded on your iPhone, all you have to do is say – "Hey Siri, I'm getting pulled over"
Once it's installed, you just have to say: Hey Siri, I'm getting pulled over.Then the program, available on Reddit, pauses music you may be playing, turns down brightness on the iPhone, and turns on Do Not Disturb.
It will dim your phone, pause any music being played, and start recording video from your front-facing camera. It can also send your current location and a copy of that video to an emergency contact.
But you'll need to confirm a few pop-up messages to complete these steps.
The shortcut itself is the work of Robert Petersen and he has been updating the program since then!
Download the Shortcuts app on the App store. After that's done, visit this link on your mobile device from the built-in Safari browser to set-up the shortcut. (Be careful: other browsers won't work!)
You'll also need to make sure your phone can load unverified shortcuts (go to Settings > Shortcuts and toggle Allow Untrusted Shortcuts to allow this) and give the program access to your location, which you can see how to do here.
What are your thoughts?
FI: smiley law
Related Articles:
Cocaine-Stuffed Bananas End Up At Canadian Grocery Store After A Drug-Trafficking Mix-up!
A Jewish Man Left 2 Million Euros To A Village That Saved Him From Nazis
Artist Spends 3 Months To Create A Detailed Origami Samurai From A Single Sheet Of Paper